Animal Farm is a fable with a sting. Much has been written about the threat of Communism, but it remained to the late George Orwell, farsighted British author of the brilliant and frightening 1984, to expose the Russian experiment for what it really is; an idealist's dream, converted by realists into a nightmare. In staged dramatic reading version of this timely allegory you will meet beasts whose prototypes have dominated news headlines for many fearful years. Opening on a note of joyous triumph for the creatures who have emancipated themselves from the cruel mastery of a human owner, the reading mounts inexorably to a climax of disillusionment. Intermingling humor and drama, Animal Farm wrings the emotions of its listeners, leaving audiences shaken with the tale of a tragedy that happened in a mythical barnyard far away but could happen in our own back yard.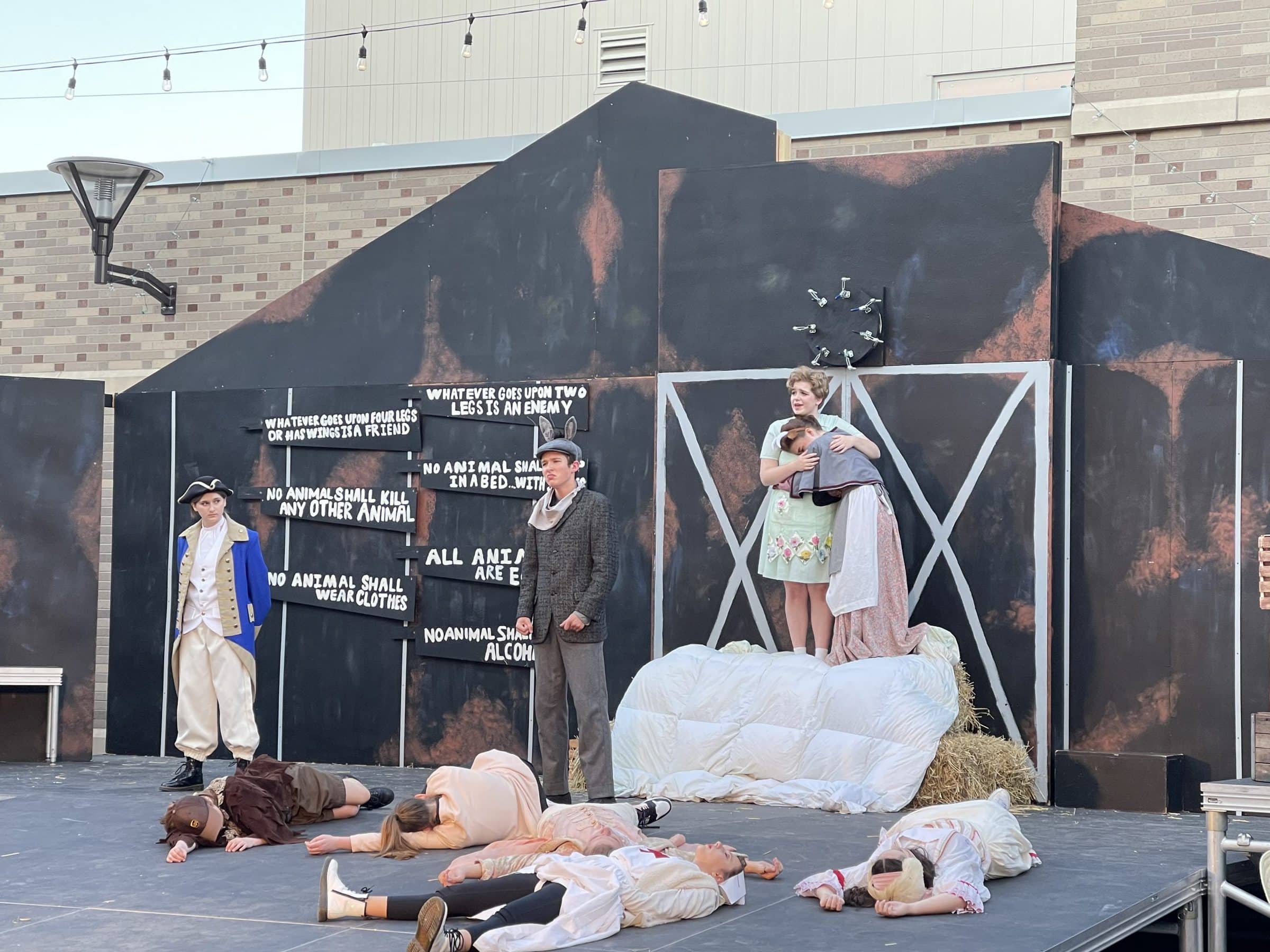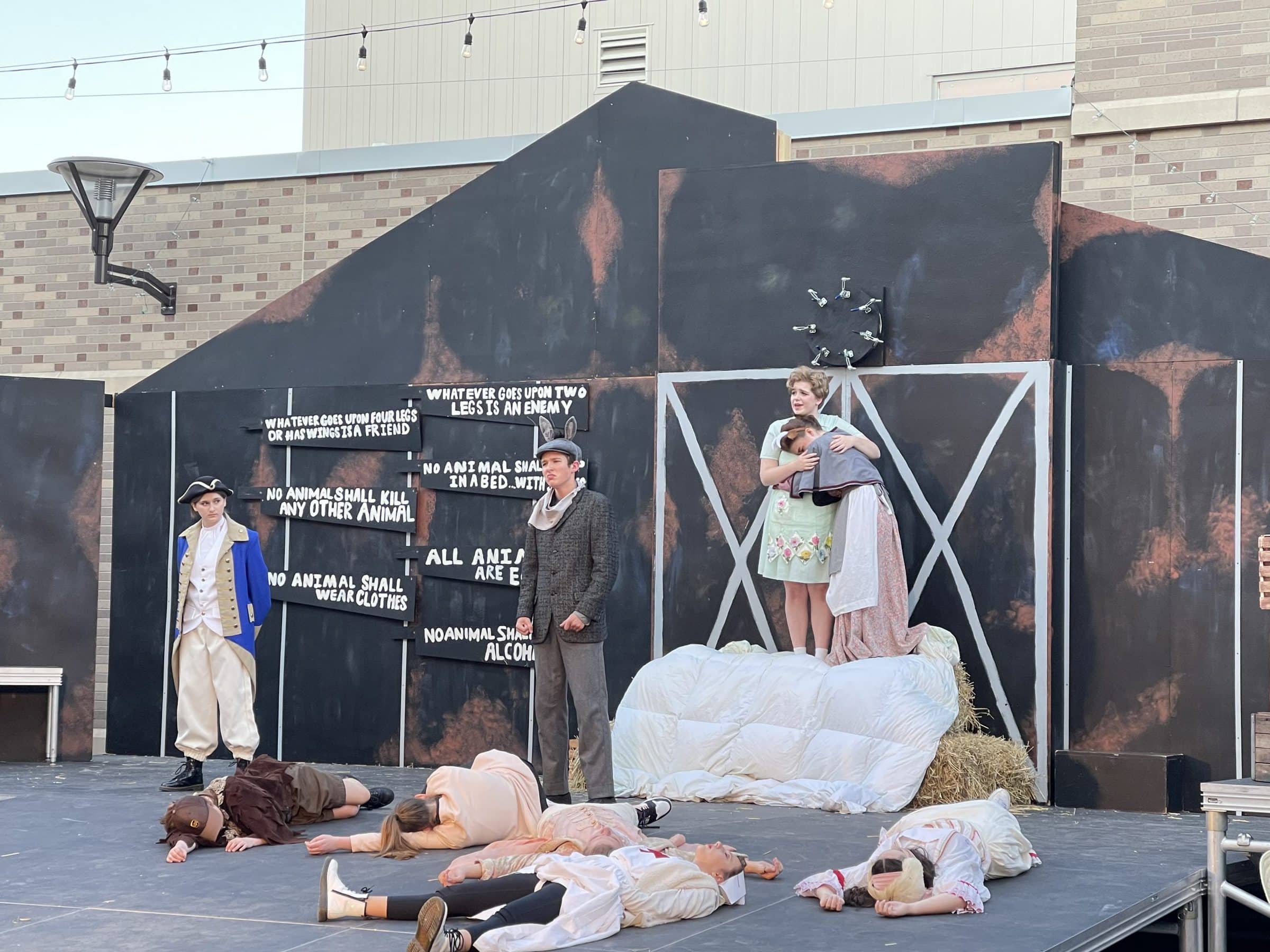 Headshot credit: Andrew and Stephanie Schones
Cast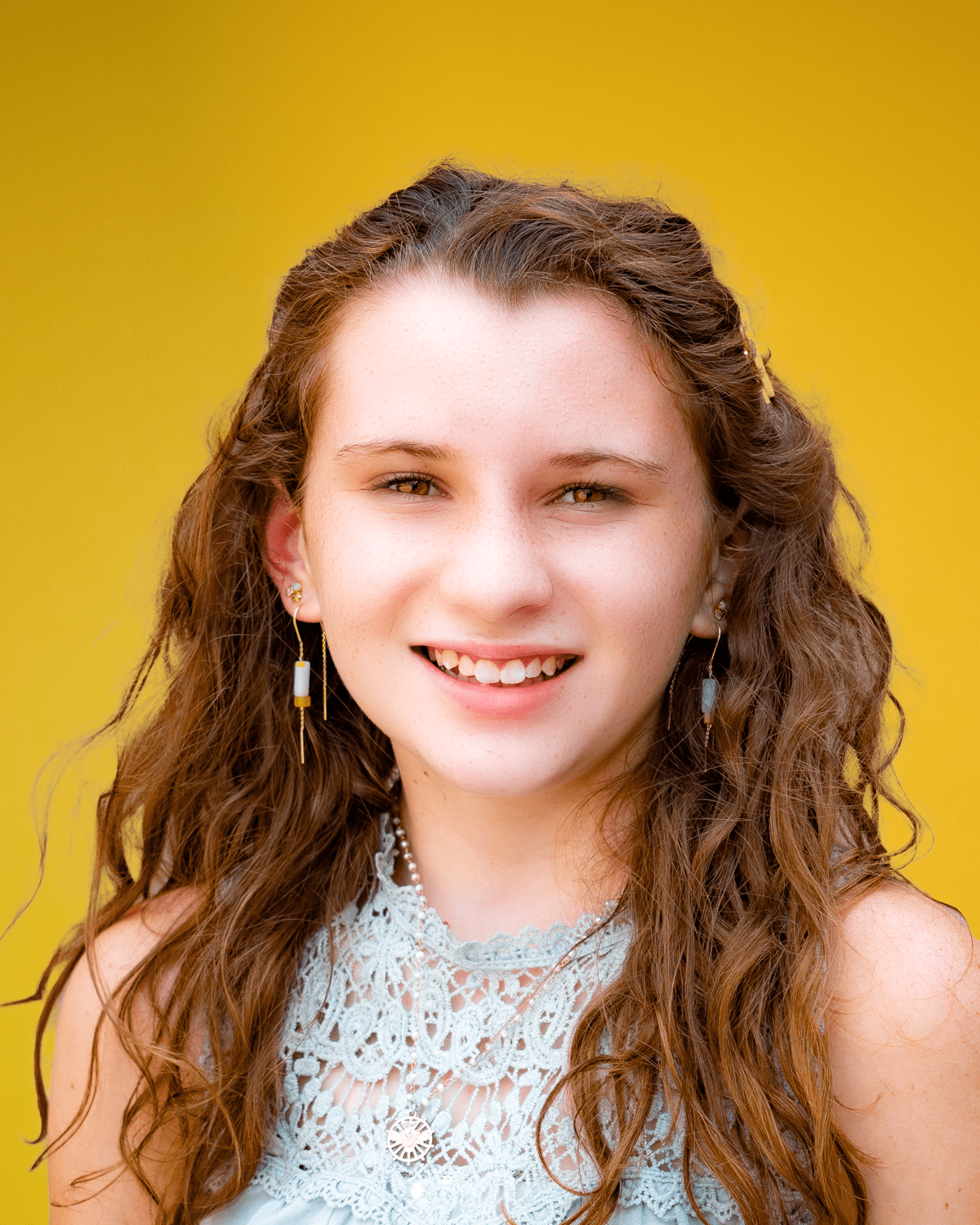 Cast
Sophia is a freshmen at Batavia High school. She is very excited to perform her third show this year and hopes you enjoy the performance.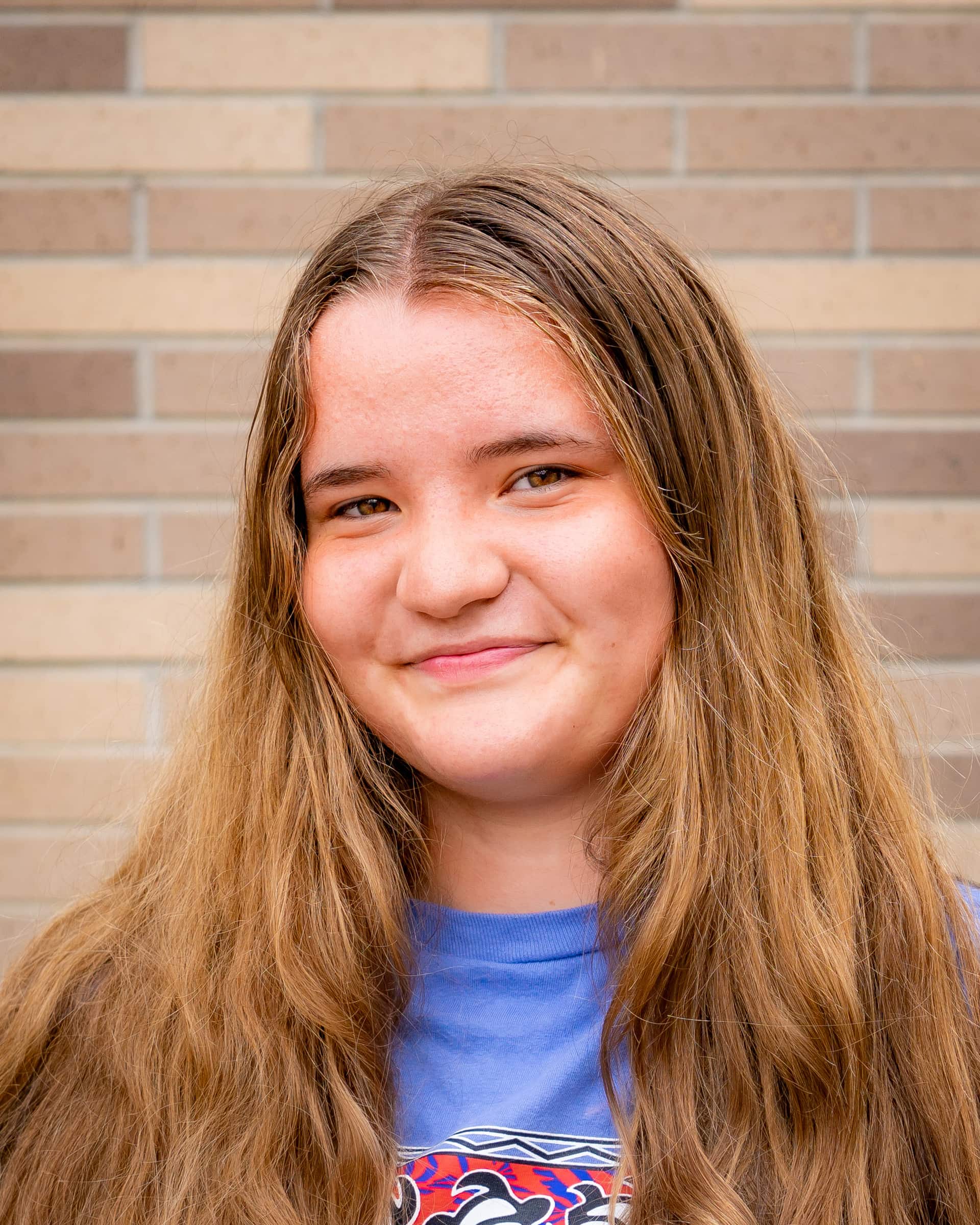 Cast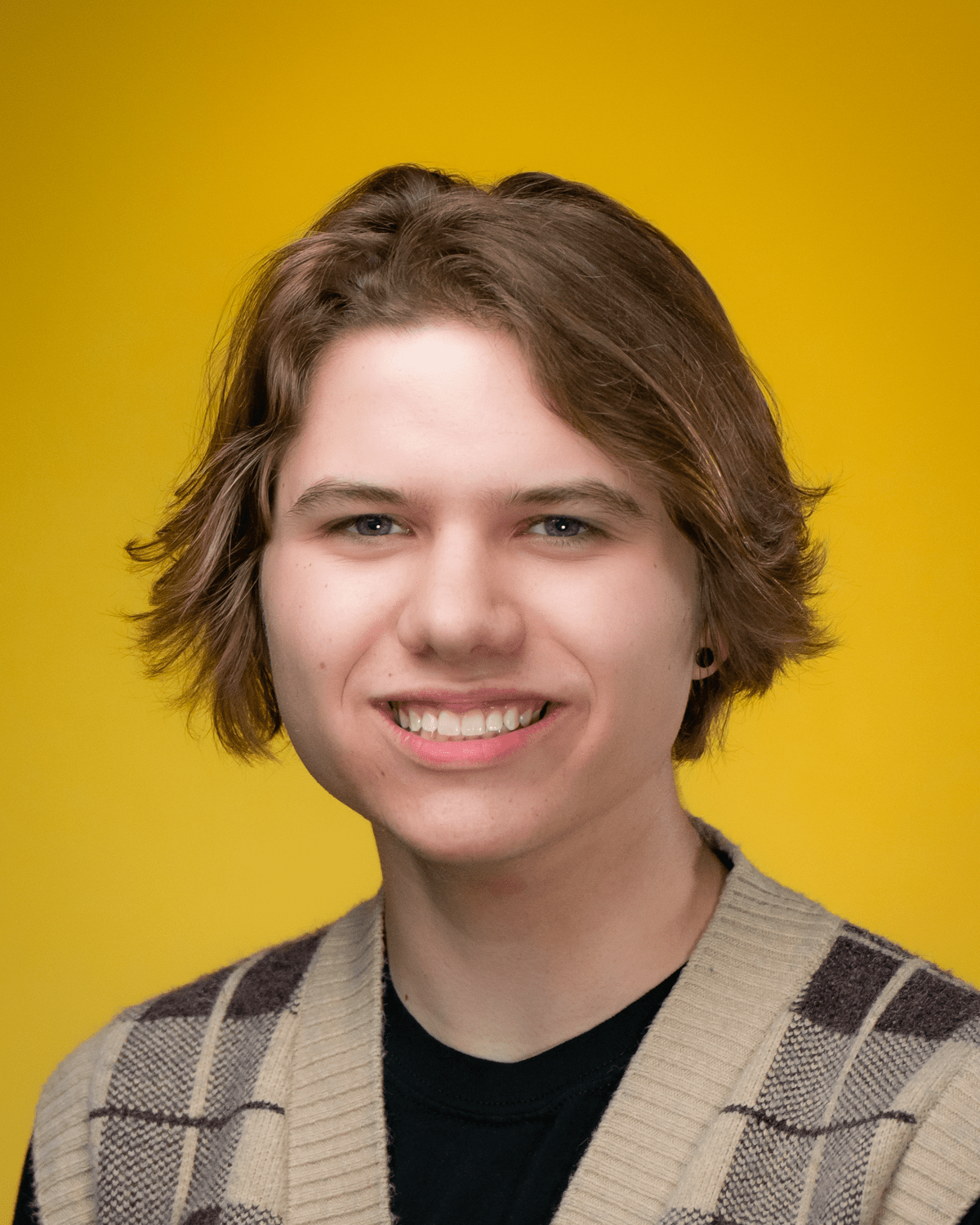 Cast
T.J. is a junior at BHS, and this is his 7th show here at the high school. He is so excited for you to see the show, and is so grateful for all of the many hours of hard work that the cast, crew, parents, and directors have put into this show.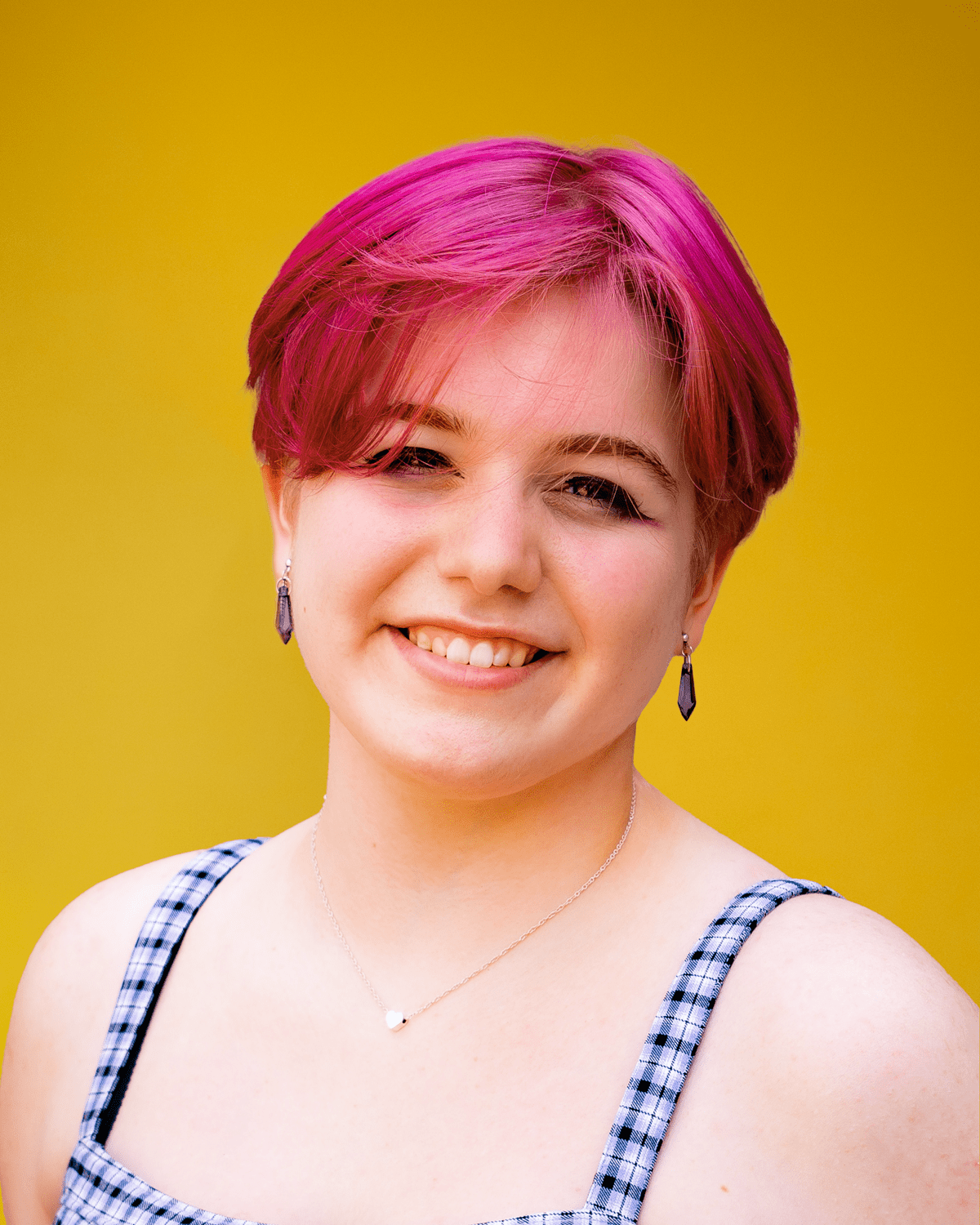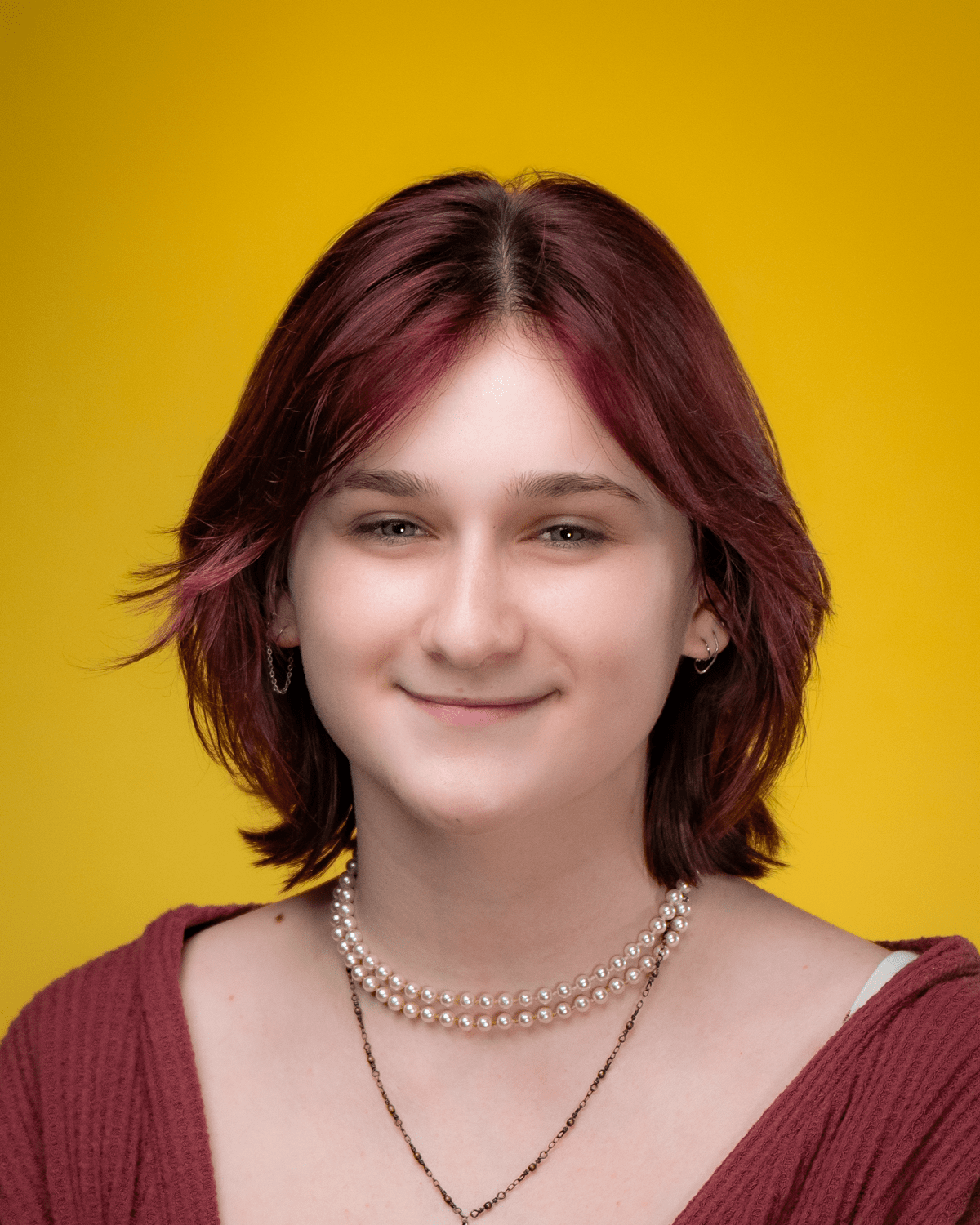 This is Zoe's 12th and final show at BHS. She is so excited that the audiences gets to experience this one of a kind performance in person. With things finally feeling as close to normal as they can, she hopes that everyone has as much fun watching the show as she did during this process.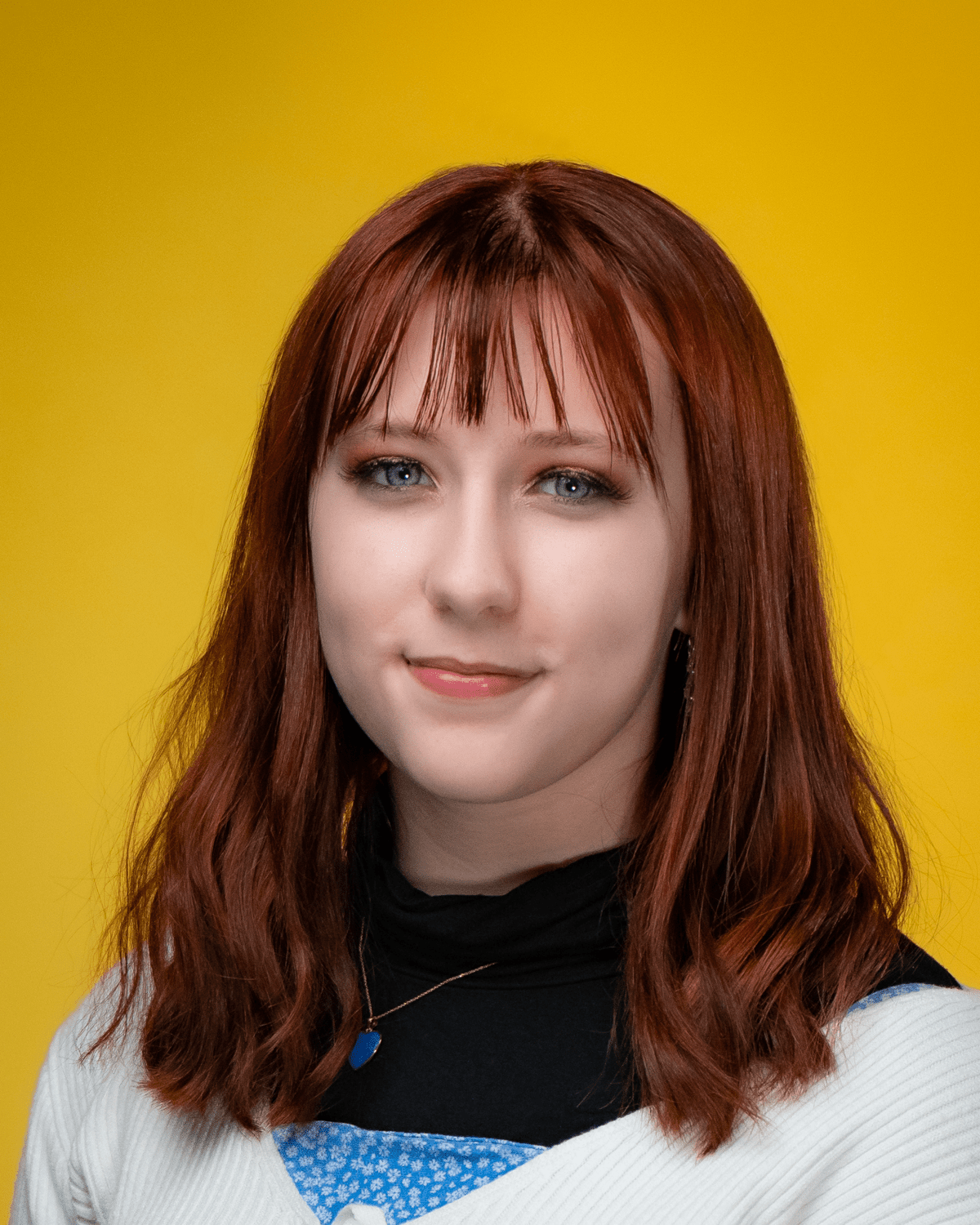 Cast & Crew
Lily is a sophomore and is so excited and thankful to be a part of the amazing directive team for Spongebob! This is her first show as the student music director, but she will also be playing the ukulele and other instruments as the Foley Fish. She would like to thank Mr. Cattero and Mr. Barsch for the opportunity as well as her family, her teacher Jess, and her 'BFF's for supporting her always. Enjoy the show!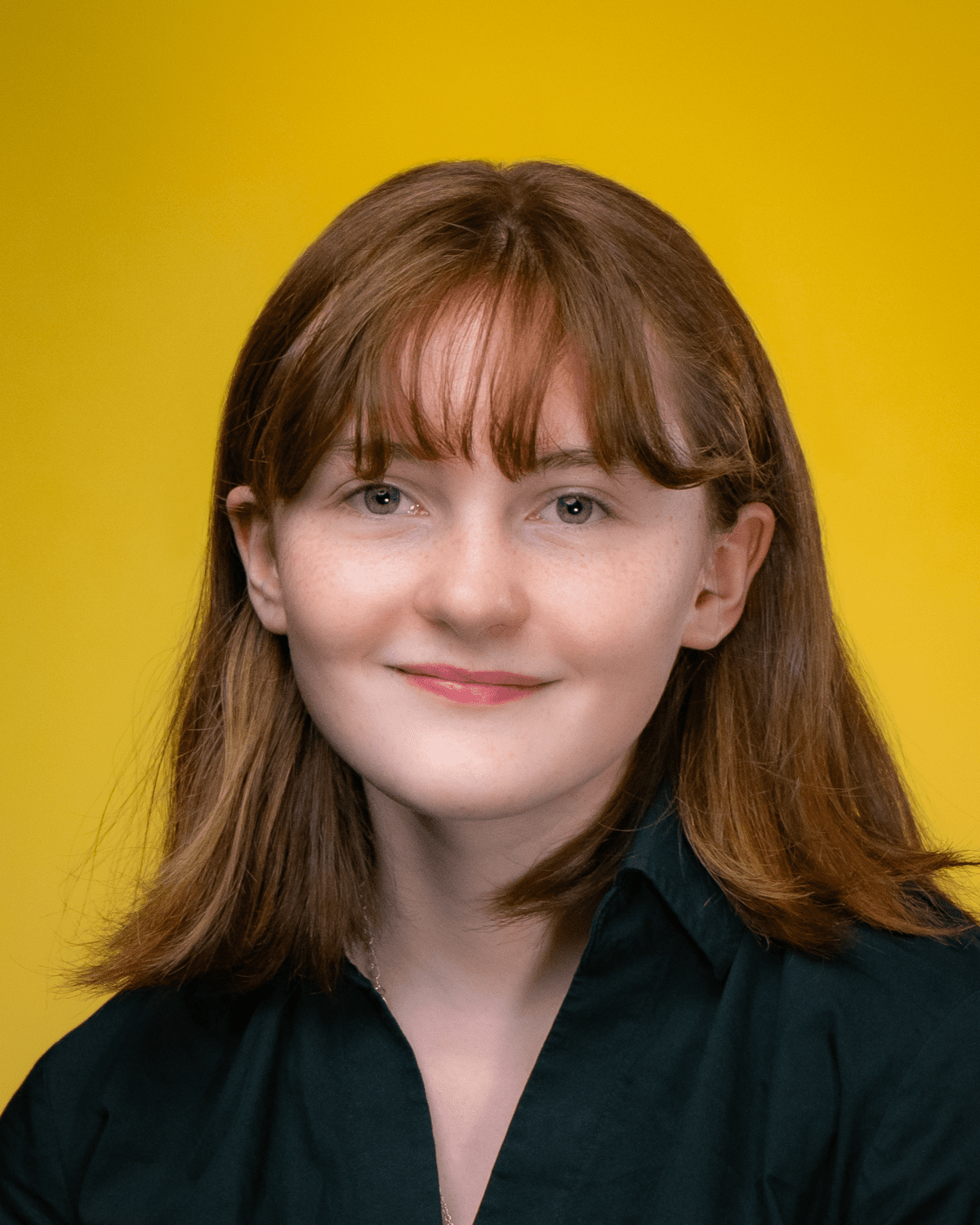 Cast
Mac is excited to perform in SpongeBob the musical. This is Mac's first musical with BHS and hopes you enjoy this as much as the cast does.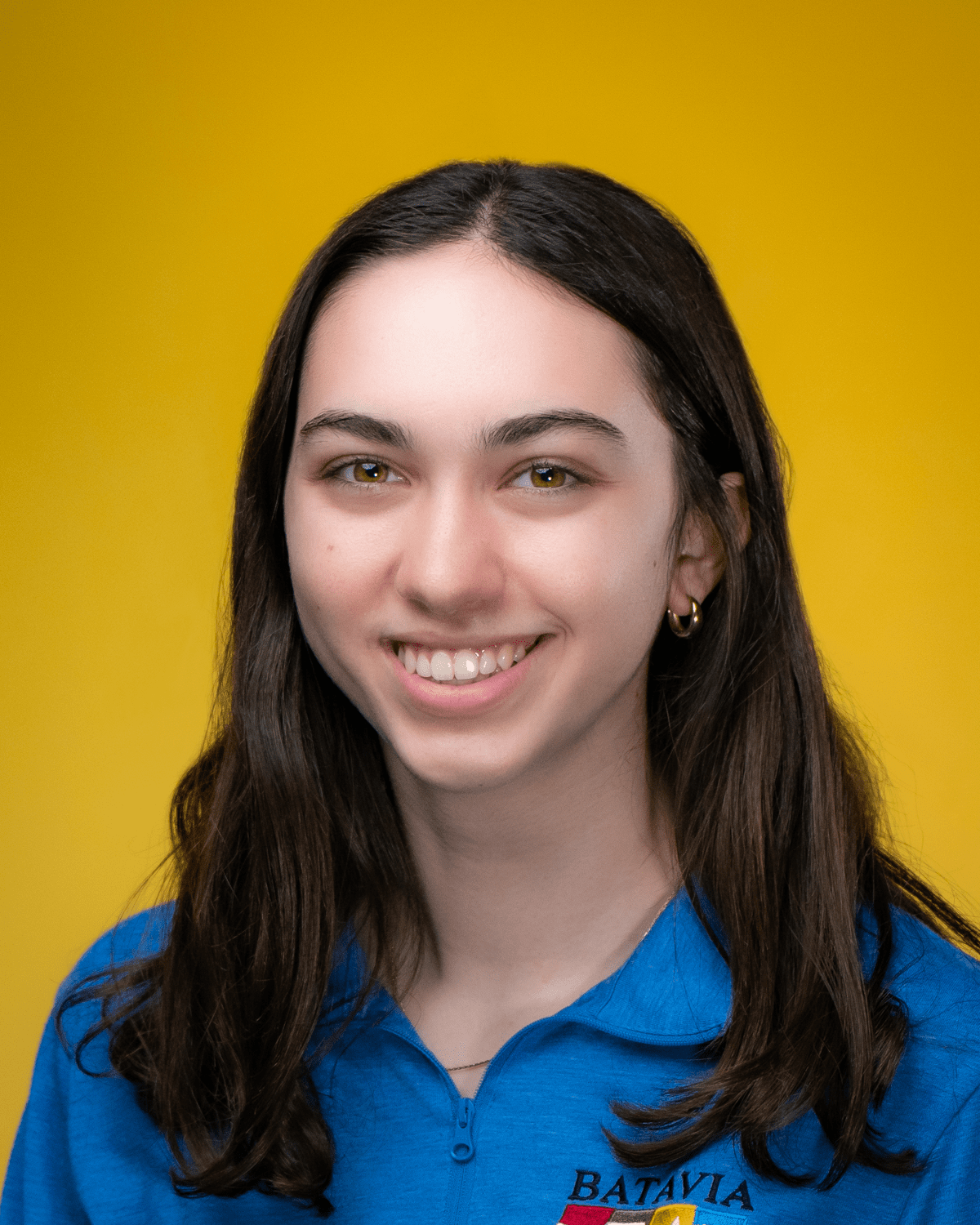 Assistant Director
Madeline is so excited to get to work on this production from the other side of the table and see all of the cast who I love so much grow as actors. I am so proud of everyone's hard work.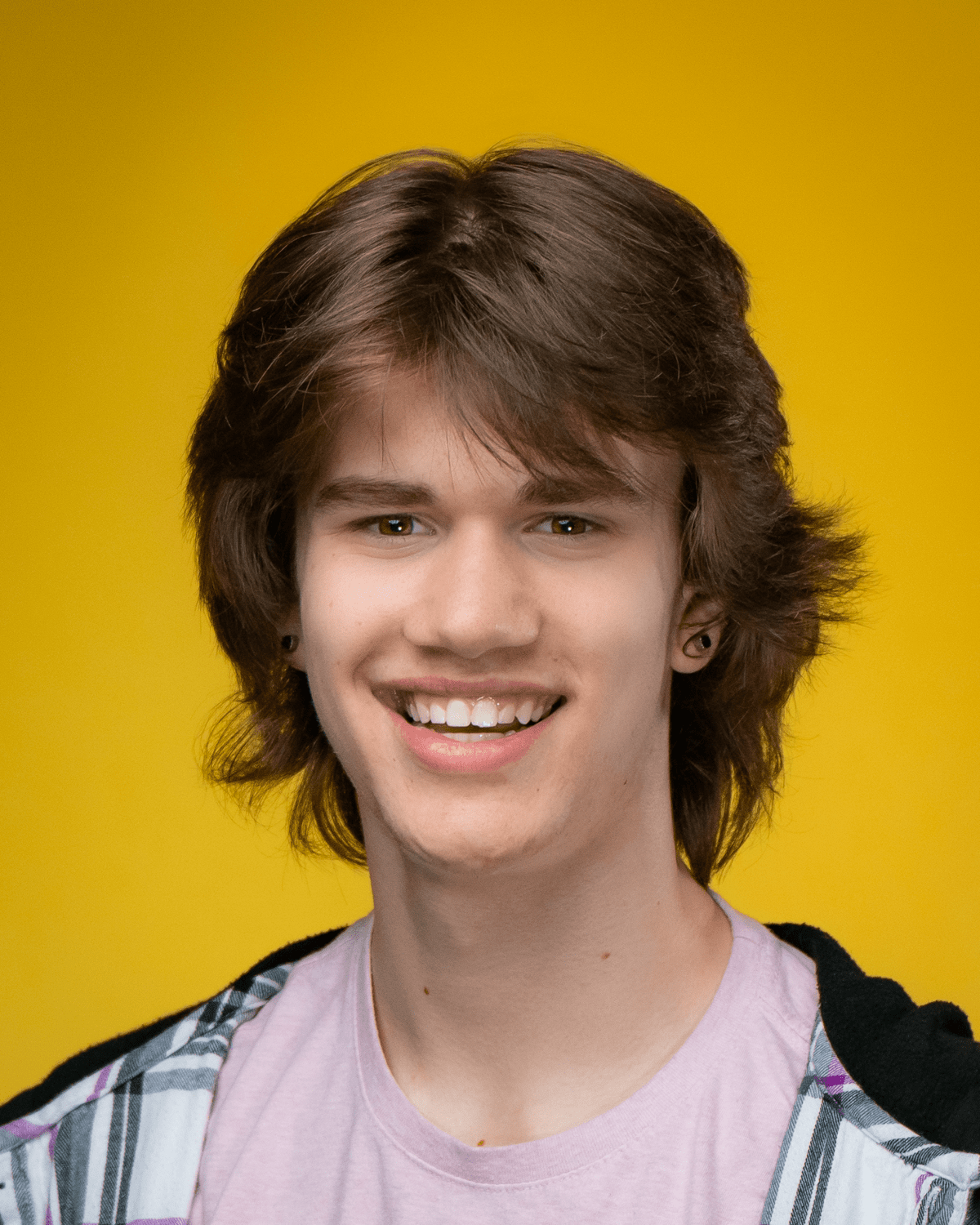 Matthew couldn't be more thrilled to perform SpongeBob the Musical to all you beautiful people! This is his 2nd musical at BHS and he can also be seen performing with the schools improv troop. He gives thanks to all the wonderful people who helped bring this show to life.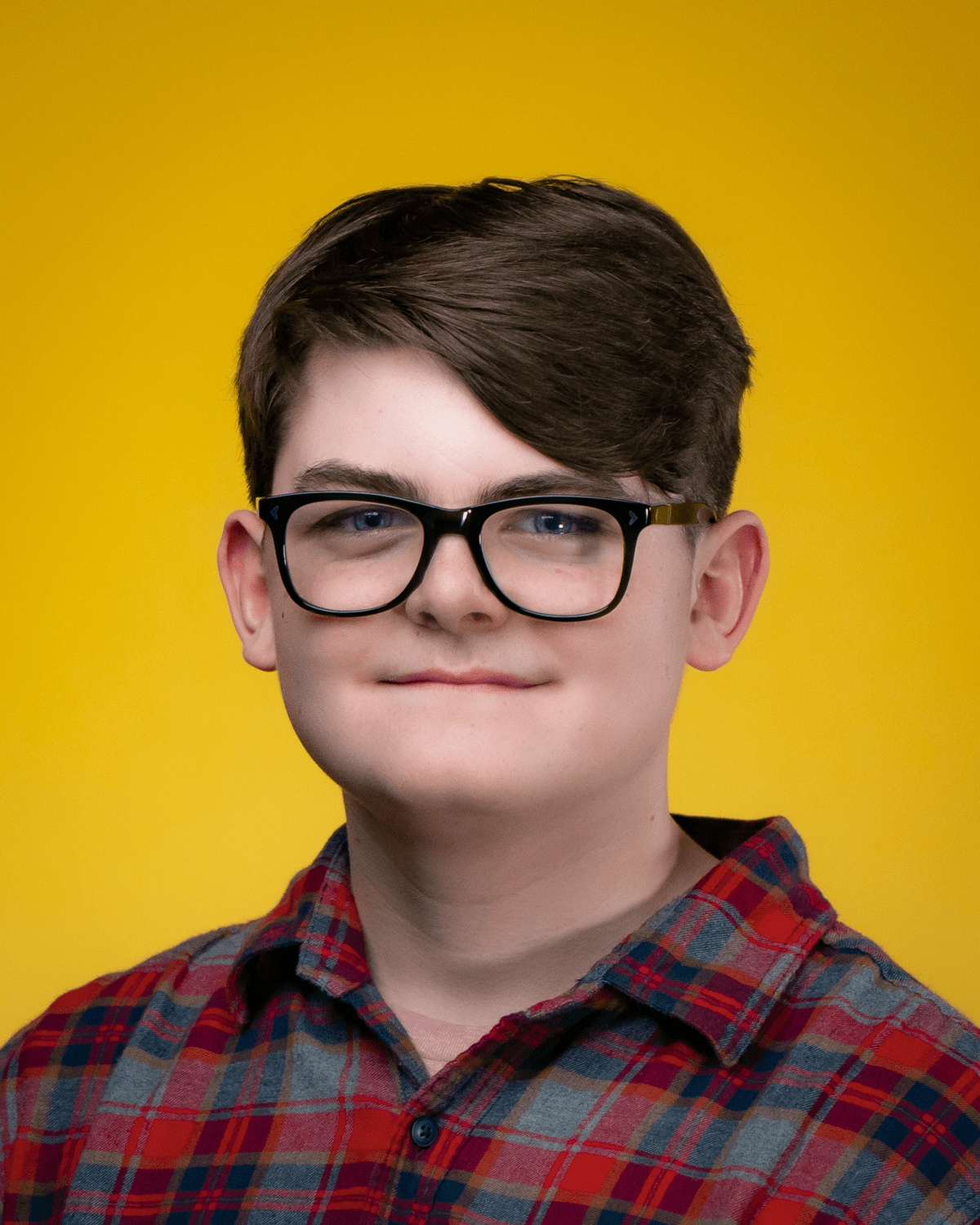 Cast
Mitchell is very excited to do his first high school musical, being a freshman, he was rather surprised he even has the opportunity to participate in Spongebob. Mitchell is a reluctant singer but loves acting for the Batavia Theater program. He hopes everyone is entertained by this fabulous show!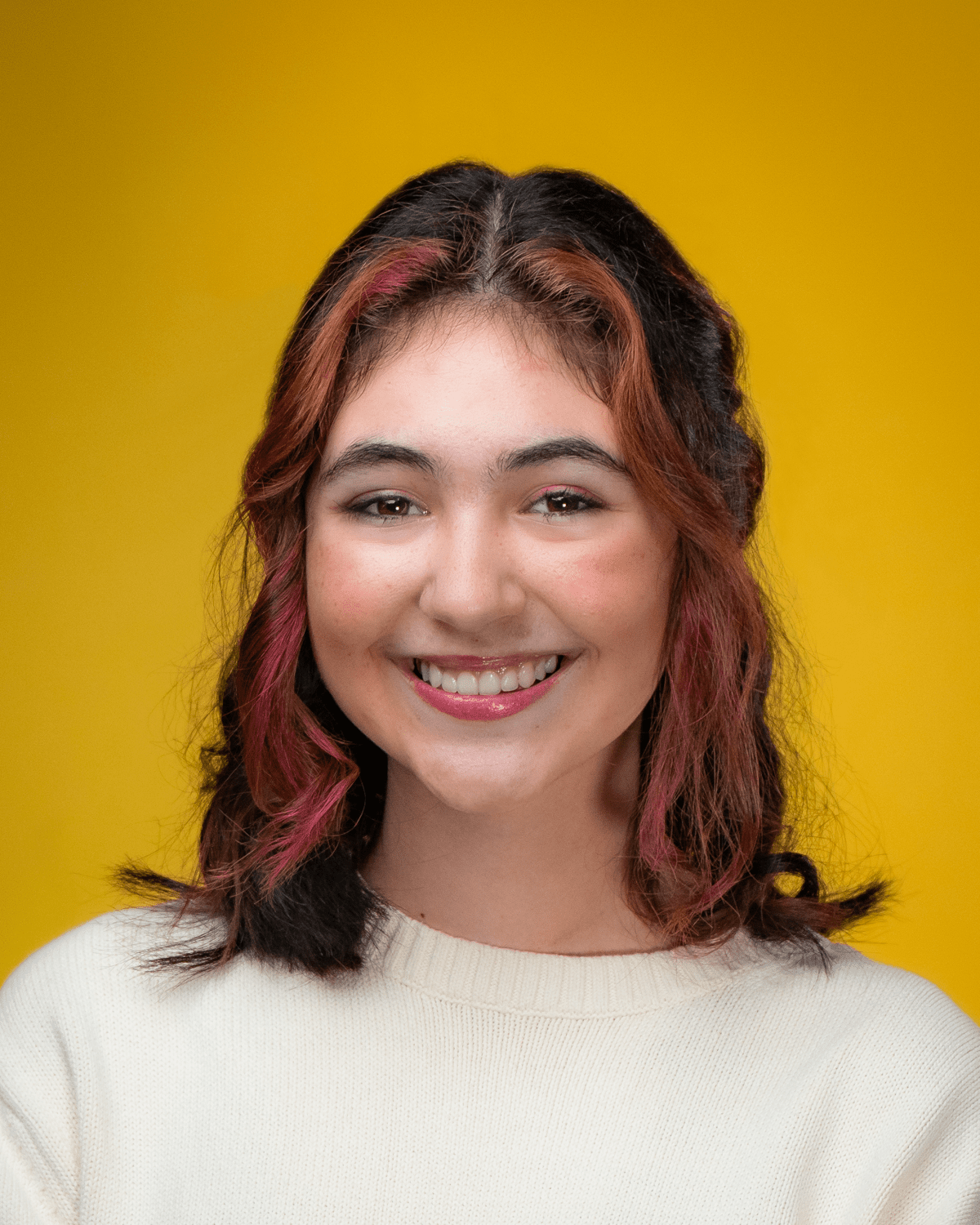 Ravyn is thrilled to be in her first musical at BHS. Although you may recognize Ravyn from past shows this year like Animal Farm and Nevermore, this is the first time she is in a musical. She is so excited and hopes you enjoy the show.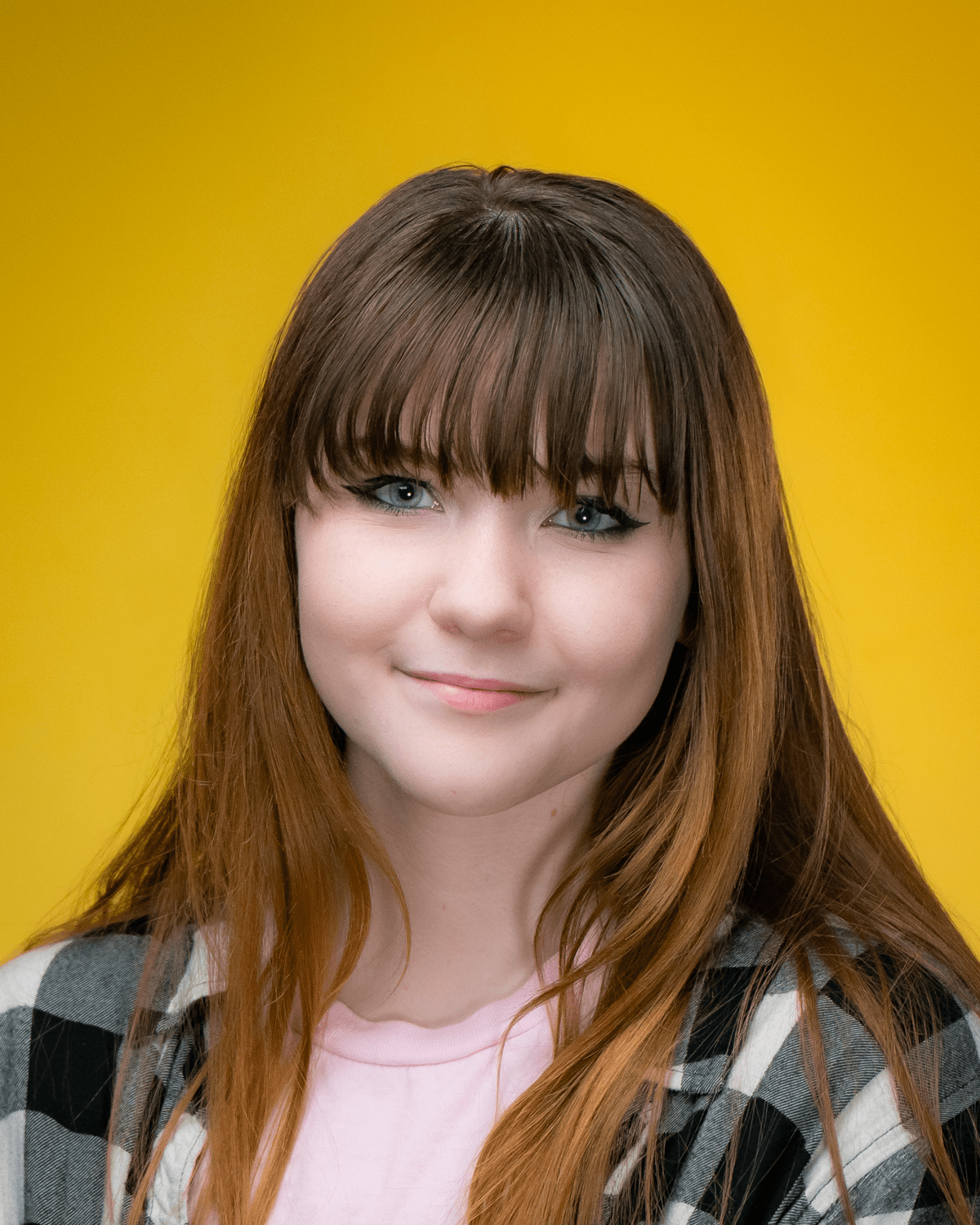 Crew
This is Ronni's first performance behind the scenes. While this is her first time doing tech at the high school she has done tech at other theaters including the middle school, Vero Voce, and the Albright Company Theater. Enjoy the show!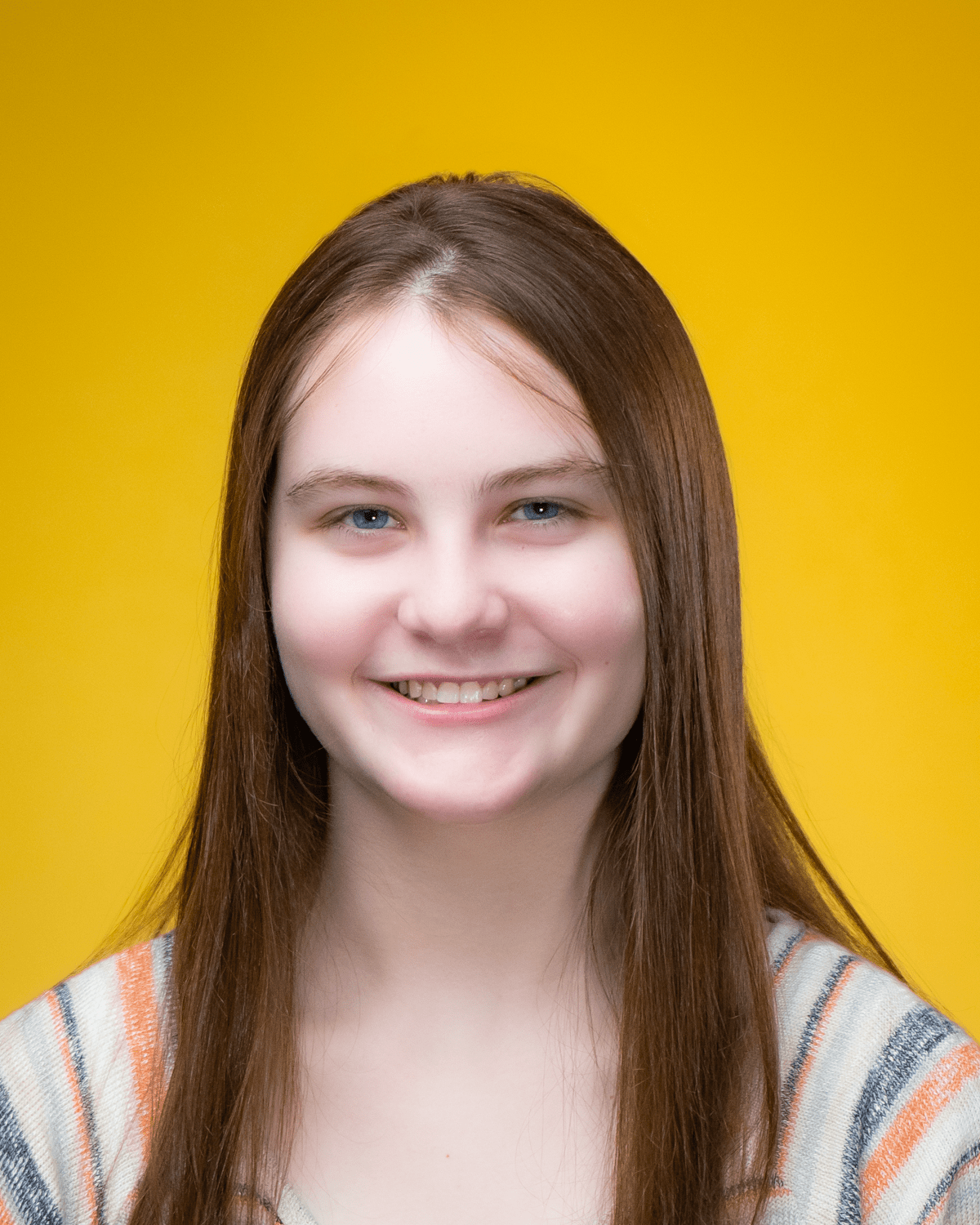 Crew
Sarah Katz is a freshman at BHS. This is her third show here and her first in tech. She is very excited to show you what this production will look like. A lot of work has been put into this and she hopes that you enjoy the show!!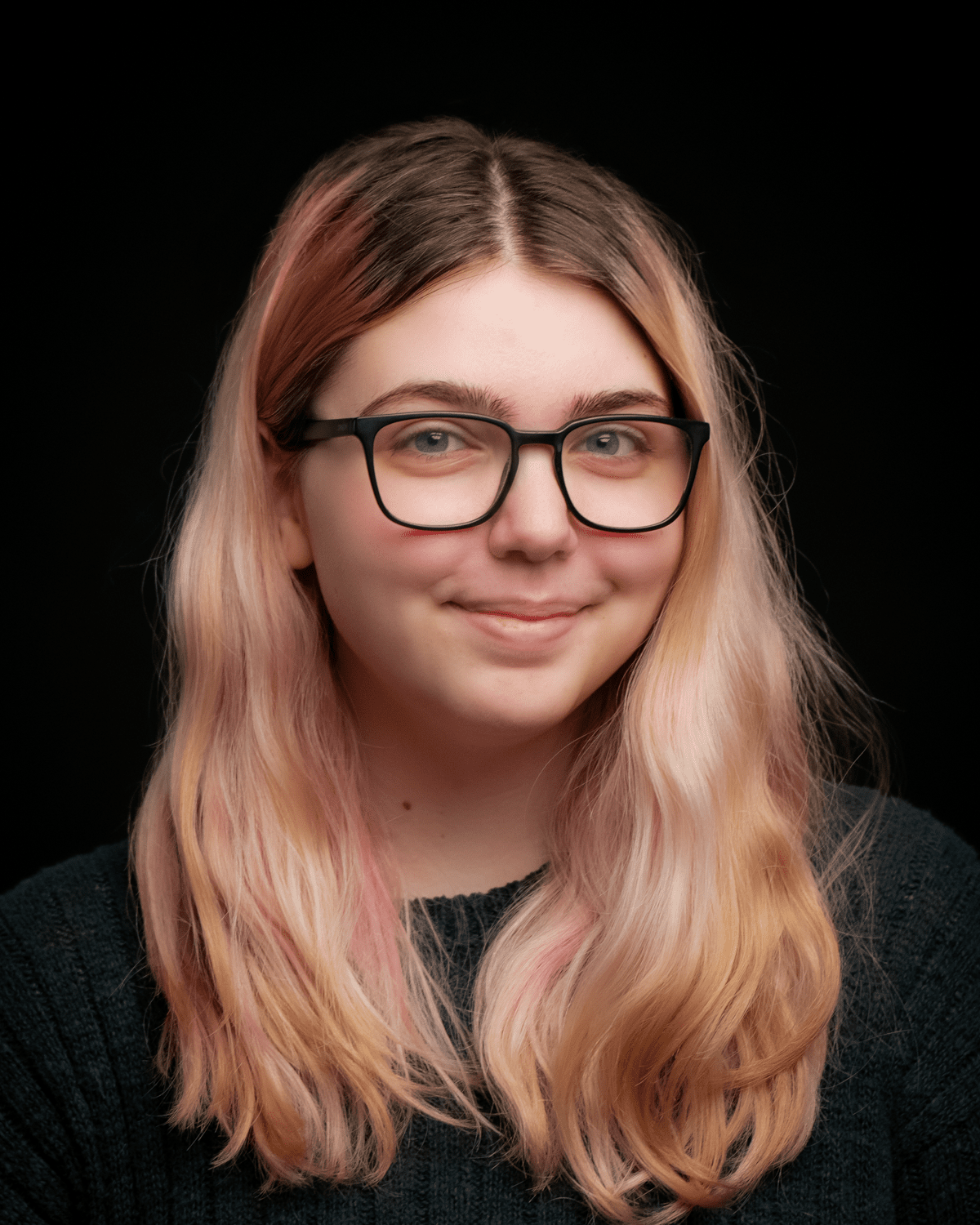 Stage Manager
Gabrielle is a senior at Batavia High School and this is her 8th show overall and her second one as Stage Manager. She wants to thank everyone involved in the production and hopes the audience enjoys Nevermore!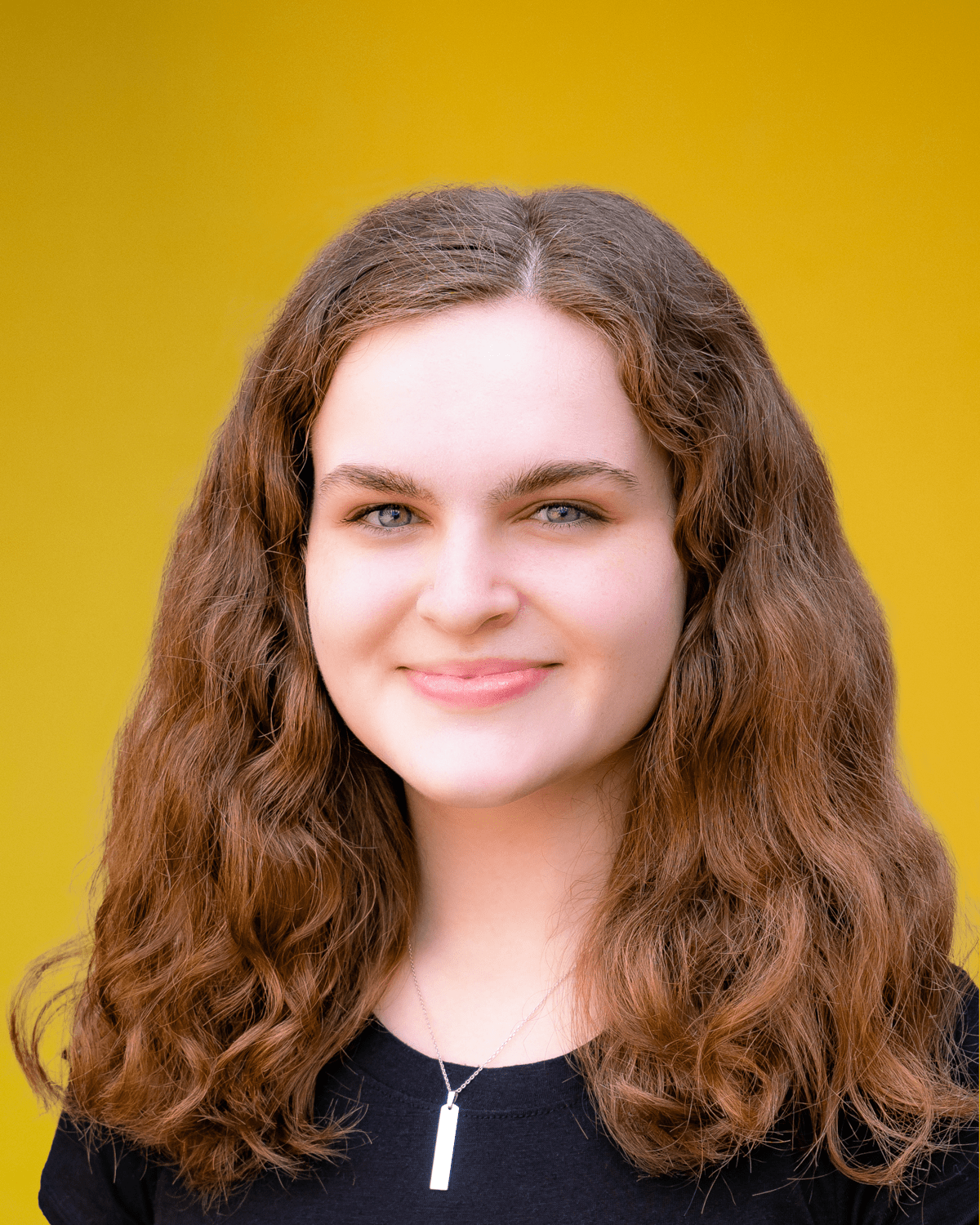 Gemma is a junior previously in shows such as I Remember Mama (Christine), Theory of Relativity (Julie), and Animal Farm (Napoleon) at the high school, as well as The Wizard of Oz (Wicked Witch) and Mary Poppins (Mary Poppins). She's also studied at the Actors' Training Center and Piven Theatre Workshop.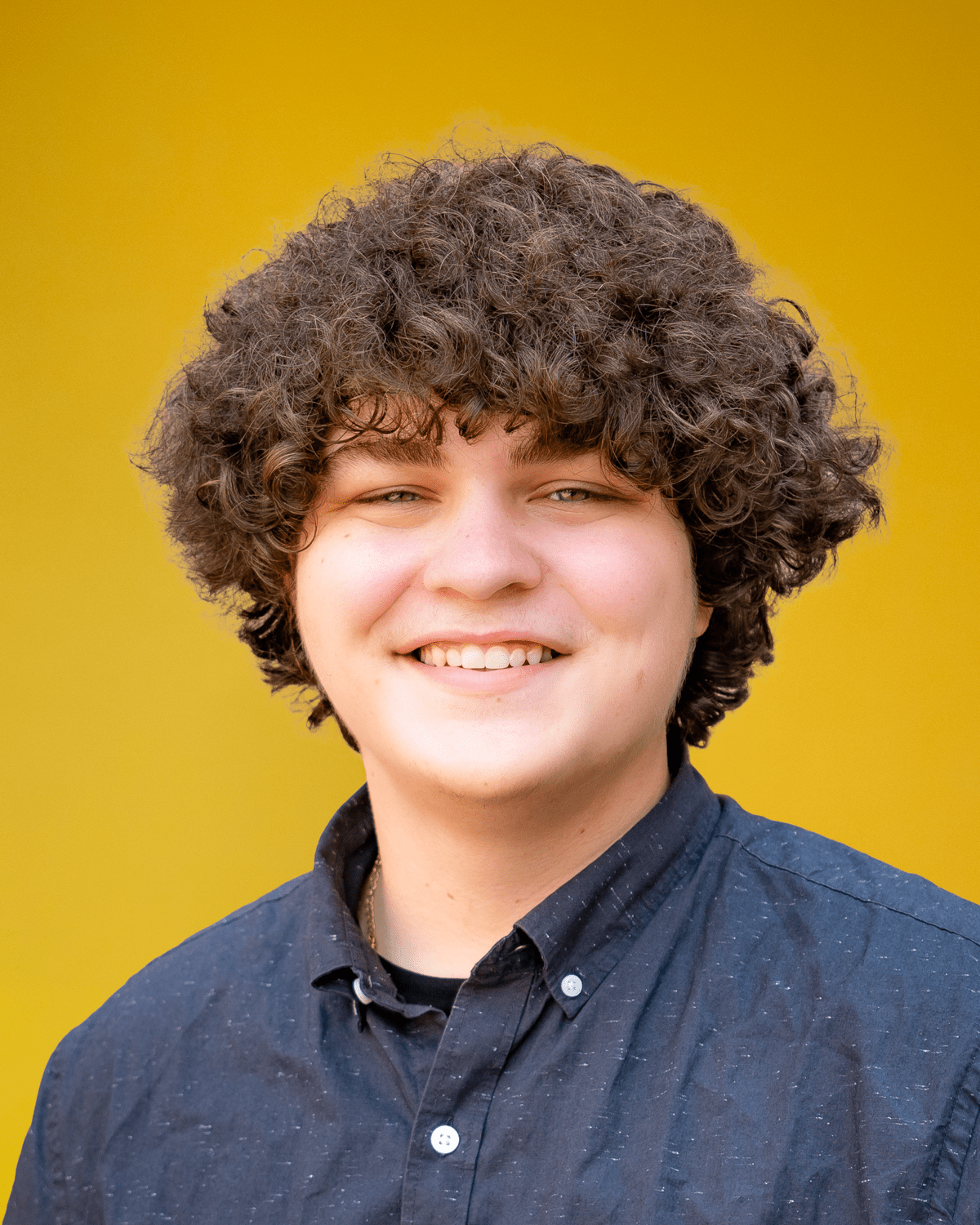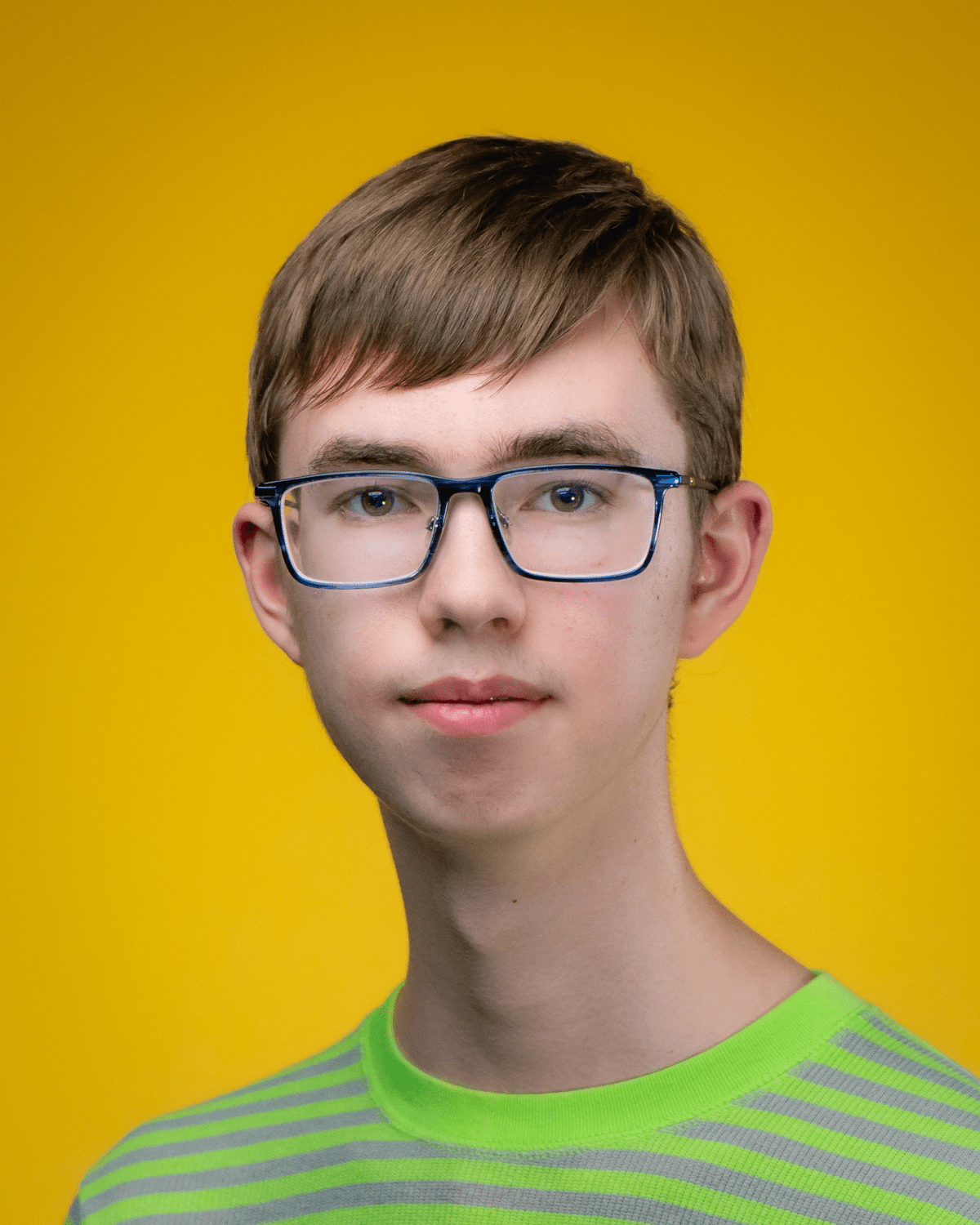 Crew
Jayden has done 2 shows at BHS and is happy to be in Crew for his third. He says the Drama/ITS program is a great experience and encourages anyone interested to try.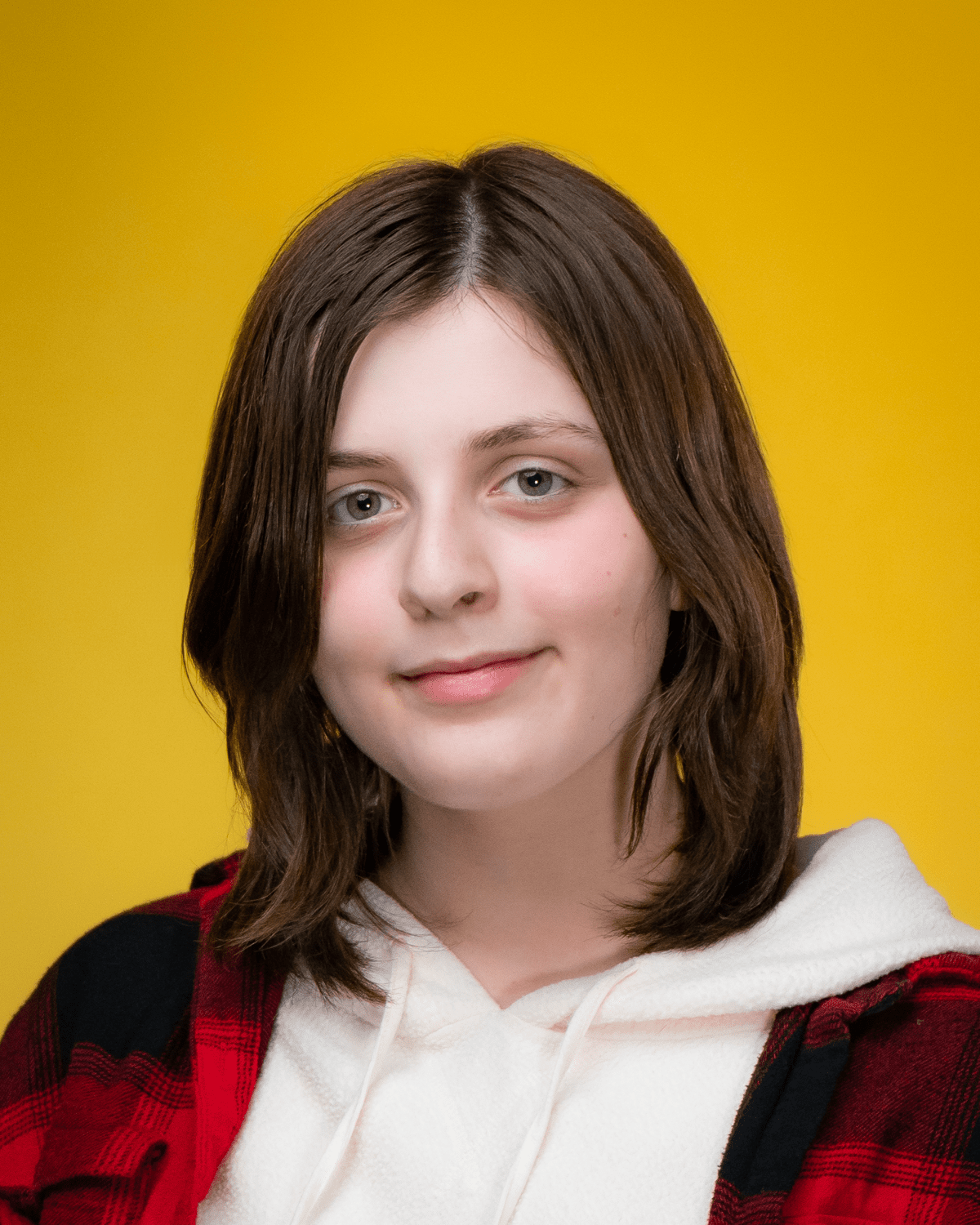 Cast
Kate Streepey is a freshman at Batavia High School. This is her third production and first musical with BHS. She is so excited to perform and wants to thank everyone involved with the show!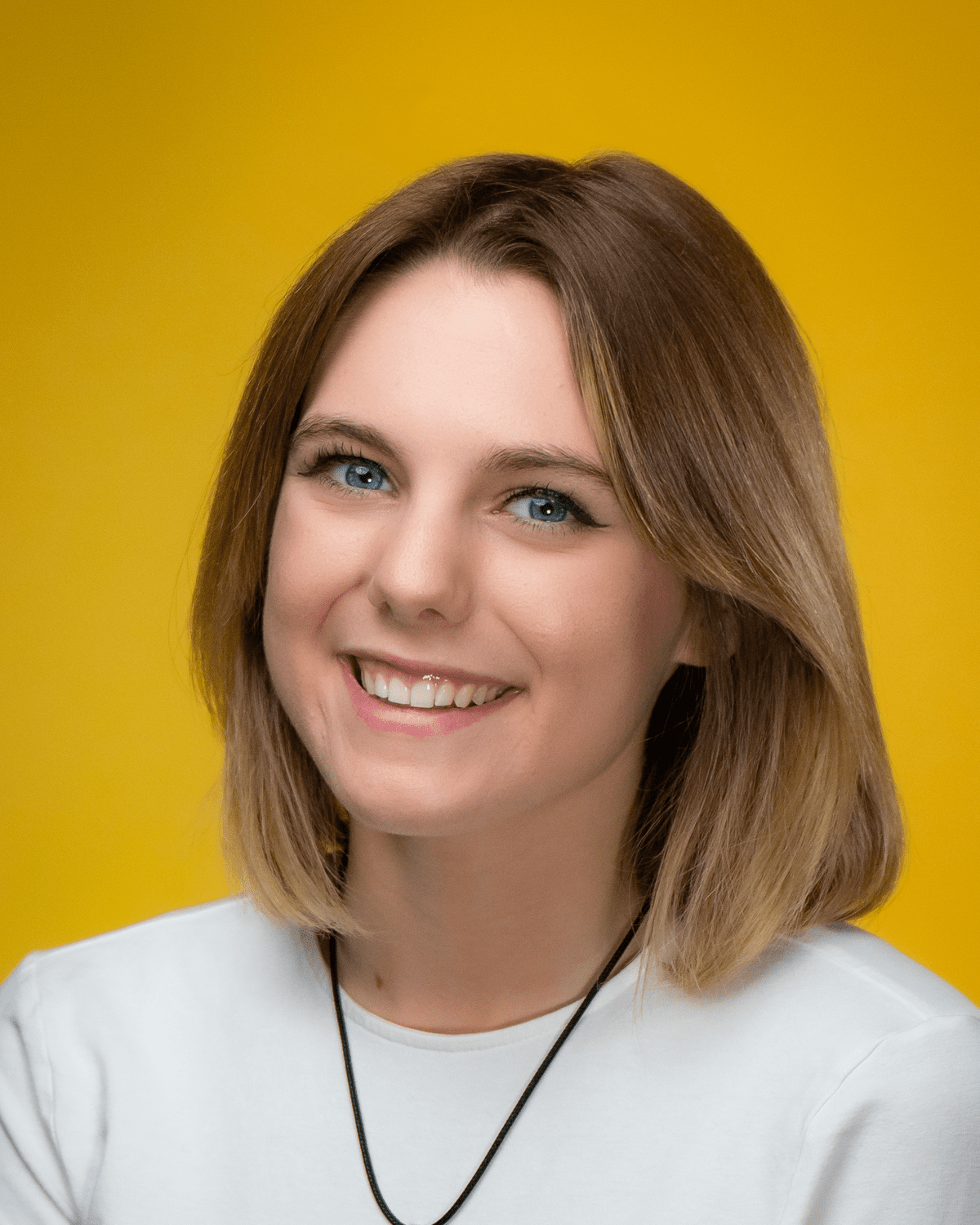 Cast
Kayla, a senior, is so excited to share this underwater spectacular with you as the cast dives deep into the meanings of friendship and perseverance. This is Kayla's 7th and final show at Batavia High School and she couldn't be happier to end it off with a bang. She hopes you enjoy the show as much as she does!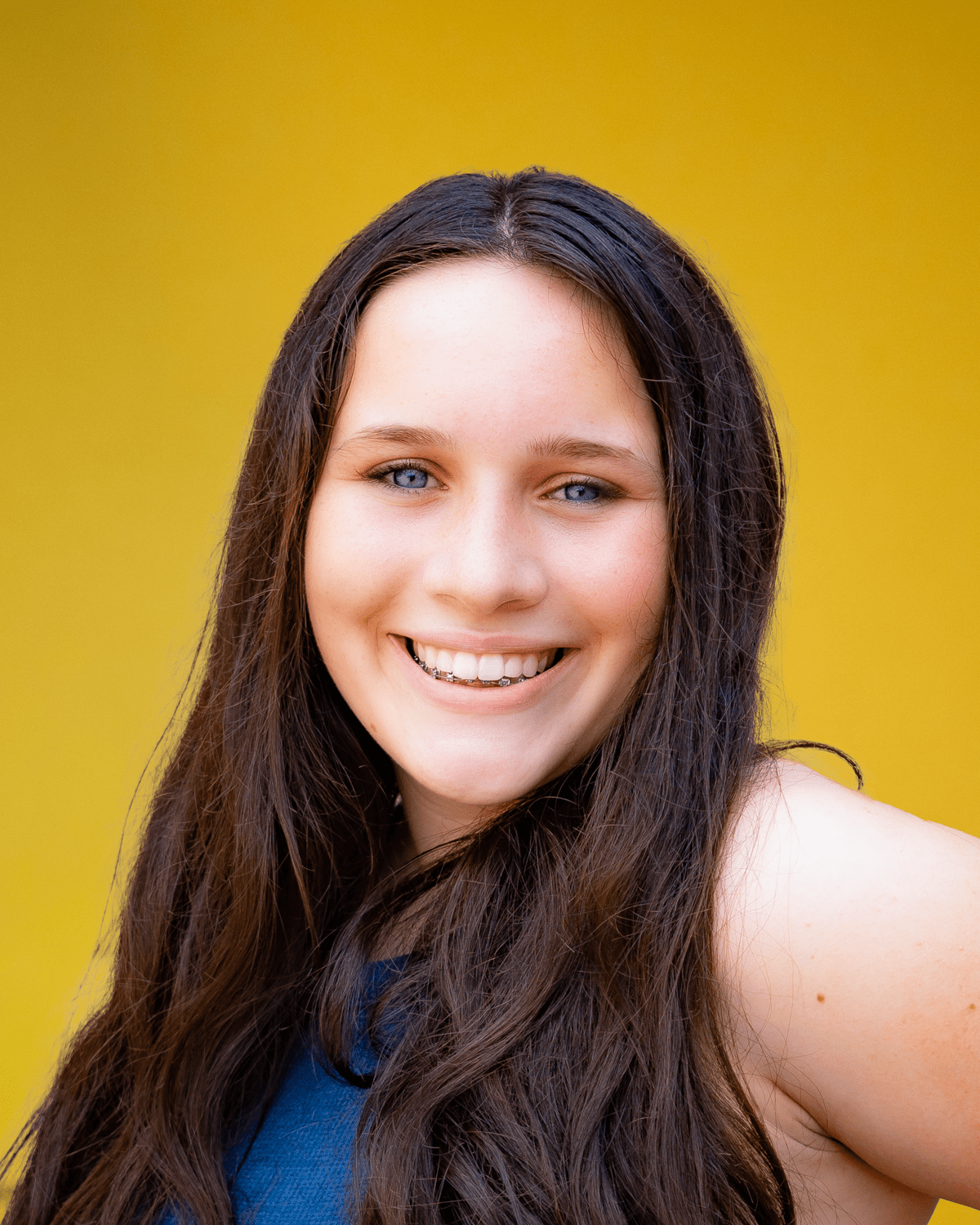 Crew
This is Lexie's 12 production she has been apart of, her second one at BHS, and her first one as a crew member. She is a freshman at Batavia High School and hopes everyone enjoys the show!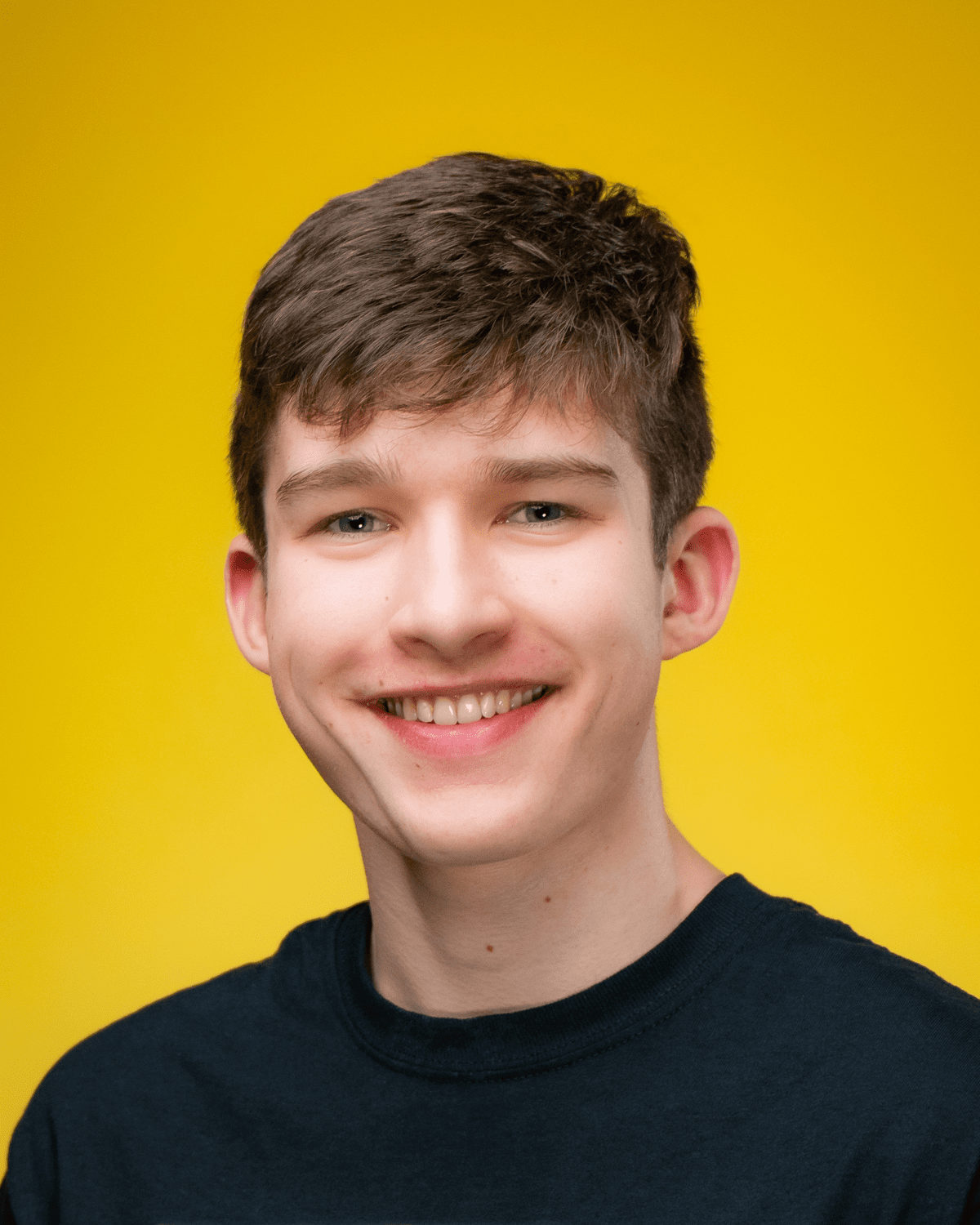 Abe is a junior and is super excited to be a part of this show! He has been in multiple productions during high school including Mamma Mia, Theory of Relativity, and Animal Farm. But this is his first show as a part of the pit orchestra! He hopes you really enjoy the super fun music and are filled with love for your friends and family because that's something everyone needs right now 🙂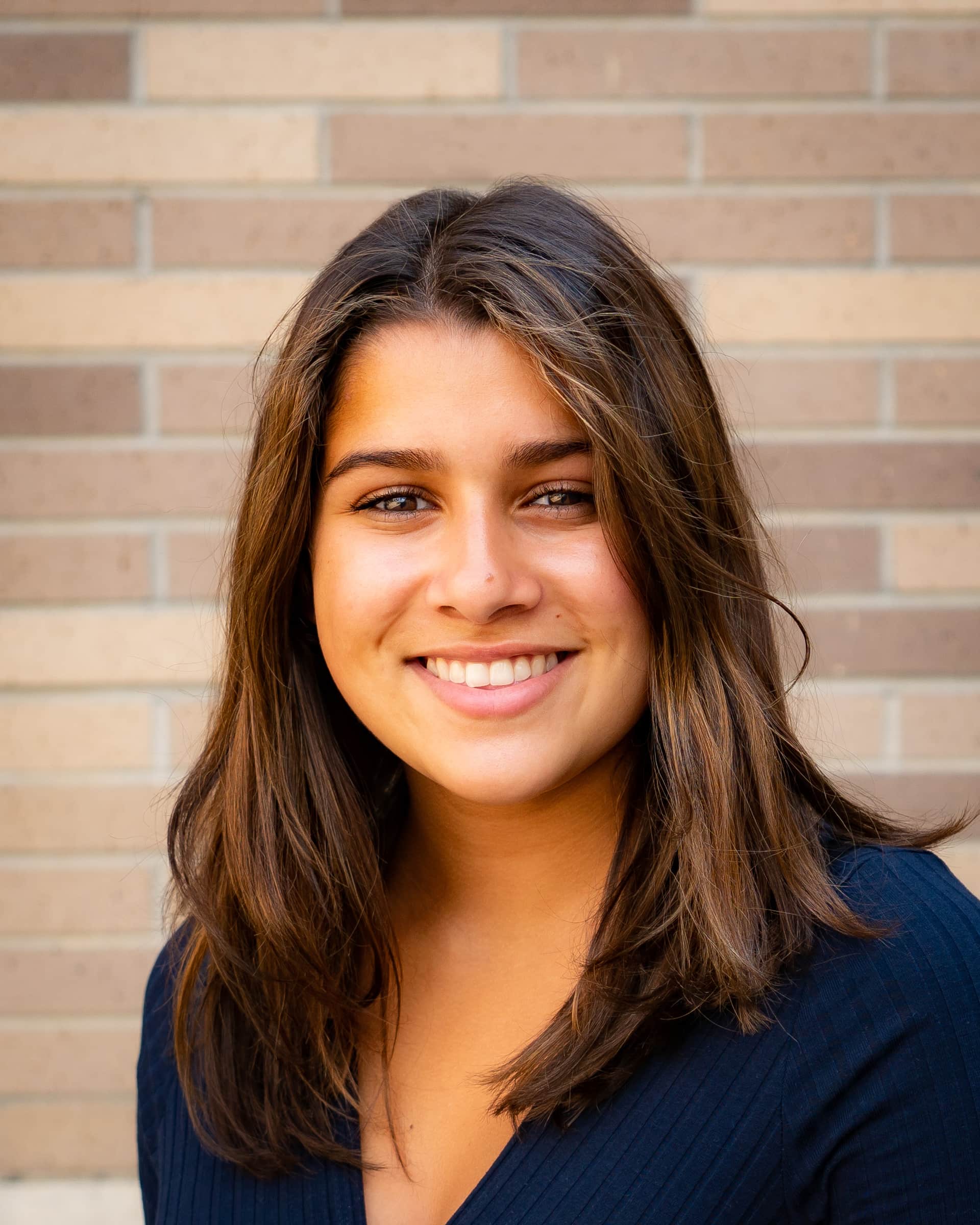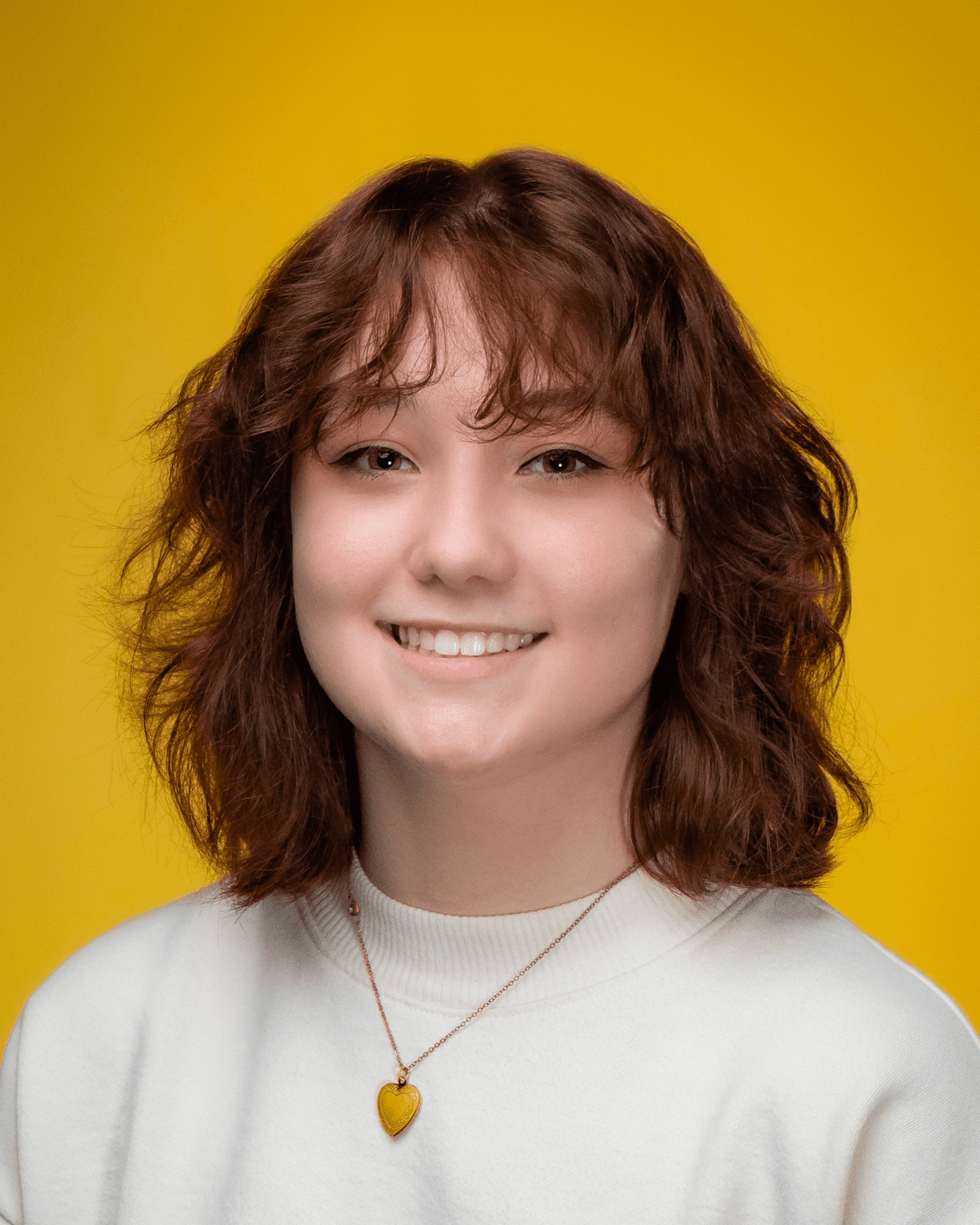 Ashlyn is a junior in high school and has fallen in love with theatre. This will be her 9th show at Batavia high school. She hopes everyone enjoys the show and wants to thank her family for the support through the years. hang 10 bros! Meow.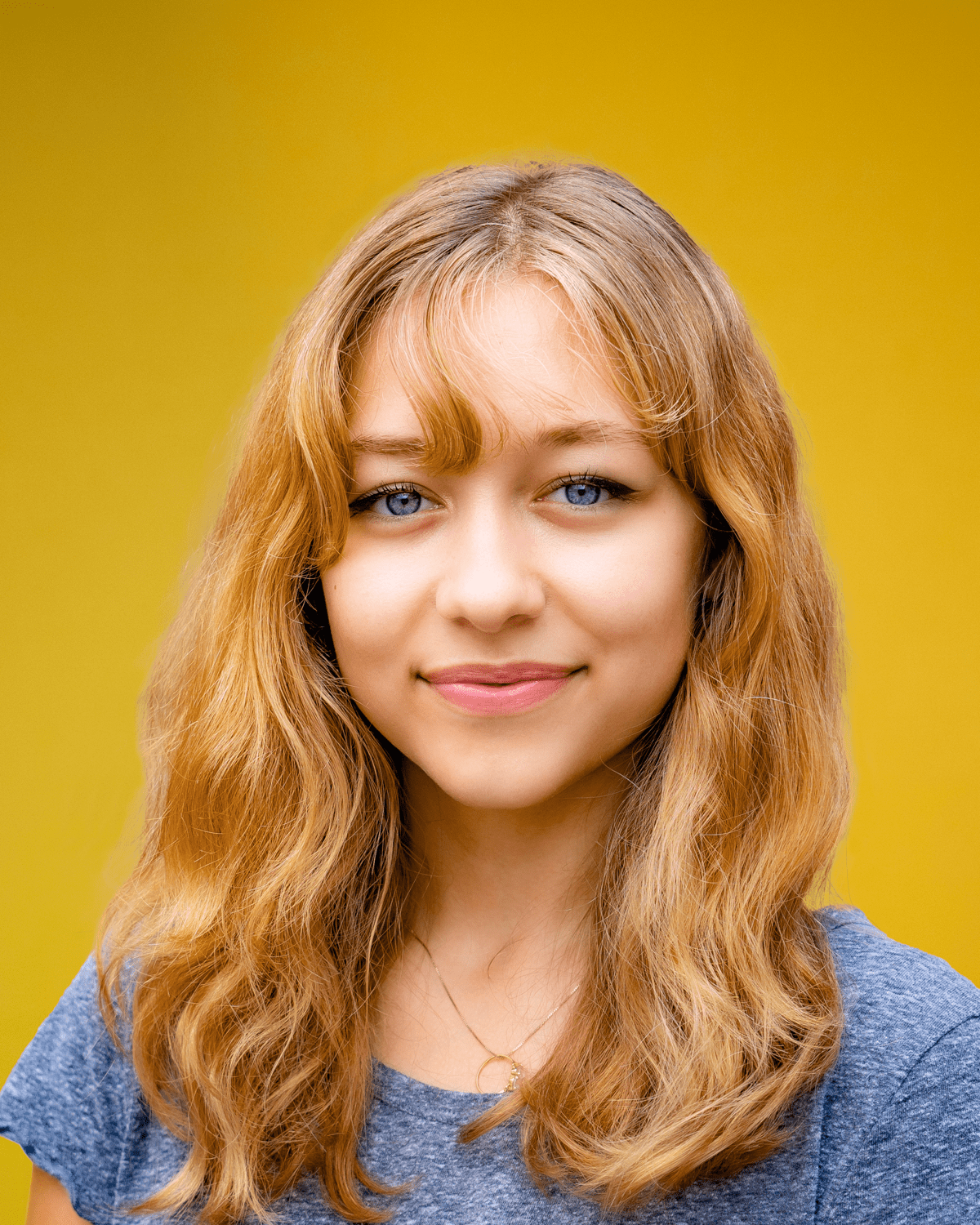 Mollie/Mr. Whymper
Chloe is so excited to be performing on the bfac stage again! She has been involved with the bhs drama program since freshman year, and can't wait to bring live theater back to batavia. She hopes you come away from this show with a little more positivity in your life.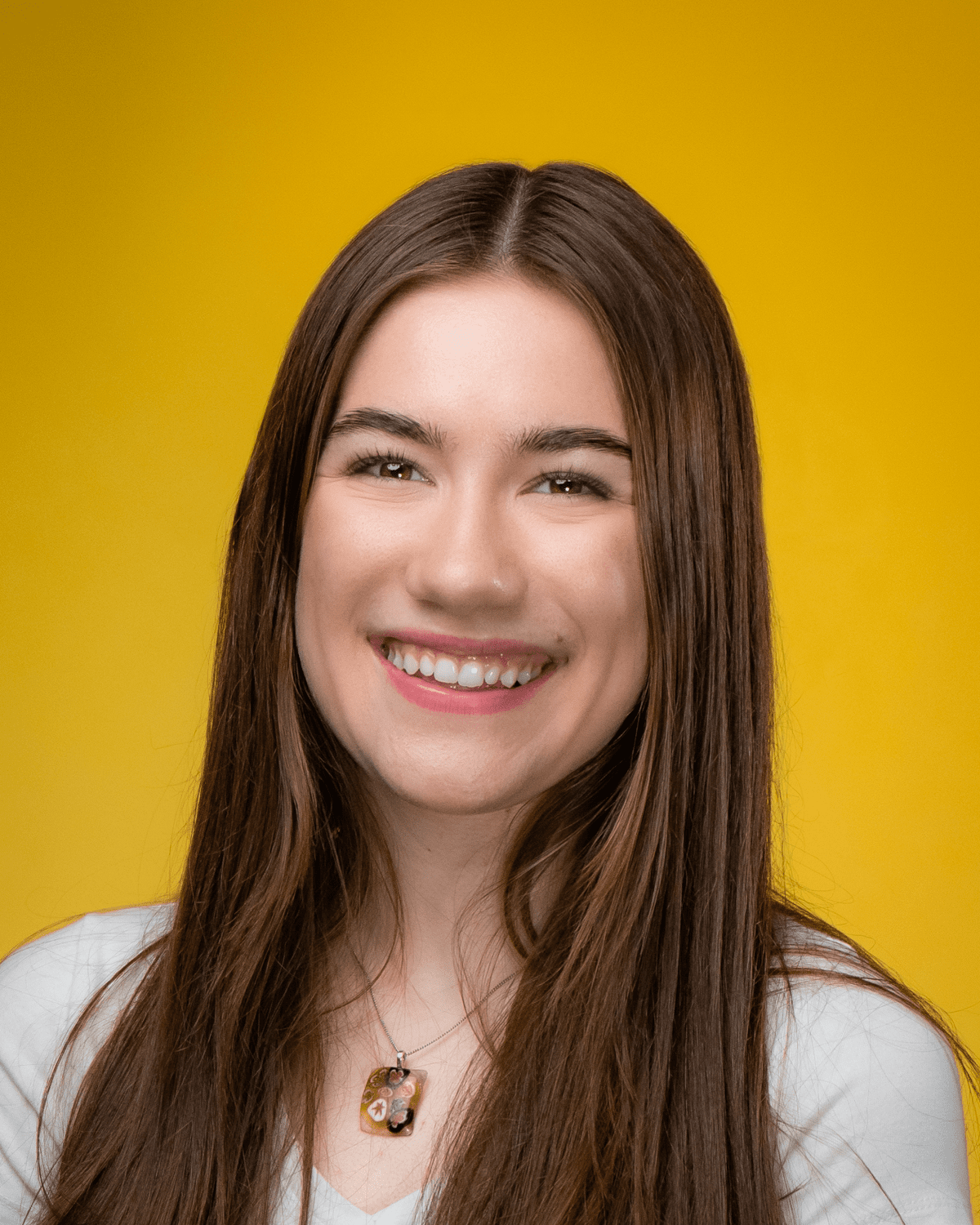 Clara is a junior at BHS and she's so happy to be able to perform such a fun show with this amazing cast! So much love and hard work was put into this production and she hopes you enjoy the performance.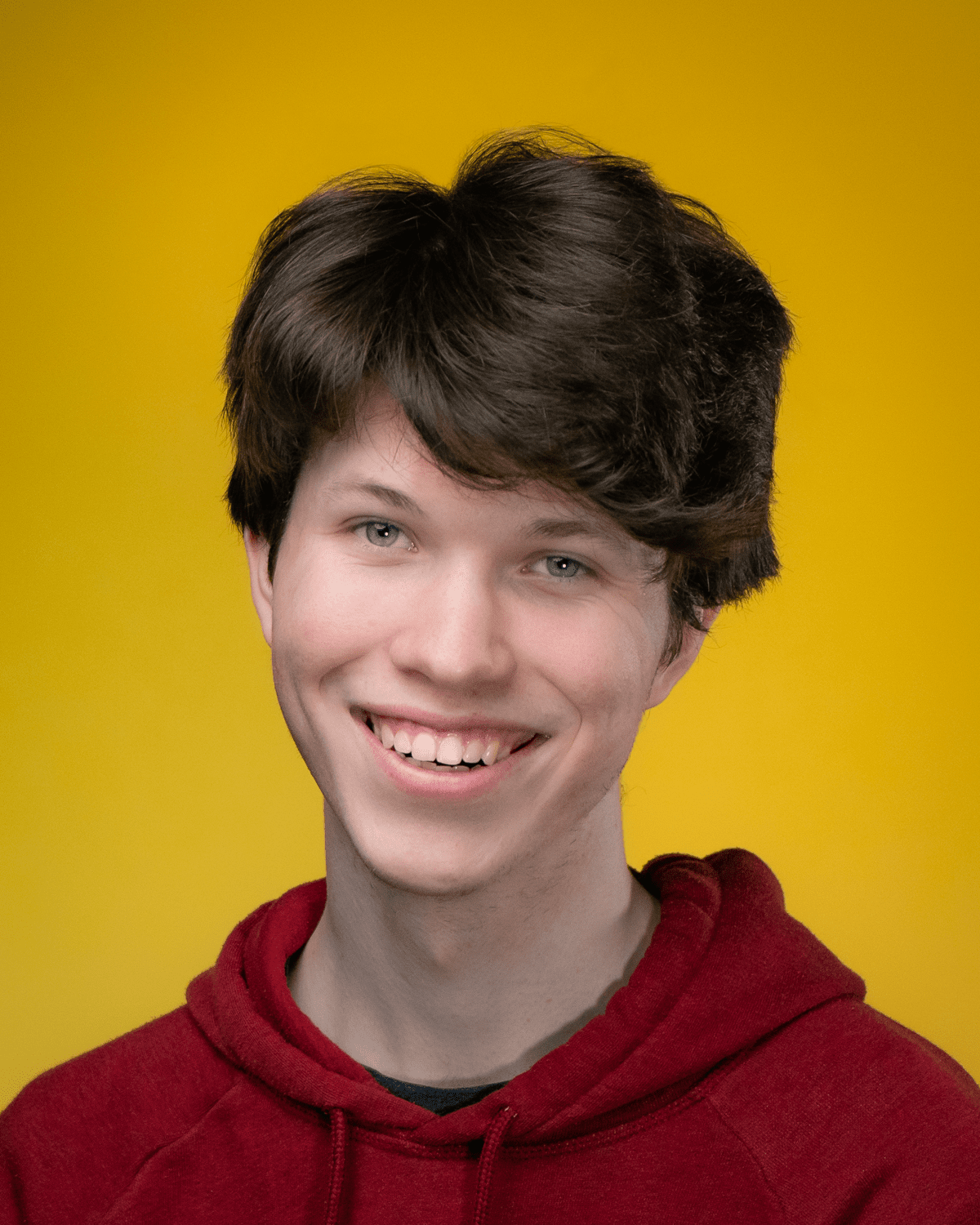 This is Desert's 12th and final show here at the BFAC. It's been one crazy journey these past 4 years but he's glad to be ending it off playing his personal idol Squidward. He hopes that you will be blown away by this spectacle of a show.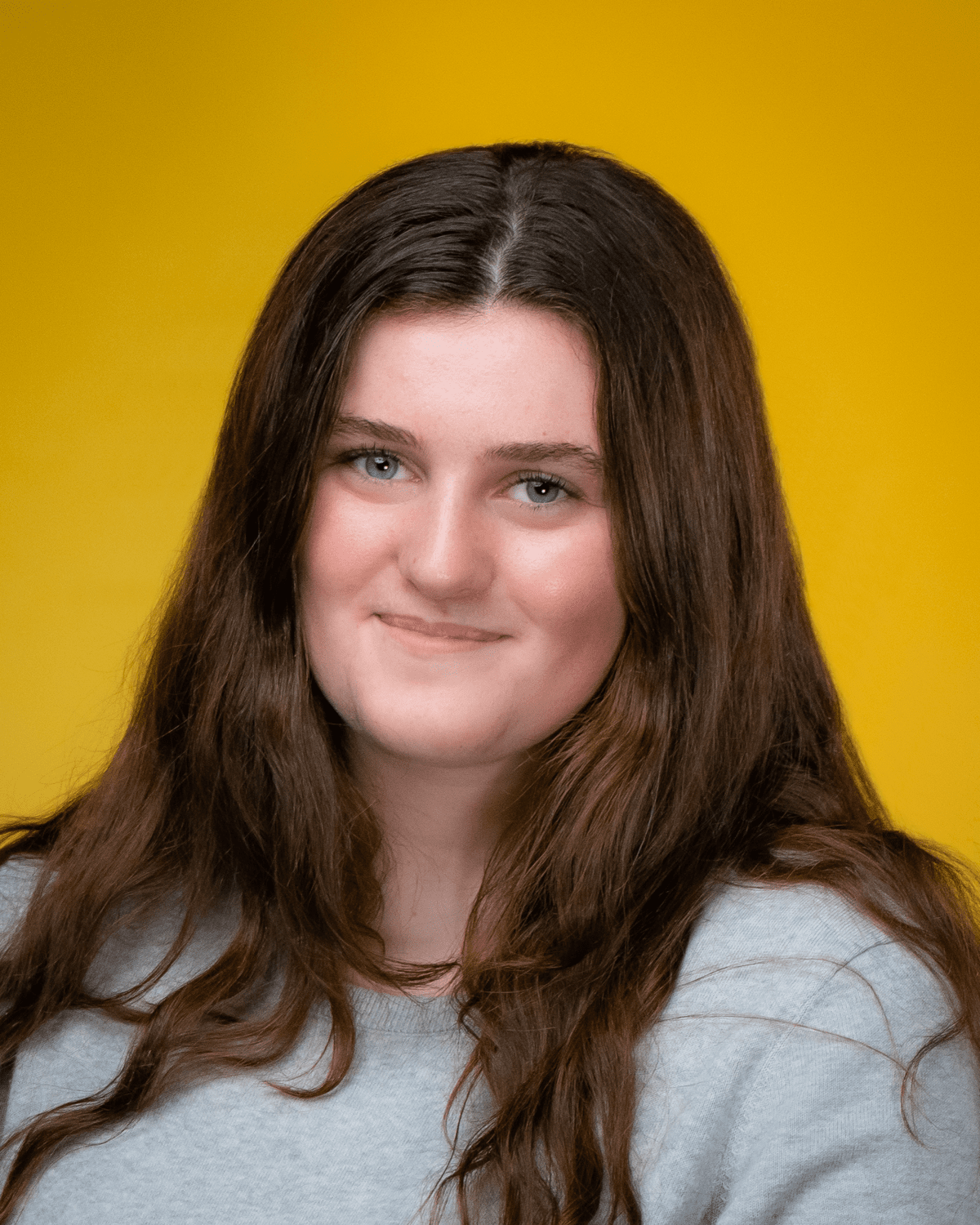 Cast
Erin is a sophomore performing in her third show at BHS. She loves this program and is so grateful to everyone who supports it. Erin is very excited to share the joy and wackiness of Bikini Bottom with all of you and she hopes you enjoy the show!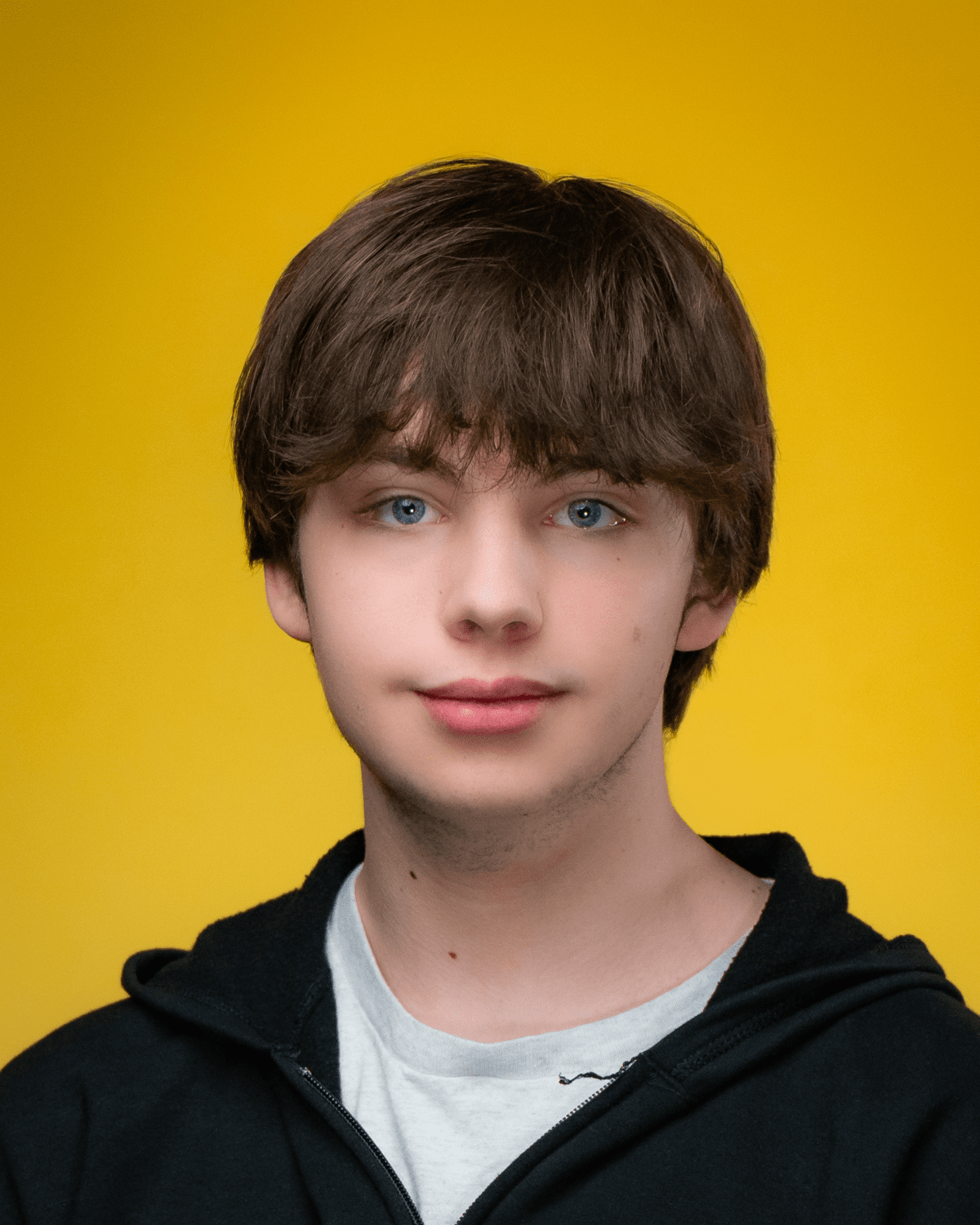 Stage Manager
Hello! Ben is a junior at Batavia High School and this is their first time stage managing a show at Batavia. They've assistant stage managed two previous shows and been in crew prior. They hope you enjoy the show!
Artistic Team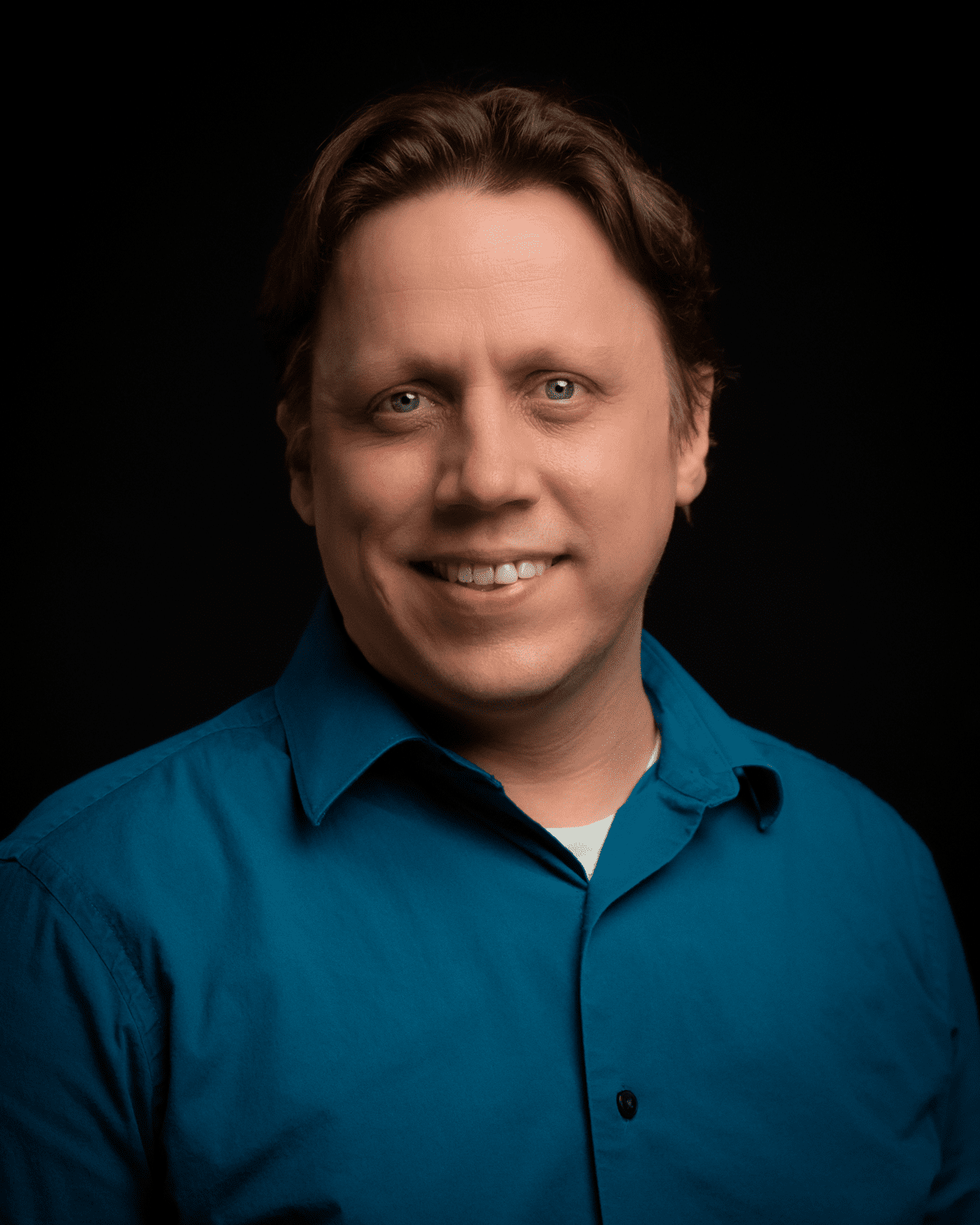 Play Director
Director
Email
Joshua Casburn is honored to be the director of such an amazing cast. Joshua attended Wheaton College and earned a BA in Communications: Theater, and a BA in English. At Wheaton, he was proud to be part of the"Workout" theatre troupe, as it had a profound influence on him artistically. After college, he and other "Workout" alums developed their own theater, Spendrift Theater Company, based out of Glen Ellyn, IL. Mr. Casburn has directed many plays at BHS. Some of his recent directing credits at BHS include productions of Animal Farm, I Remember Mama and The Miraculous Journey of Edward Tulane. Mr. Casburn also has experience producing films. He won "Best Picture" and "Best Screenplay" at the Wheaton College Class Film Festival. He spent some time in Hollywood at the Act One Screenwriting program and has also studied screenwriting in Chicago. He also has a Masters of Arts in Teaching from National Louis University, and teaches Creative Writing, Theater Arts, and Film as Literature at BHS. His teaching and artistic endeavors are extensions of his most important, most fulfilling job: being a husband to his AMAZING wife Heidi, and a father to four wonderful kids: Hailey, Logan, Elise, and Brendan. "I'm so proud and blessed to have worked with all of these talented young students."