Touring Season
See all of the great shows the BFAC is hosting as we safely reopen our doors.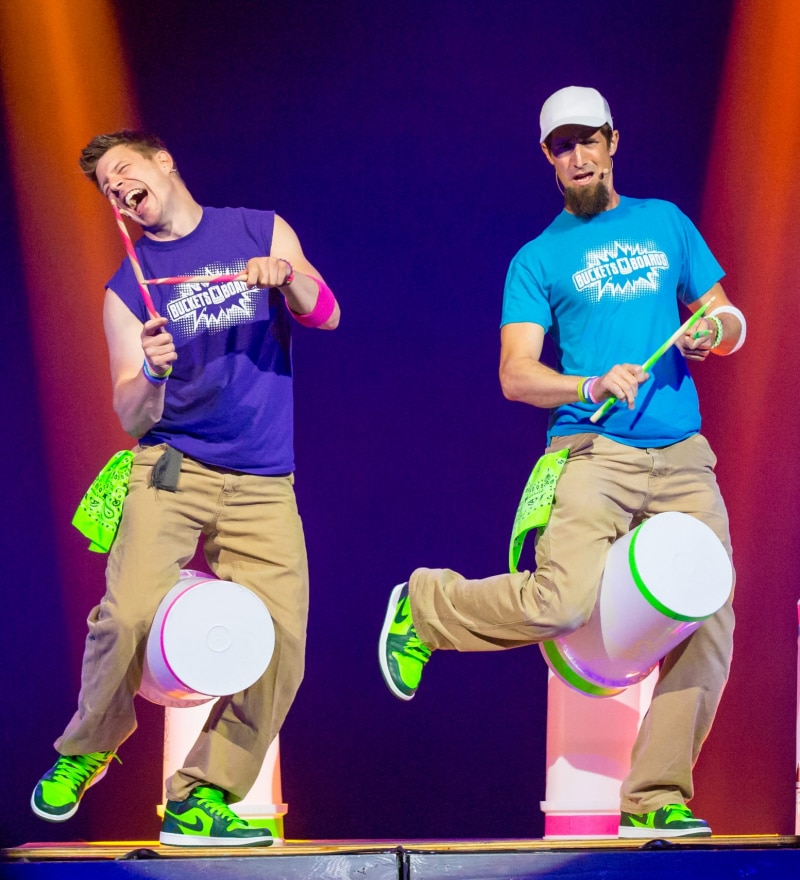 February 11, 2022 7:30 pm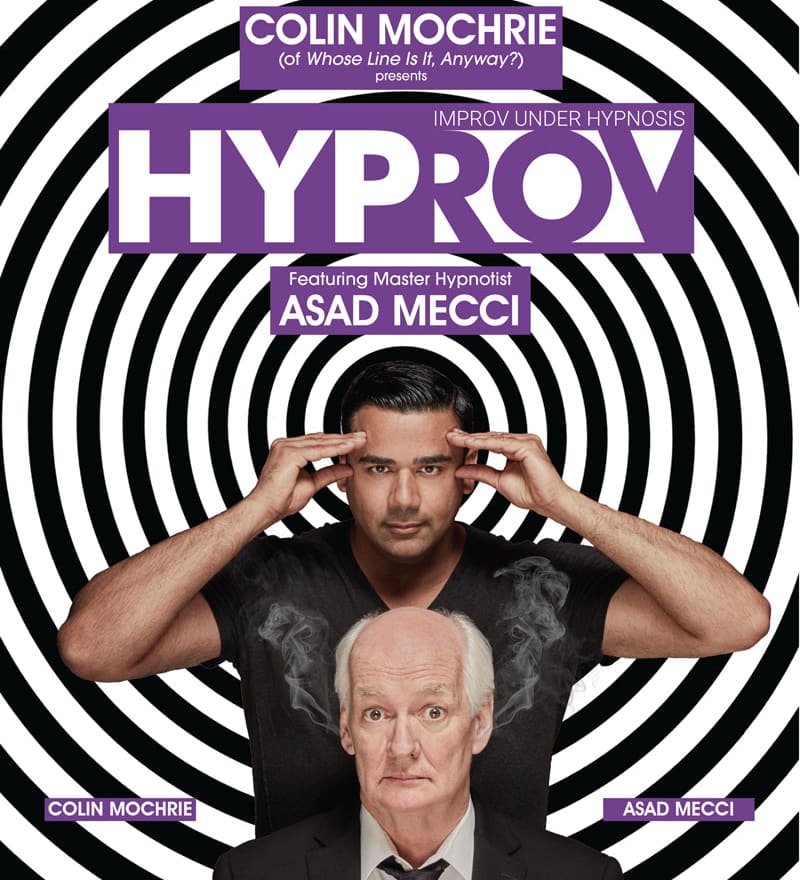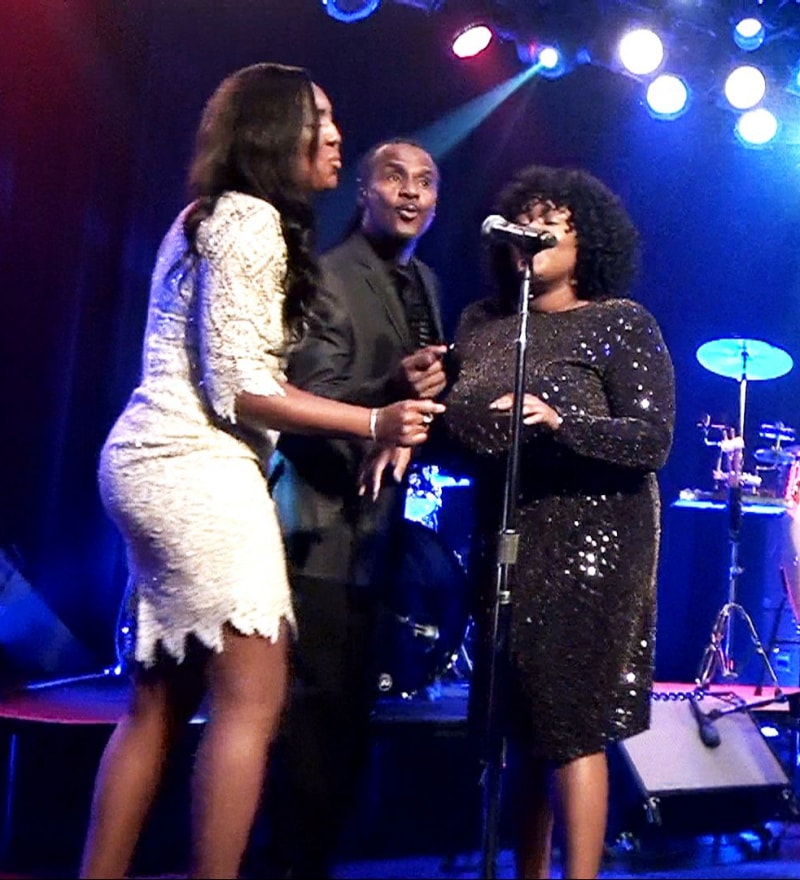 Streaming Season
During the COVID crisis, the Batavia Fine Arts Centre is striving to give back to patrons for their support of us in the past.  Therefore, we are delighted to bring you an eight-week STREAMING SEASON of programs from major national and international artists to enjoy from the comfort of your home.