In September of 1847, Edgar Allan Poe is reported to have boarded a steamer in Baltimore Harbor for an overnight voyage to New York City. He never arrived. Five days later, Poe was found delirious on a Baltimore street and died soon thereafter. What transpired over those five missing days has remained forever a mystery… until now. This imaginative play, utilizing the macabre stories and poems of one of America's most celebrated writers, ponders what might have happened to him on the dreary nightmare voyage at the end of his life. Filled with masterful illusions and disappearances. Nevermore! keeps audiences on the edge of their seats from the first curtain to the final denouement.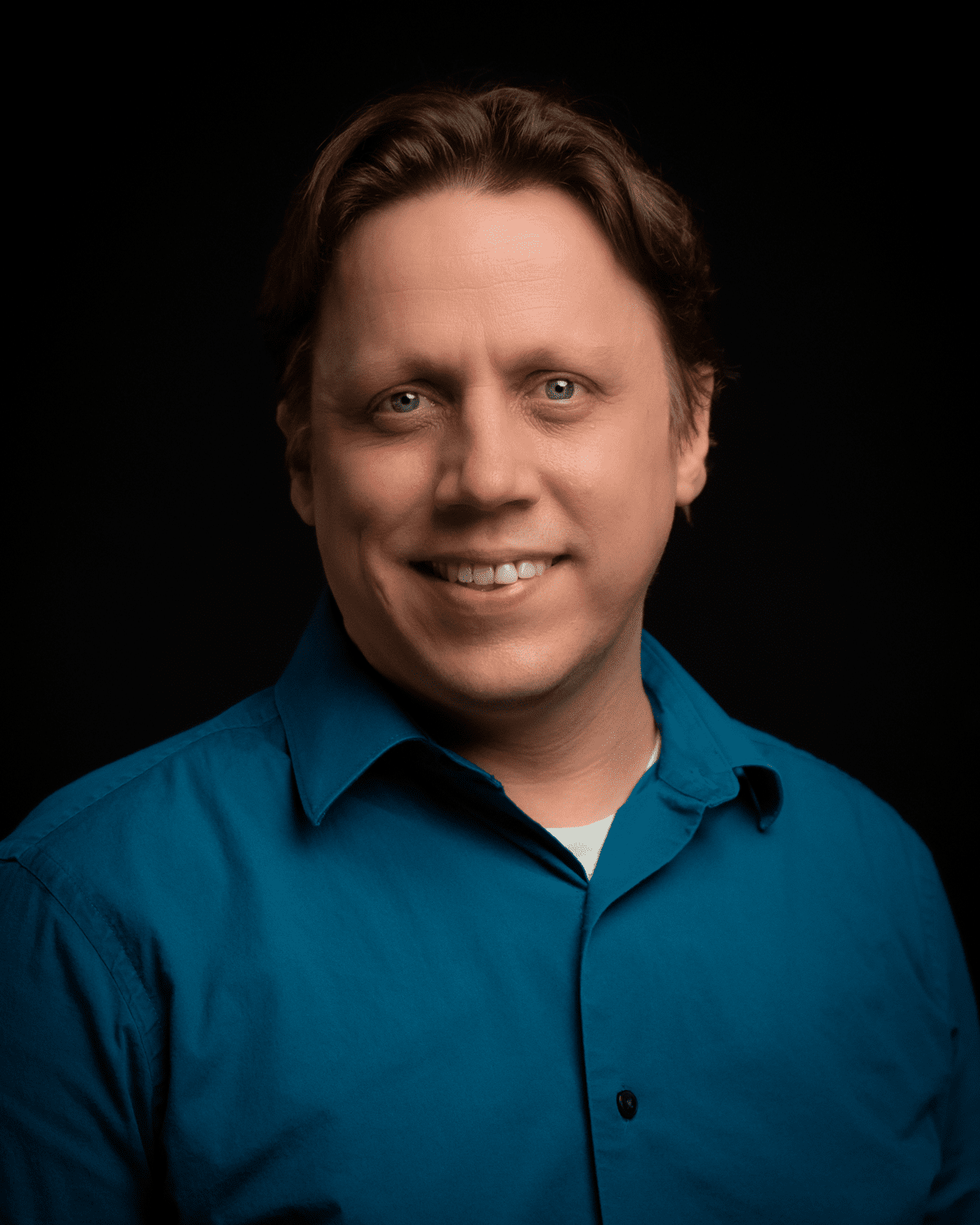 Nevermore Director's Notes
Too often we don't recognize the darkness of which we, ourselves, are capable.  Edgar Allan Poe's works are like a bonfire on a pitch black night, not intended to cause darkness, but to recognize that we are in darkness.  His characters can cause us to utter that age-old saying, "There but for the grace of God go I."  Either as victim or as antagonist, Poe wants us to know what we are capable of.  When I told my family I was doing a show based upon the works of Edgar Allan Poe, they were kind of disgusted.  "He's really dark," they said.  "Do you want to highlight evil?"  
This is exactly the kind of misunderstood criticism that Poe got in his own pre-Civil War era.  During that time, the emphasis was on writing things that were uplifting only.  Overall, the culture of both the north and the south preferred their literature to focus on what was considered "proper."   Poe burst this bubble with his macabre tales.  People usually had two reactions to his works: revulsion or an unhealthy delight in the darkness.  The first reaction would be from people who turned a blind eye to their own hypocrisy.  In their Victorian ideals, they thought themselves above such thoughts and actions, though the mistreatment of entire people groups (slavery was still legal in America, for instance), defied this kind of pharisaical false sense of self-emportance.  The other reaction, a reader who would take a kind of delight in the gruesome and the violent or downright enjoy the psychological horror for its own sake, has its own problems that should be obvious.  To delight in evil is to harm the world.
Either reaction to these works leads to huge problems: to pretend that our darkness, such as, say, the mental health crisis in our world, doesn't exist…or isn't at least partially caused by what Shakespeare calls "the evil that men do" is as detrimental to society as it is to exalt this kind of sickness in the human soul.  In other words, don't pretend that we aren't sick at heart sometimes, but don't fall in love with it either.  Like his story "The Masque of the Red Death," (hits almost too close to home in a pandemic), the characters think themselves impervious to that sickness and end up…well, you'll see how they end up when you watch this play!
In Nevermore: Edgar Allan Poe, The Final Mystery, we are trying to point the way to a different response to the works of Poe. Neither a hypocritical disgust with Poe's darkness or a love of the demonic is intended by our production.  Instead, how and why people make "a deal with the devil," whether that deal is made by artists like Poe or regular folk like you and me, is both recognized and grappled with.  We contend that great art often asks questions instead of providing clear answers, that sermonizing doesn't fit in a play, but probing a play's universal truths with inquiries does.  This is why we often refer to our journey as actors and directors as an exploration.  
After all these years, why do we still come back to the works of Poe?  Because they contain the truth, which is like a light.  And the truth is true in any age and doesn't shift with time or perspective.  We can either tap into that truth or not.  We can see it, or we can stumble through the shadows for it.  How do we do so? By exploration. By questioning.  By lighting a candle in the darkness.  Most people wouldn't refer to the works of Edgar Allan Poe as "a candle in the darkness," but I think that's exactly what his works are doing.  It is by the light that we know the darkness exists.  Poe would encourage us to avoid convincing ourselves that the lights aren't out.  Have you convinced yourself that your intentions are only ever good? Maybe, in this pandemic, you are asking yourself if you can know when this nightmare will be over. Are you wondering when we will all stop hurting others or getting hurt by others?  
Quoth the Raven, "Nevermore."
Cast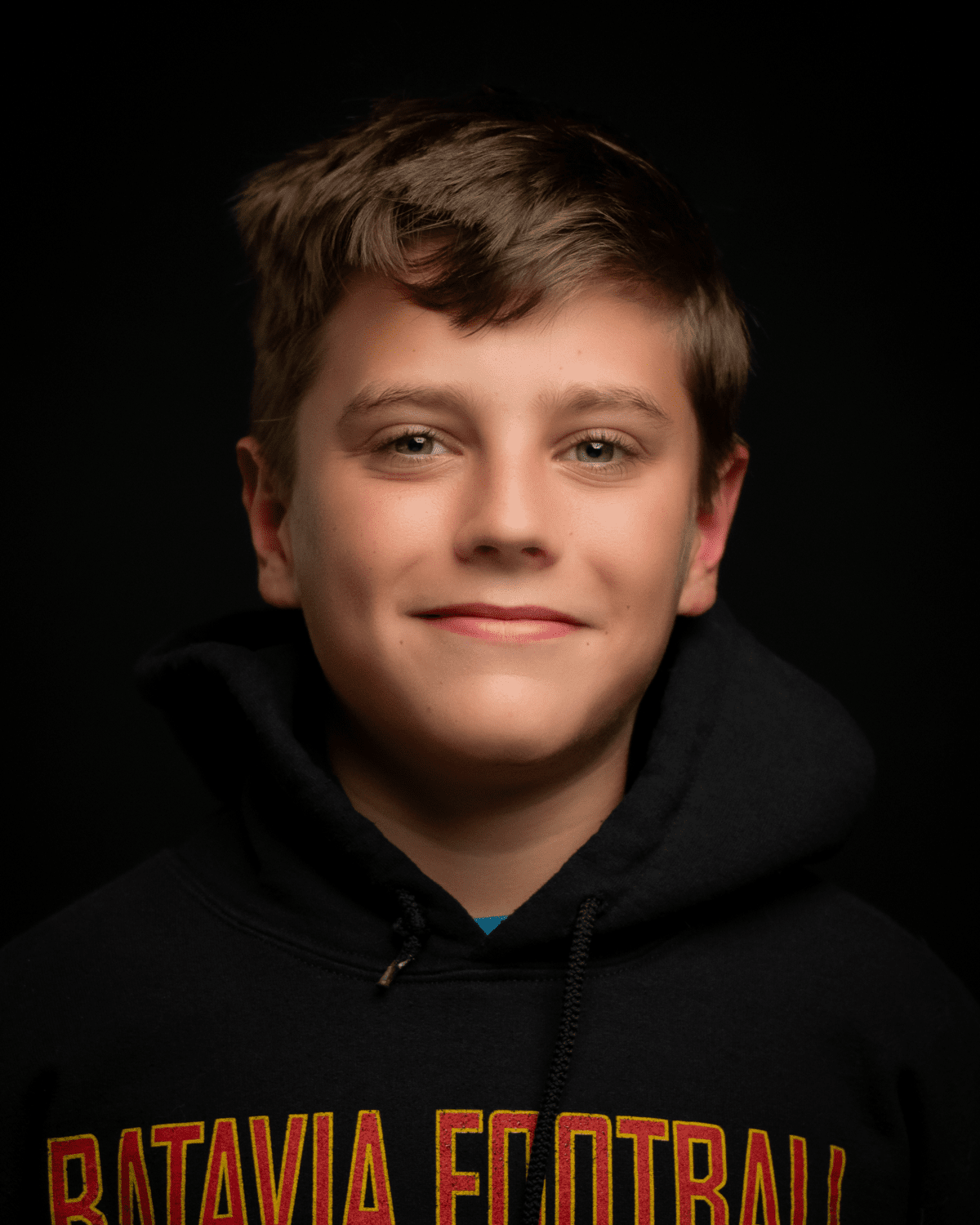 Cast
Luke is a freshman this year and can't wait to perform in his first ever play. He would like to thank everyone who helped put this show together and made it become reality. He hopes you enjoy the show!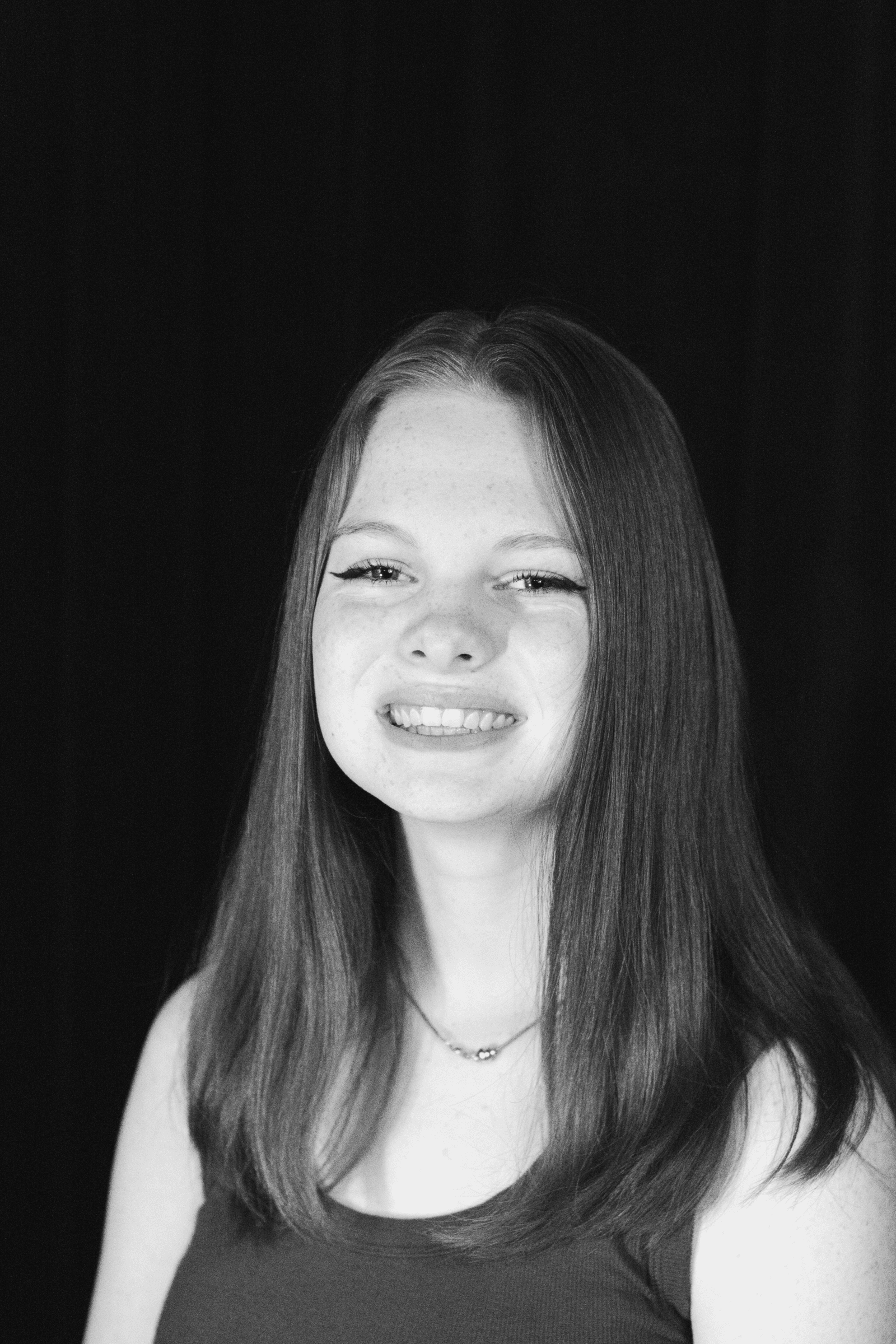 Cast
Julia is a Sophmore at BHS and she would like to thank you for coming to see this wonderful show! She would like to thank the parent volunteers, directors, her family, friends, and castmates for supporting her on the journey to bring this story to life.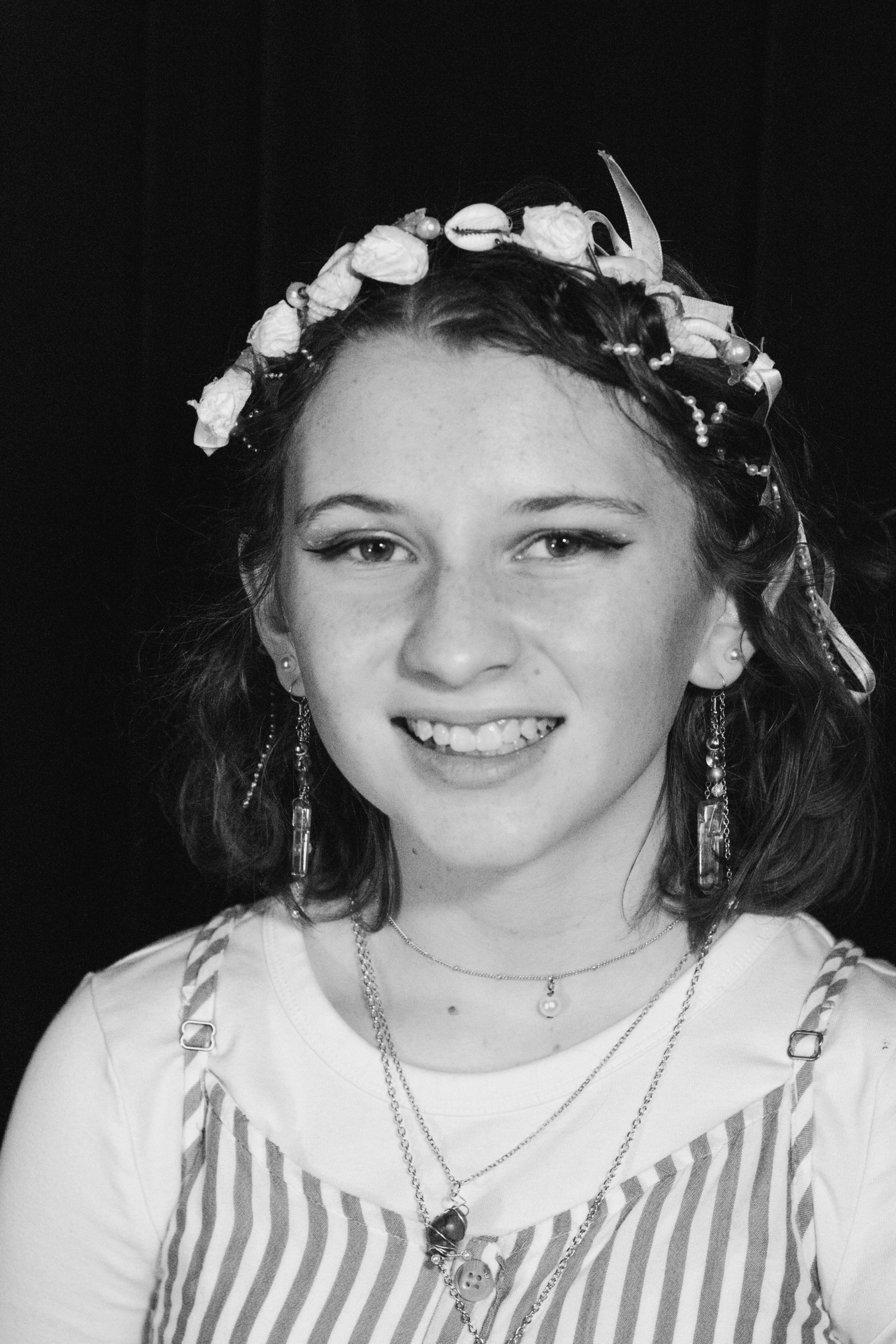 Cast
Sophia is a sophomore at Batavia High School and so excited to perform in her 6th show here. She is so thankful for all the work that has been put in to bring this production to life from props, to costumes, to choreography. Sophia has been working hard on her British accent and cannot wait to perform for all of you! She hopes you enjoy the show!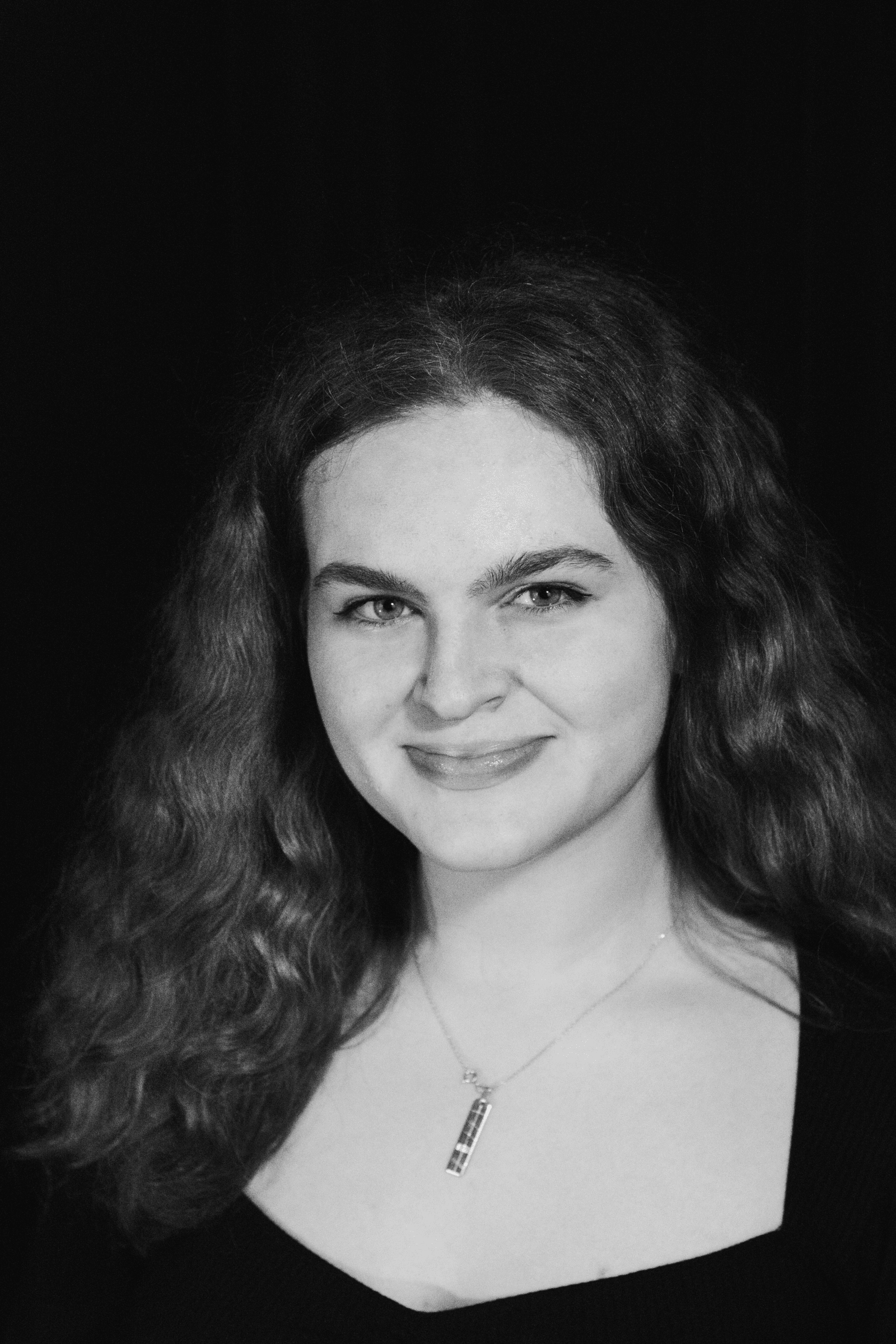 Cast
Gemma is a senior previously in shows such as 42nd Street (Dorothy), I Remember Mama (Christine), Theory of Relativity (Julie), and Animal Farm (Napoleon), as well as the play Columbinus (Rebel) at the Albright Theatre. She also studied at Actors' Training Center in Wilmette and Piven Theatre Workshop in Evanston.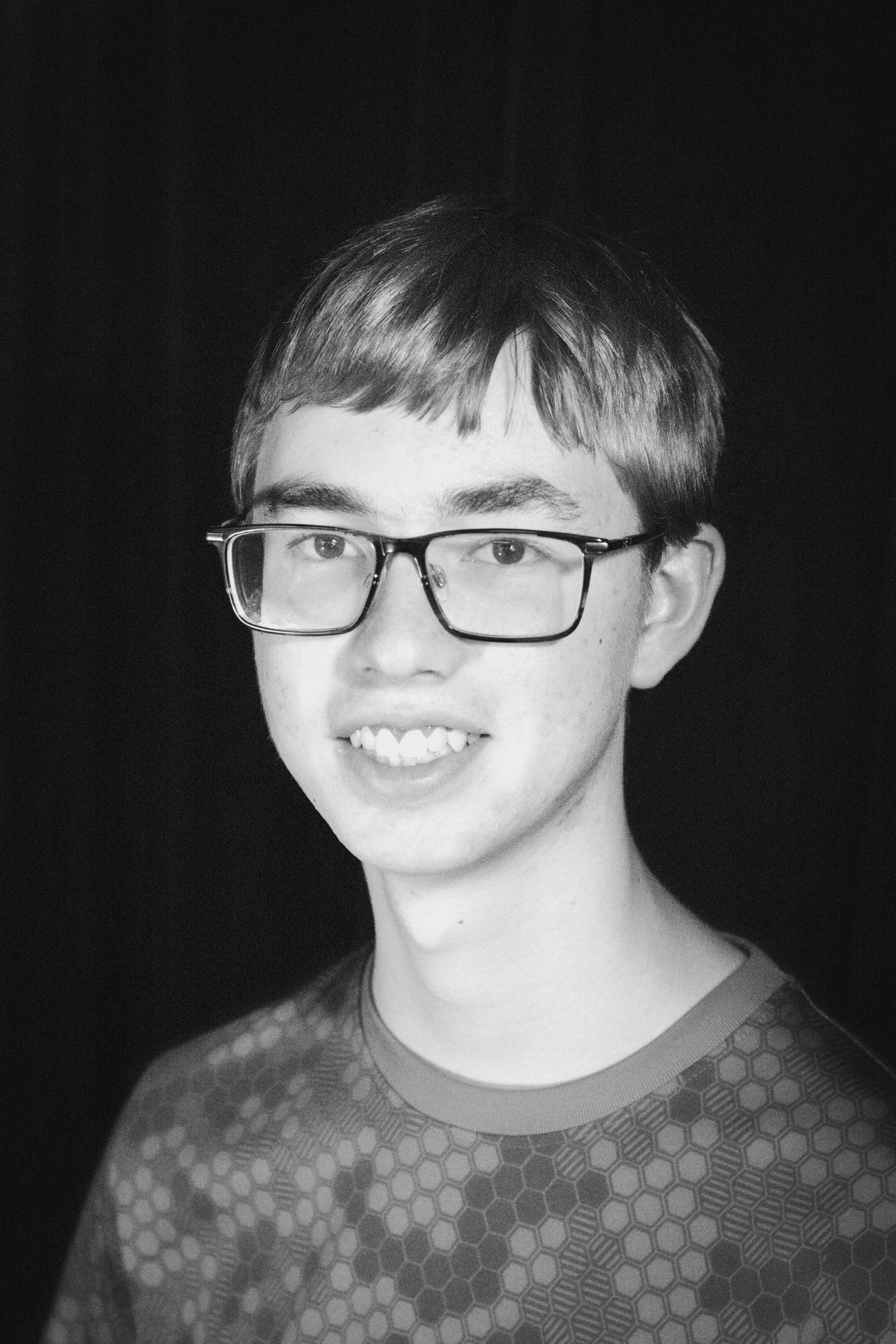 Cast
Jayden is a Sophomore who adores theatre and is very excited to present to you Pride & Prejudice! This is his 5th show at BHS; though he wishes it was his 6th, he didn't make it into the Winter Play(he says it was some of his most boring high school times). He thanks his friends and family for supporting him, and you for showing!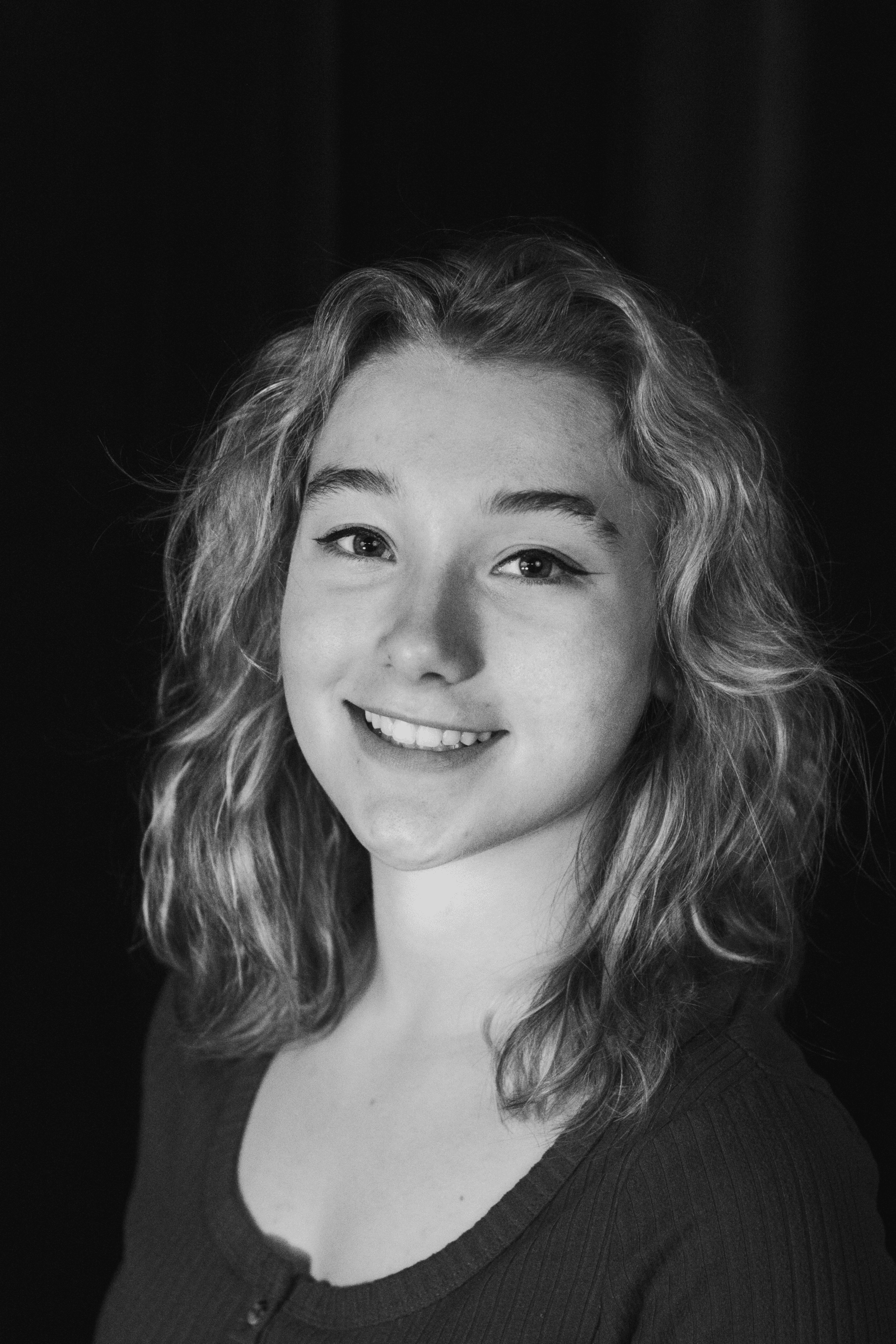 Cast
Ashlyn is a senior at Batavia High School, she can't wait to be in her last show at Batavia Pride and Prejudice! She has has a wonderful year of shows including playing Maggie Jones in 42nd Street, and Edwina Dunbar in Murder on the Rerun. She will be going to Lawrence University next fall for theatre arts! She would like to thank her family and the Hunecke's for always supporting her!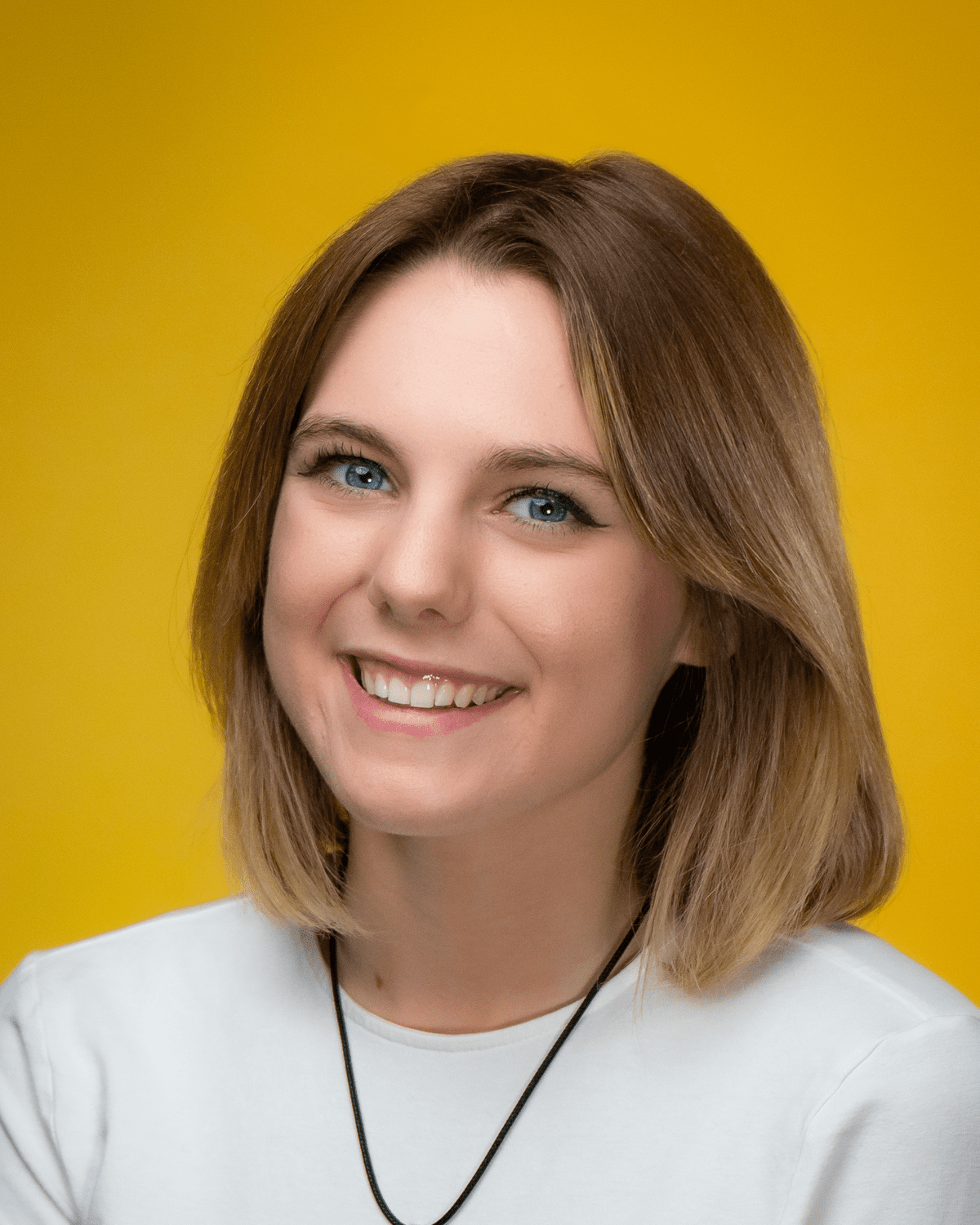 Cast
Kayla, a senior, is so excited to share this underwater spectacular with you as the cast dives deep into the meanings of friendship and perseverance. This is Kayla's 7th and final show at Batavia High School and she couldn't be happier to end it off with a bang. She hopes you enjoy the show as much as she does!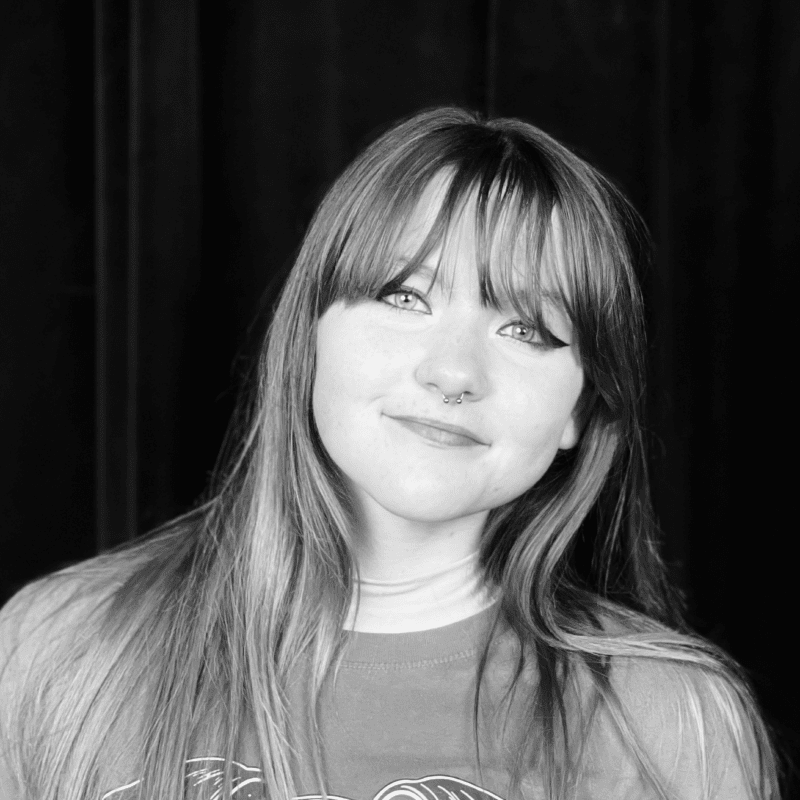 Crew
Ronni is a Senior here at BHS and is so excited to be apart Pride and Prejudice. This is Ronni's second year doing crew but has been in many other performances on the stage as well. Enjoy the show!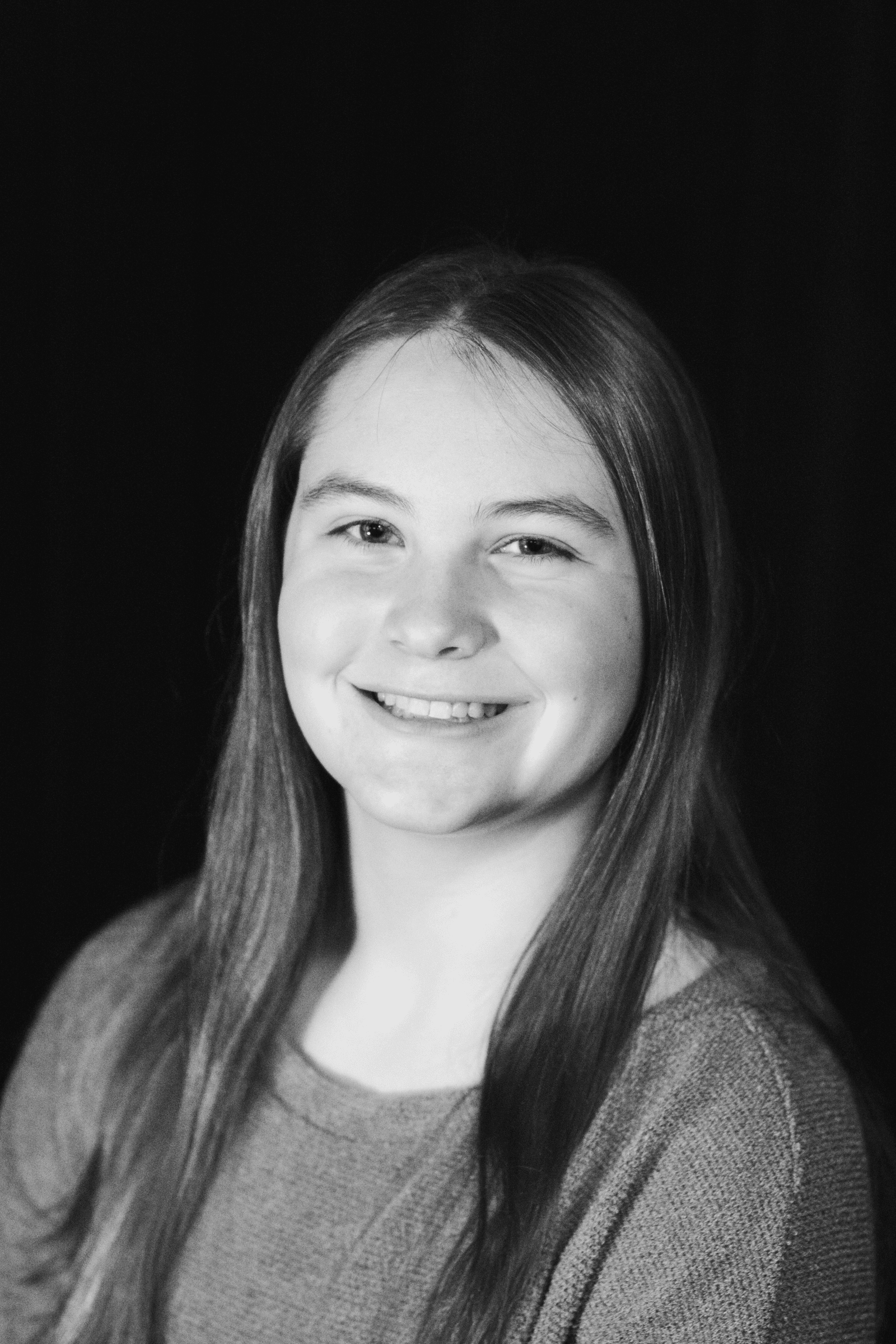 Cast
Sarah Katz is a sophomore at Batavia High School. Pride and Prejudice is her fifth show at the school and she is very happy to be involved in it. She would like to thank her family and all of her friends for the opportunity to do this and the support they have given her. She hopes you enjoy the show!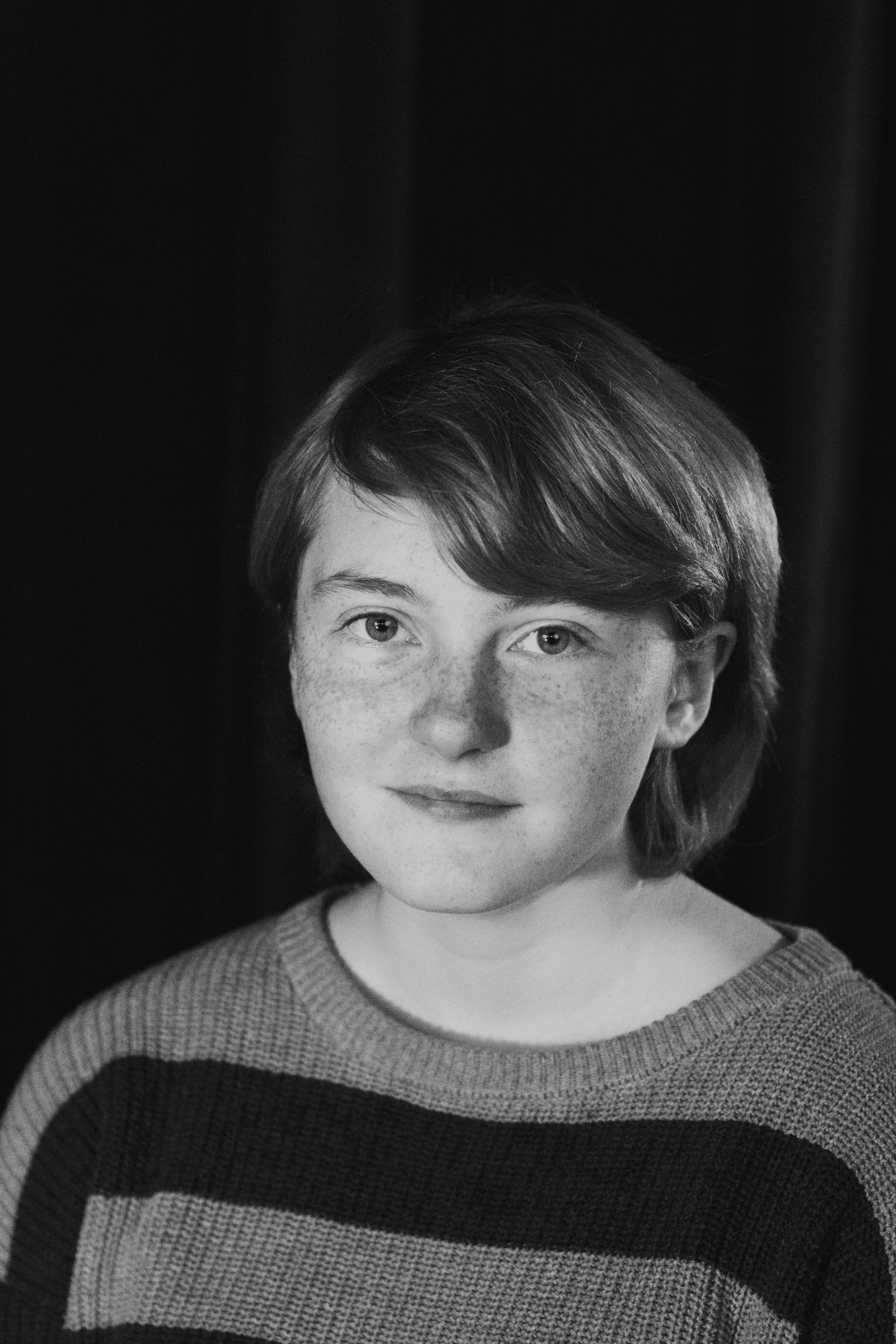 Cast
Mac is a sophomore and has been in five shows at BHS. She wants to thank all the people that helped put this amazing show together. She also wants to thank everyone for coming to see it!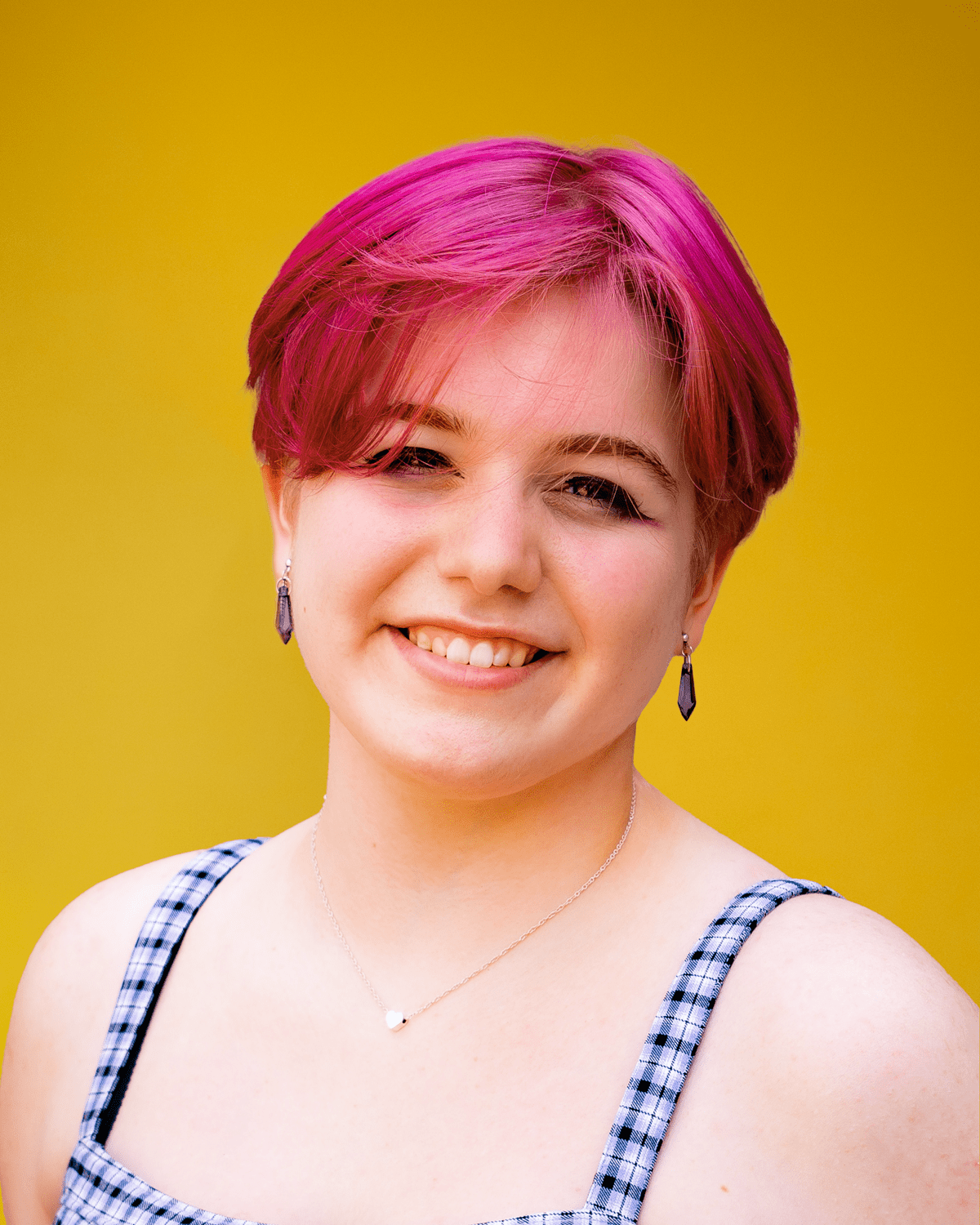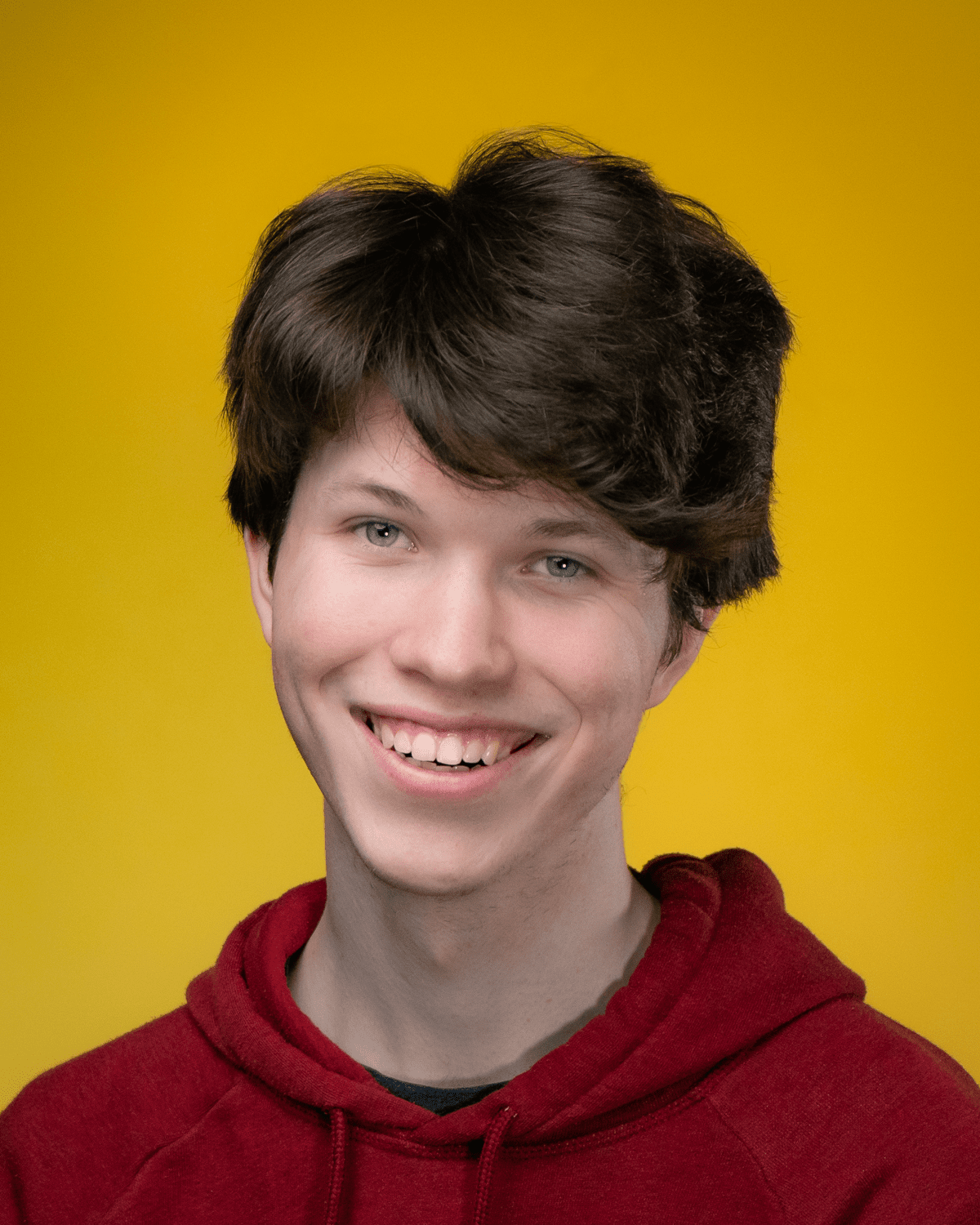 This is Desert's 12th and final show here at the BFAC. It's been one crazy journey these past 4 years but he's glad to be ending it off playing his personal idol Squidward. He hopes that you will be blown away by this spectacle of a show.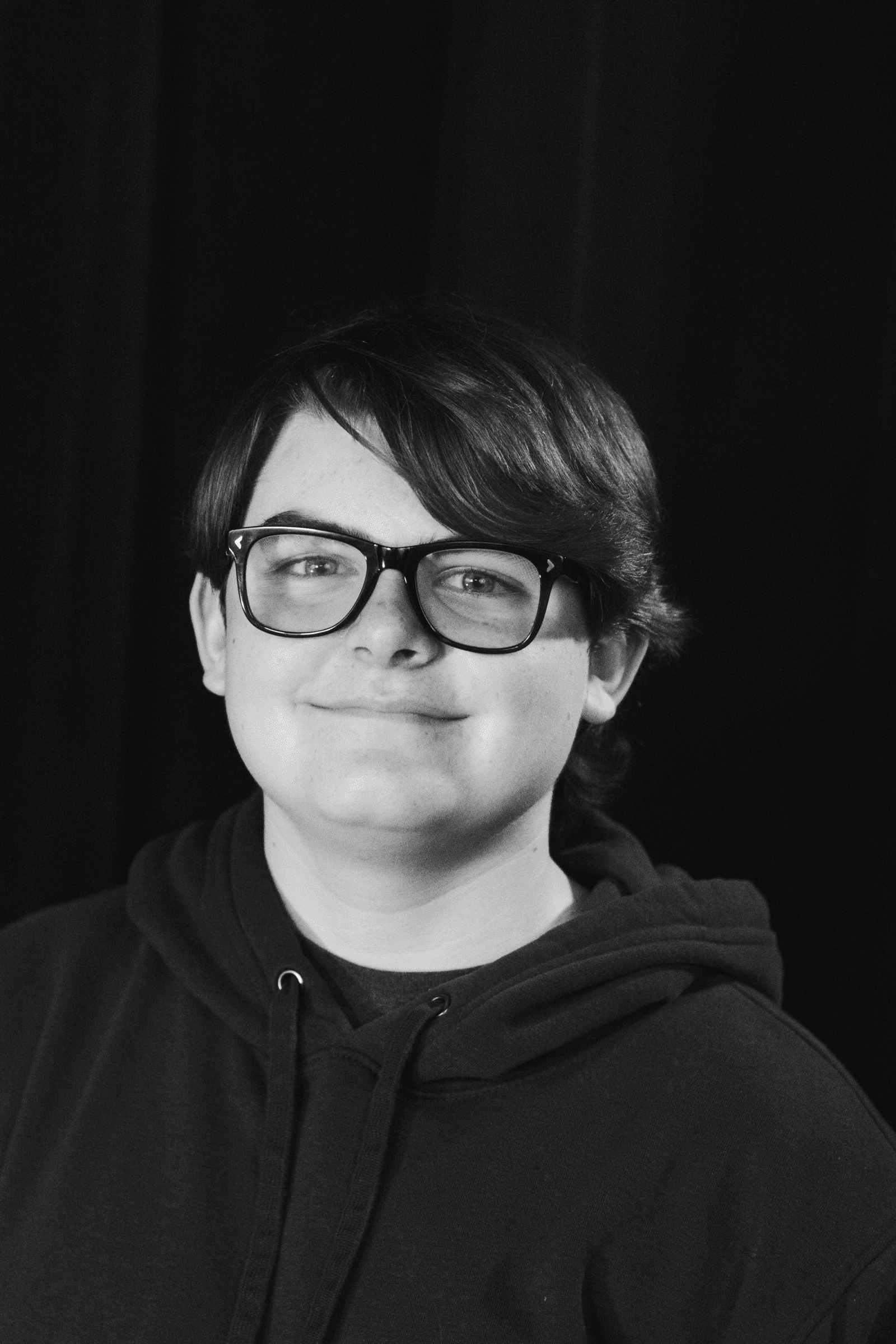 Cast
Mitch is in his sophomore year at Batavia High School and has done several plays and a musical.  Mitch is super excited for being able to participate in the theater program and having the opportunity to get more experience with acting, especially this great cast. He would like to thank his mom for all her hours of volunteering as Production Manager and the constant support and encouragement. He really hopes that you enjoy the show!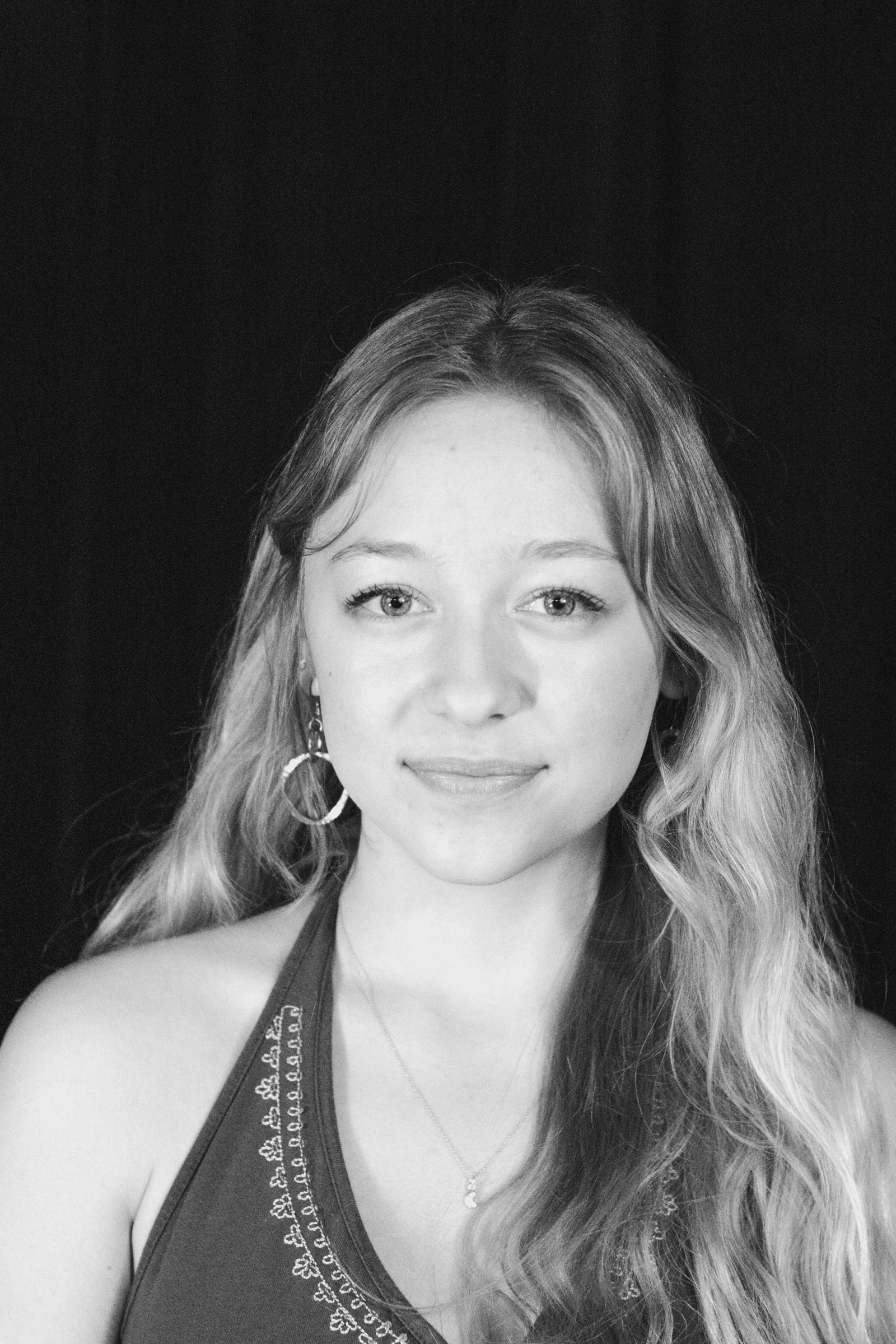 Cast
Chloe has been a part of 11 previous BHS plays and musicals, and she can't wait to show the amazing work of this cast and crew for her final time. She is grateful for the support of her family and friends, and hopes you leave this show more appreciative of your loved ones, and with an open mind to others.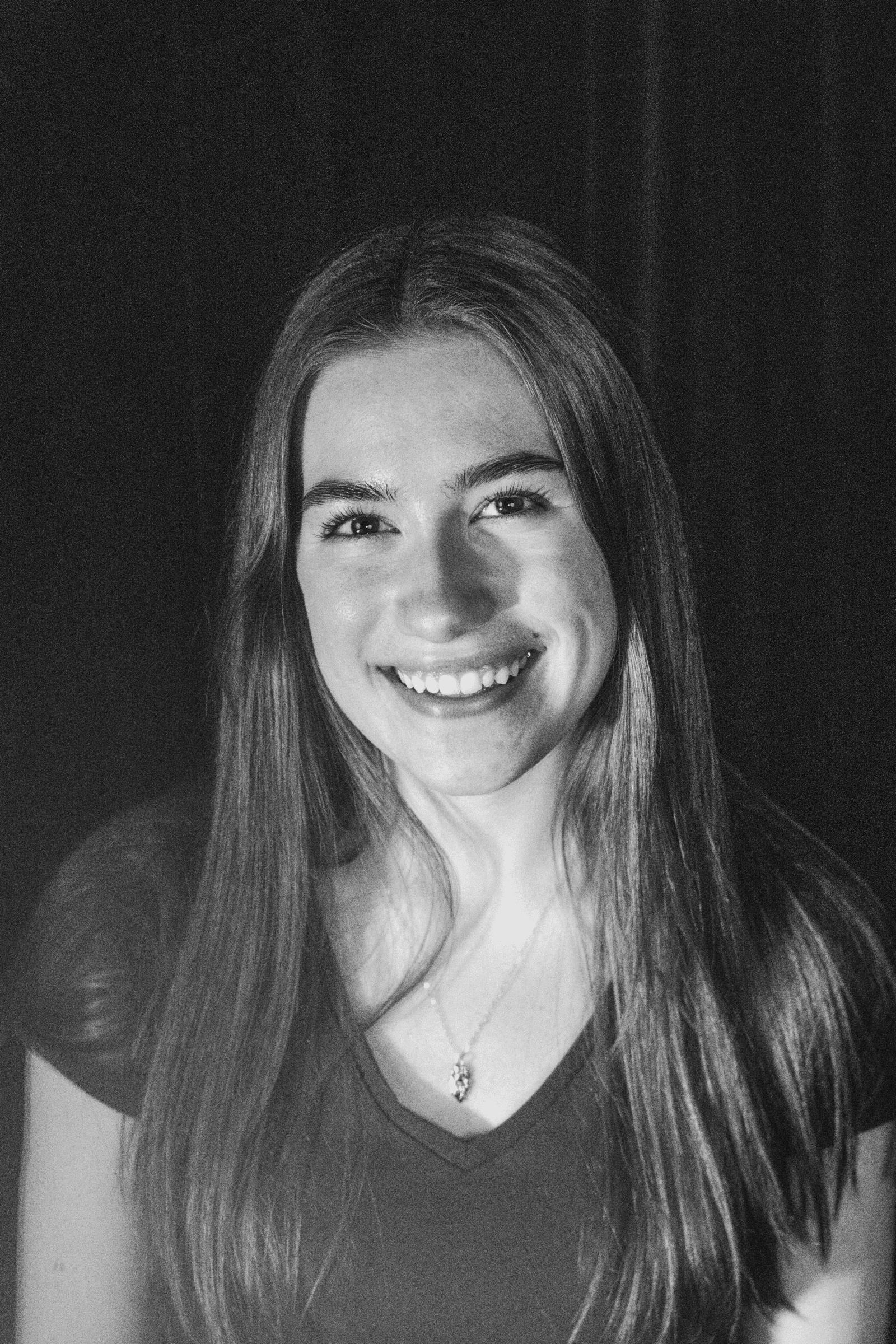 Cast
This is Clara's twelfth and final show at BHS, but her very first main stage play! She has loved working with the cast and crew of Pride and Prejudice to bring this classic story to life. She hopes that this show inspires you to look beyond your prejudices and open your heart. Enjoy the performance!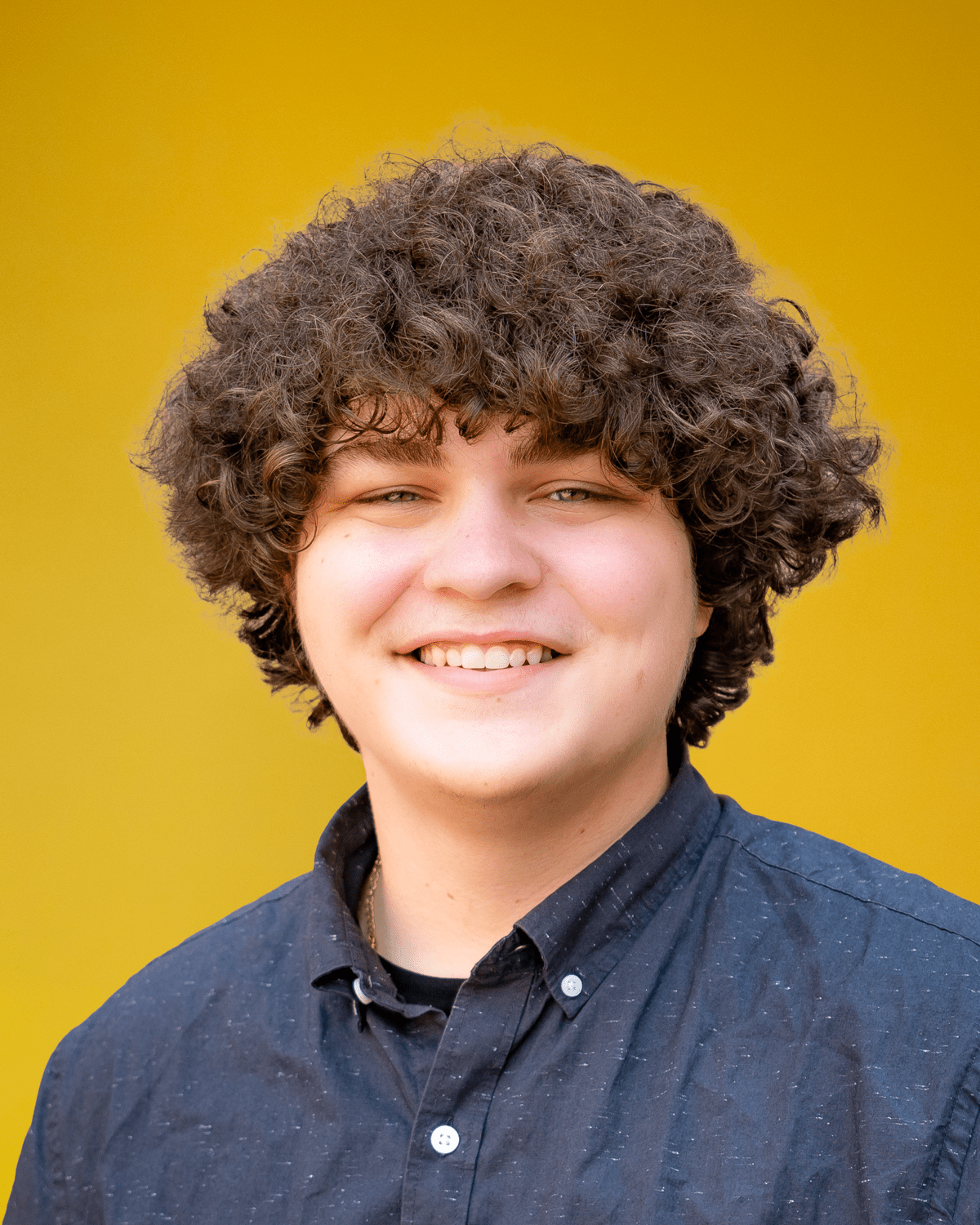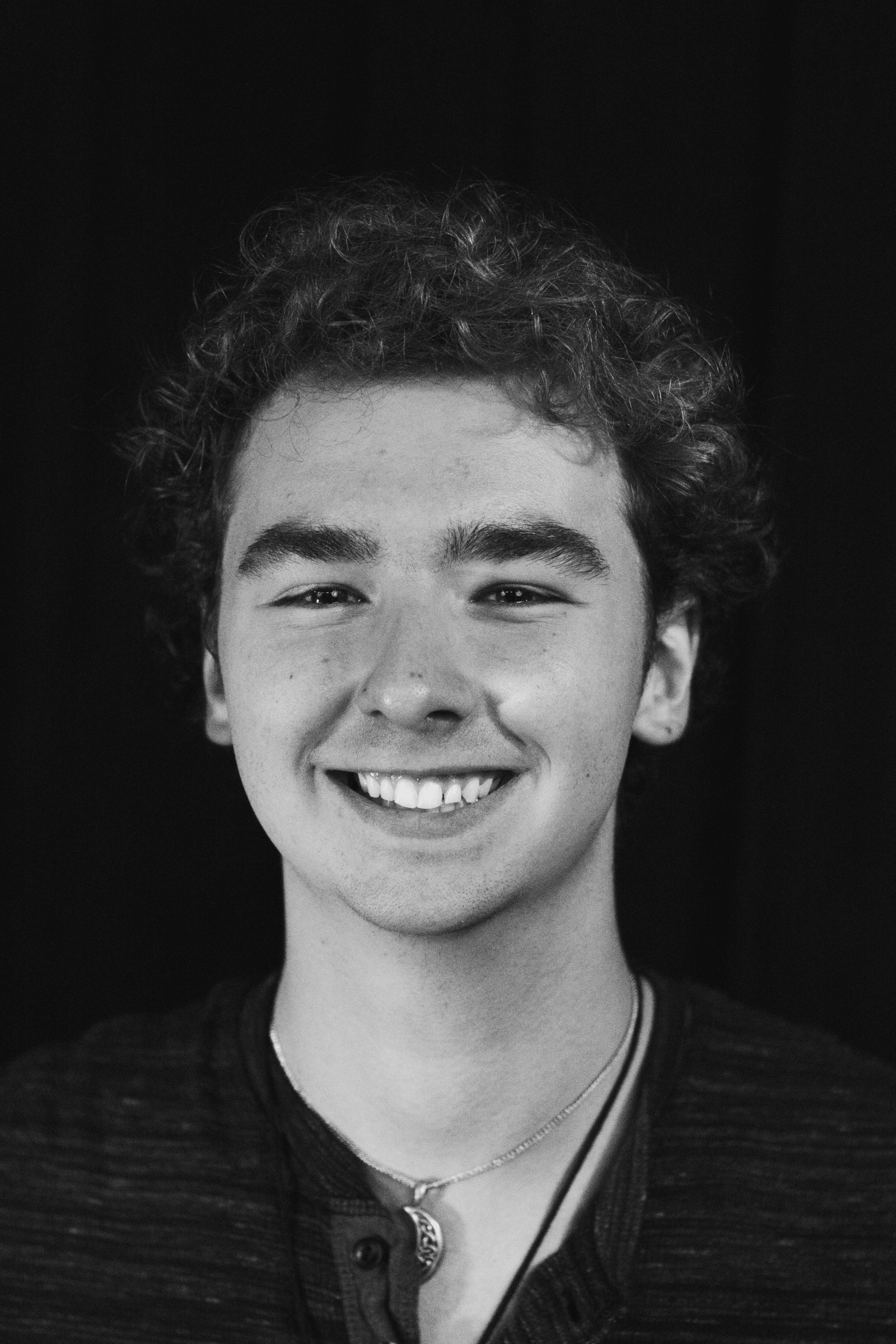 Cast
Drew is a junior at BHS, and hopes to be promoted to senior position for his fourth tour. He's happy to find work again, supporting four lovely kids and a dog, Brucey. He'd like to thank his dad for his dedication to drama, the many talented people in the cast and crew, and you. You helped, too.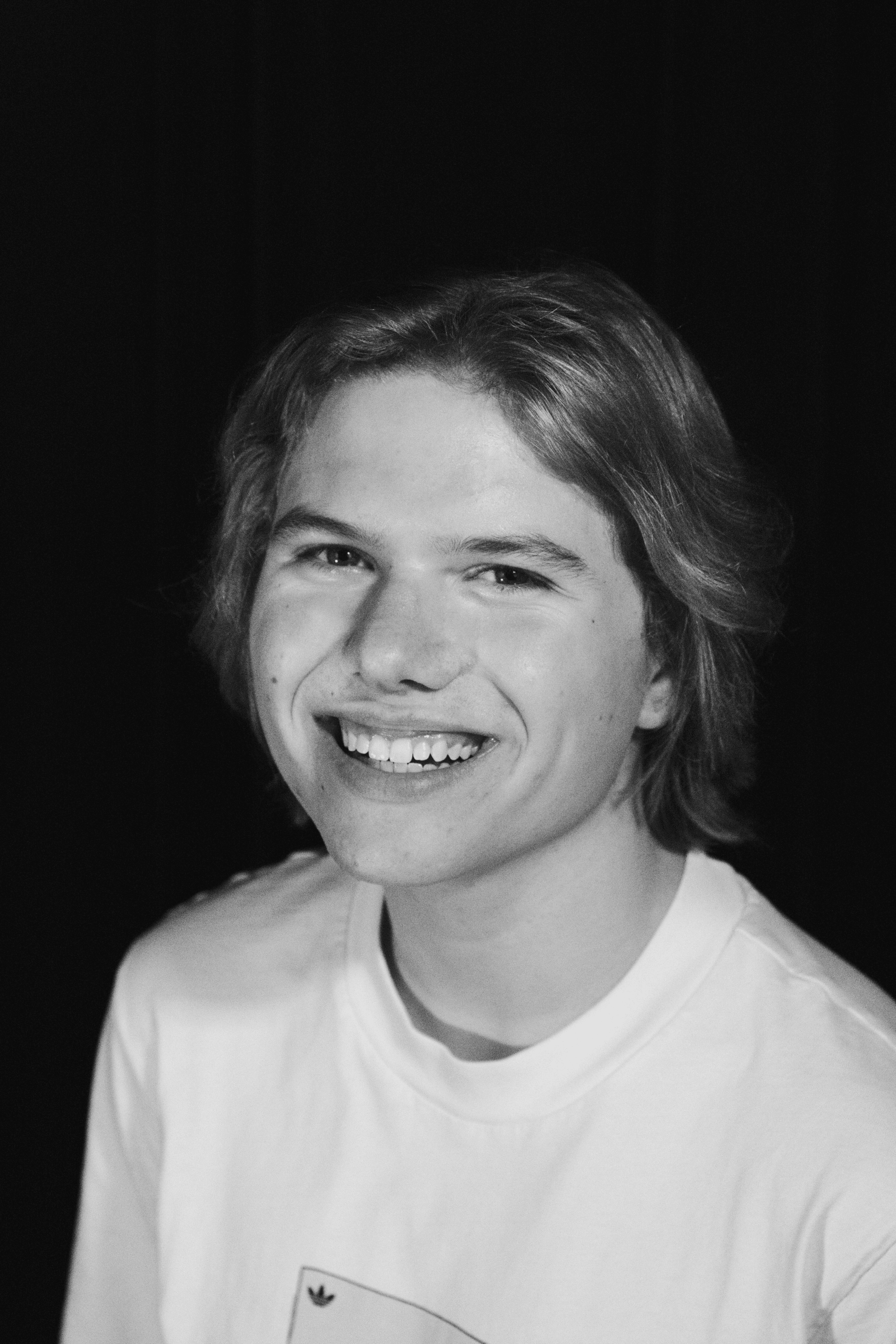 Assistant Director
T.J. is a senior at BHS this year, and this is his 9th show here at the high school. He will miss this program so so much, and cannot thank the directors, parents, castmates, and audiences enough. Assistant directing has been super fun, and he feels very lucky to have been given this chance! Casburn has taught him so much throughout this process, and they're now best friends!! —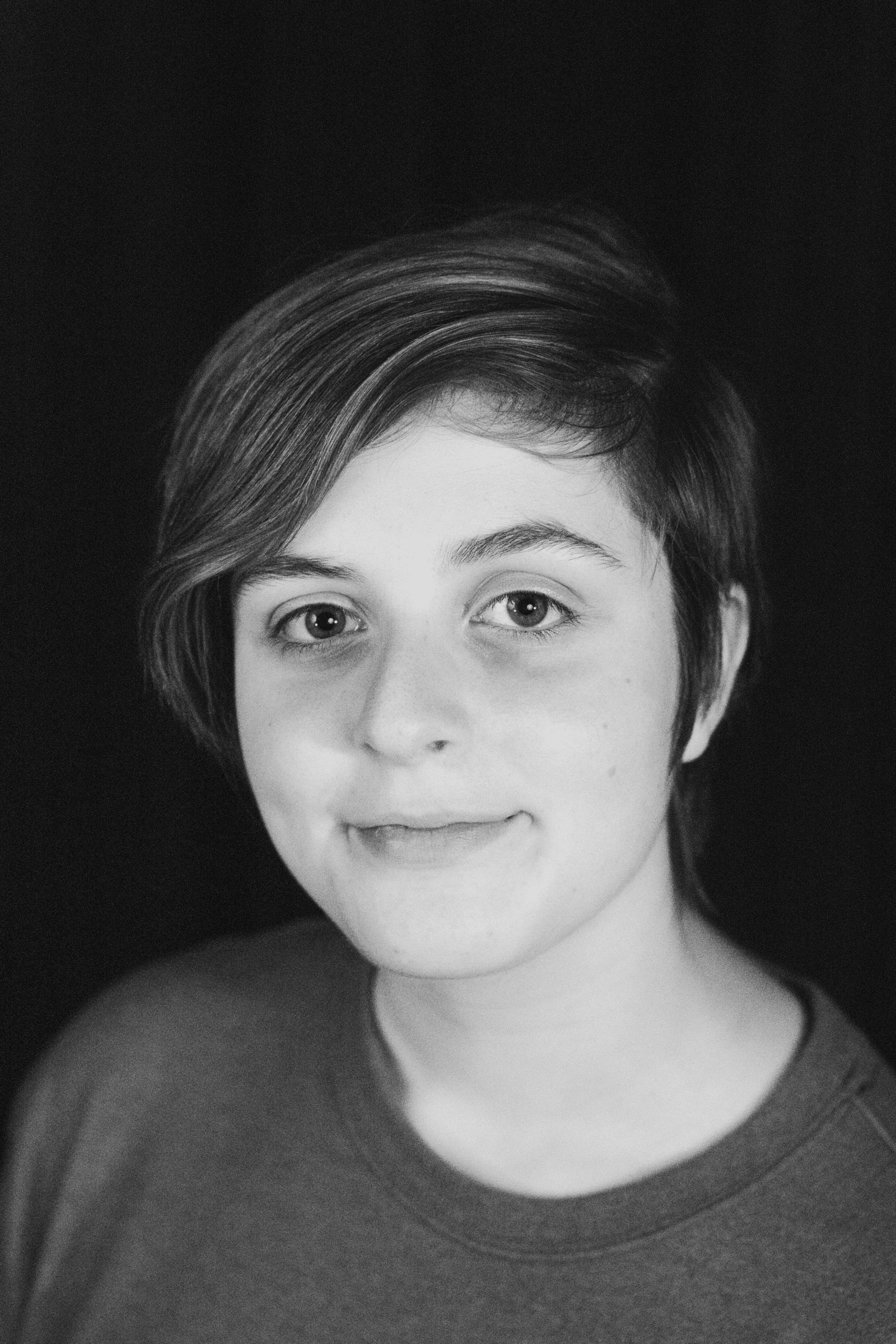 Cast
Kate Streepey is a sophomore at Batavia High School. This is her fifth production with Batavia and she is so excited to perform. She would like to thank all the parent volunteers and the audience for making this show possible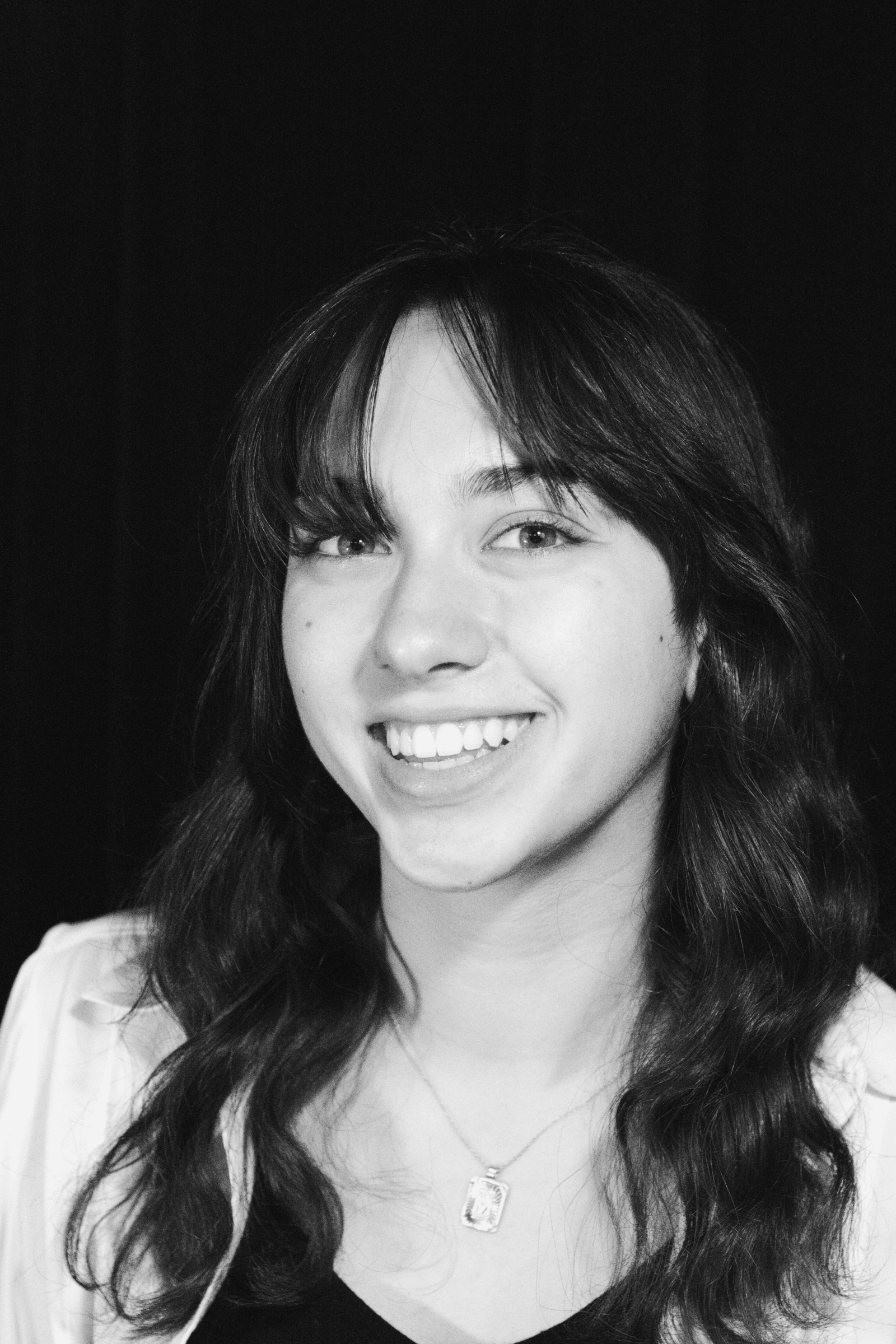 Cast
This is one of Madeline's final BHS productions and she couldn't be happier to share it with her closest friends. She hopes you enjoy the show!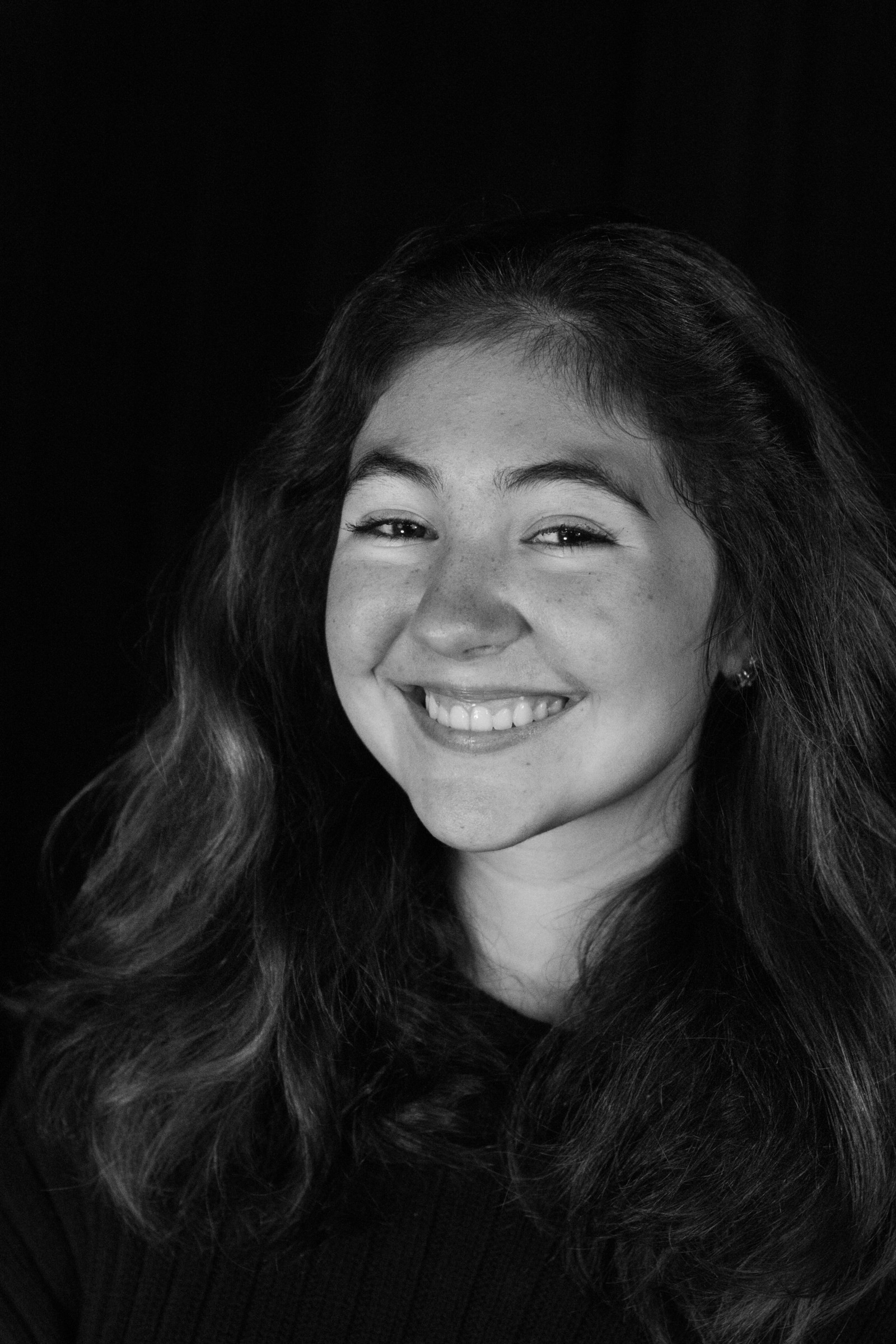 Cast
Ravyn is so excited to be performing as Lydia in her final production at BHS. This is her ninth show at the high school and she is so thankful to have been a part of such a wonderful program. Her favorite thing in the world is performing with her favorite people. She hopes you enjoy the show!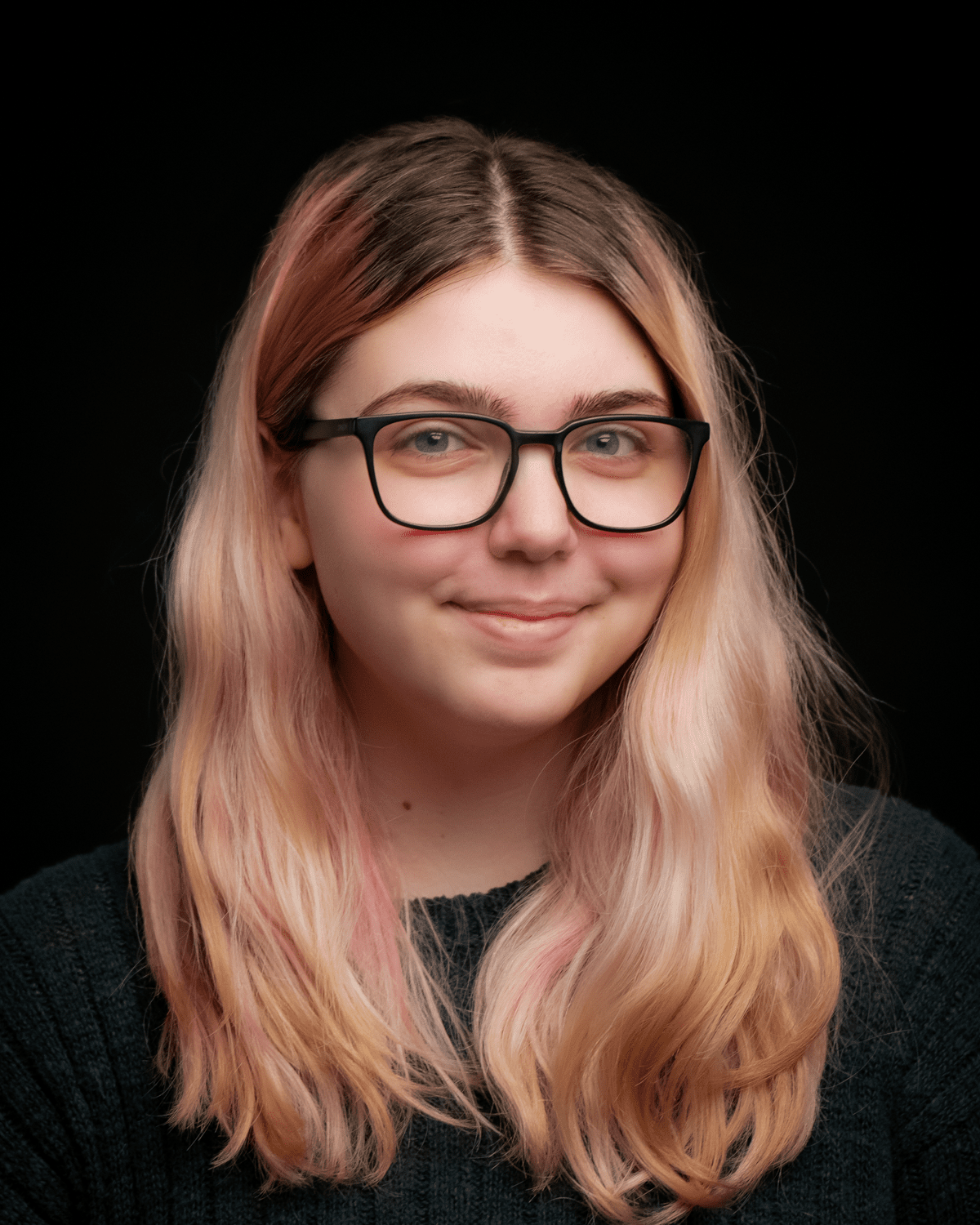 Stage Manager
Gabrielle is a senior at Batavia High School and this is her 8th show overall and her second one as Stage Manager. She wants to thank everyone involved in the production and hopes the audience enjoys Nevermore!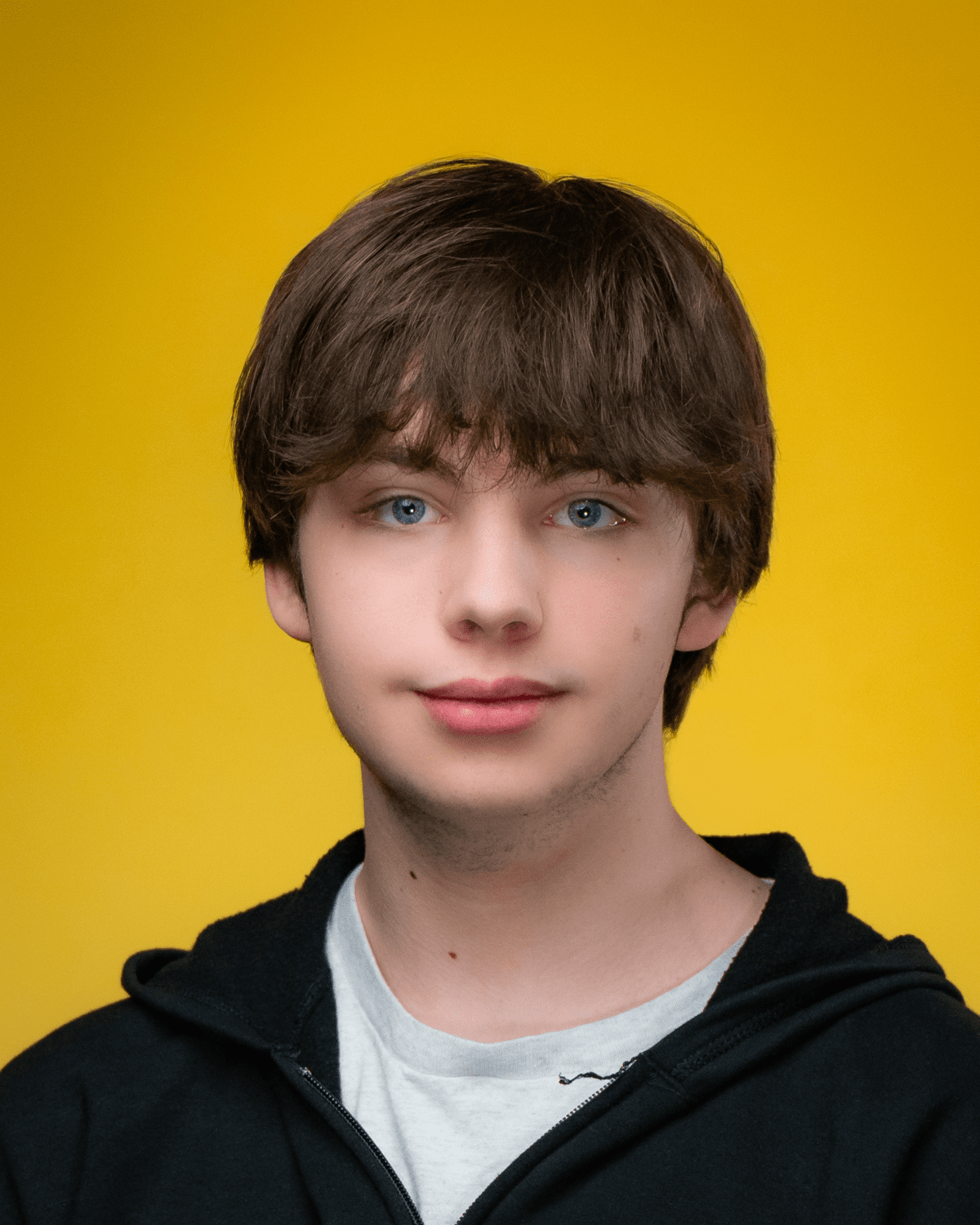 Stage Manager
Hello! Ben is a junior at Batavia High School and this is their first time stage managing a show at Batavia. They've assistant stage managed two previous shows and been in crew prior. They hope you enjoy the show!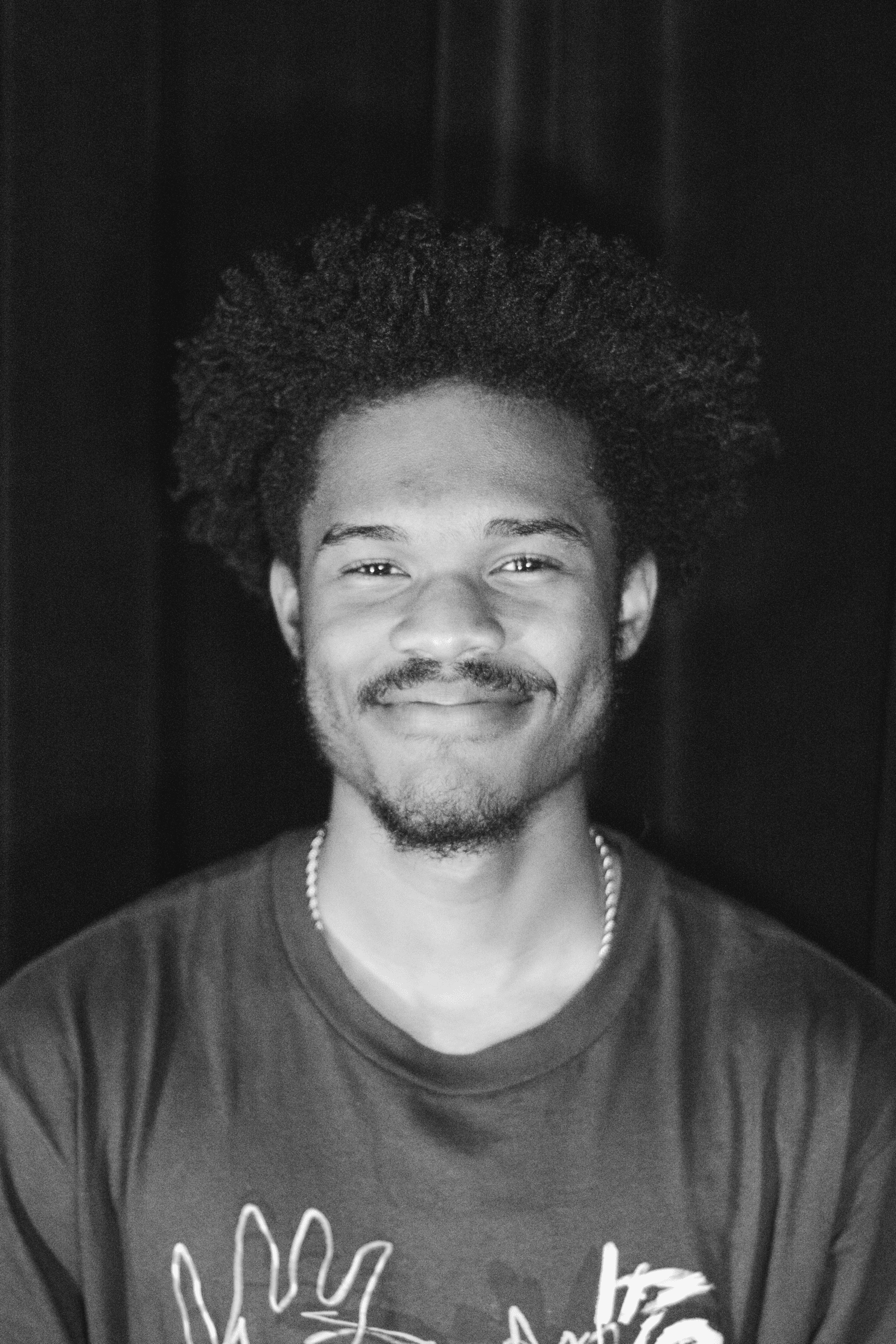 Cast
Ryan Anderson is thrilled to be portraying the role of Mr. Darcy in the production of Pride and Prejudice. With only experiences in 2 black box shows, he hopes you enjoy his first main stage event!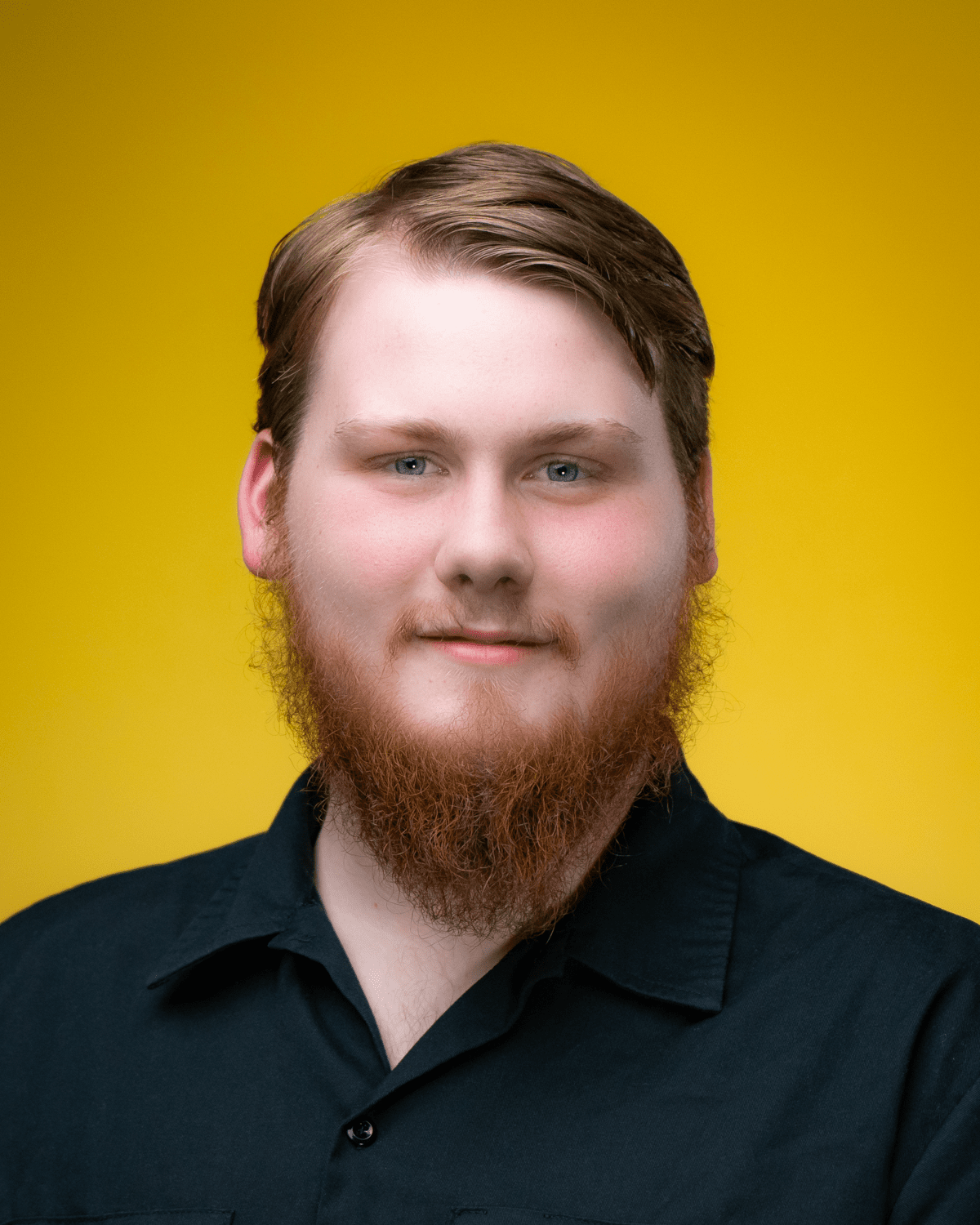 Crew
Tim is a senior at BHS and this is his final show. Having an extensive background in theater, he is over thrilled to be on the crew for BHS for the first time. Hesitant about SpongeBob at first, he is so glad he did this technical marvel of a show and is ecstatic about how amazing it has turned out.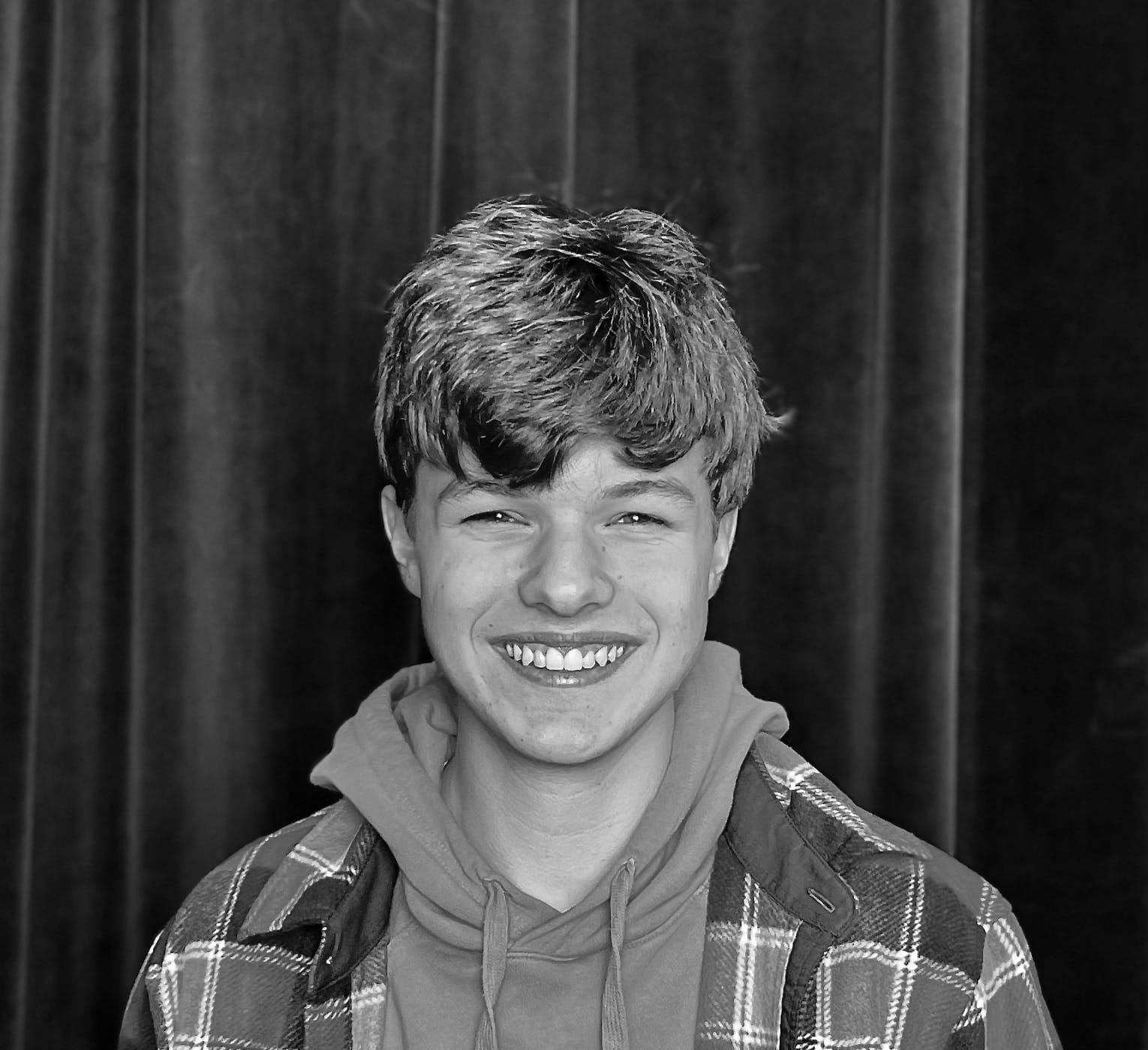 Cast
This is Matthew Harmon's third show at BHS. He has contributed to past productions such as Nevermore and the Spongebob musical. He has had a great time in Pride and Prejudice and sincerely hopes you enjoy the show!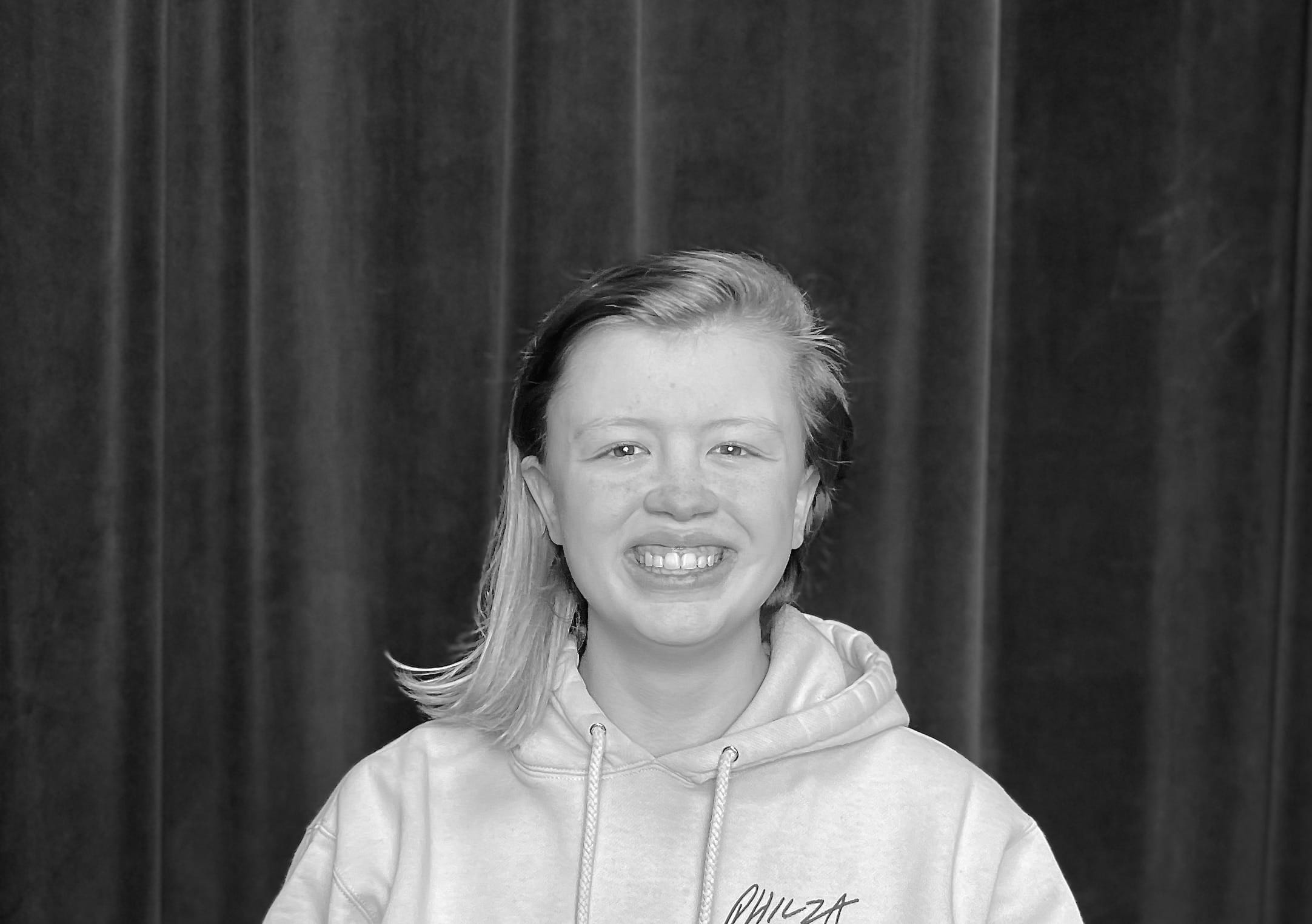 Cast
This is Charlie Liska's third production at BHS, after Nevermore and Spongebob in their freshman year. They are very excited about performing again, especially after seeing the amazing shows that the students and parents put on earlier in the year. It's going to be a great show!
Artistic Team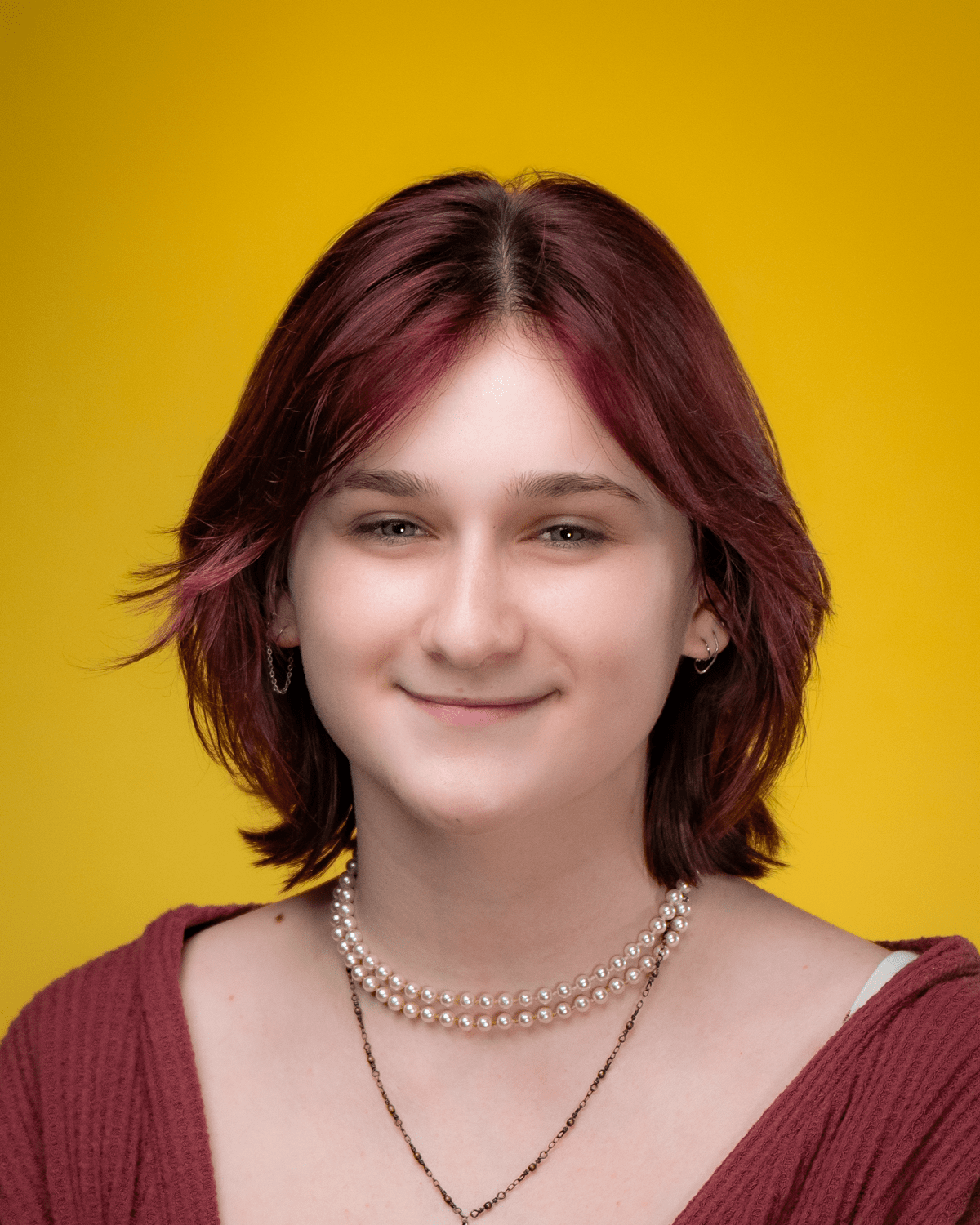 This is Zoe's 12th and final show at BHS. She is so excited that the audiences gets to experience this one of a kind performance in person. With things finally feeling as close to normal as they can, she hopes that everyone has as much fun watching the show as she did during this process.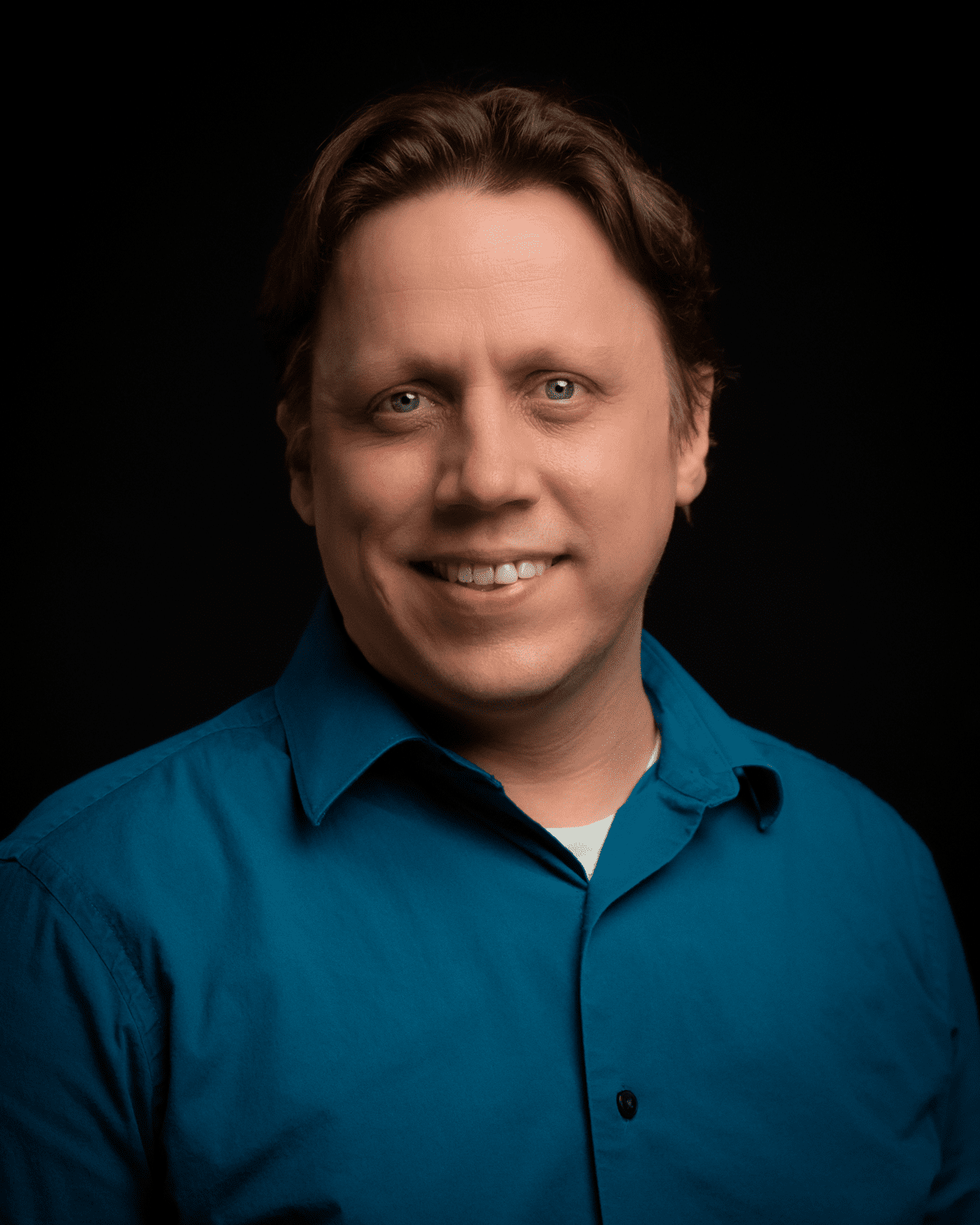 Play Director
Email
Joshua Casburn is honored to be the director of such an amazing cast. Joshua attended Wheaton College and earned a BA in Communications: Theater, and a BA in English. At Wheaton, he was proud to be part of the"Workout" theatre troupe, as it had a profound influence on him artistically. After college, he and other "Workout" alums developed their own theater, Spendrift Theater Company, based out of Glen Ellyn, IL. Mr. Casburn has directed many plays at BHS. Some of his recent directing credits at BHS include productions of Animal Farm, I Remember Mama and The Miraculous Journey of Edward Tulane. Mr. Casburn also has experience producing films. He won "Best Picture" and "Best Screenplay" at the Wheaton College Class Film Festival. He spent some time in Hollywood at the Act One Screenwriting program and has also studied screenwriting in Chicago. He also has a Masters of Arts in Teaching from National Louis University, and teaches Creative Writing, Theater Arts, and Film as Literature at BHS. His teaching and artistic endeavors are extensions of his most important, most fulfilling job: being a husband to his AMAZING wife Heidi, and a father to four wonderful kids: Hailey, Logan, Elise, and Brendan. "I'm so proud and blessed to have worked with all of these talented young students."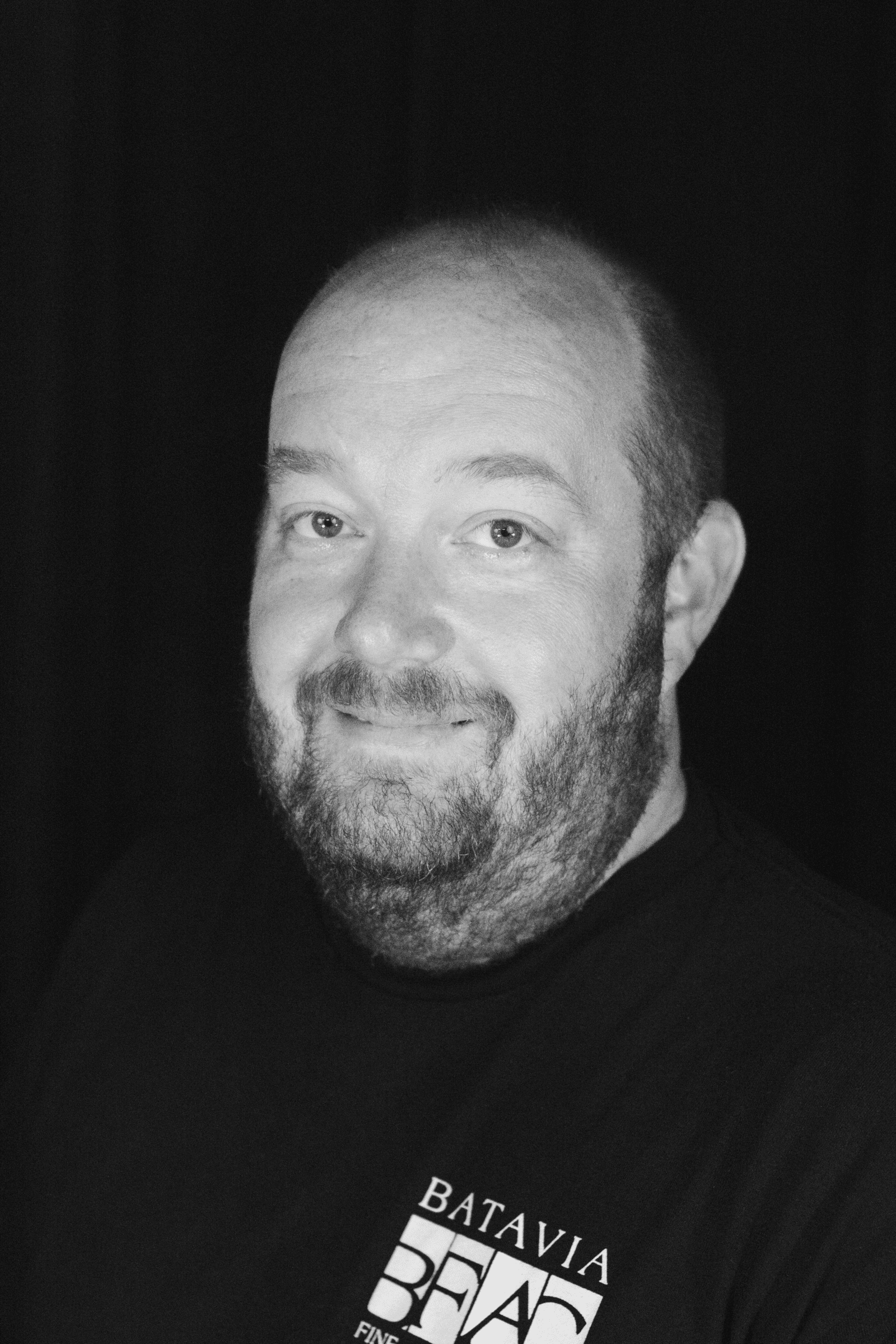 Joseph Andersen
Sponsors