Calendar for But Seriously, Folks... March Improv Show
Cast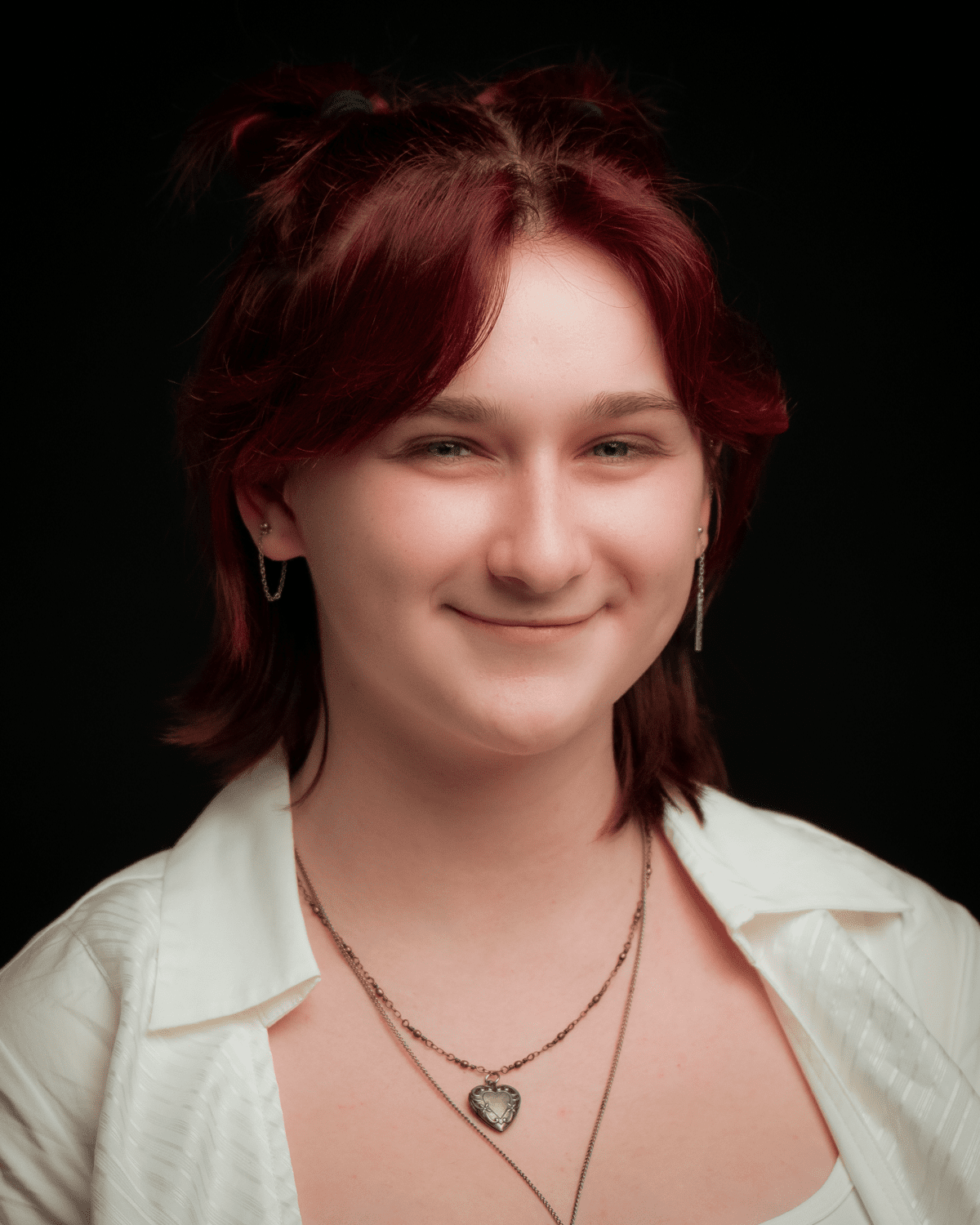 Assistant Director
This is Zoe's 11th show at BHS and the first show that she has assistant directed. She said " The process of helping direct this show has been incredible. There are so many small details that we put into it that most often go ignored; it's this small things that truly make the show magical and its been awesome to watch it unfold" She hopes everyone enjoys the powerful journey of Poe and truly gets lost in the illusions of his world.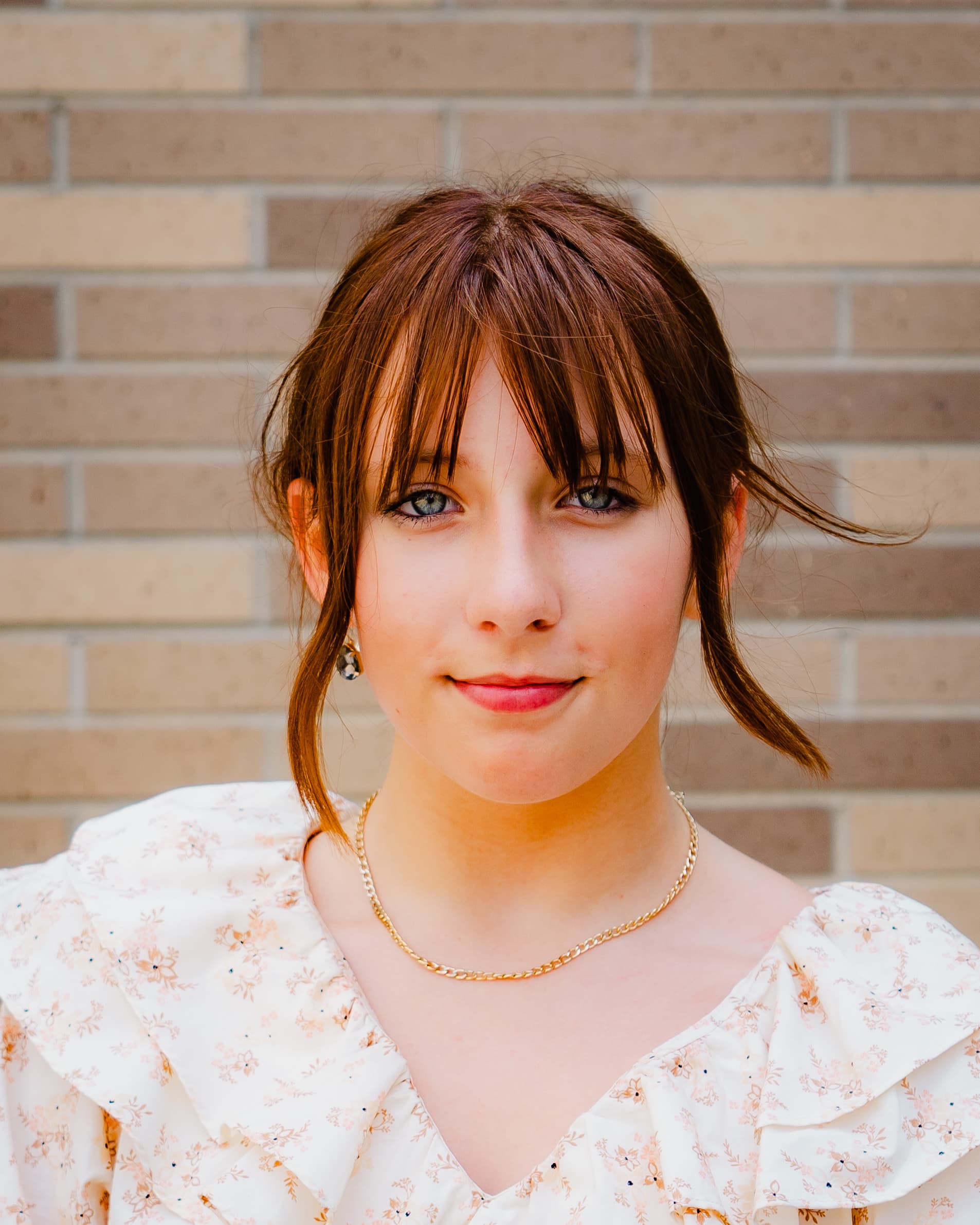 Cast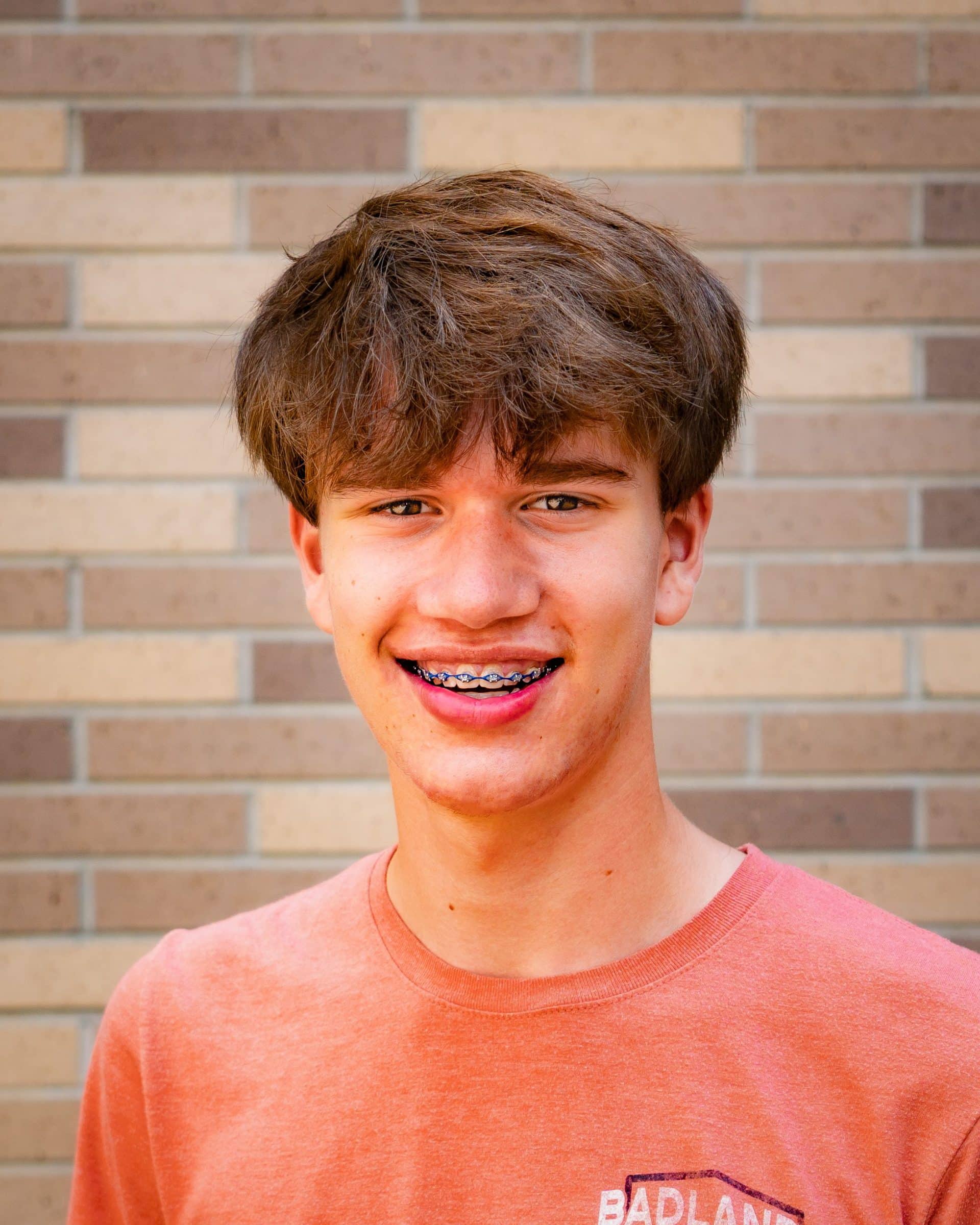 Cast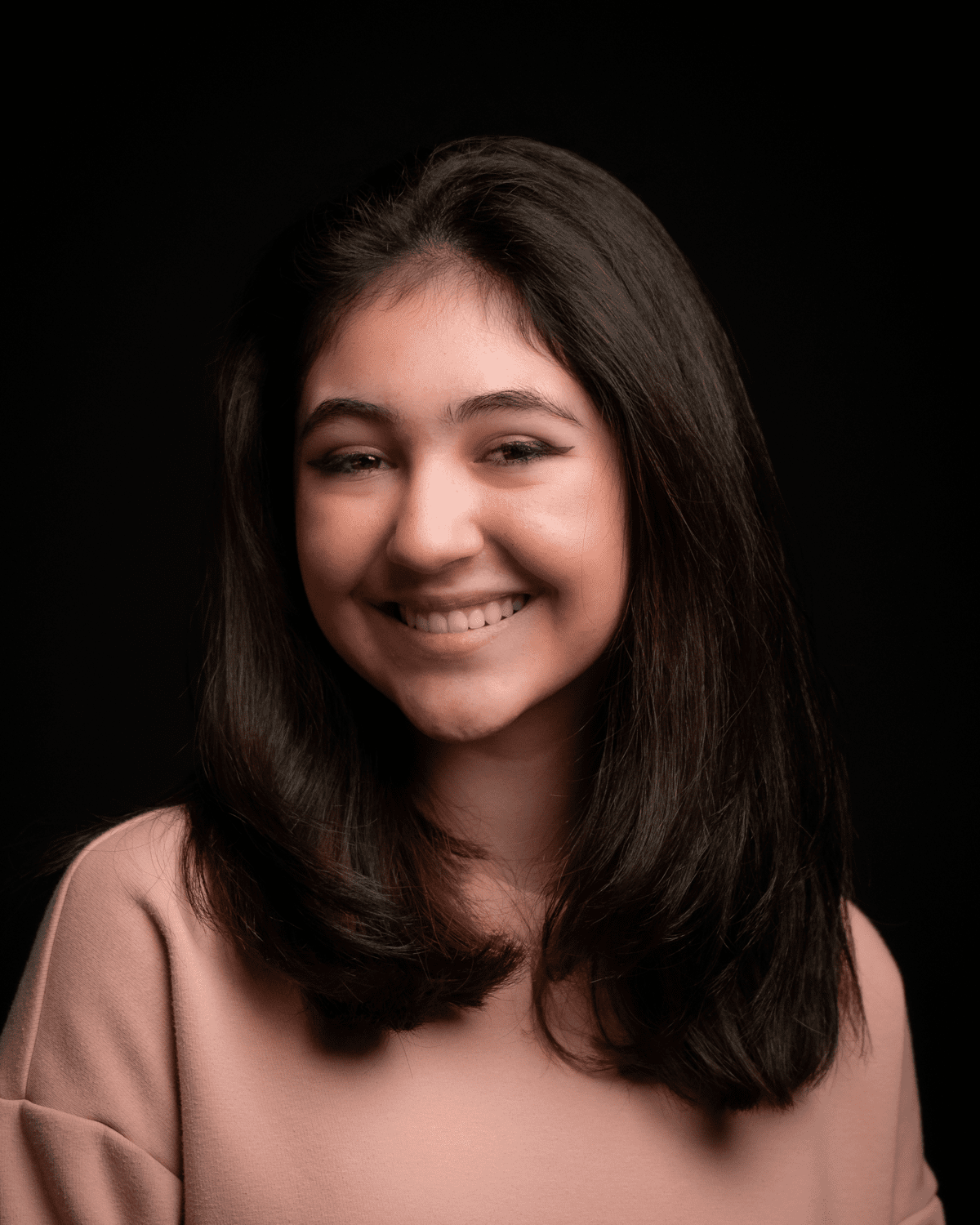 Cast
This is Ravyn's fifth show at BHS and you may recognize her as Squealer from Animal Farm earlier this year. She is beyond thrilled to be a part of such a fun and unique show. She is so thankful to be a part of such an amazing cast and crew and hopes you enjoy the performance!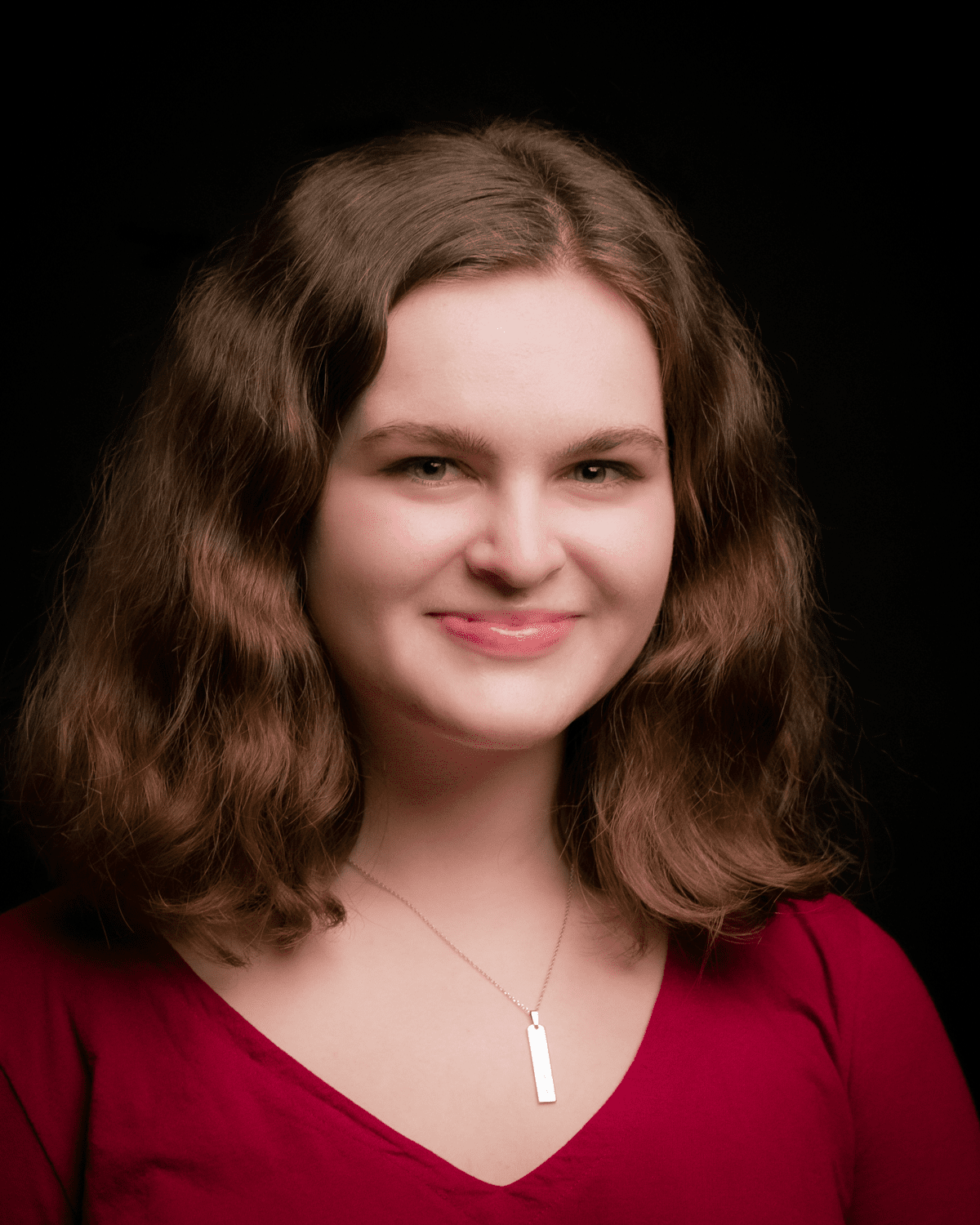 Cast
Gemma is a junior previously in shows such as I Remember Mama (Christine), Theory of Relativity (Julie) and Animal Farm (Napoleon) at the high school, as well as The Wizard of Oz (Wicked Witch) and Mary Poppins (Mary Poppins). She also studied at Actors' Training Center and Piven Theatre Workshop.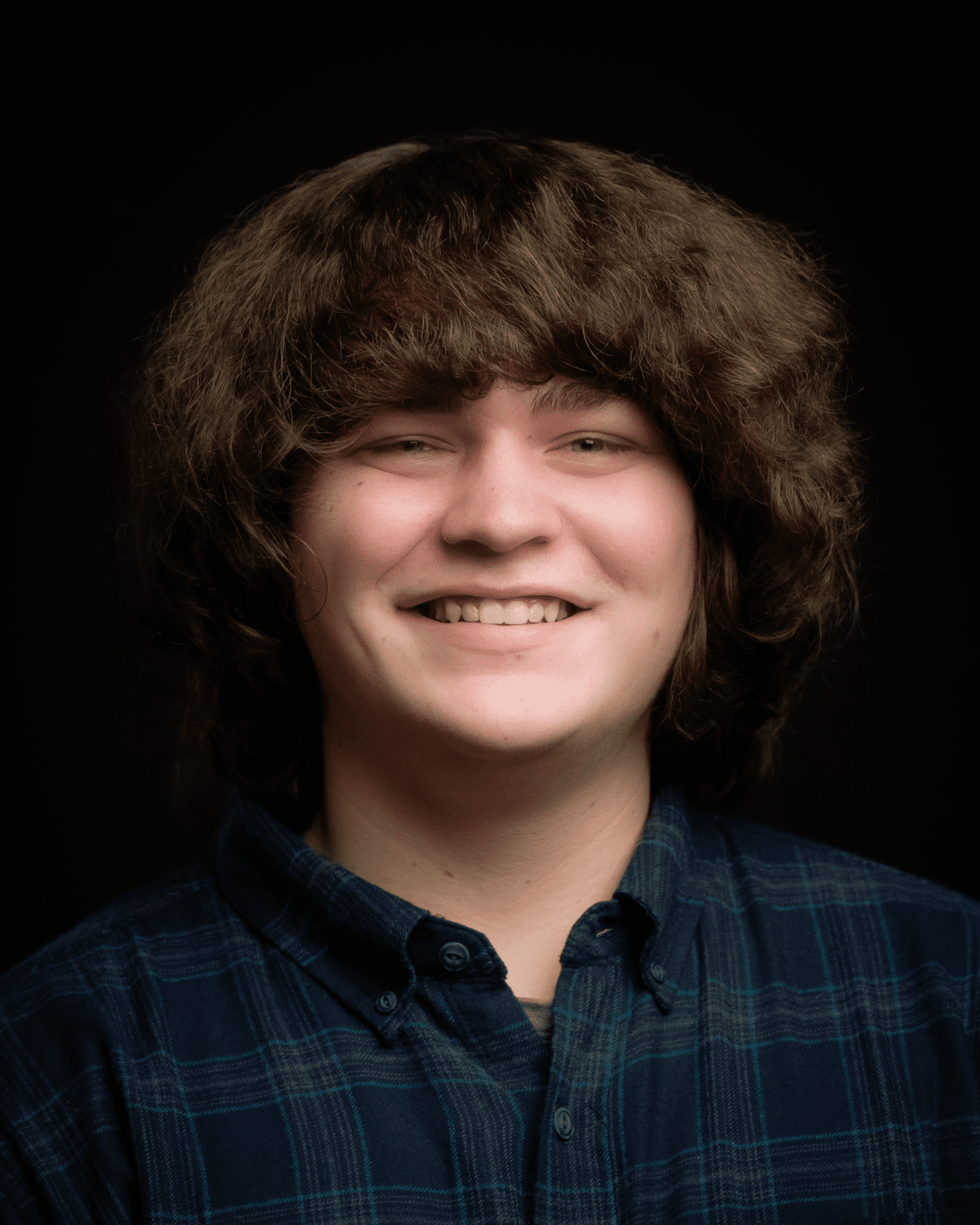 Cast
Ivan is a senior and this is his 10th show and final play at Batavia High School. He is so excited to be giving you all his final performance in Nevermore! Everyone coming to see him in these shows has meant the world to him and he hopes you all enjoy everything this one has to offer!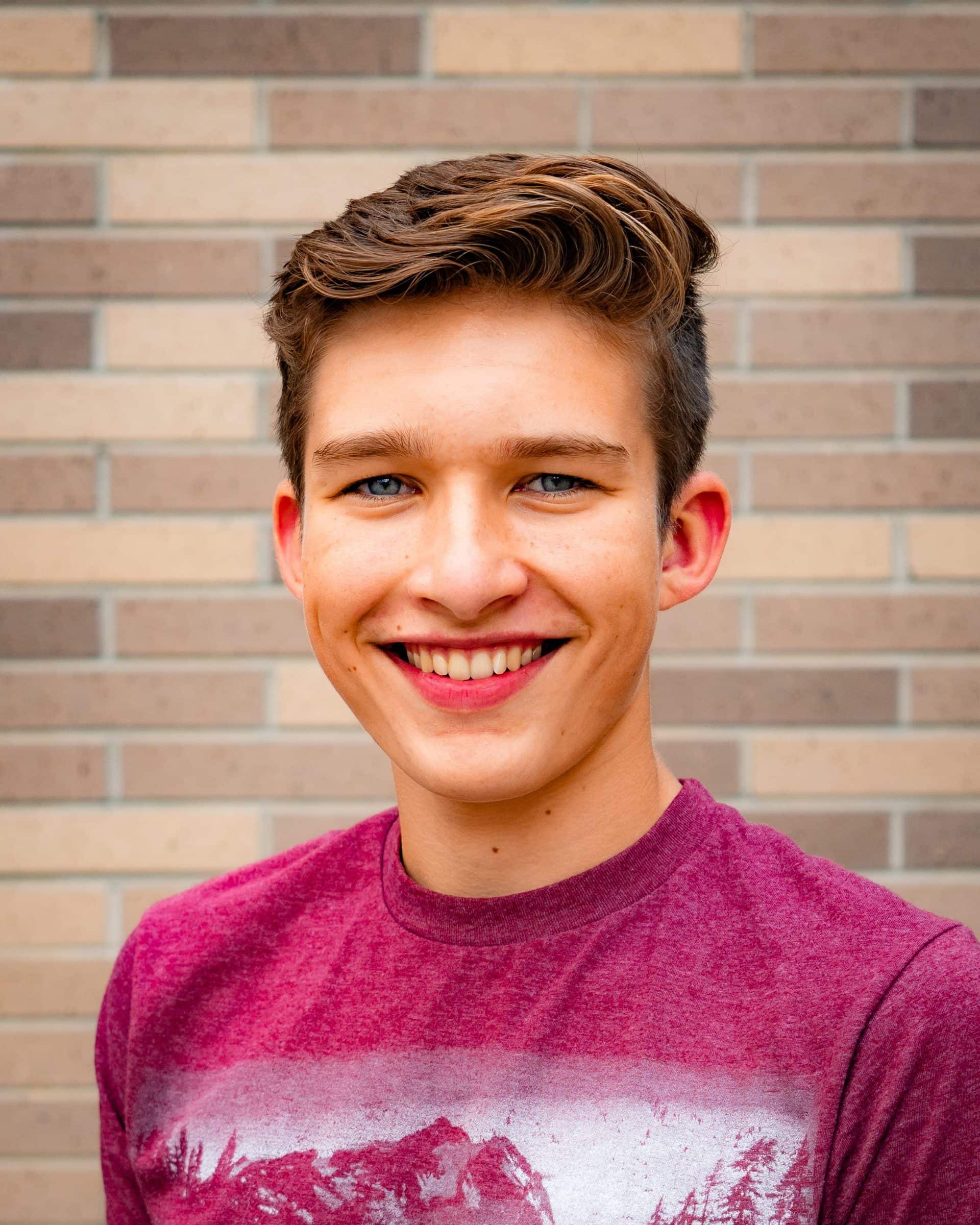 Cast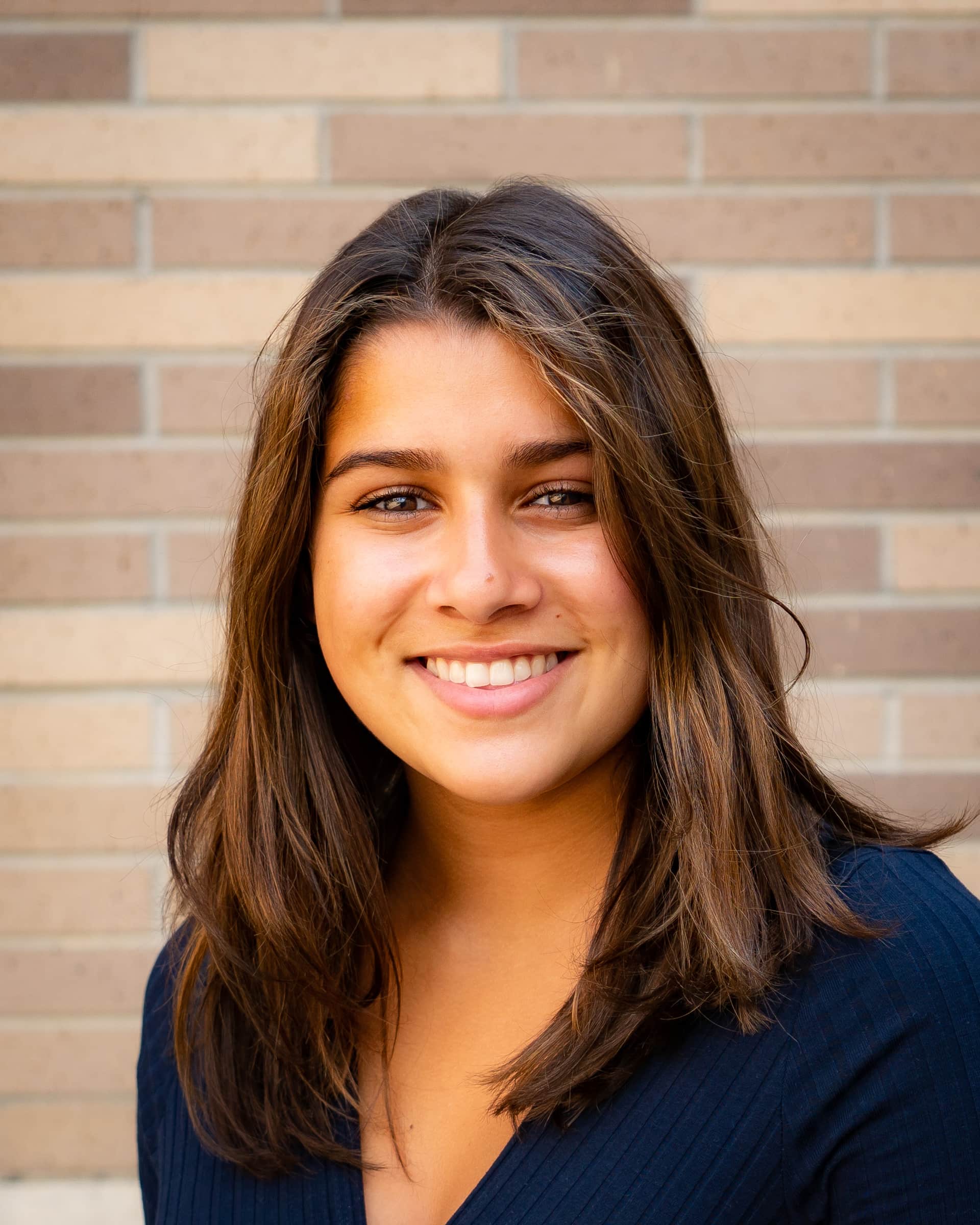 Cast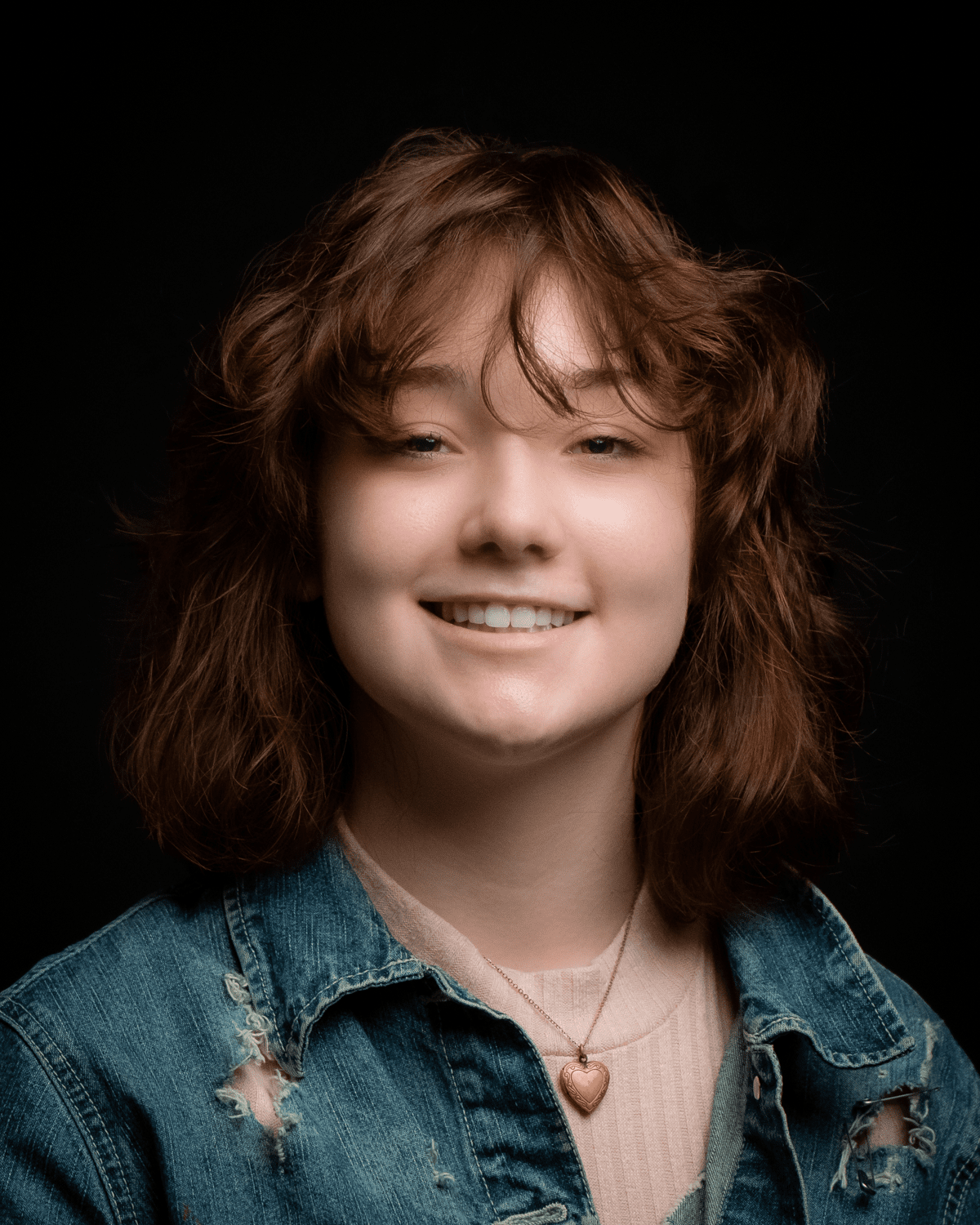 Cast
Ashlyn is a junior and is super excited to be in Nevermore. She has been in every show since freshman year and can't wait to continue her journey! She would like to thank her wonderful family, the Hunecke's and her amazing friends. She hopes you enjoy the show!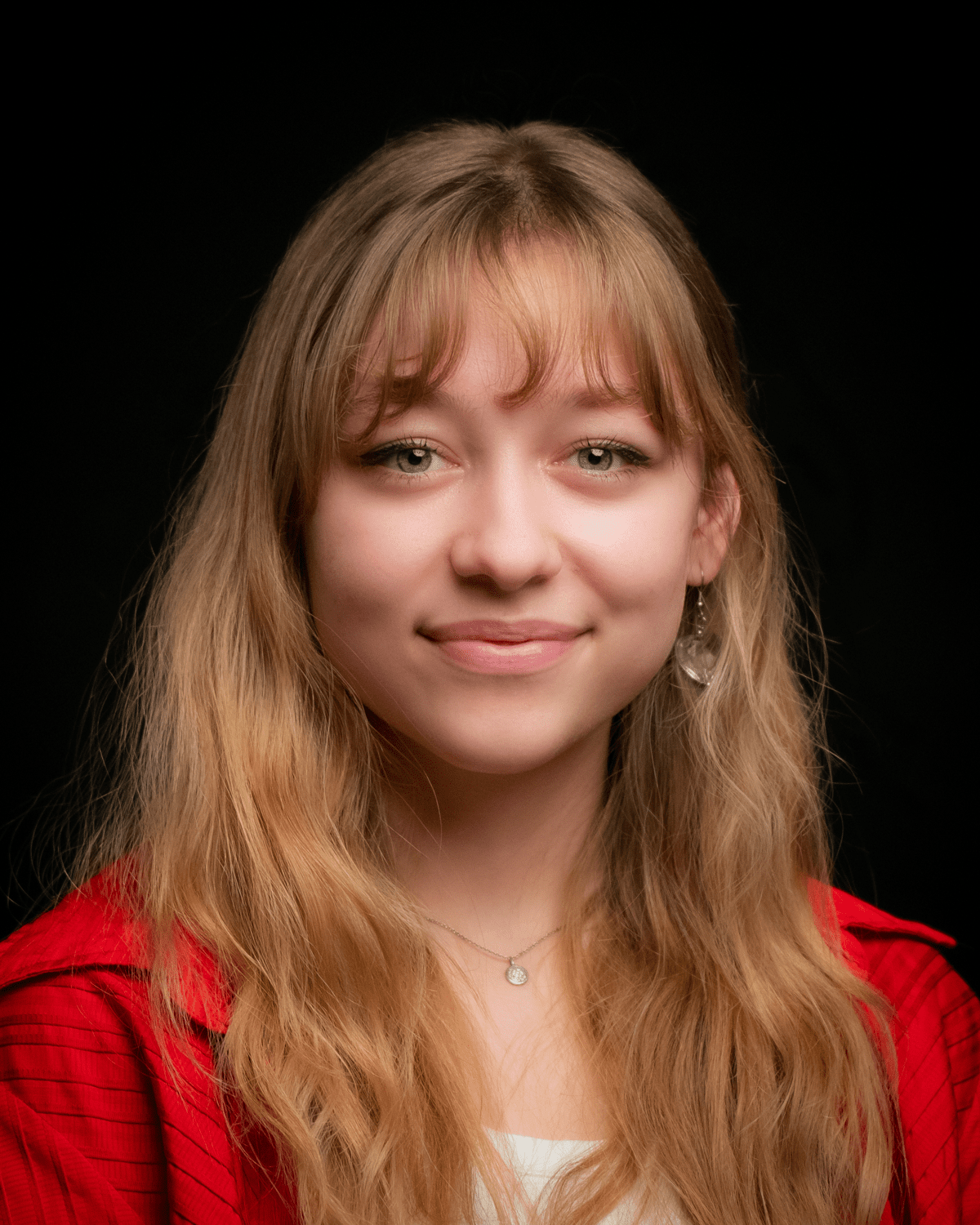 Cast
Chloe is a junior at BHS and can't wait to present to you this exciting and mysterious new play. She has been in seven previous shows at the high school and would like to thank the crew and praise her amazing fellow cast mates. She hopes you enjoy the show.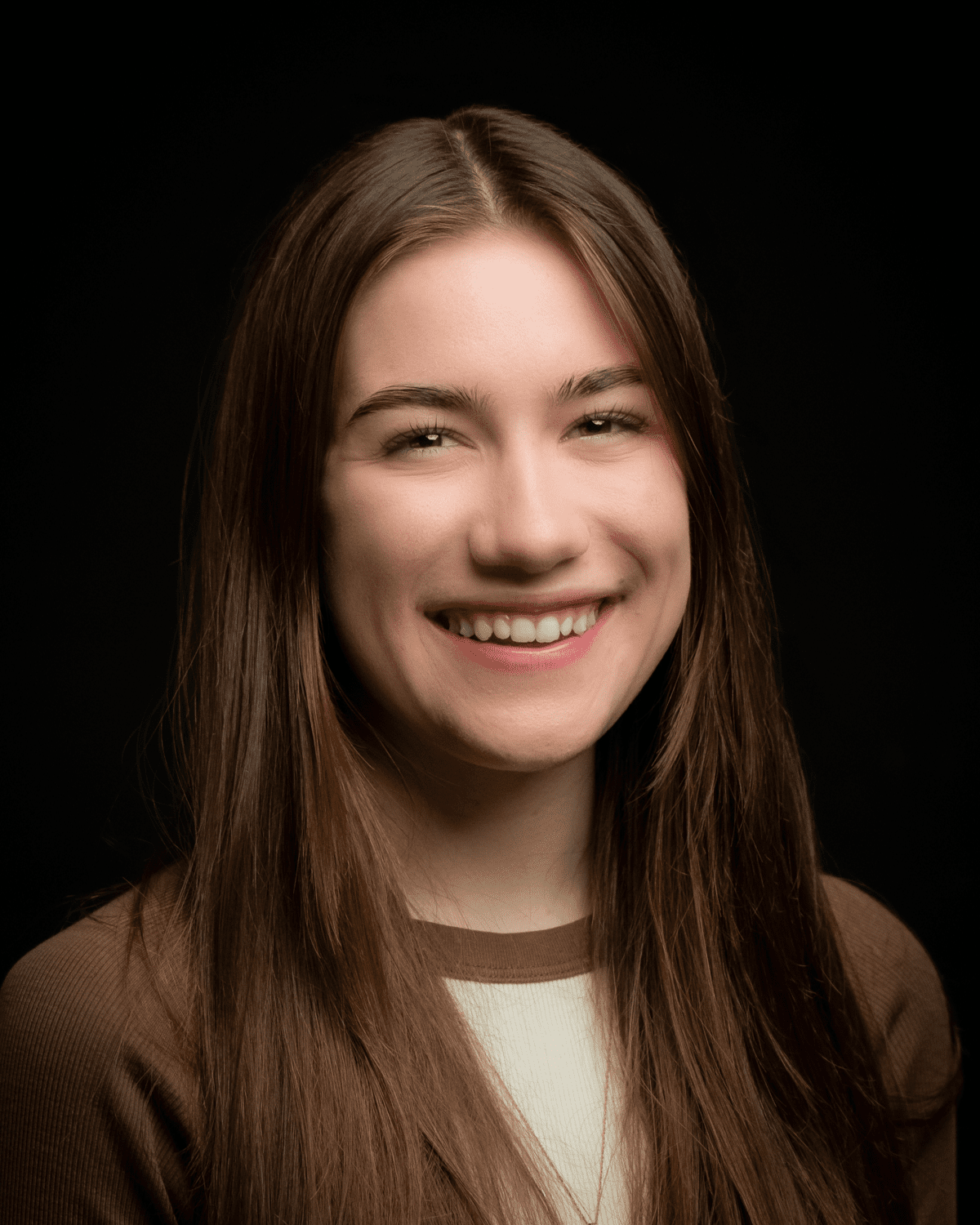 Cast
Clara is a junior at BHS and this is her eighth show with the theatre program! She is so proud of this cast and crew for all the work they have put into this production and she hopes you enjoy the show!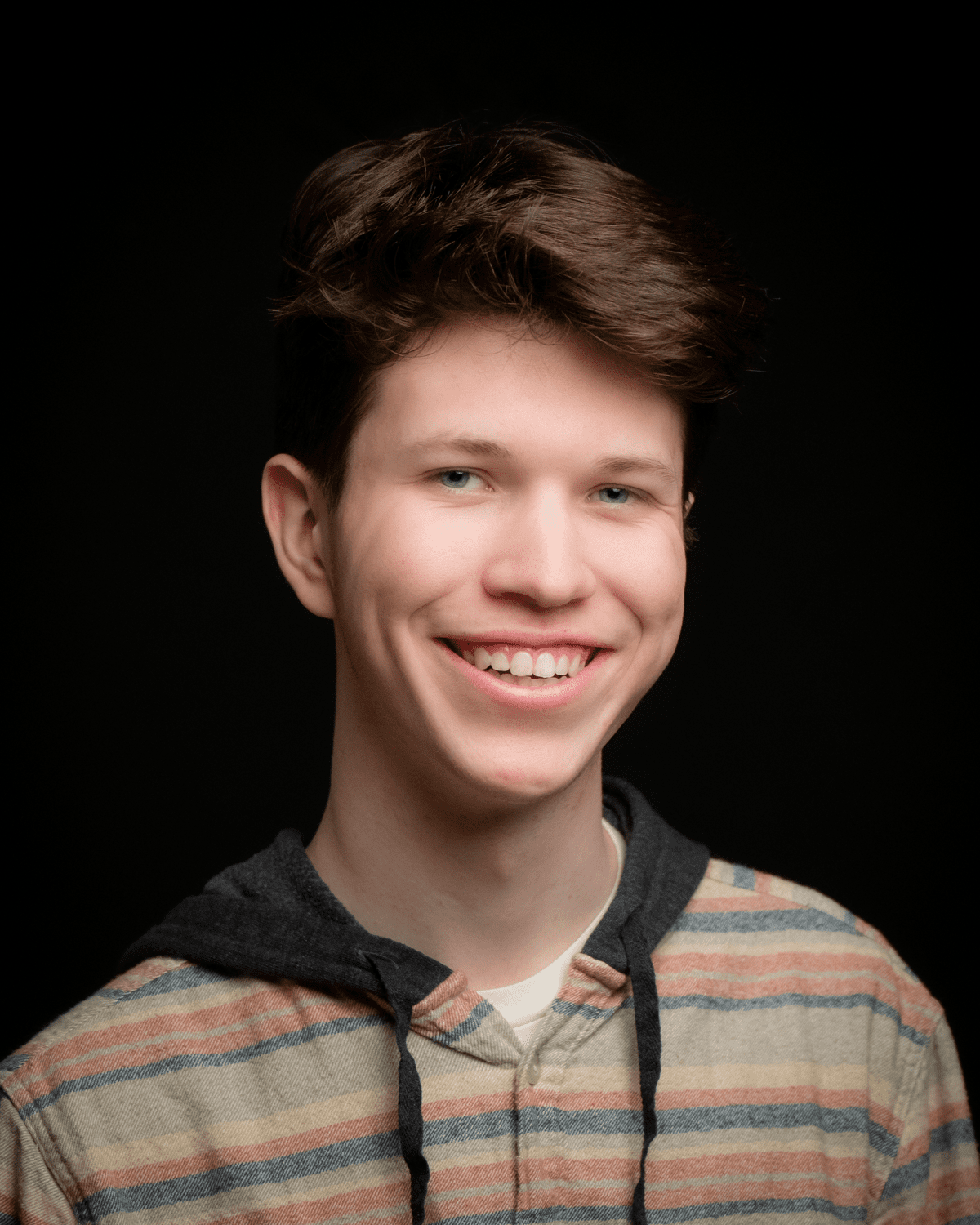 Cast
This is Desert's 11th show here at BHS and last black box show. You may recognize him from such shows as Animal Farm and Theory of Relativity. He invites you to join in experiencing this mysterious trip that is this show. He hopes you enjoy it!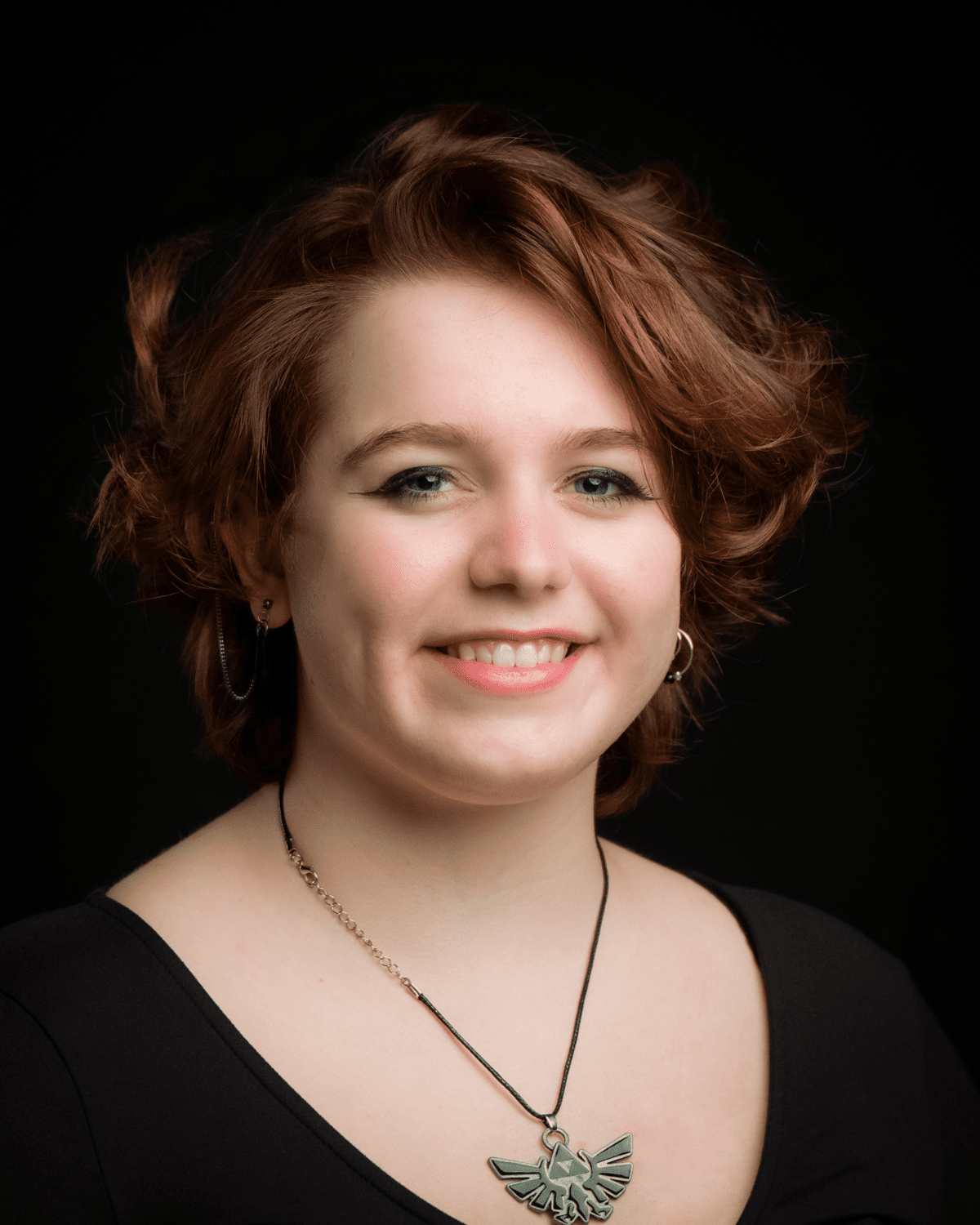 Cast
Violet is thrilled to be partaking in her sixth show at Batavia High School. She will impress people in college with poetry she memorized for this play, but for now, she'll enjoy her time in the cast. She hopes the show can captivate your souls as much as it has hers.
Artistic Team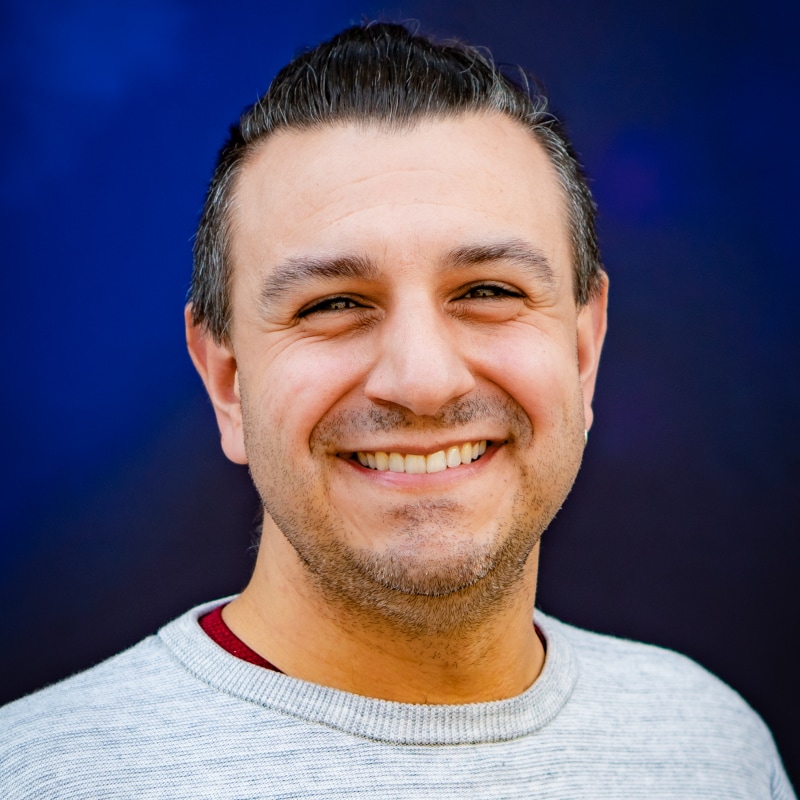 Director