Cast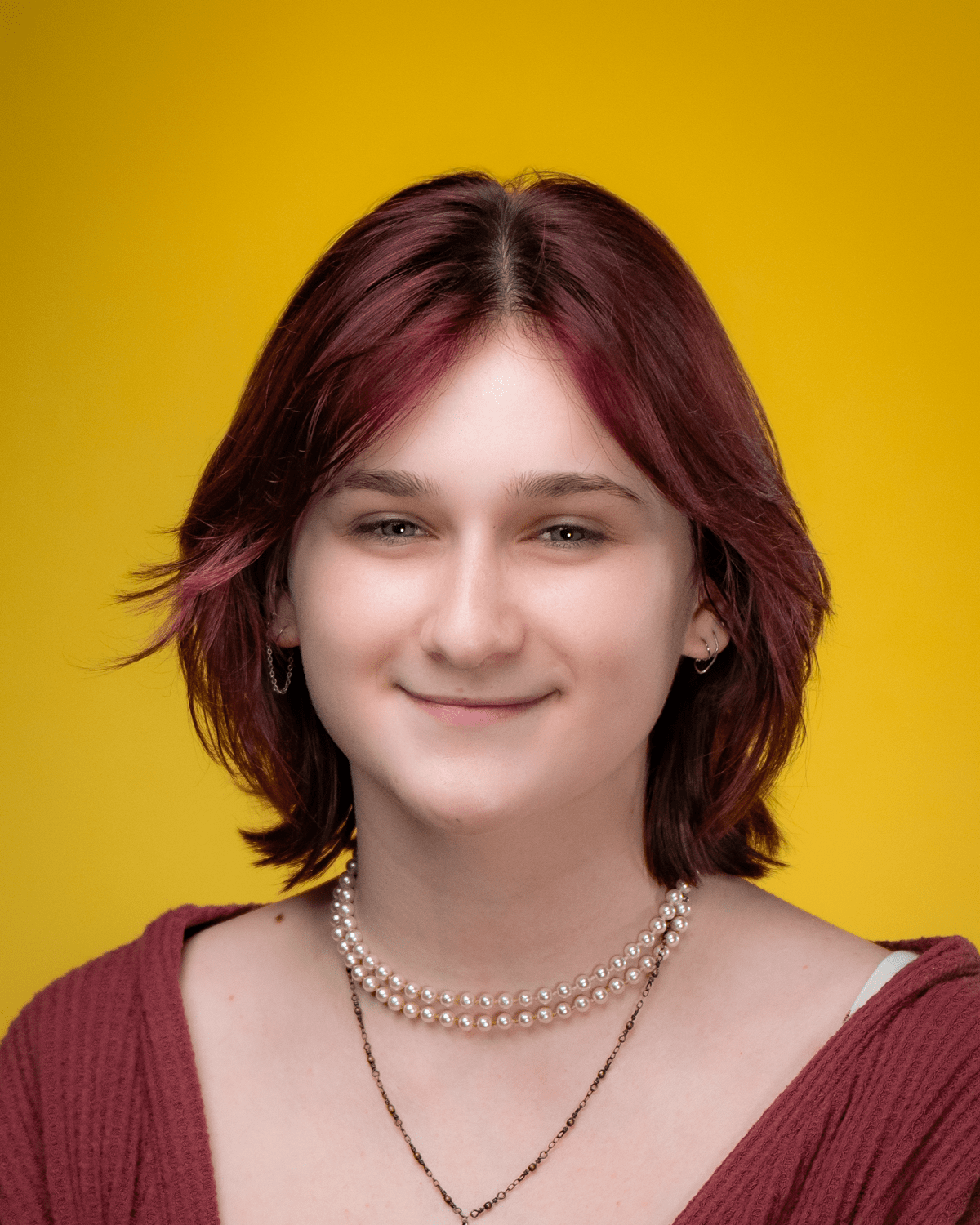 Troupe Member
This is Zoe's 12th and final show at BHS. She is so excited that the audiences gets to experience this one of a kind performance in person. With things finally feeling as close to normal as they can, she hopes that everyone has as much fun watching the show as she did during this process.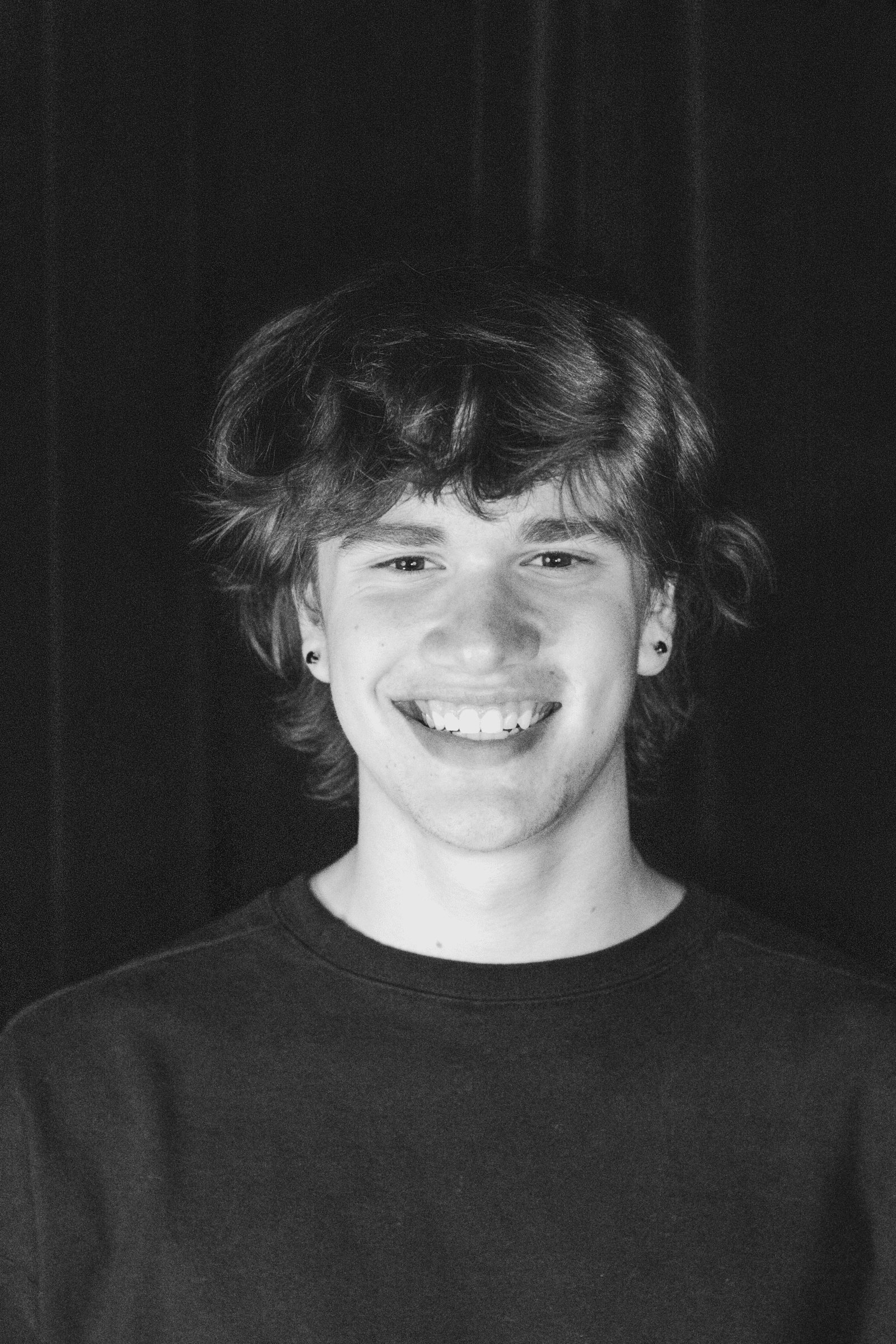 Cast
Troupe Member
This being Matthew's 5th production at BHS, he considers himself somewhat of a seasoned thespian. Not to mention his many appearances in BHS' most wonderful improv troupe, But Seriously Folks, over the past year and a half. An amalgamation of all of these skills is sure to leave you amazed by the end of this whimsical tale, especially when one considers the expertise of his fellow cast. Silence your damn phones, buckle your seatbelts, and enjoy; it's a good one.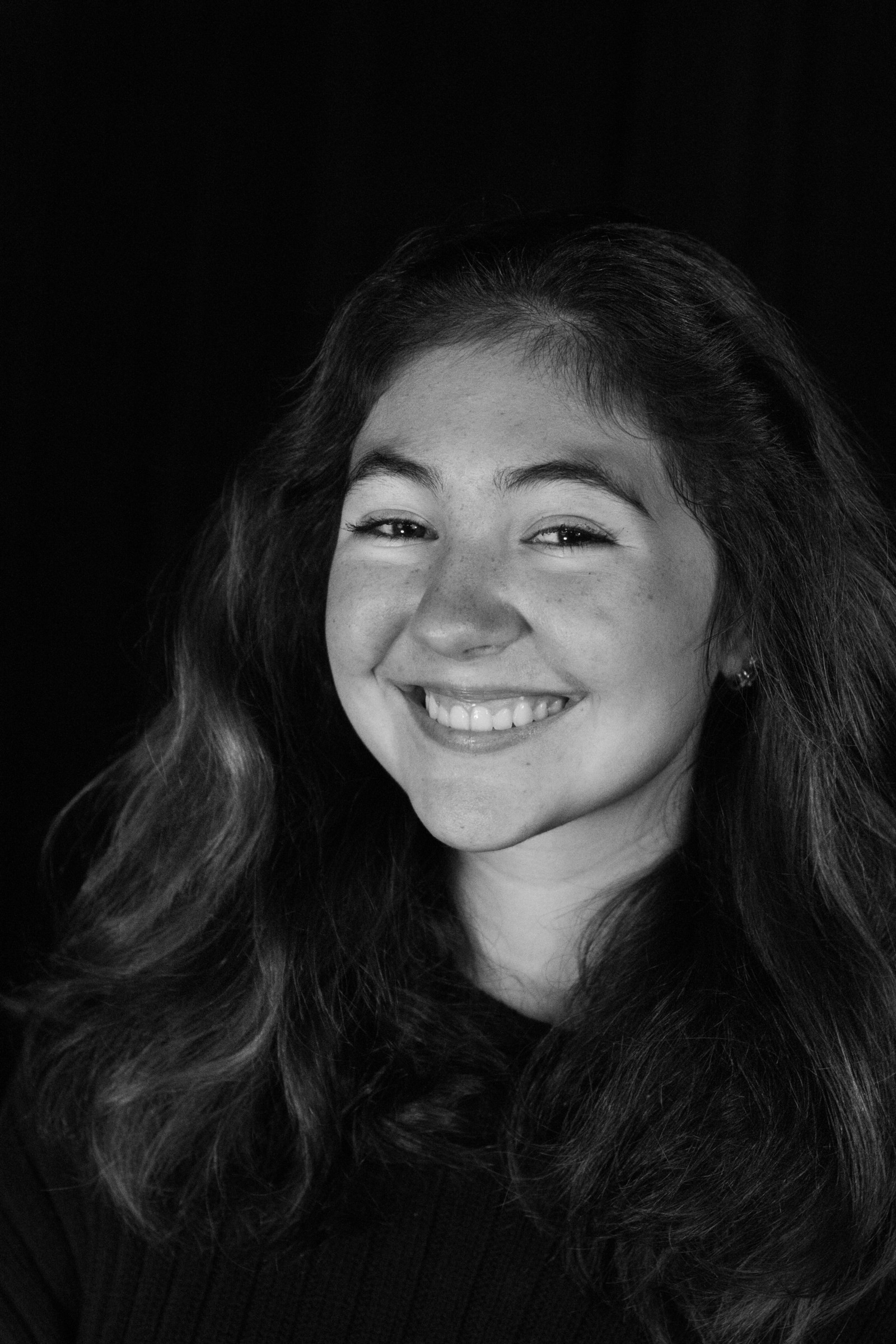 Cast
Troupe Member
Ravyn is so thrilled to be a part of this show! She loves the script and her character very much. Ravyn feels very privileged to be able to be in a show with a small cast where she can explore new ideas with her acting and create closer friendships to her fellow cast members. She hopes you enjoy the shows!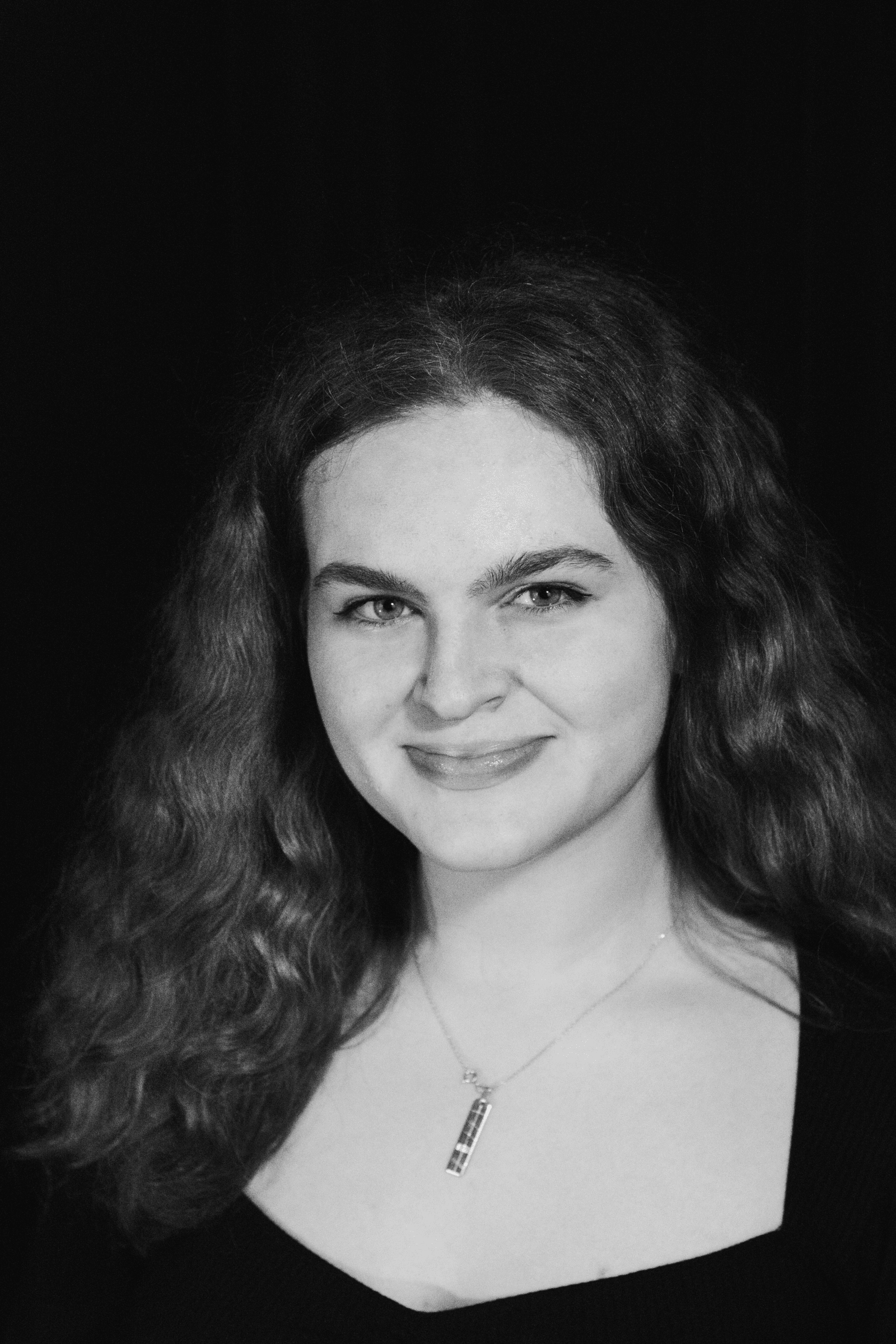 Cast
Troupe Member
Gemma, a senior, was previously in shows such as I Remember Mama (Christine), Theory of Relativity (Julie), and Animal Farm (Napoleon) at the high school, as well as the play Columbinus (Rebel) at the Albright Theatre. She also studied at Actors Training Center in Wilmette and Piven Theatre Workshop in Evanston.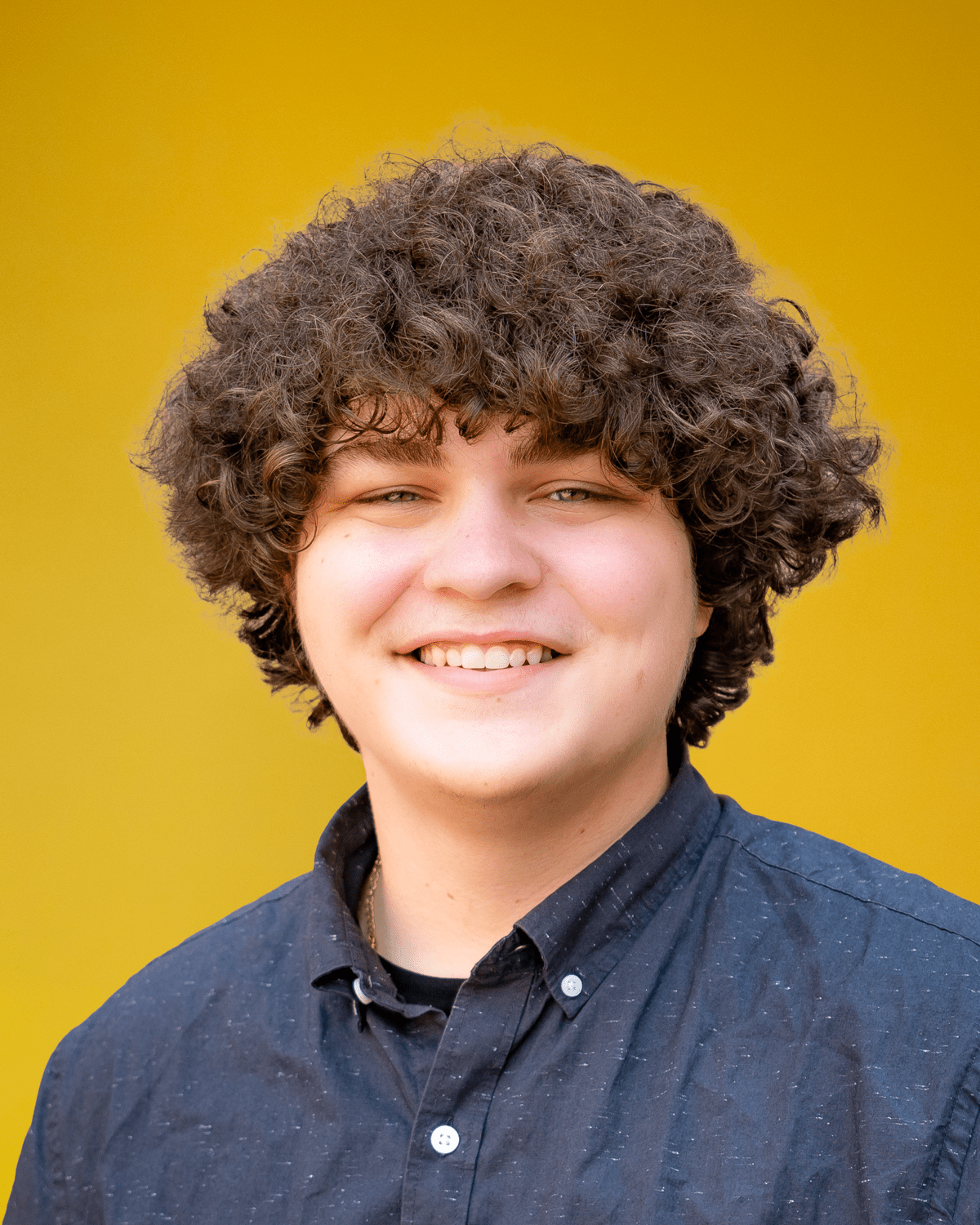 Troupe Leader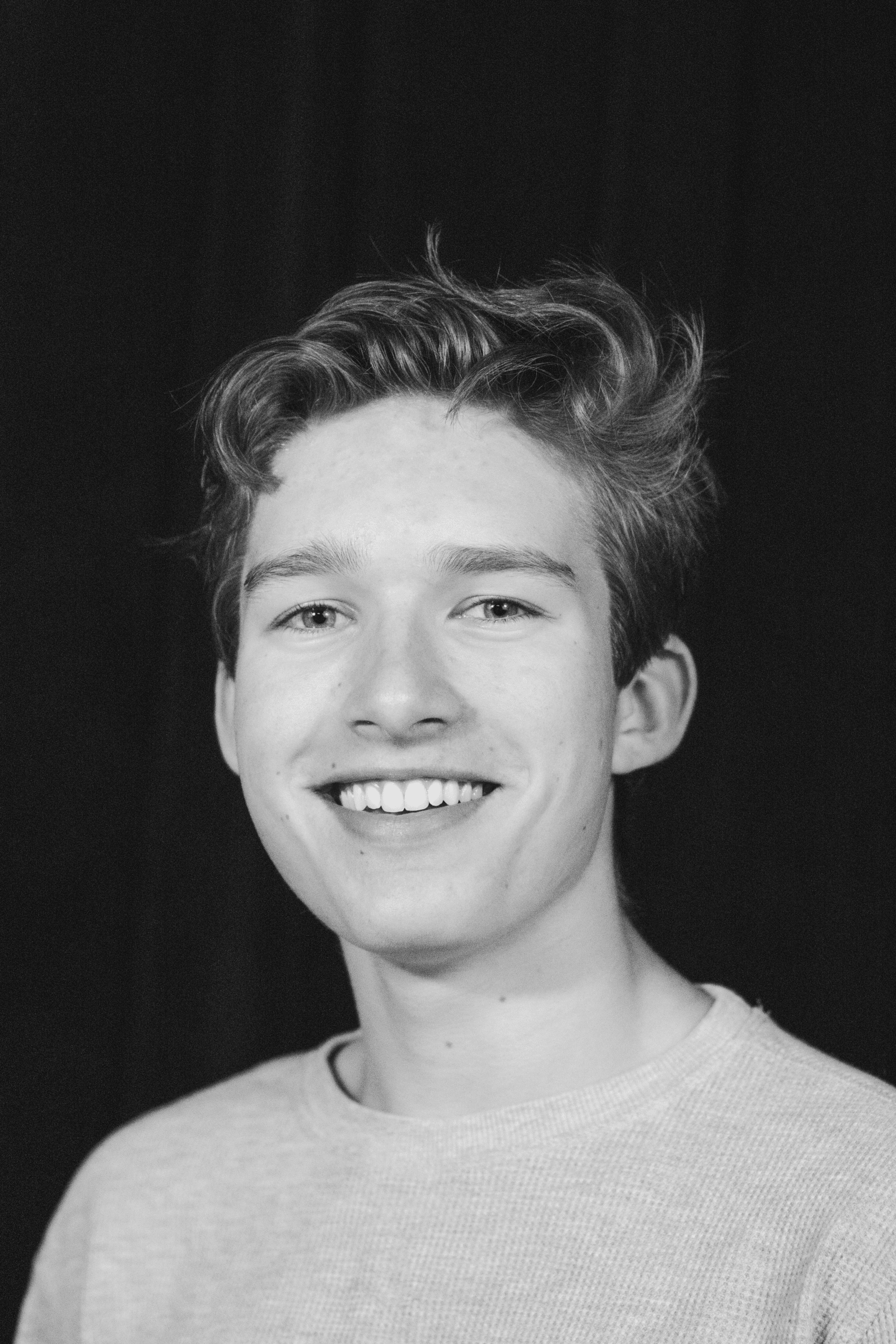 Cast
Troupe Member
Abe is super excited for his last musical at BHS, and is grateful to be a part of such an amazing production. He enjoys being very involved in the amazing music and theatre programs here at BHS. Past productions include Mary Poppins, Mamma Mia!, The Theory of Relativity, Animal Farm, and Spongebob the Musical. He is also on the improv troupe But Seriously Folks…, and enjoys being in Chromatics and Swinsingers at BHS. He thanks his family and friends for supporting him in doing something he loves and will cherish for the rest of his life. Enjoy the show!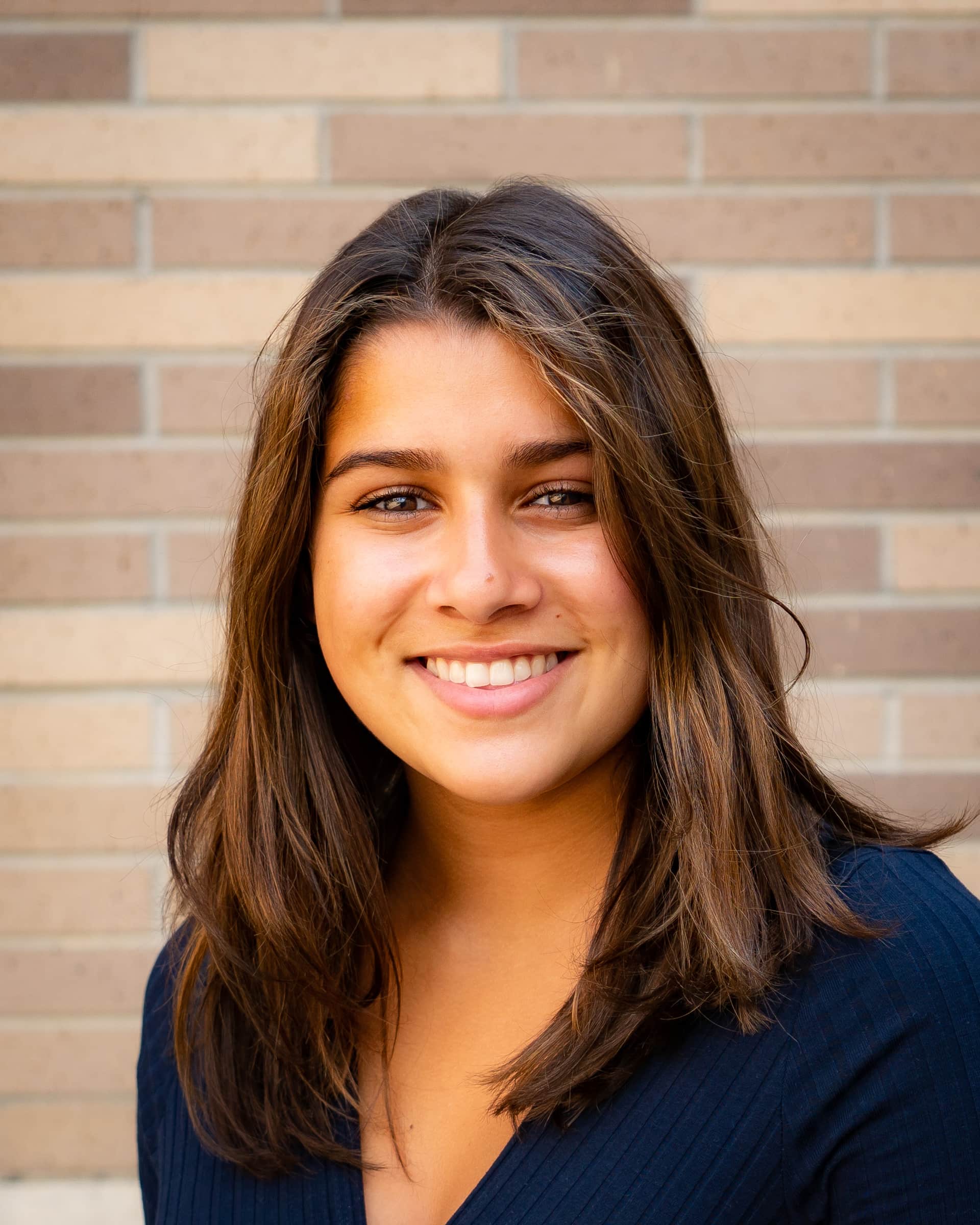 Troupe Member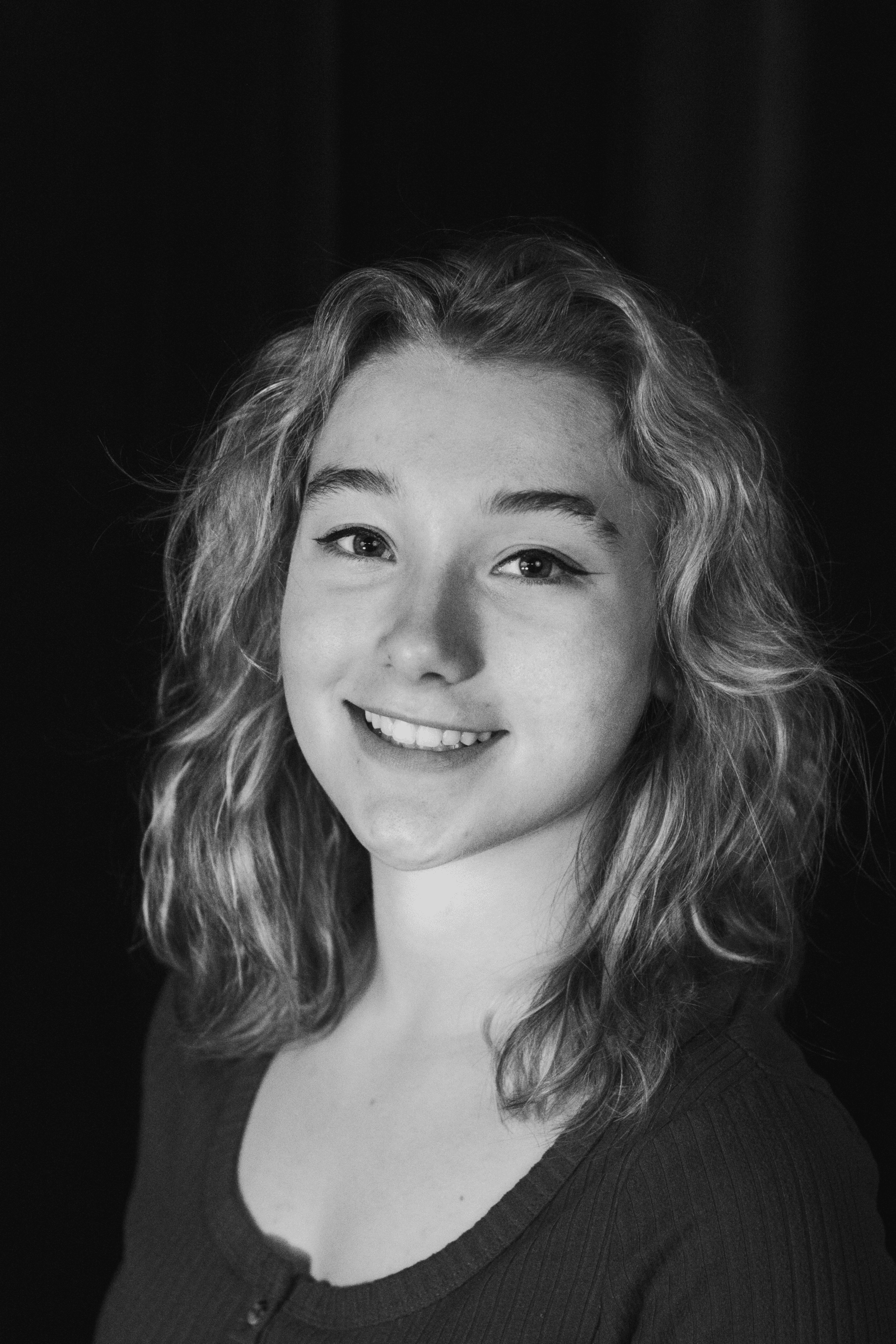 Cast
Troupe Member
Ashlyn is a senior at BHS and is so excited to be apart of Murder on the Rerun! She has been part of all the shows at BHS so far and can't wait for you all to be drawn into this mystery! She also had an amazing time assistant directing and is so proud of her fellow cast mates! She is so thankful for everyone who came to watch and hopes you enjoy the show!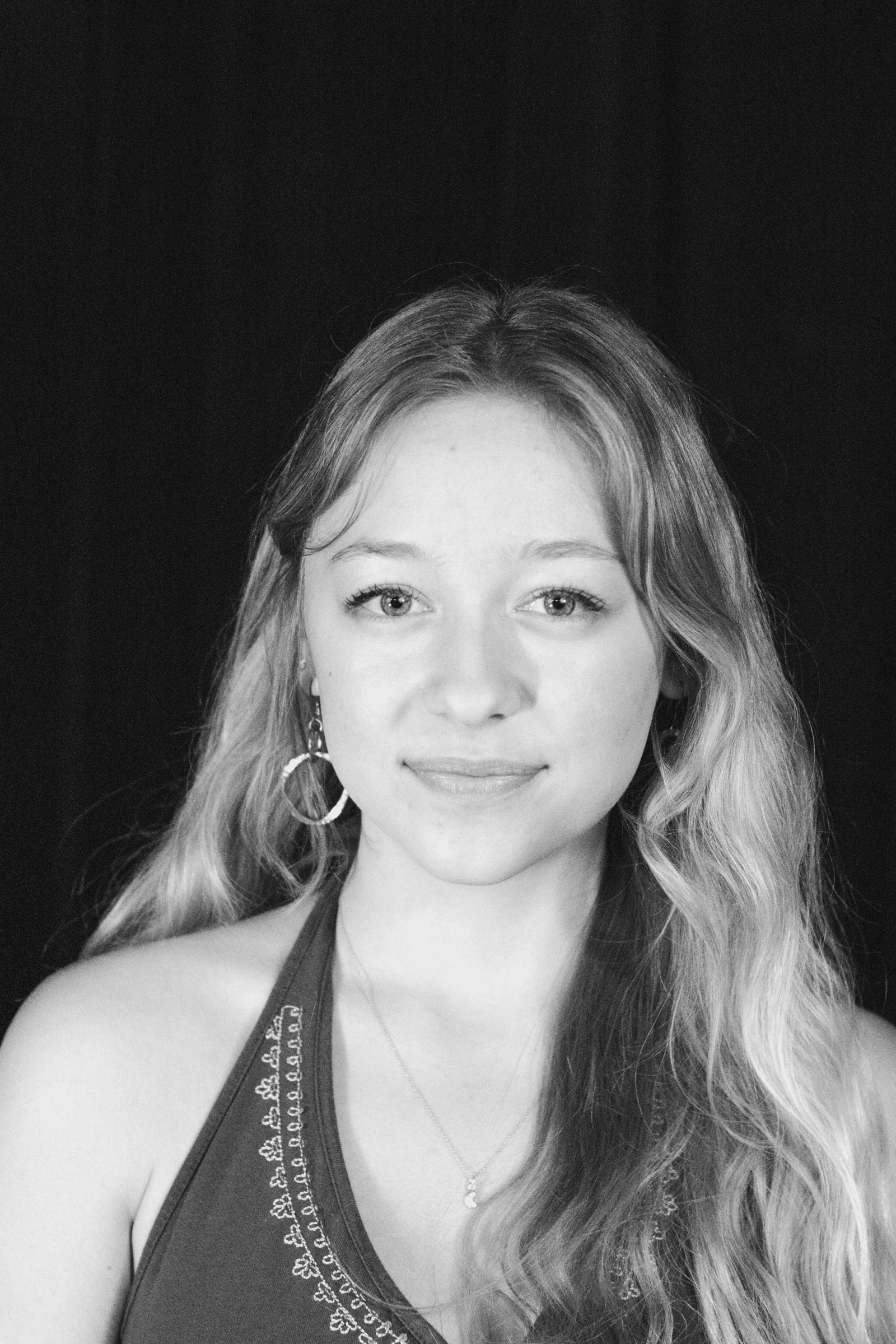 Chloe Nelson
Troupe Member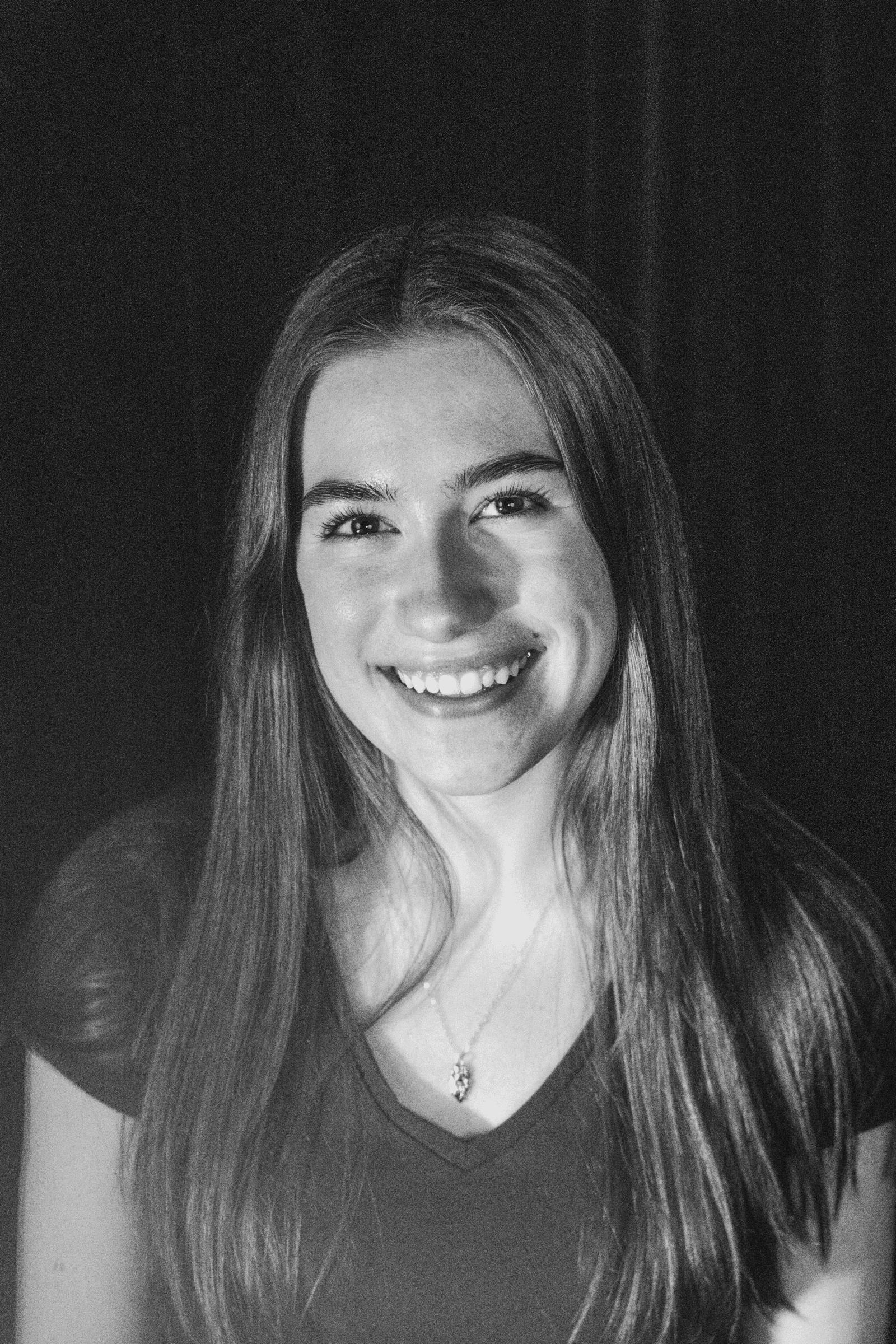 Cast
Troupe Member
Clara is a senior at BHS with 10 productions under her belt. She has thoroughly enjoyed the process of creating this show, and hopes that the hard work of the cast and crew will shine through during the performance!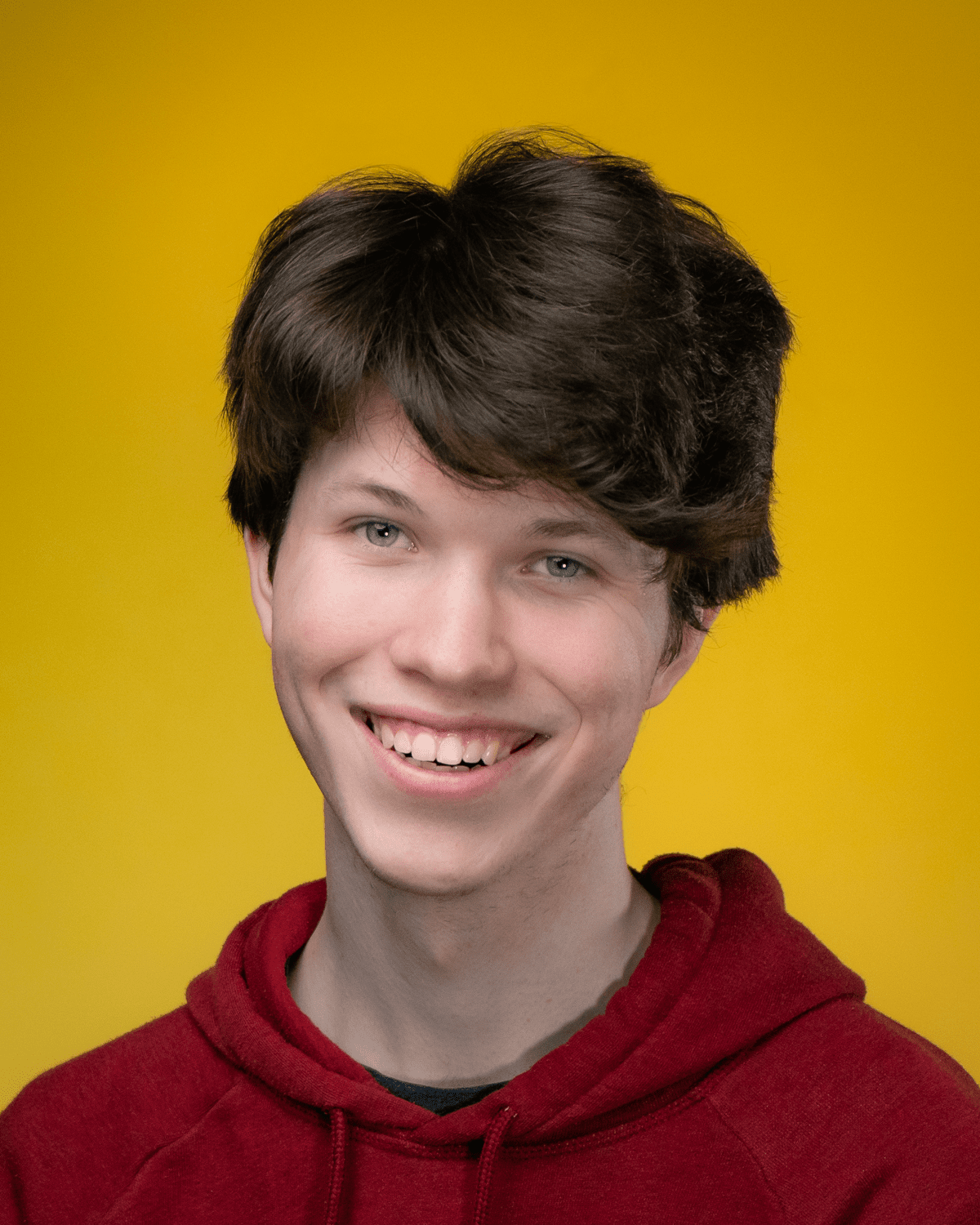 Troupe Member
This is Desert's 12th and final show here at the BFAC. It's been one crazy journey these past 4 years but he's glad to be ending it off playing his personal idol Squidward. He hopes that you will be blown away by this spectacle of a show.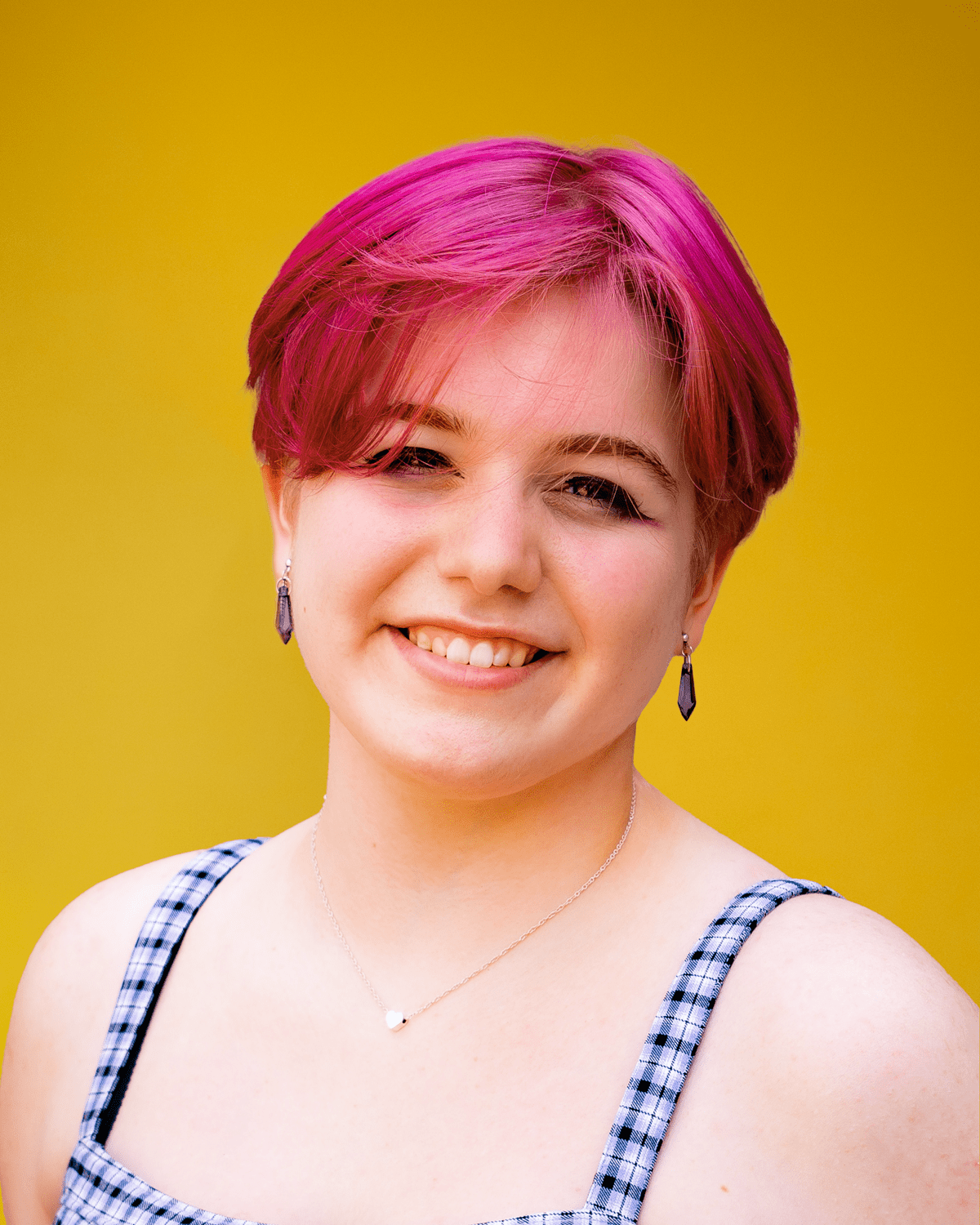 Artistic Team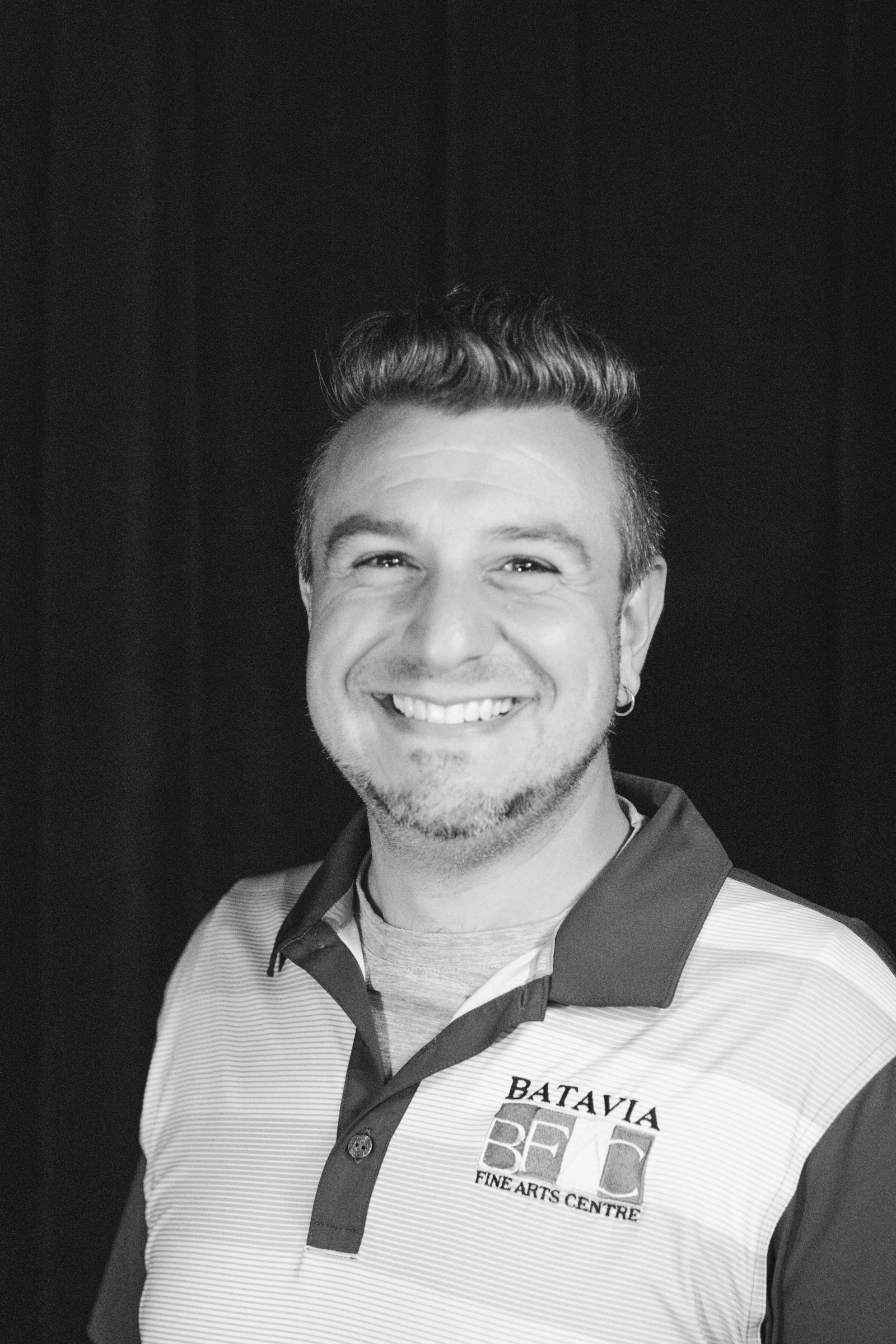 Dominic Cattero
Dominic Is a Batavia native, graduating from BHS in 1999, at which point he attended Illinois Wesleyan University, where he earned a BFA in Theatre Arts. Following a short stint as a freelance director, he settled in Quincy Illinois at Quincy Community Theatre and served as their Director of Student Theatre and Head of Education from 2003-2005 at which time he transitioned to the position of CEO and Managing Artistic Director from 2005 – January of 2011. Dominic has also been appointed and served a three-year term with the Illinois Arts Council, a state agency, and served as an adjunct professor of Theatre Arts and Acting with Hannibal-LaGrange University from 2008 to 2010. A Theatrical Dominic met his wife Miranda on stage in Grease and they have four children, Brayden, Delaney, Mirabella, and Bianca.
Directing Credits Include: The Sound of Music, Urinetown, The Producers, Little Shop of Horrors (twice), Miracle on 34th Street, Steel Magnolias, Jesus Christ Superstar, On Golden Pond, The Graduate, Chicago, Little Brother, Lucky Stiff, Forever Plaid, Footloose, The Importance of Being Earnest, All Shook Up, Jake's Women, Everybody, Death of a Salesman, Lost in Yonkers, Shrek, Beauty and the Beast, The Legend of Sleepy Hollow, I Never Saw Another Butterfly, Dear Edwina, The Theory of Relativity, 9 to 5 The Musical, Arsenic and Old Lace, You're a Good Man Charlie Brown, Bridge to Terabithia, I Do! I Do! and many more. He is also the founding Director and coach for But Seriously, Folks… improv troupe founded in 2003.
Awards & Reccognition
* West Central Illinois 20 Under 40 recipient
* Individual Artist recipient for Wes Central Illinois?SouthEastern Iowa/North Eastern Missouri
* Arts Educator of the year – 2009
* Enid Ireland Award
* Batavia/Geneva/St. Charles 30 Under 30 recipient
* Batavia Hall of Honor