Batavia High School's yearly musical returns to the fall for a dazzling performance of Andrew Lloyd Webber's Cats!
The Jellicle Cats come out to play on one special night of the year—the night of the Jellicle Ball. One by one they tell their stories for the amusement of Old Deuteronomy, their wise and benevolent leader, who must choose one of the Cats to ascend to The Heaviside Layer and be reborn into a whole new Jellicle life.
Cats, based on T. S. Eliot's Old Possum's Book of Practical Cats, is set amongst a larger- than-life metaphorical junkyard playground and is alive with our favourite feline characters including Rum Tum Tugger, Mr. Mistoffelees, Macavity, Jennyanydots, Old Deuteronomy, Grizabella and Skimbleshanks.
This interpretation will bring the two inspirations for the CATS together in a unique and interesting way never before seen.  Originally writing these poems as tales for his godchildren, T.S. Eliot's poems have strong parallels to humans habits, attitudes and behaviors. Using cats to inspire his godchildren, readers, and now audiences about the importance of tolerance and sympathy for other people and the world. In our current world climate, experiencing this show will cause an audience to feel a better sense of awareness for humanity, morals, and compassion.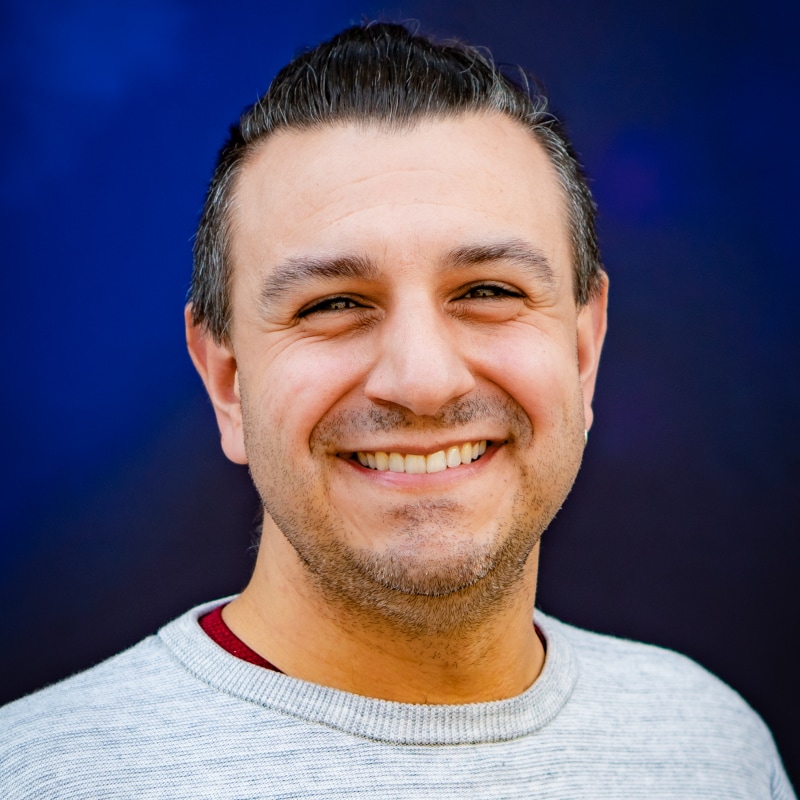 Director
Artistic Director