Batavia Elementary Choral Festival
March 12, 2022
Guest Clinician:
Peter Barsch
Elementary Chorus Directors:
Laura Bankemper
Katie Carlson
Mary Jensen
Justin Knautz
Jamie VanMersbergen
Walt Zimmer
Festival Accompanist:
Melinda Rudy
The Festival Chorus
Songs will be selected from the following list:
Star Spangled Banner………….………… Music attributed to J.S. Smith, Words by Francis Scott Key 
Duct Tape…..………………………………. Words and Music by Mark Burrows
Triple Play………………………………….. by John Jacobson and John Higgins
Take Me Out to the Ball Game ……………. by Jack Norworth 
For Good…………………………………… Words and Music by Stephen Schwartz Arranged by Tom Anderson
Star Canon………………..………………. Words from Firefly by Li Po Music by Mary Goetze
Zangelewa (Waka Waka)……………….. Traditional Cameroon arranged by Will Schmid
With Gratitude:
A very special "Thank You" goes to Batavia Music Buffs for providing funding for this concert!
To our wonderful Parent Volunteers: Thank you for all of your time spent on helping with this event today…you are so important to us!
Thank you to the BHS and BFAC staff for accommodating our needs for this special event.
Our gratitude goes to Peter Barsch for sharing his time and talent with the choral students of Batavia.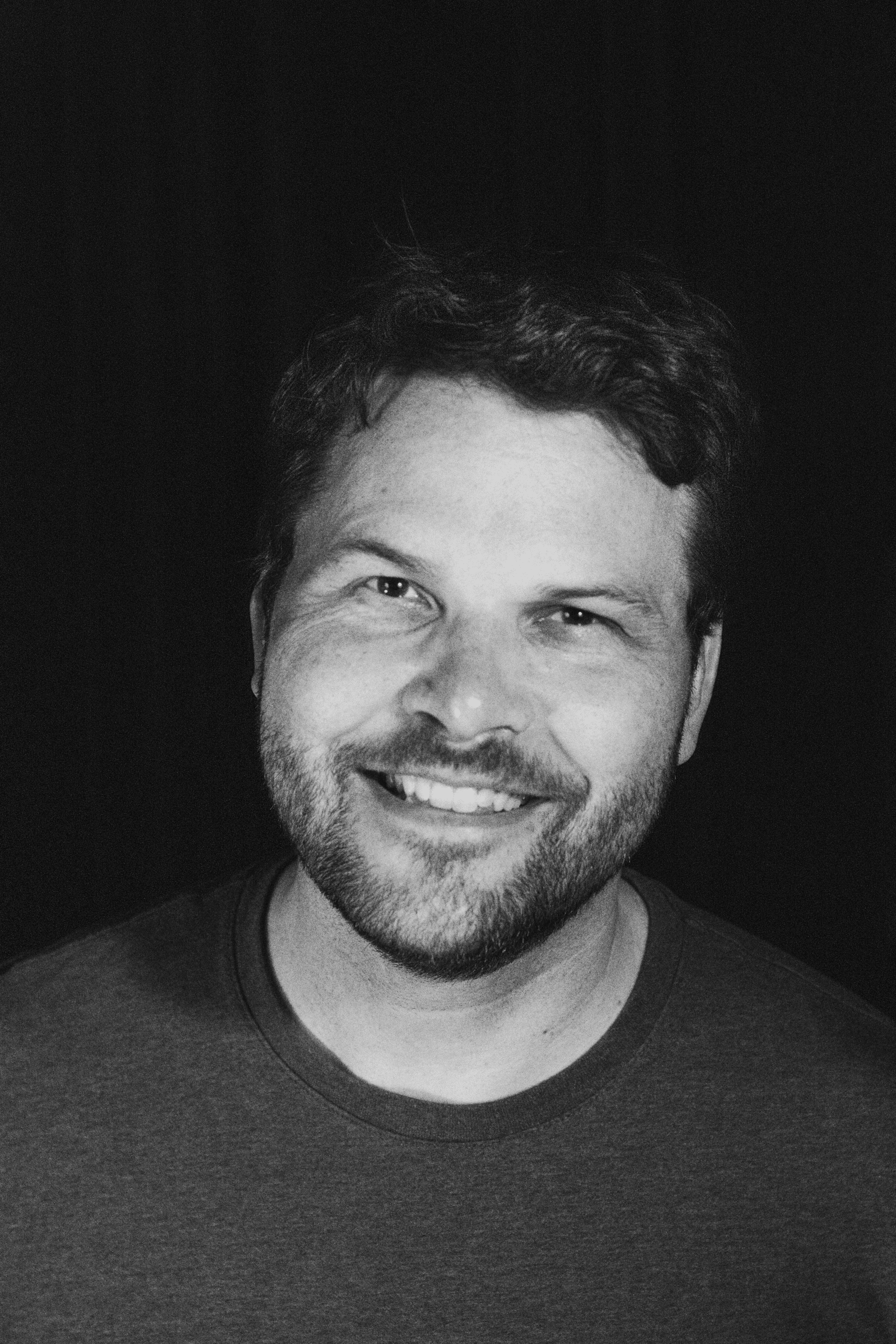 Peter Barsch
Guest Clinician
Peter Barsch is excited to help bring 42nd Street to life with this talented and hardworking team. He has been the Music Director for 19 shows, including Les Miserables, Chicago, Ragtime, and many more. He holds a Master's Degree in Choral Music Education from NIU and two Bachelor's Degrees from the Honors Program at Loyola University Chicago.
Special thanks to his supportive and patient wife Annie and his three wonderful kids through these long hours!