Batavia Elementary Choral Festival
March 12, 2022
Guest Clinician:
Peter Barsch
Elementary Chorus Directors:
Laura Bankemper
Katie Carlson
Mary Jensen
Justin Knautz
Jamie VanMersbergen
Walt Zimmer
Festival Accompanist:
Melinda Rudy
The Festival Chorus
Songs will be selected from the following list:
Star Spangled Banner………….………… Music attributed to J.S. Smith, Words by Francis Scott Key 
Duct Tape…..………………………………. Words and Music by Mark Burrows
Triple Play………………………………….. by John Jacobson and John Higgins
Take Me Out to the Ball Game ……………. by Jack Norworth 
For Good…………………………………… Words and Music by Stephen Schwartz Arranged by Tom Anderson
Star Canon………………..………………. Words from Firefly by Li Po Music by Mary Goetze
Zangelewa (Waka Waka)……………….. Traditional Cameroon arranged by Will Schmid
With Gratitude:
A very special "Thank You" goes to Batavia Music Buffs for providing funding for this concert!
To our wonderful Parent Volunteers: Thank you for all of your time spent on helping with this event today…you are so important to us!
Thank you to the BHS and BFAC staff for accommodating our needs for this special event.
Our gratitude goes to Peter Barsch for sharing his time and talent with the choral students of Batavia.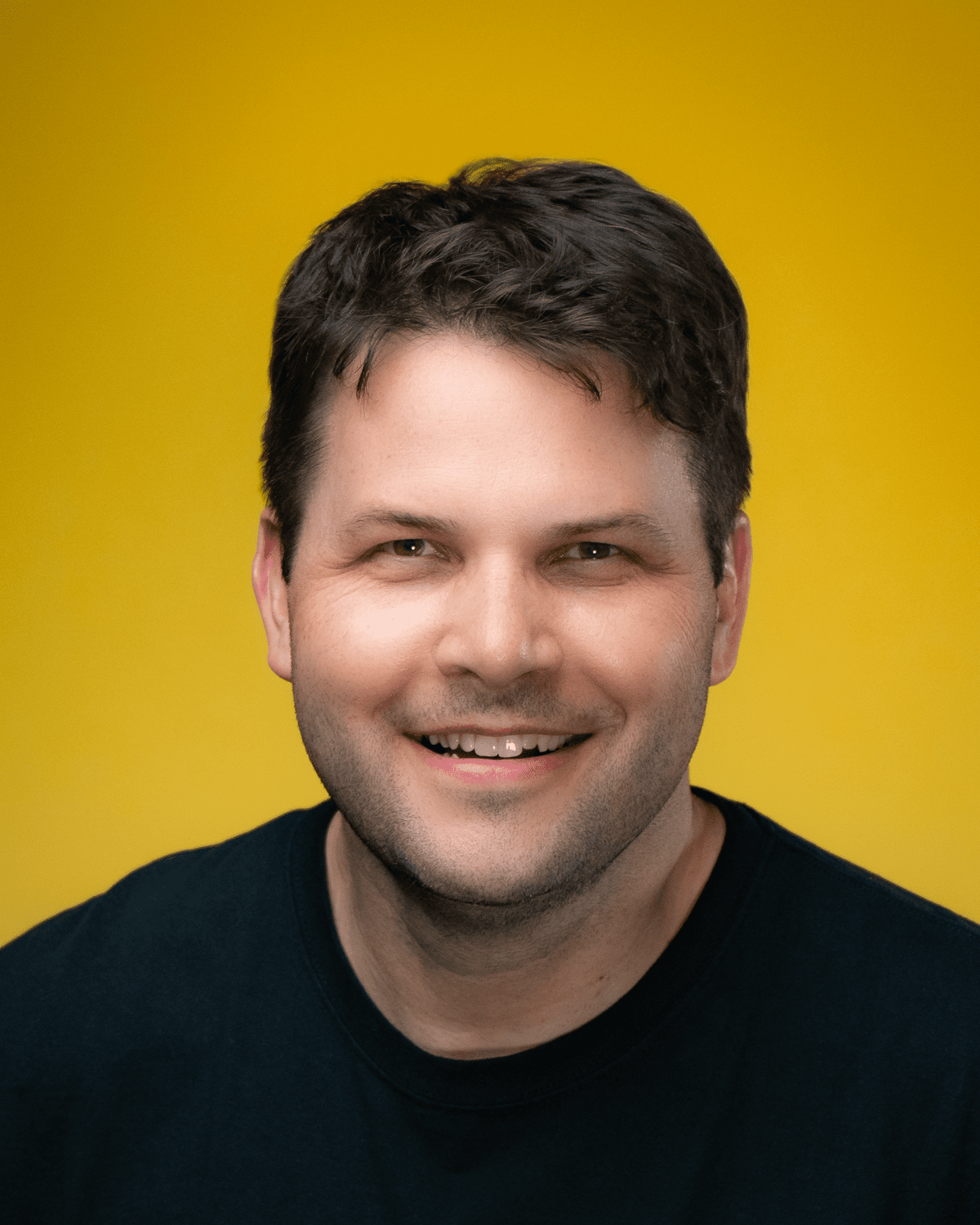 Peter Barsch
Guest Clinician
Peter Barsch teaches all curricular and co-curricular choirs at Batavia High School. He is proud of everything the students have accomplished, and loves working with this team of directors! Thanks are always owed to Mrs. Barsch and his family for putting up with this crazy schedule.
Mr. Barsch holds a Master's Degree in Choral Music Education from Northern Illinois University and two Bachelor's Degrees from the Honors Program at Loyola University Chicago.
Before coming to BHS in 2015, Mr. Barsch spent eleven years as the choir director at Oswego East High School since its founding in 2004. He was a Quarter-Finalist for the inaugural Grammy "Music Educator of the Year" Award in 2014, and has been listed in "Who's Who among America's Teachers".
Mr. Barsch and his wife Annie live in Batavia with their three children. An avid reader, he loves history, historical fiction, and sci-fi/fantasy. He maintains a busy performing schedule, often singing and recording with groups like Cor Cantiamo, the Canturbury Singers, or the choirs at Gary United Methodist Church and Ss. Peter & Paul Catholic Church. He also regularly leads contemporary worship with voice, bass, or piano at Community Christian Church's Yellow Box campus in Naperville.