Tickets
* Prices may vary by performance.
$15.00: Standard Ticket Price
$13.00: Child Ticket Price
(Max Child Age: 17)
$13.00: Group Ticket Price
(Ticket Minimum: 10)
$13.00: Senior Ticket Price
(Min Senior Age: 60)
$13.00: Military Ticket Price
$17.00: At Door Price
All ticket sales are final.
In a magical underwater kingdom, the beautiful young mermaid, Ariel, longs to leave her ocean home – and her fins – behind and live in the world above. To accomplish this, she'll have to defy her father, King Triton, make a deal with the evil sea witch, Ursula, and convince the handsome Prince Eric that she's the girl whose enchanting voice he's been seeking.
Calendar for CYT DuPage Presents: Disney's The Little Mermaid Jr.
Presented By: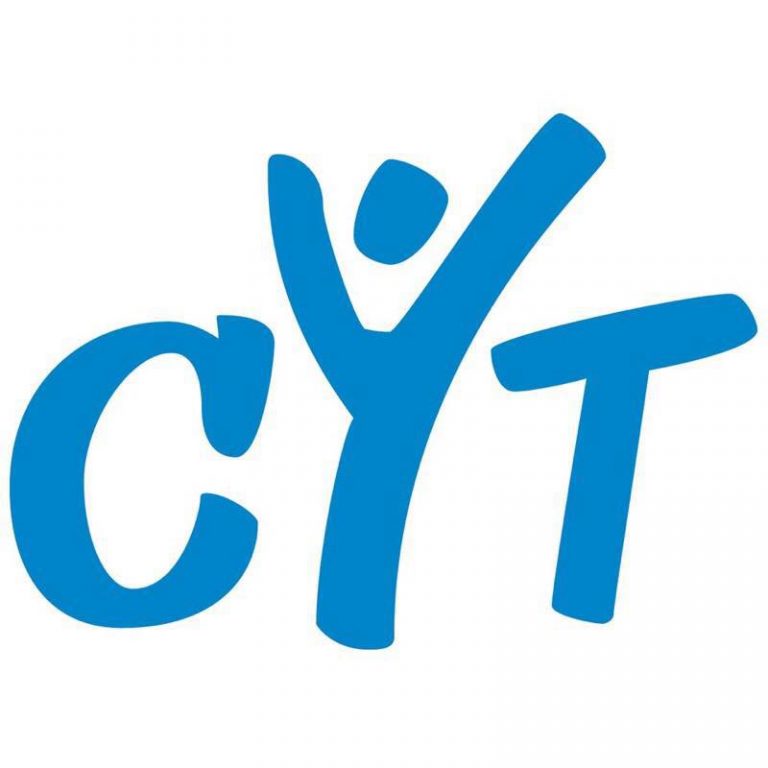 CYT
755 Industrial Drive Cary, IL
(847) 516-2298
Map