Accessories
Fashion
Fashion Workshops
| | |
| --- | --- |
| Designer | Placing |
| Rubeye Fulton | 1st Place in Future Fashionistas |
| Clara Barnes | 2nd Place in Future Fashionistas |
| Meredith Loy | 3rd Place in Future Fashionistas |
| Oliver Schafer | 1st Place in iFashion |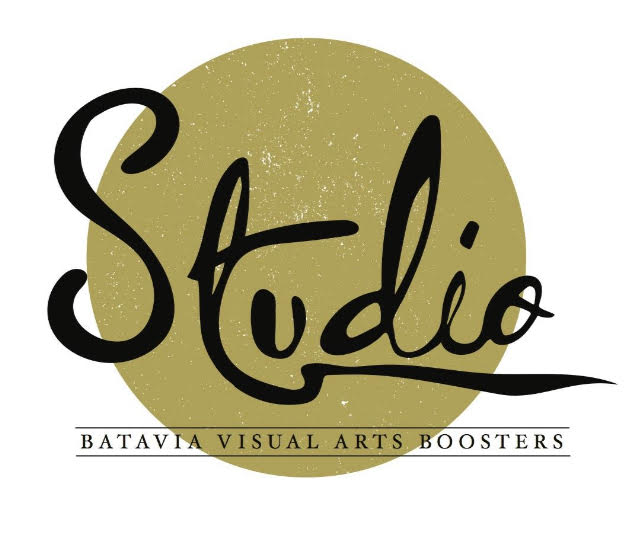 Studio, Batavia Visual Arts Boosters, is a not for profit organization run by parent volunteers. The purpose of Studio is to encourage and promote an enthusiastic interest in and appreciation for the various activities connected with the Batavia High School and Rotolo Middle School Visual Arts Departments. Studio lends all possible support, both educationally and financially, to the art students.
Studio is always looking for more volunteers! For more information on how you can help, please visit us at studiobatavia.org.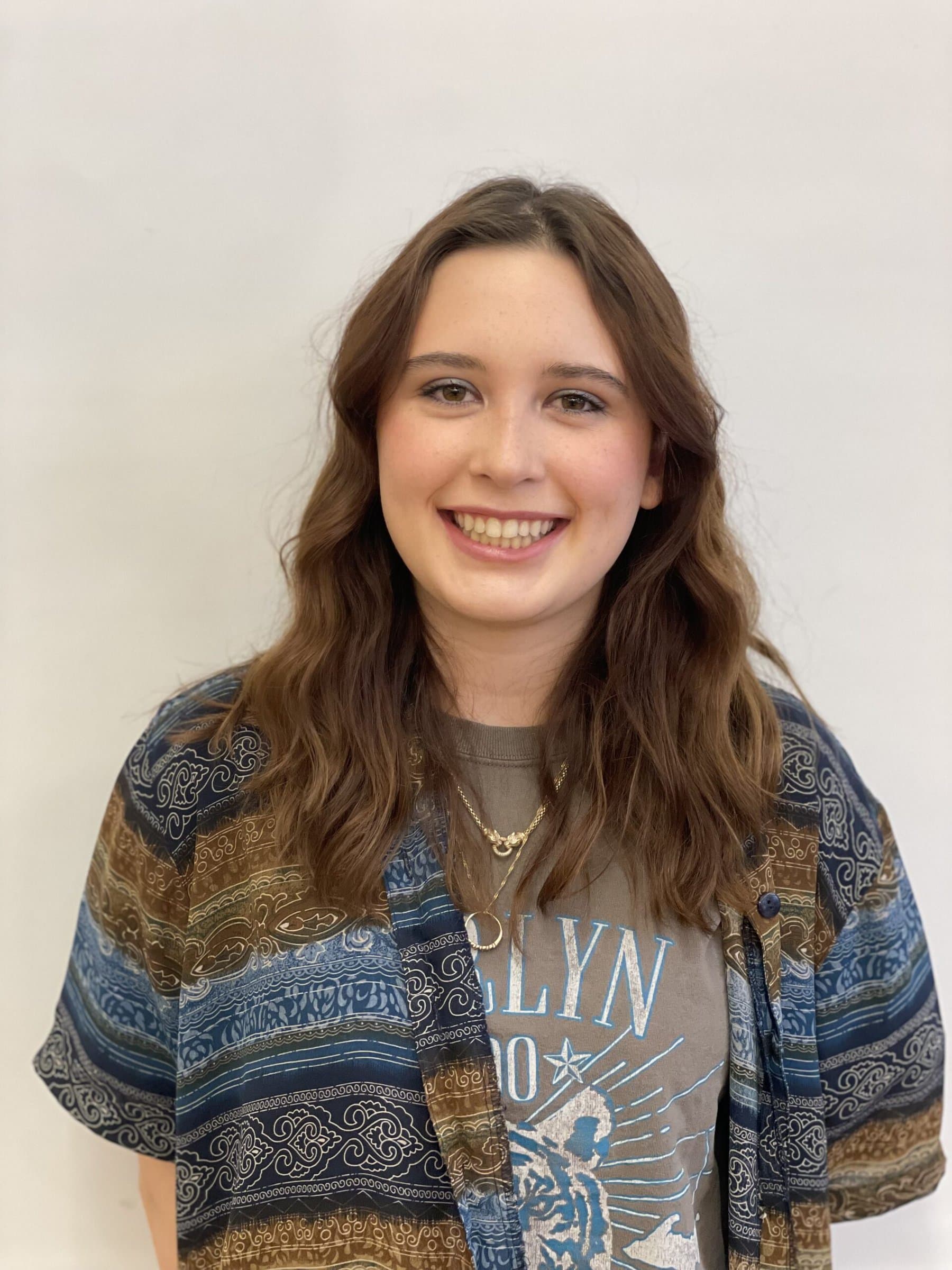 Grace Huggins
Lead Creative Director
Hi I'm Grace! I've been involved with Rock the Runway since the elementary school programs. I've been in the shows Fear and Bliss, and I'm super excited for this years show Chaos because I think it will be something different from past shows, and I'm exited to see it come together.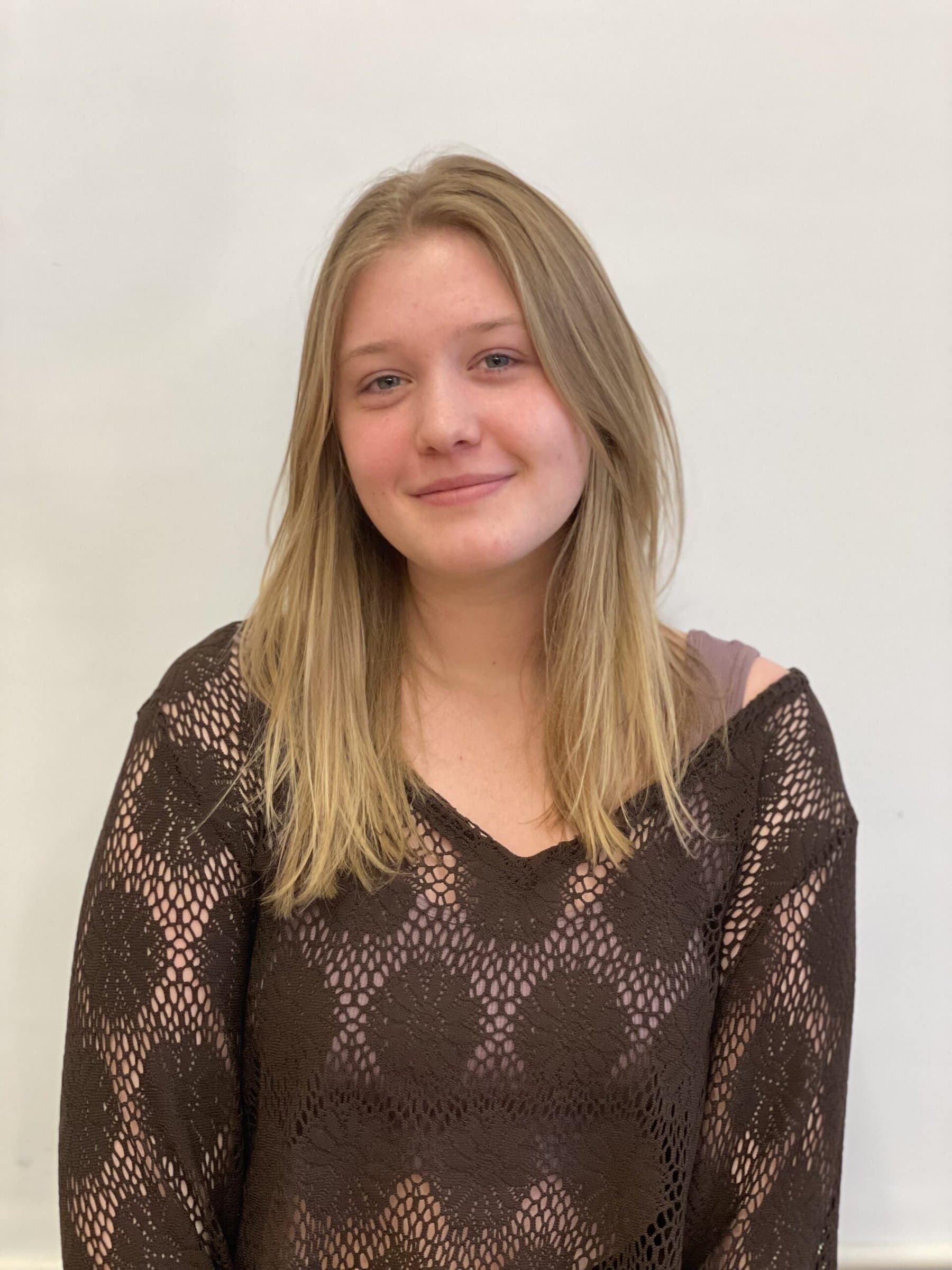 Addie Moonshower
Lead Creative Director
Hi, My name is Addie Moonshower and I am a sophomore at Batavia high school. I use she/her pronouns and I am a lead creative director! I am so excited for the show this year and I am looking forward to seeing everyone's unique interpretations of our theme chaos!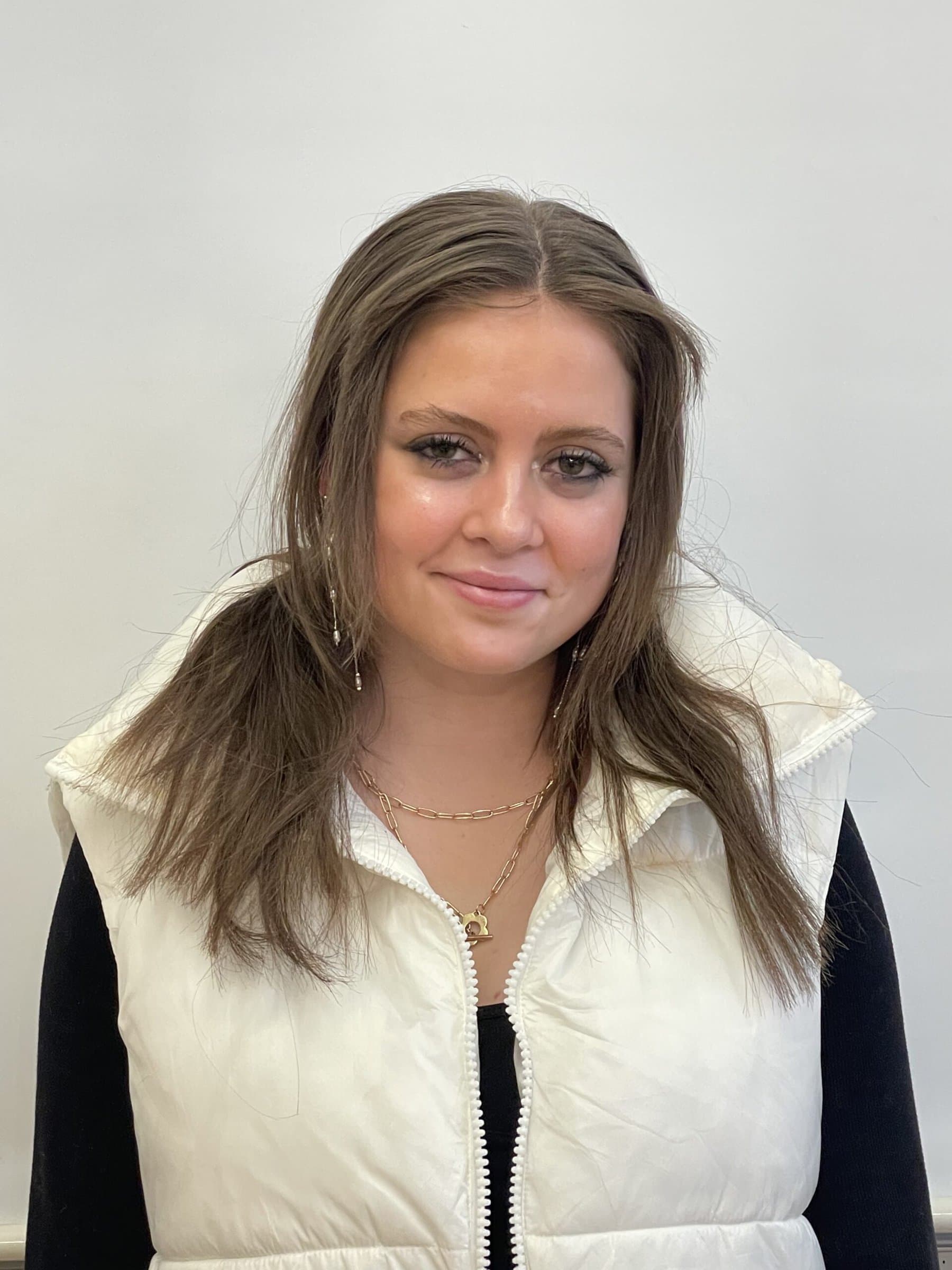 Avery Pearson
Lead Creative Director
Hello! My name is Avery Pearson and I use she/her pronouns. I am a sophomore here at Batavia high school. My role in the rock the runway program is a lead creative director. I love all things art and fashion and love to be around my friends. In my free time I also like to listen to music. I am super excited about this year's show, and super pumped to see what everyone creates! I also love this year's theme "Chaos" and am looking forward to seeing all of the unique interpretations.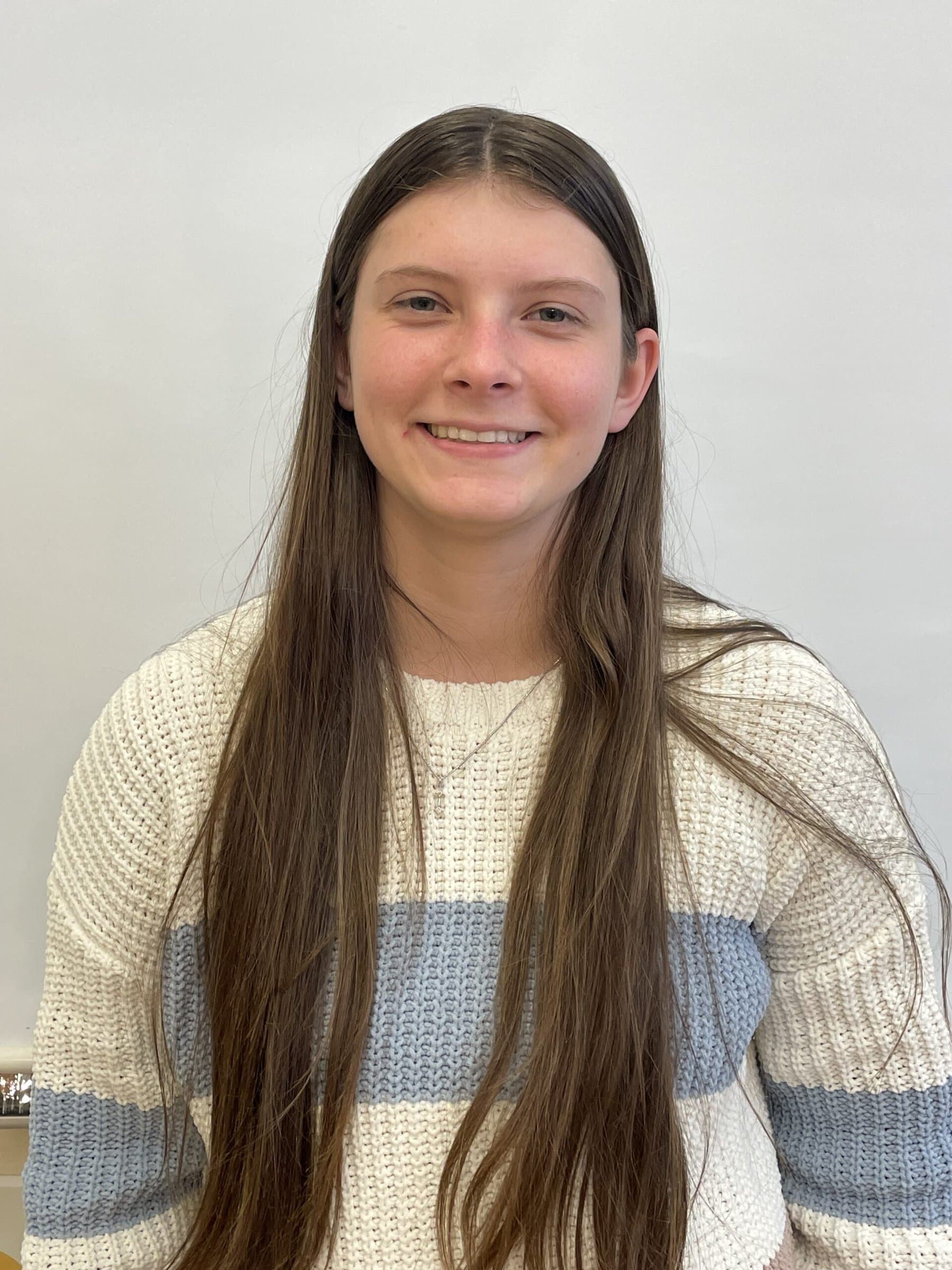 Avery Kelly
Creative Director
My name is Avery Kelly (she/her) and I am a sophomore and creative director for this year's Rock the Runway show. I'm really excited to see everyone's designs this year!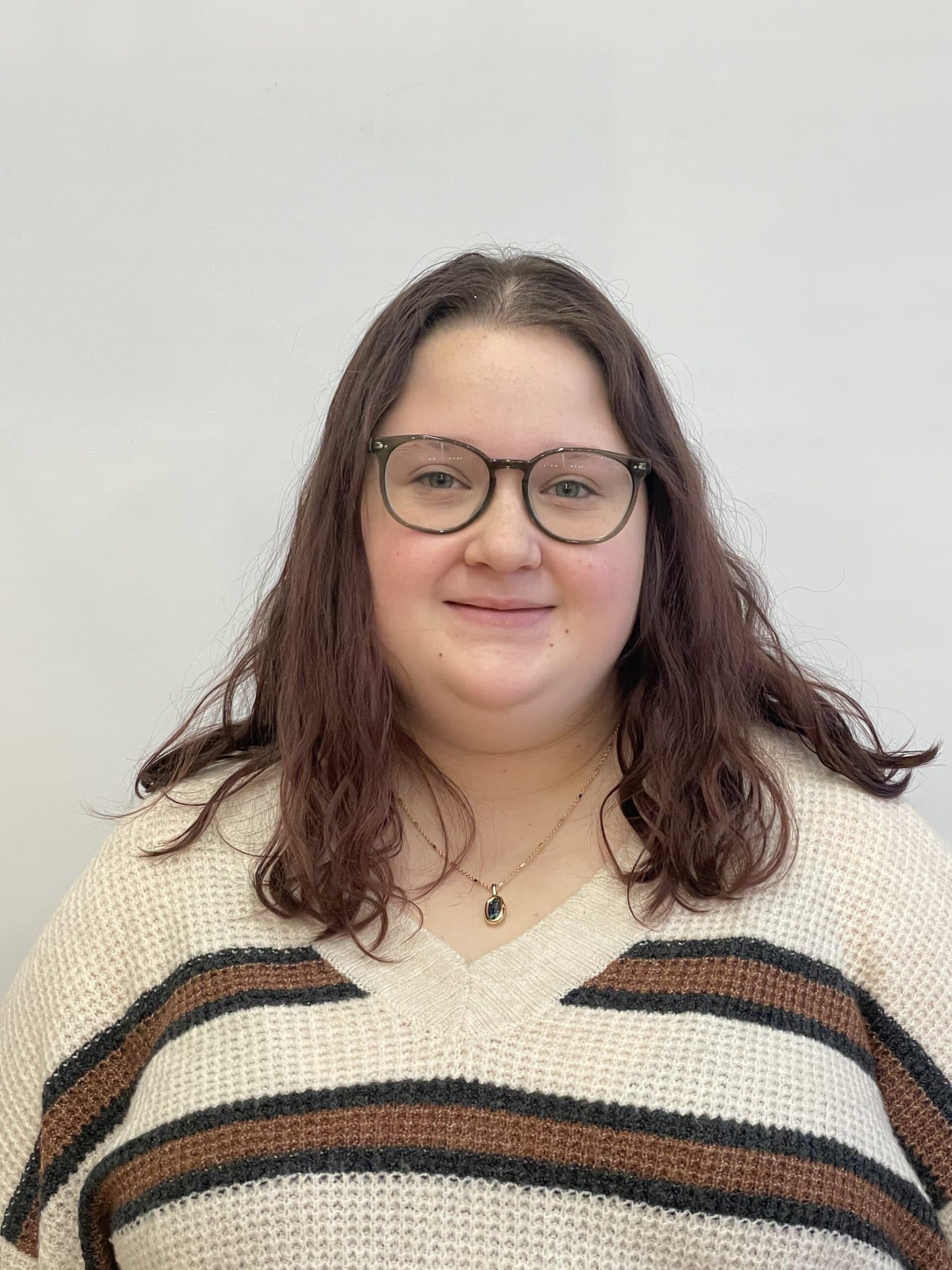 Summer Chambers
Creative Director
Hi I'm Summer (she/her) and I'm a senior this year. This is my first year as a creative director and designer for rock the runway and last year was my first year designing for rock the runway. I am very excited for this years show and to see everyone's creations.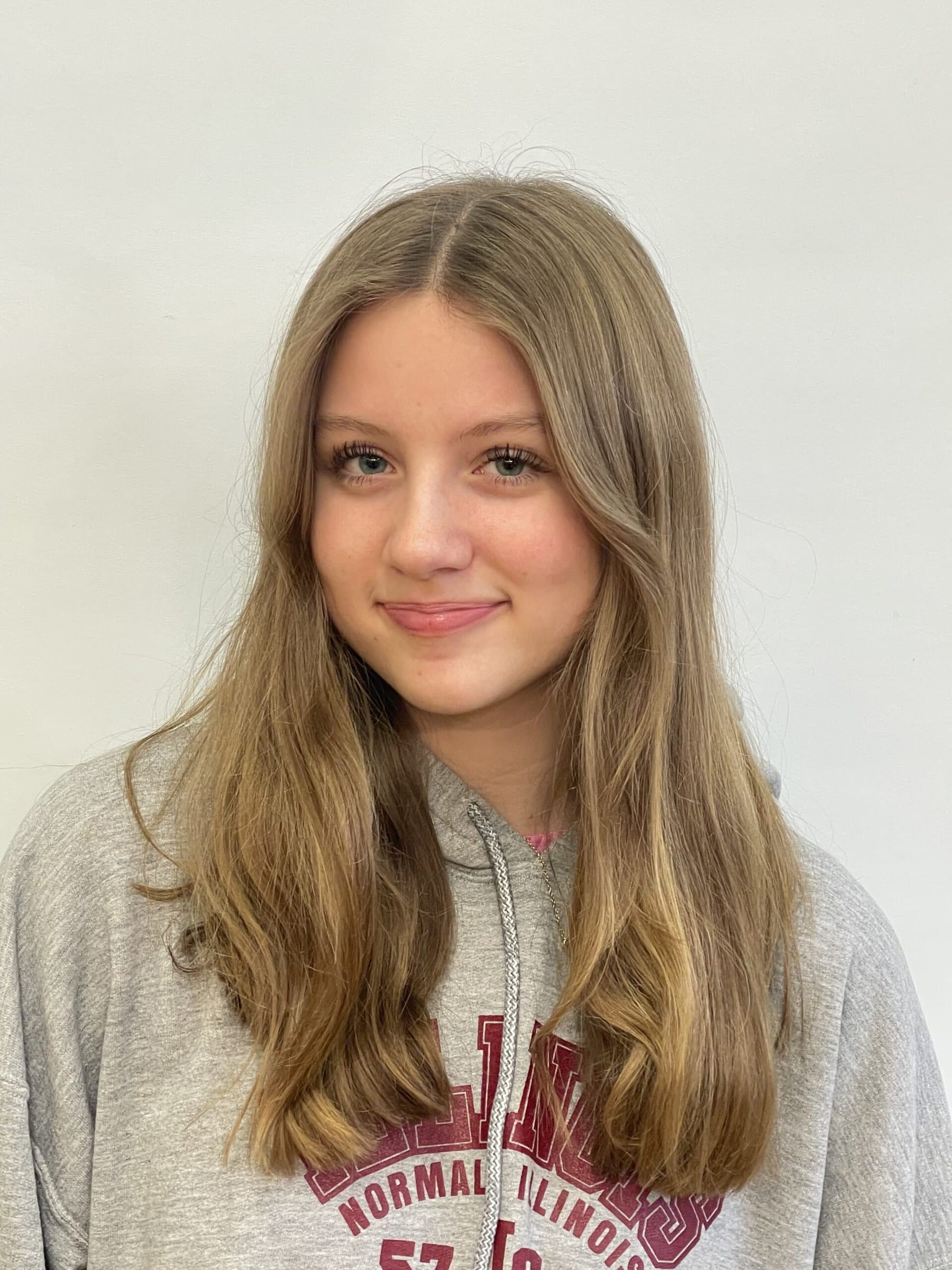 Amanda Melvin
Creative Director
My name is Amanda Melvin. I use she/her pronouns. I am currently a sophmore at Batavia High School. I am a model in Rock the Runway, as well as a creative director who helps with the planning of the show.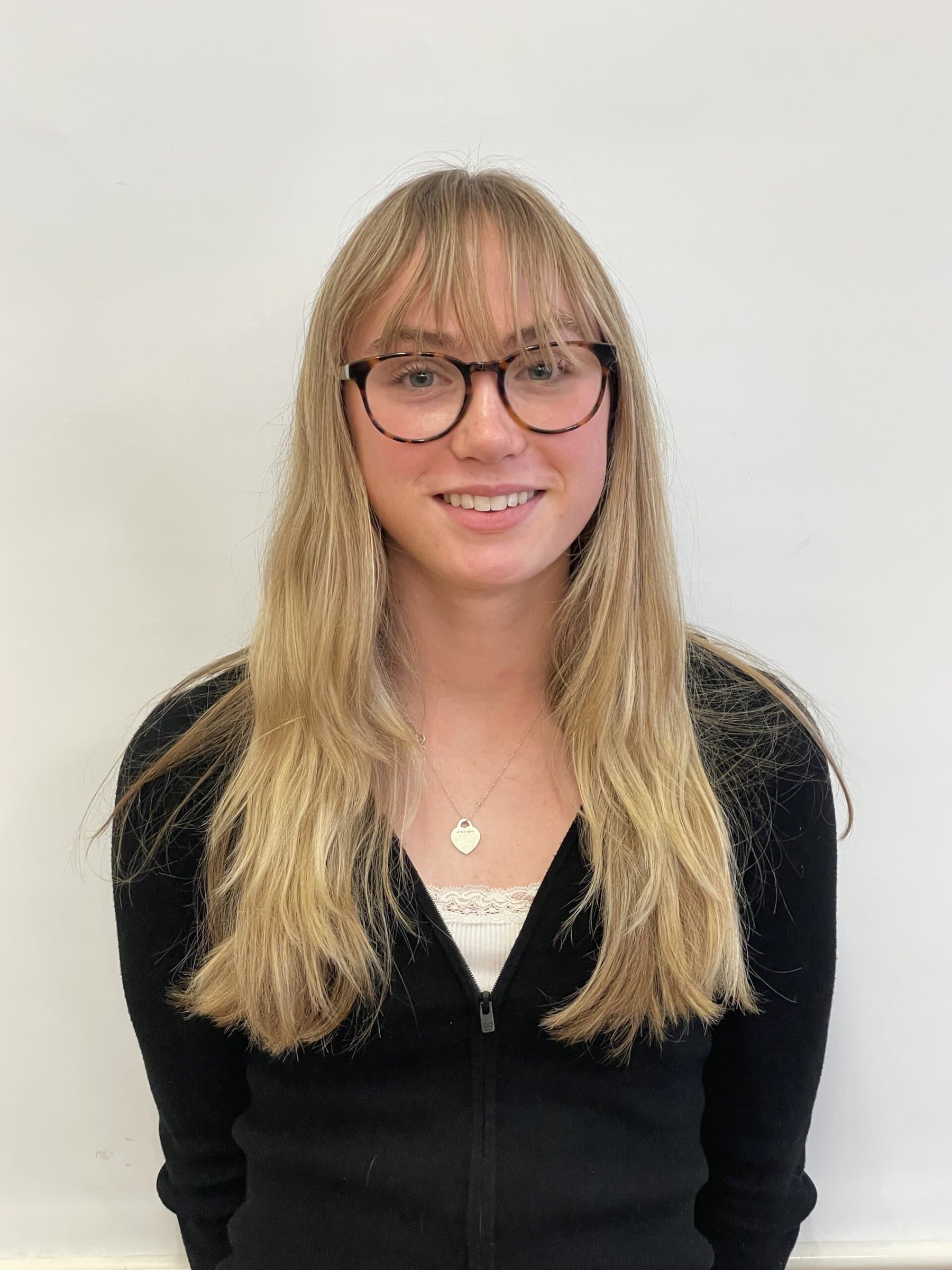 Lea Mapes
Creative Director/Social Media Designer
Hi my name is Lea. I'm a junior and a creative director and social media manager for RTR. My pronouns are she/her. Ive participated in the Fear show as well as Bliss. I am so excited to work with everyone this year and to continue to see Rock the Runway grow!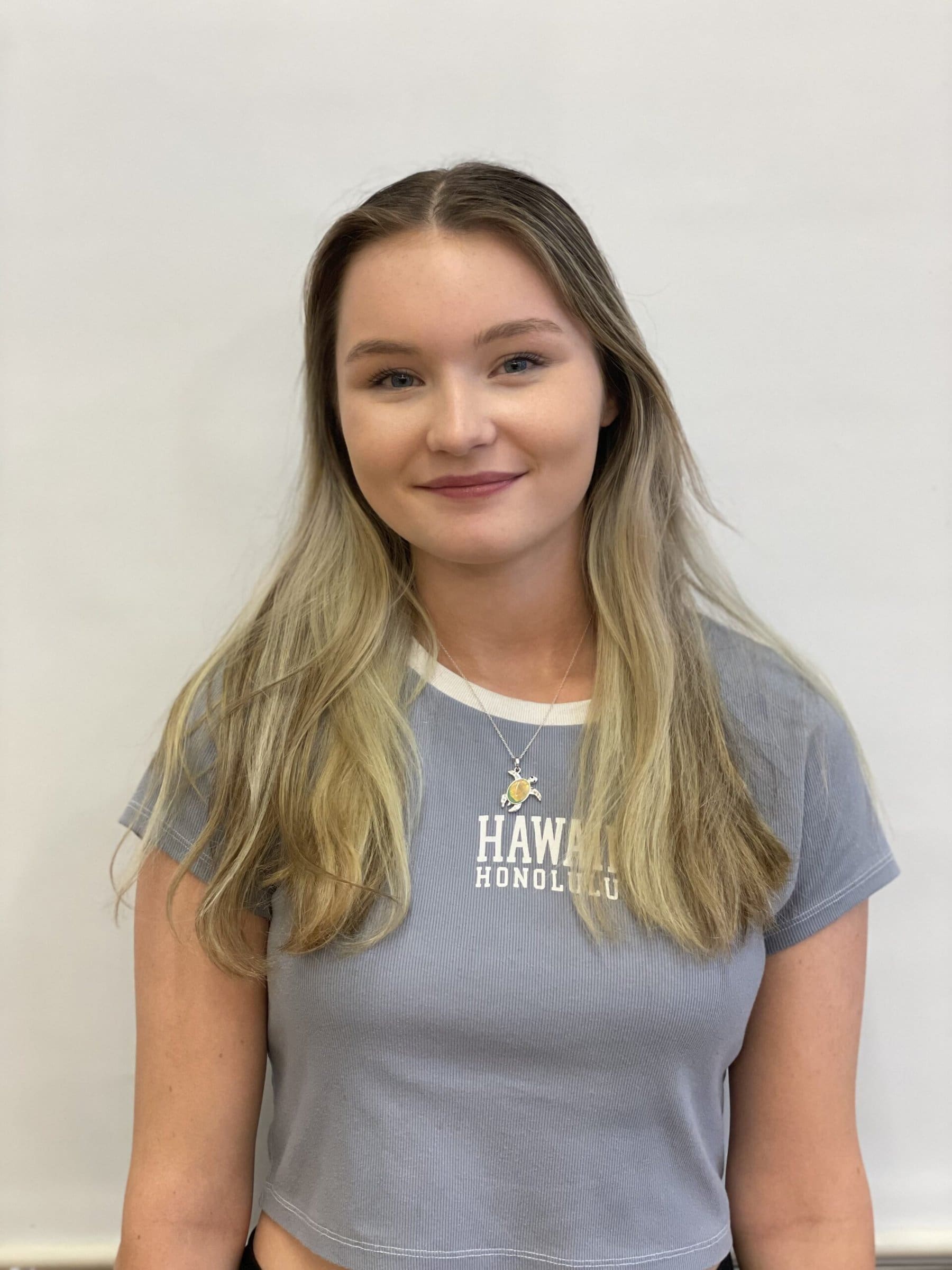 Paisley Rojas
Creative Directing Intern
Hello! I'm Paisley Rojas, a 14 year old freshman at BHS. I'm a creative director intern in rock the runway. My pronouns are she/her. I've been doing Rock the Runway since 8th grade. I really love the idea of Rock the Runway and turning everyday ordinary pieces into extra-ordinary masterpieces. With my big imagination, creativity, and love for arts and crafts, this show epitomizes my budding passion for fashion design. Other than Rock the Runway, I am also involved in BHS Cheer, BHS Show Choir and BHS Orchestra. I'm so excited for this year's show, Chaos!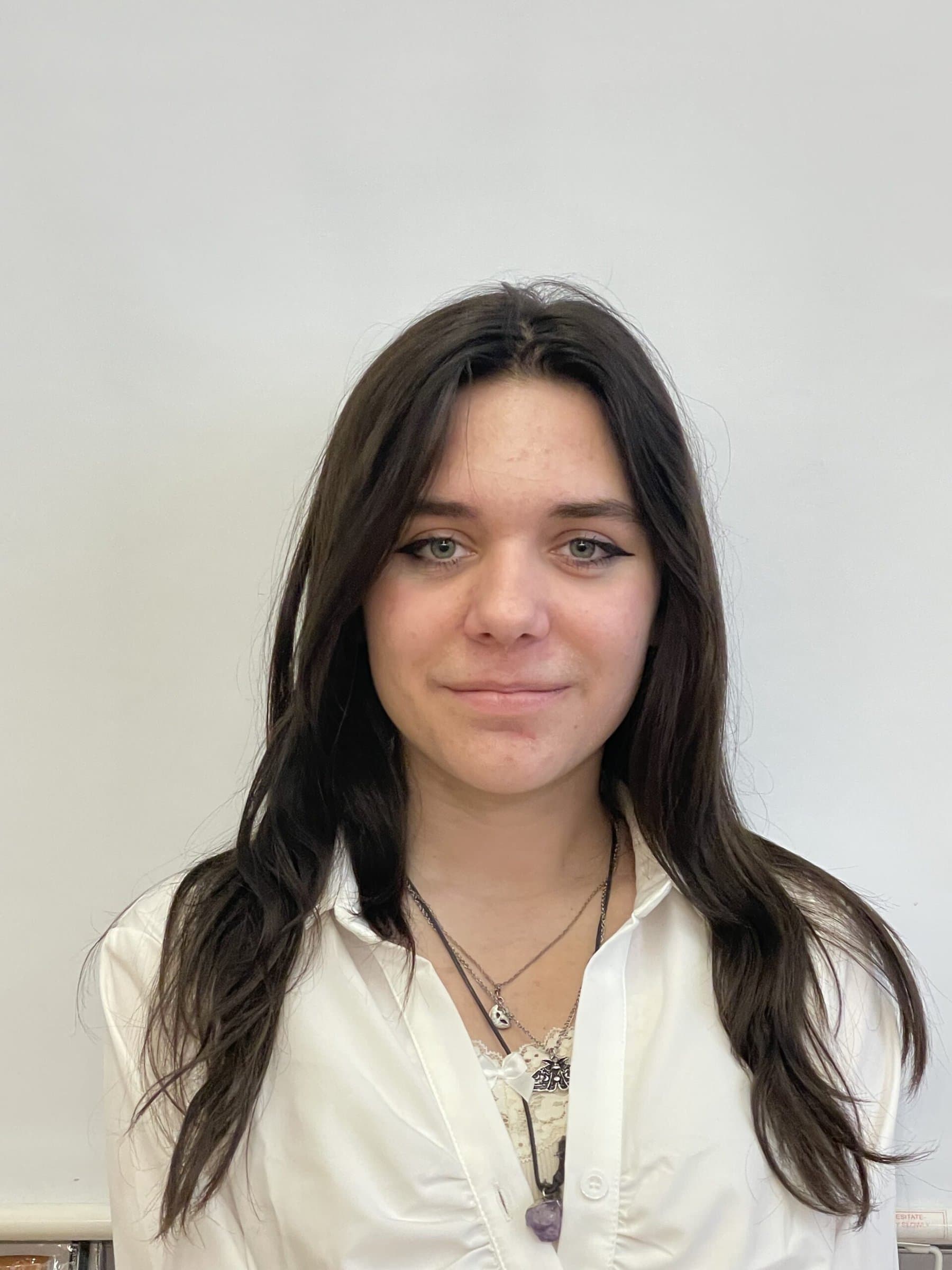 Hailey Mueller
Lead Graphic Designer
Hi, my name is Hailey Mueller (she/her) I am a senior and am the lead graphic designer for this year's Rock the Runway show. I love working digitally and traditionally and creating/ designing new illustrations to represent my school.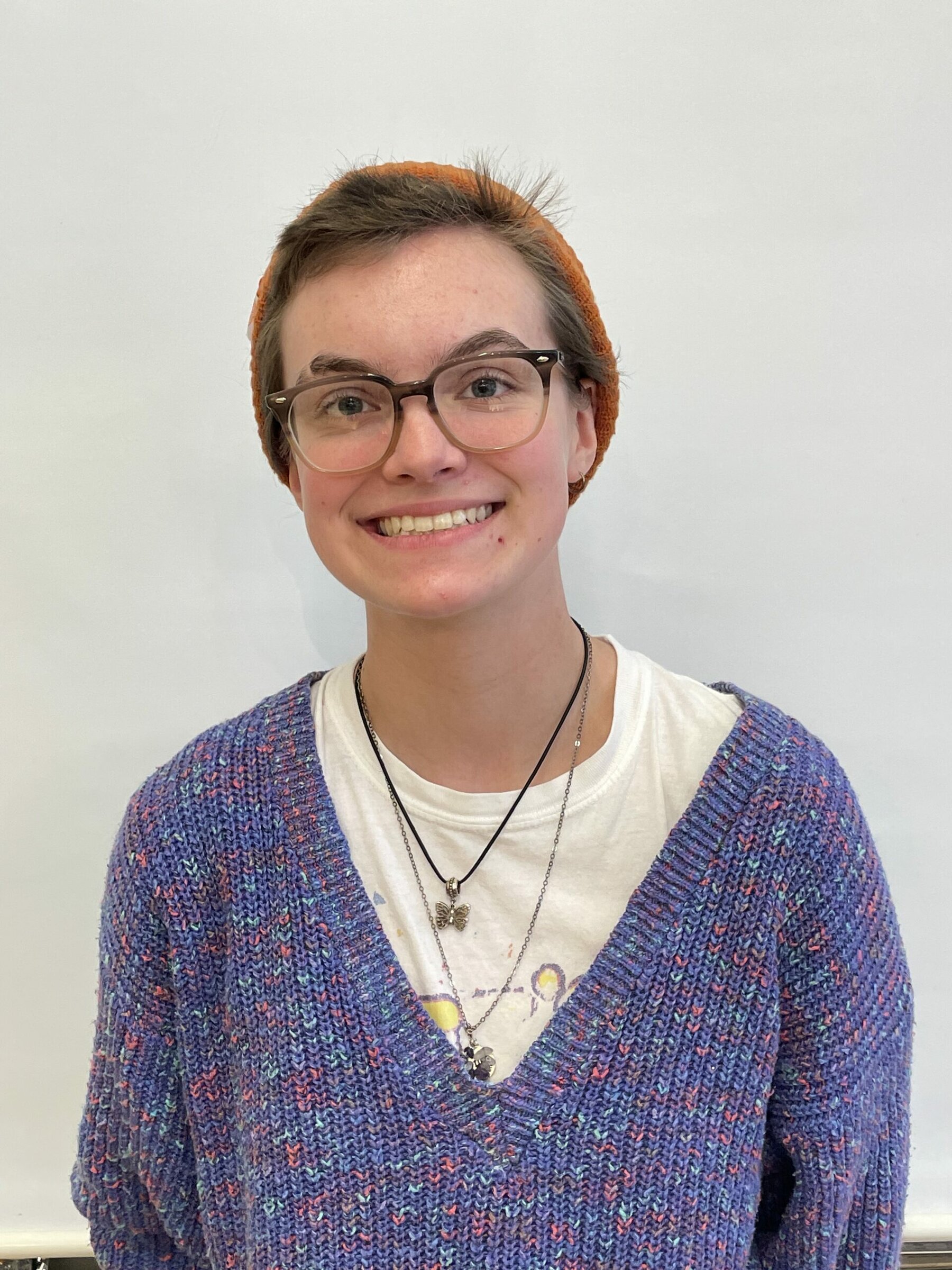 Remi Panek
Graphics Team
My name is Remi (he/they), I'm a junior, and this is my first Rock The Runway show. I'm the graphic design intern for Chaos, and I couldn't be more excited!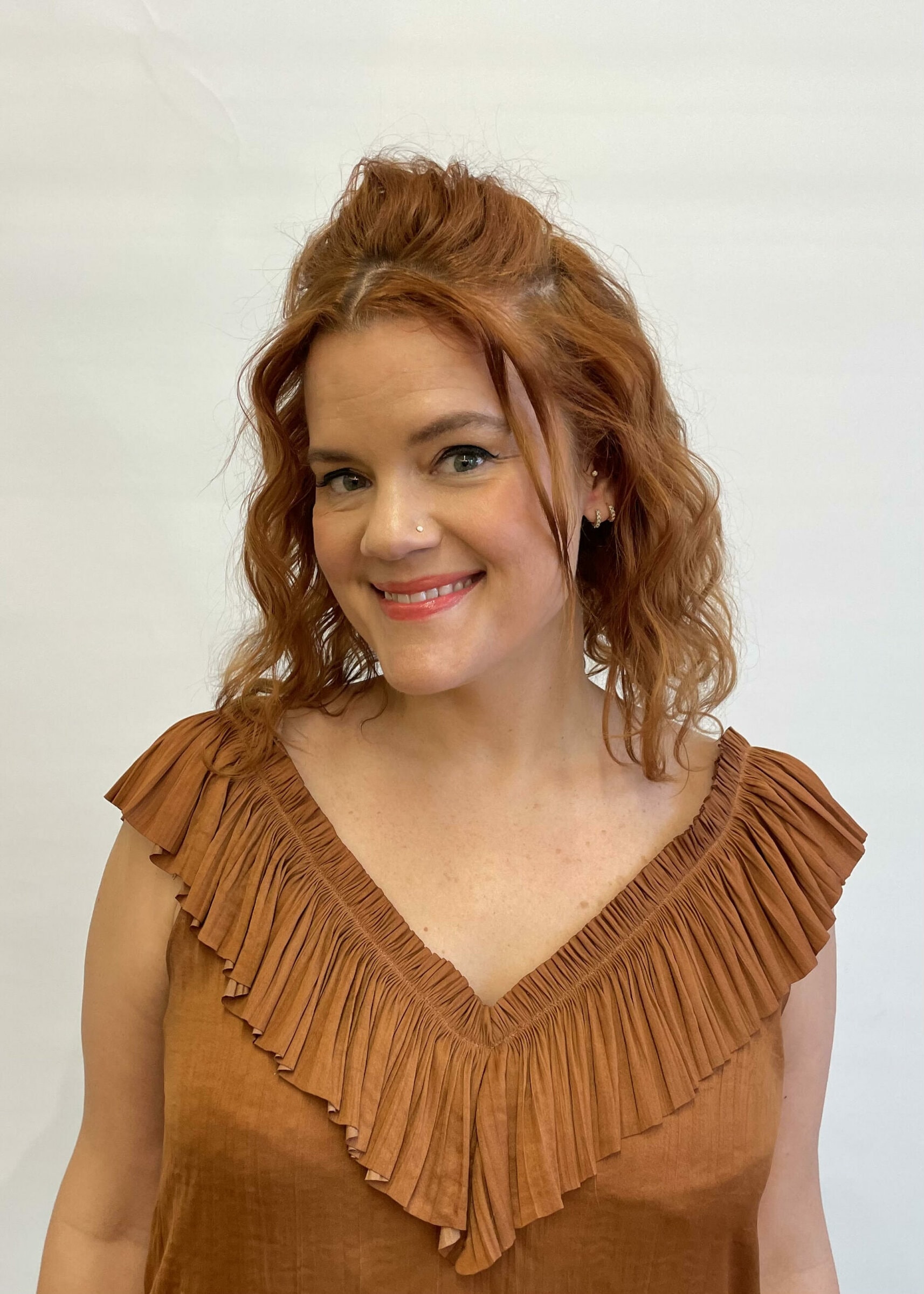 Dawn Zalkus
Director
Crew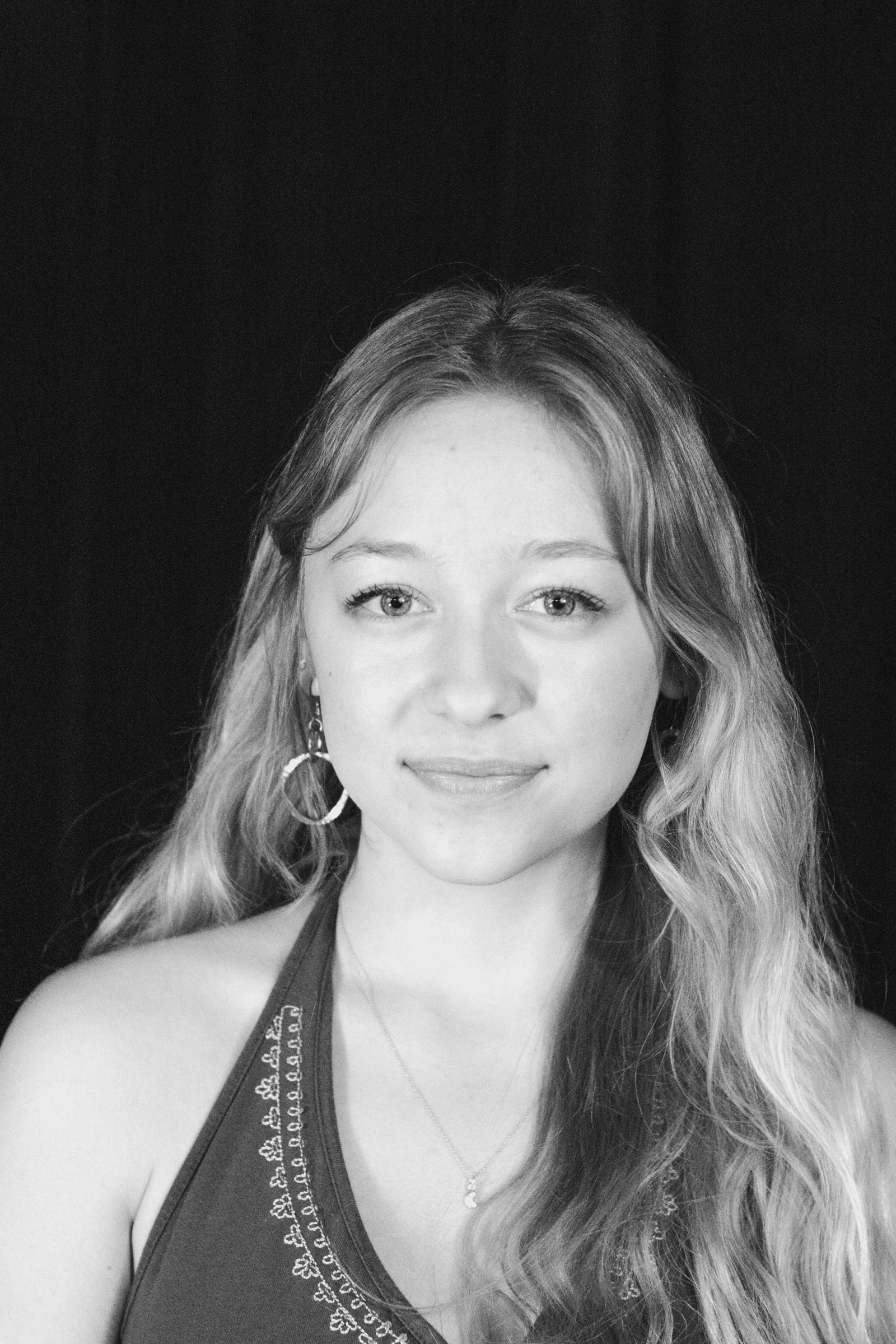 Cast
Emcee
Chloe has been a part of 11 previous BHS plays and musicals, and she can't wait to show the amazing work of this cast and crew for her final time. She is grateful for the support of her family and friends, and hopes you leave this show more appreciative of your loved ones, and with an open mind to others.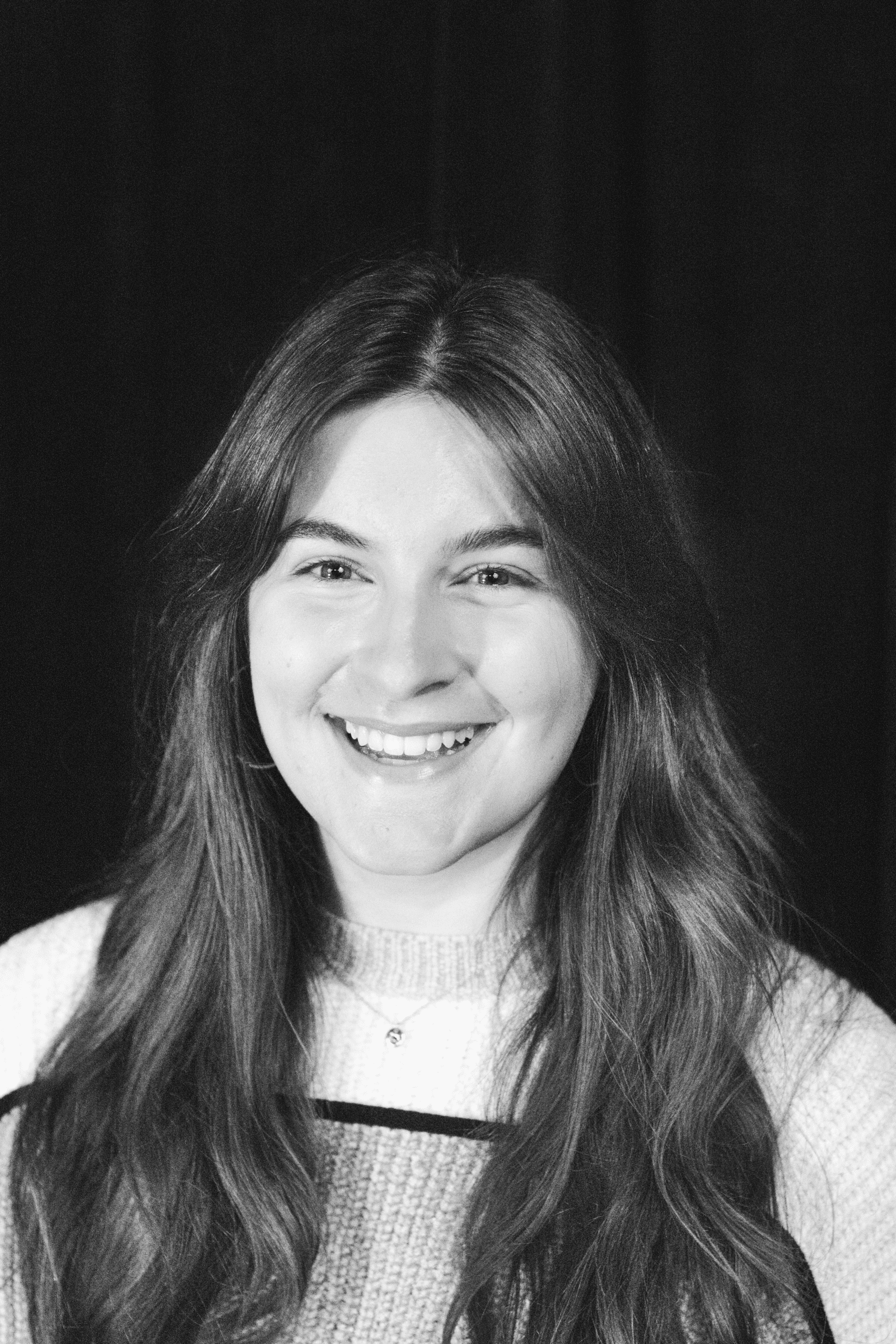 Miranda Balok
Emcee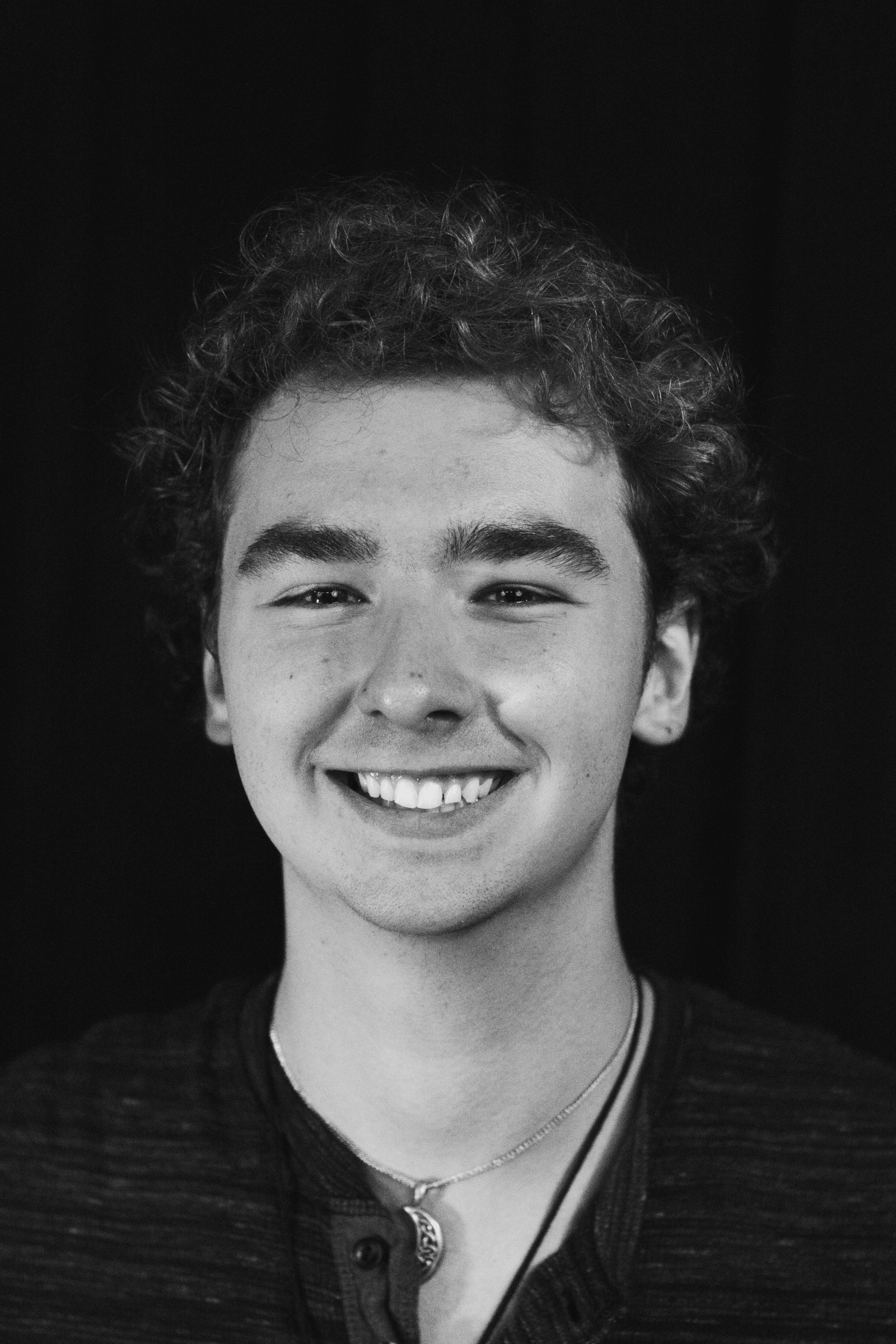 Cast
Chaos
Drew is a junior at BHS, and hopes to be promoted to senior position for his fourth tour. He's happy to find work again, supporting four lovely kids and a dog, Brucey. He'd like to thank his dad for his dedication to drama, the many talented people in the cast and crew, and you. You helped, too.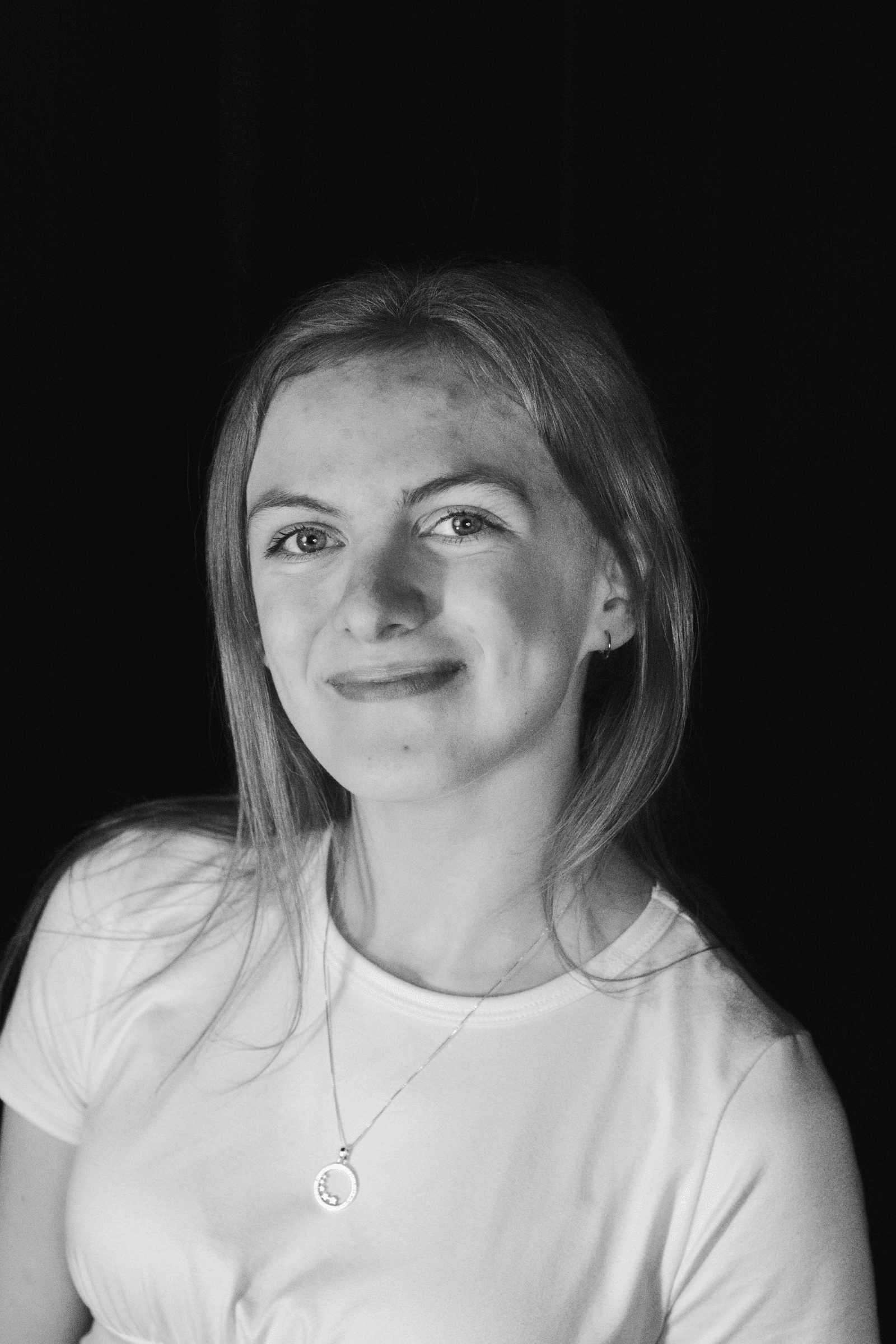 Sophie Lindstrom
Dancer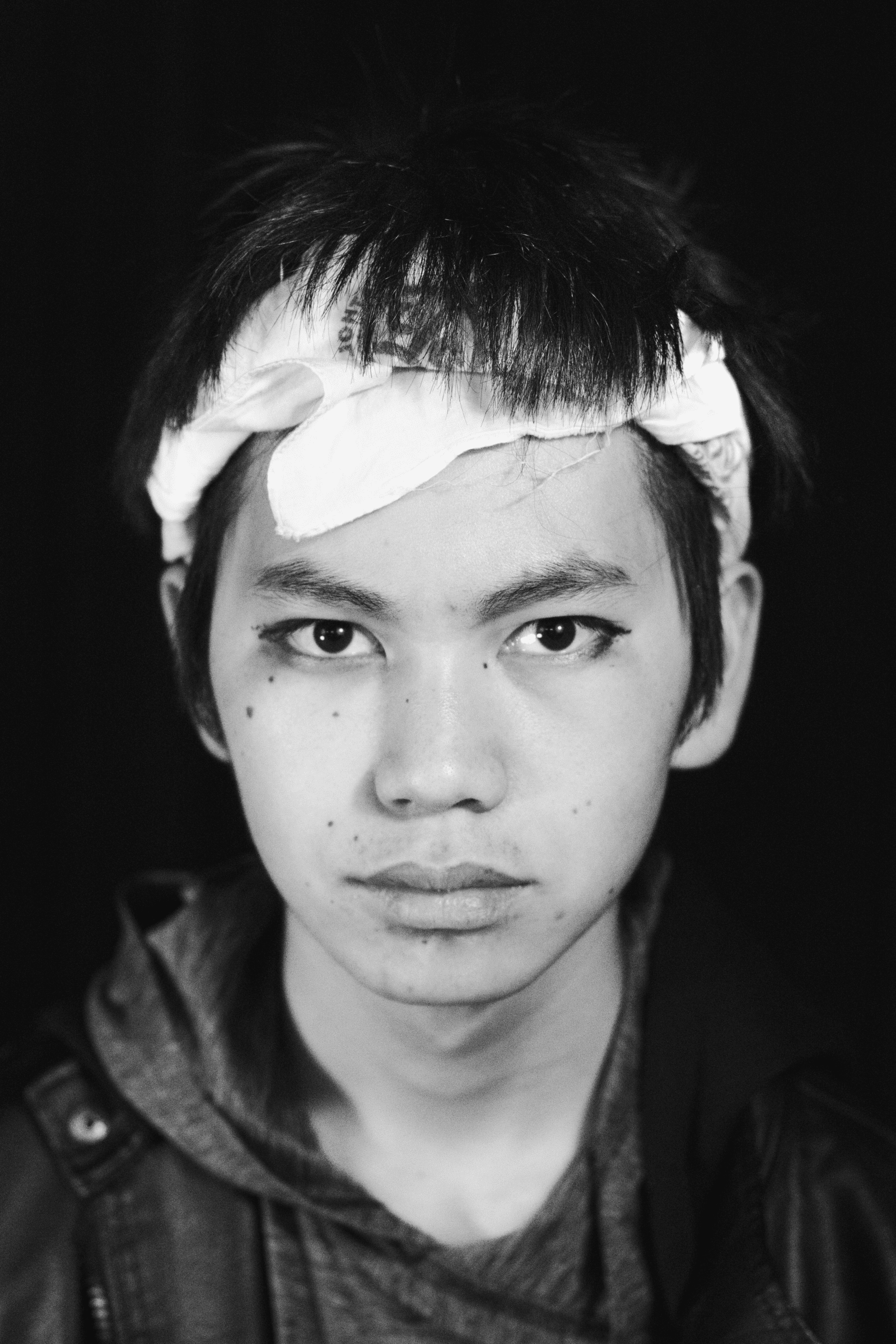 Tommy Gray
Musician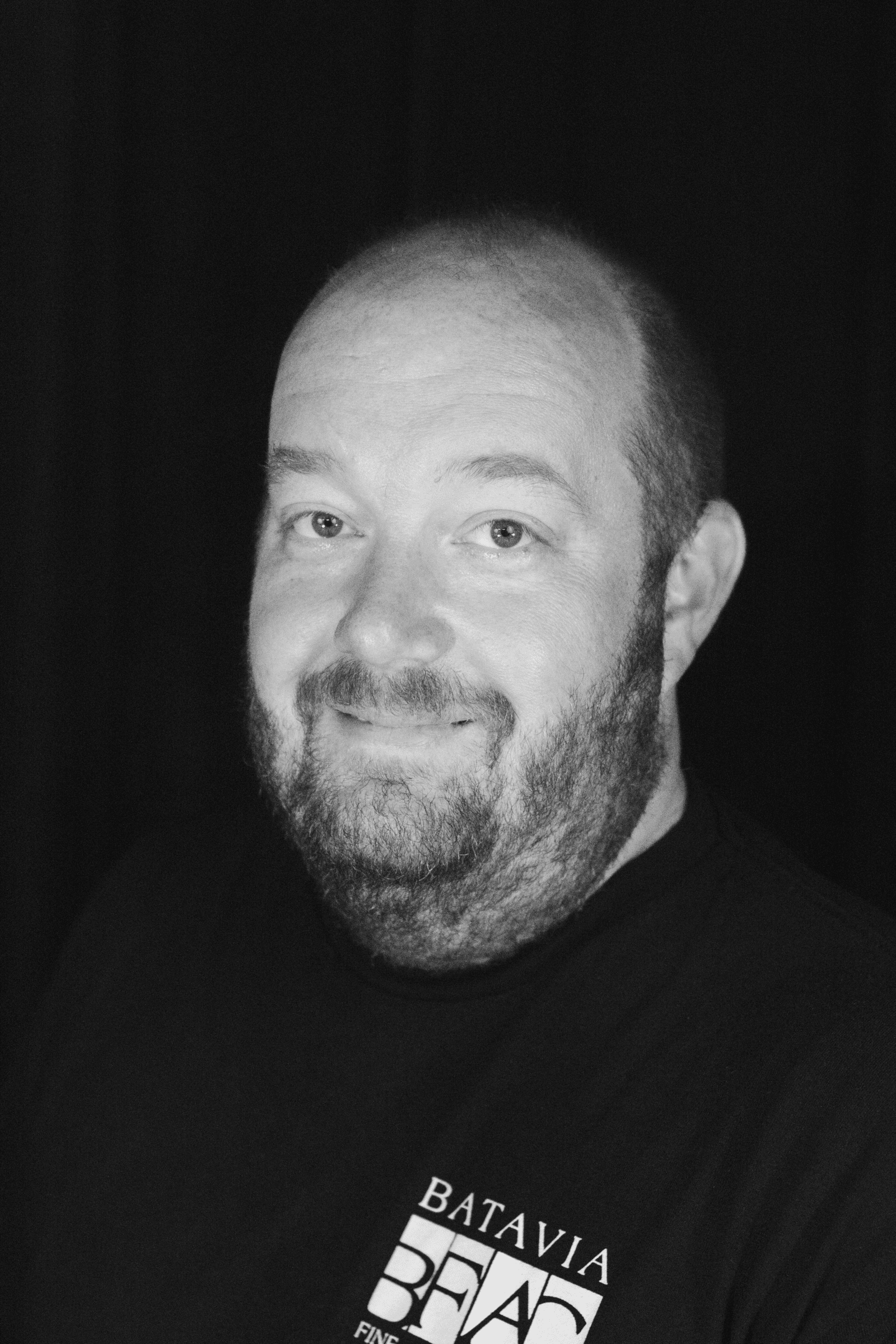 Joseph Andersen
Technical Dircetor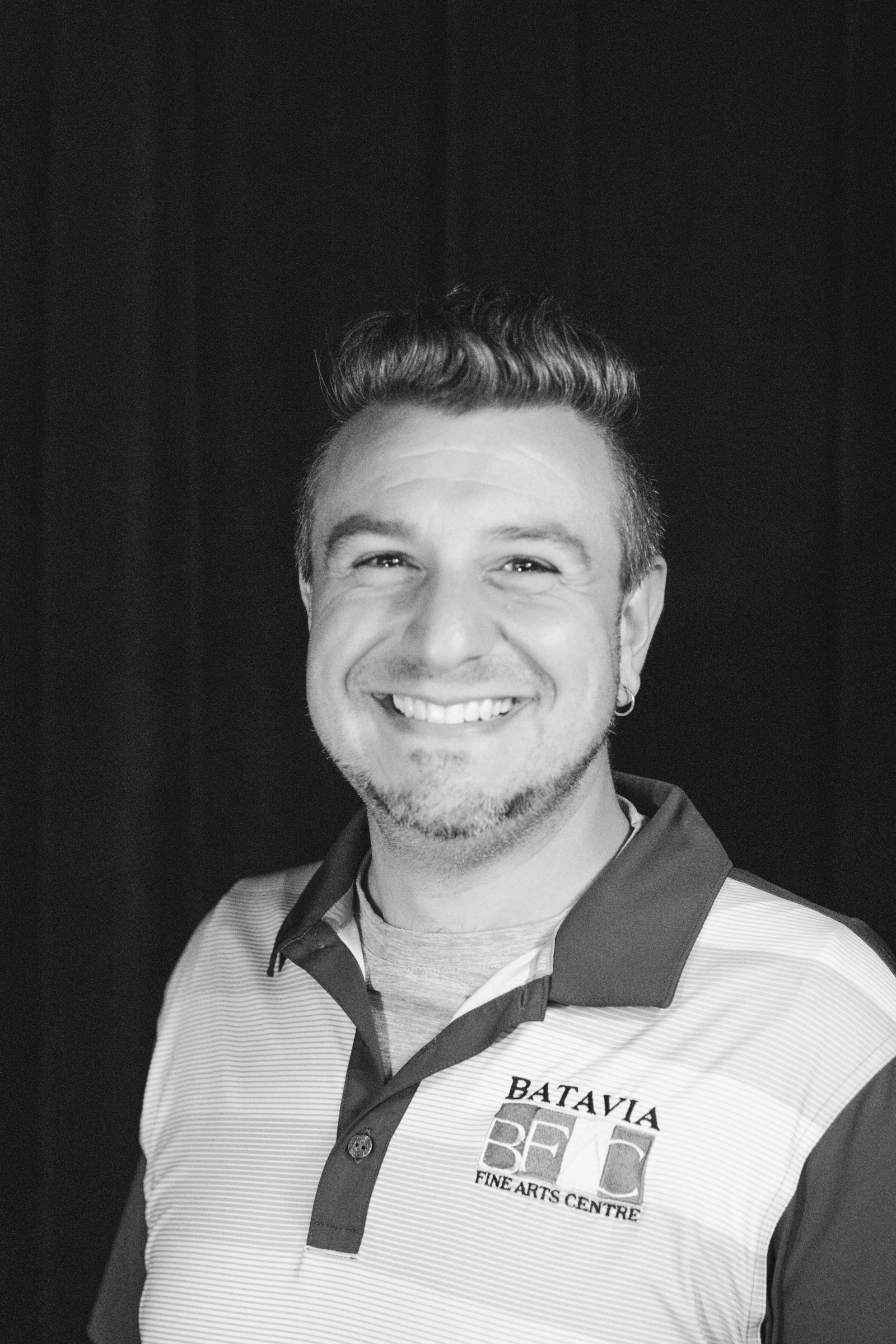 Dominic Cattero
Production Manager
Dominic Is a Batavia native, graduating from BHS in 1999, at which point he attended Illinois Wesleyan University, where he earned a BFA in Theatre Arts. Following a short stint as a freelance director, he settled in Quincy Illinois at Quincy Community Theatre and served as their Director of Student Theatre and Head of Education from 2003-2005 at which time he transitioned to the position of CEO and Managing Artistic Director from 2005 – January of 2011. Dominic has also been appointed and served a three-year term with the Illinois Arts Council, a state agency, and served as an adjunct professor of Theatre Arts and Acting with Hannibal-LaGrange University from 2008 to 2010. A Theatrical Dominic met his wife Miranda on stage in Grease and they have four children, Brayden, Delaney, Mirabella, and Bianca.
Directing Credits Include: The Sound of Music, Urinetown, The Producers, Little Shop of Horrors (twice), Miracle on 34th Street, Steel Magnolias, Jesus Christ Superstar, On Golden Pond, The Graduate, Chicago, Little Brother, Lucky Stiff, Forever Plaid, Footloose, The Importance of Being Earnest, All Shook Up, Jake's Women, Everybody, Death of a Salesman, Lost in Yonkers, Shrek, Beauty and the Beast, The Legend of Sleepy Hollow, I Never Saw Another Butterfly, Dear Edwina, The Theory of Relativity, 9 to 5 The Musical, Arsenic and Old Lace, You're a Good Man Charlie Brown, Bridge to Terabithia, I Do! I Do! and many more. He is also the founding Director and coach for But Seriously, Folks… improv troupe founded in 2003.
Awards & Reccognition
* West Central Illinois 20 Under 40 recipient
* Individual Artist recipient for Wes Central Illinois?SouthEastern Iowa/North Eastern Missouri
* Arts Educator of the year – 2009
* Enid Ireland Award
* Batavia/Geneva/St. Charles 30 Under 30 recipient
* Batavia Hall of Honor
Sponsors
Gold
Silver
Bronze
Special Thanks