SUNDAY LIVESTREAM NOW ANNOUNCED!
Buy Sunday LIVESTREAM
Sunshine Dance presents "All You Need is Love"! Join us for an evening filled with dance performances by students from our year-long dance classes all surrounding the theme of love. Whether it's romantic love, love for family, friendship, self-love, or acceptance and inclusion, we can all agree our world could use a little more love :). Each class has been preparing a recital routine to showcase what they have learned this year and they can't wait to share it with you! We're also excited to share that all of our award-winning competition routines from our 2022-2023 Sunshine Dance Company will also be a part of the show! Whether you're a family member, friend, fellow dancer, or lover of dance, we promise you an exciting show that's sure to blow you away!
Purchase Event Recording
Presented By: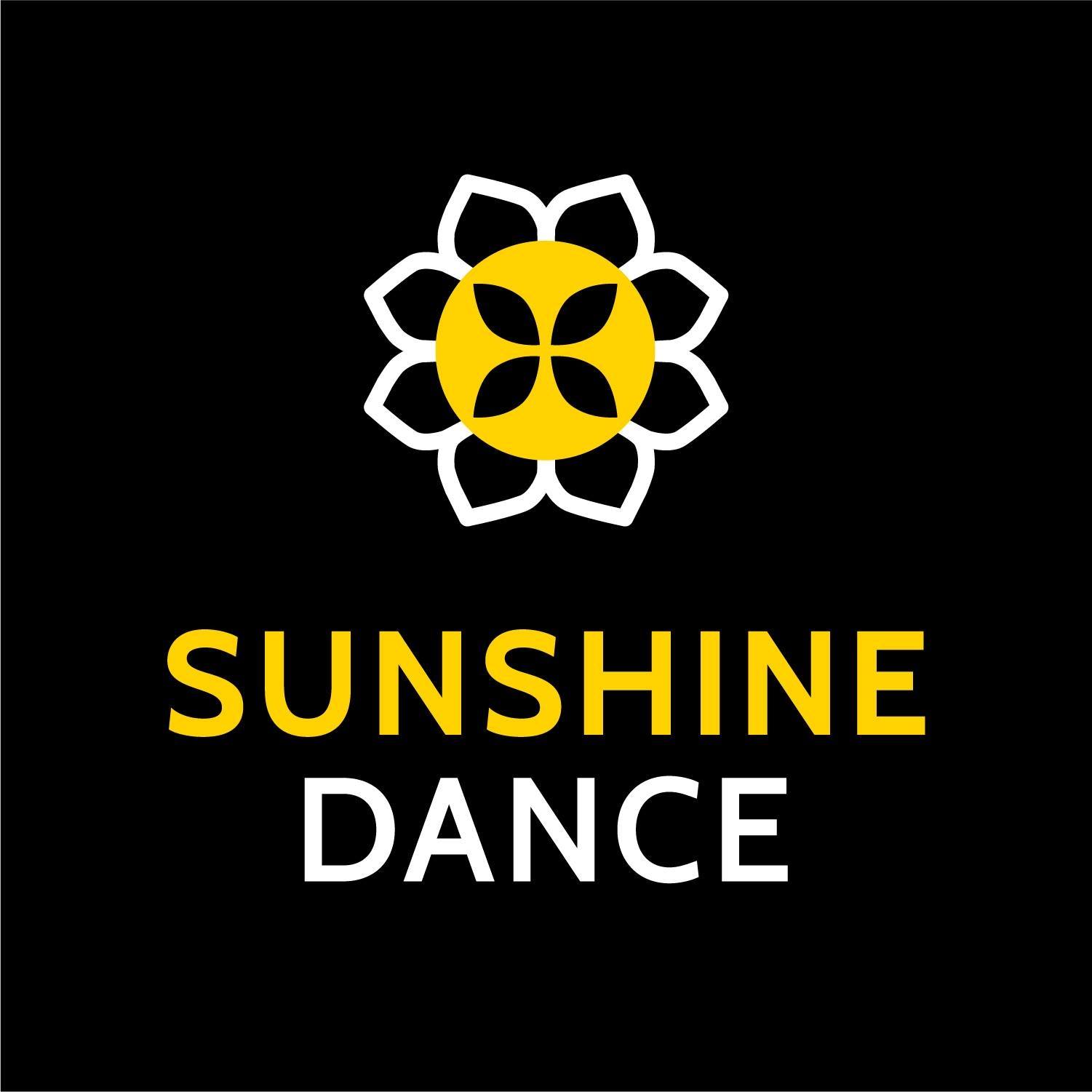 Sunshine Dance