Available On Demand through April 17,2021.
Rated PG-13
From Drama Desk Award nominees Neil Bartram and Brian Hill, The Theory of Relativity is a joyous and moving look about our surprisingly interconnected lives.  Whether you're allergic to cats, in love for the first or tenth time, a child of divorce, a germaphobe, or simply a unique individual, you are sure to find yourself in this fresh new musical.
The Theory of Relativity introduces a compelling array of characters experiencing the joys and heartbreaks, the liaisons and losses, the inevitability and the wonder of human connection as a group of young people take their first steps into adulthood.  These ubiquitous first steps have been taken by others before and will be taken by even more in the future, and throughout the journey of these young people, we begin to understand that we are linked across time and space to one another through our common human experiences.
It is just one step, but a step packed full of awe, fear, confusion, and wonder.
Virtual Admission: $13
In need of Closed Captions?  Contact us here.
Relatively Speaking – A Look Behind The Scenes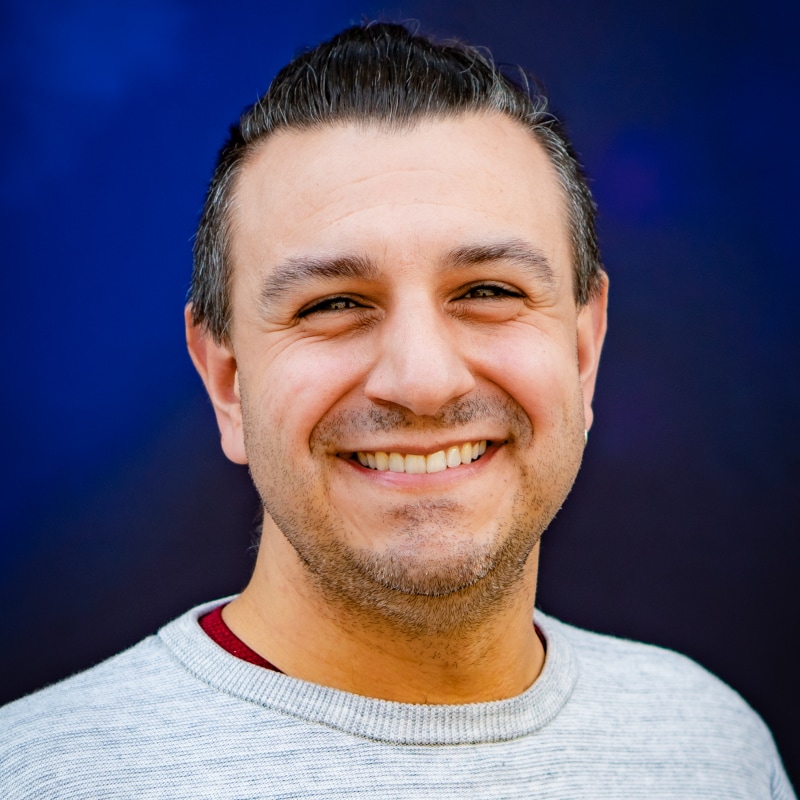 Director
Artistic Director