Tickets
* Prices may vary by performance.
$15.00: Standard Ticket Price
$13.00: Child Ticket Price
(Max Child Age: 17)
$13.00: Group Ticket Price
(Ticket Minimum: 10)
$13.00: Senior Ticket Price
(Min Senior Age: 60)
$13.00: Military Ticket Price
$17.00: At Door Price
All ticket sales are final.
Prepare ye for the timeless tale of friendship, loyalty, and love based on the Gospel According to Matthew. Join Jesus and his disciples as they tell parables through a wide variety of games, storytelling techniques, and hefty doses of comic timing. An eclectic blend of songs ranging in style from pop to vaudeville is employed as the story of Jesus' life dances across the stage. Dissolving hauntingly into the Last Supper and the Crucifixion, Jesus' message of kindness, forgiveness, and love come vibrantly to life.
Calendar for CYT Aurora Presents: Godspell
Getting Here
Batavia Fine Arts Centre Main Stage
1250 W. Wilson Street
Batavia, IL 60510
1250 West Wilson Street
1250 West Wilson Street, Batavia, IL 60510, USA
Presented By: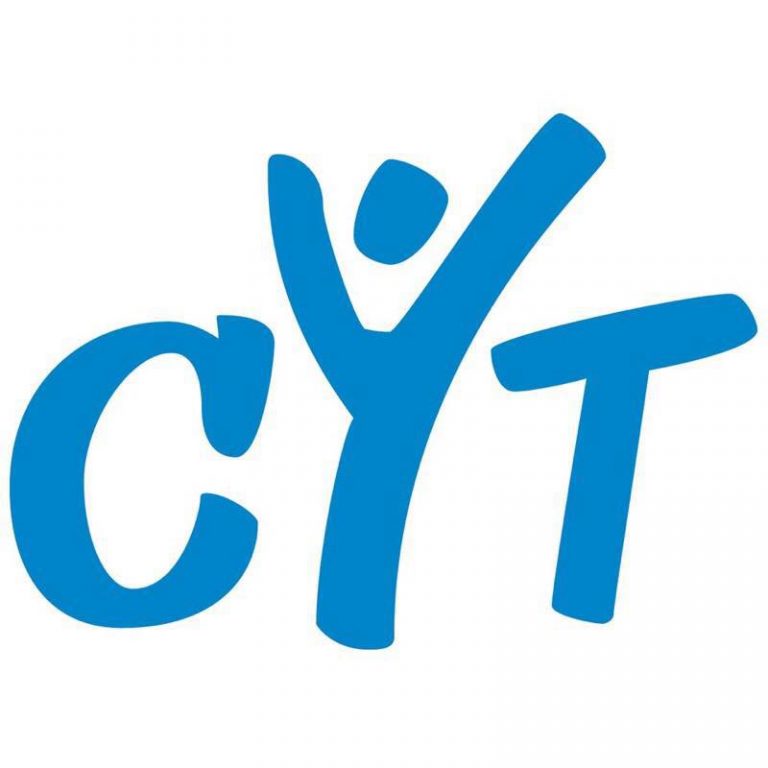 CYT
755 Industrial Drive Cary, IL
(847) 516-2298
Map