BFAC SPOTLIGHT
Listen Up!
BFAC Launches a Podcast: One Word

Produced monthly, One Word is a mixture of storytelling, fun facts, and inspiration based on language. Each episode focuses on a single word—one that's part of everyday vocabulary and highly overlooked. Cohosts explore their meaning and understand how these words relate to the human experience.
Join the four hosts as they help you rethink the words you take for granted! Find One Word on Spotify, Apple Podcasts, and the BFAC website.
MARK YOUR CALENDAR
THE FOUR C NOTES
November 19, 2021 – 7:30 PM
The Midwest's only tribute dedicated to the music of Frankie Valli and the Four Seasons
The performance features all of your favorite hits, including:
"Sherry", "Big Girls Don't Cry", "Walk Like A Man" "Workin' My Way Back To You, (Babe)", "Can't Take My Eyes Off Of You", "Let's Hang On"
and many, many, more…
Four guys, smart choreography, and Mr. Coppola's legacy with the Frankie Valli and Four Seasons catalog give THE FOUR C NOTES  an authenticity to their performance that similar tribute groups simply cannot match…ANYWHERE!
FOX VALLEY ORCHESTRA FINDS ITS 2021-22 HOME AT BFAC
The Fox Valley Orchestra and Chorus are excited to resume performances for the 2021-22 season! Joining forces with flute soloist Anastasiya Squires and the Fox Valley Chorus, the FVO presents a concert of fun and nostalgic Holiday music. Experience classic carols and colorful new arrangements. Everyone's favorite will be present for this special Holiday treat!
UPCOMING FVO PERFORMANCE:
FOX VALLEY HOLIDAY AT BFAC
December 4, 2021 – 7:00 PM
Joining forces with flute soloist Anastasiya Squires, and the Fox Valley Chorus, the FVO presents a concert of fun and nostalgic Holiday music. From the classic carols, to "Sleigh Ride", to colorful new arrangements, everyone's favorite will be present for this special Holiday treat!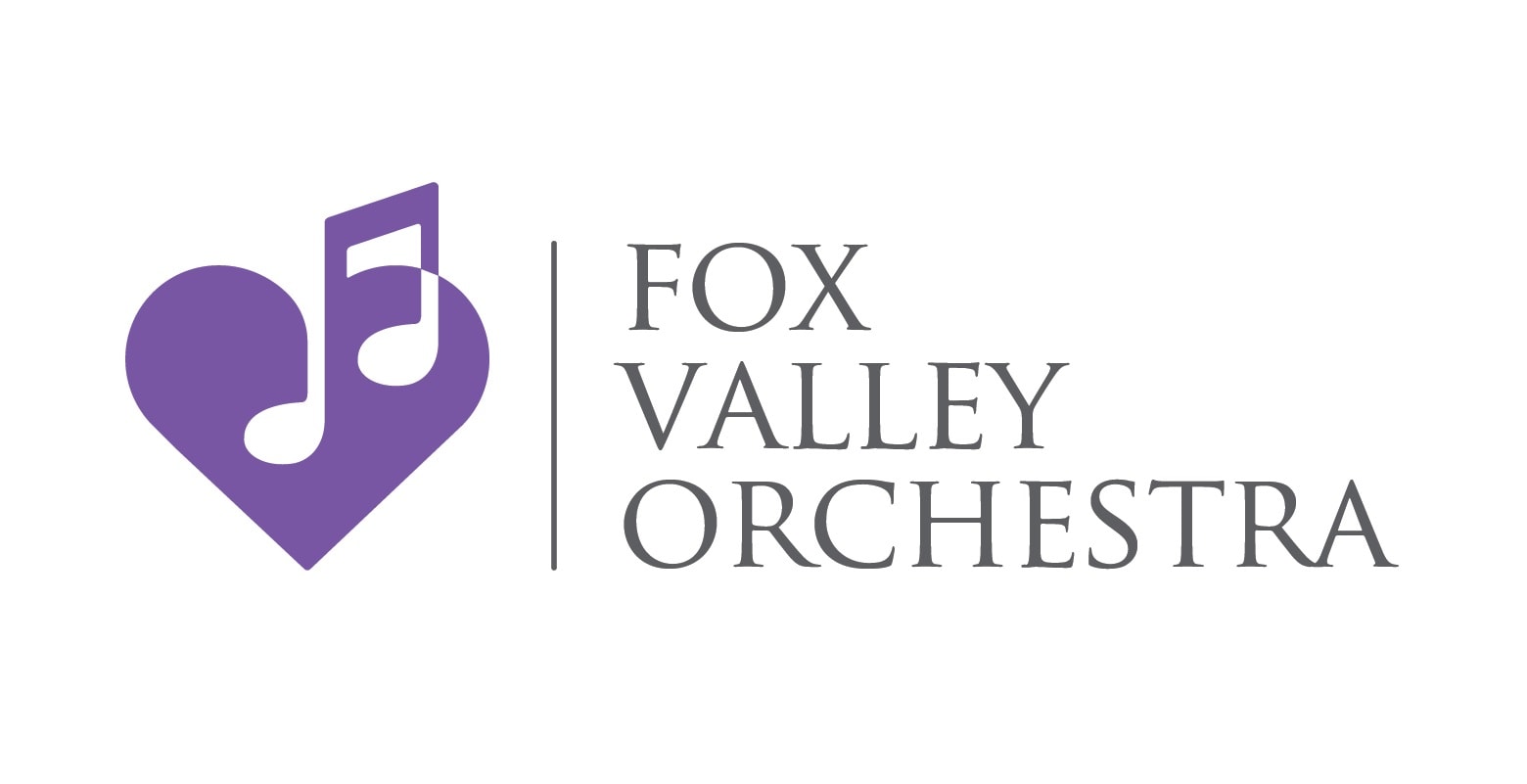 BEHIND THE SCENES WITH ONE WORD AND COHOSTS CHLOE, JENNA, ZOE, AND DOMINIC
How did you come up with the podcast's concept?
"We wanted to focus it around one word and have a series of stories that didn't necessarily relate to each other, all connected through the word of the month. That's why we all decided on the name One Word," Zoe explained.
How do you select each episode's topic?
"Our topic selection is an ongoing process of everyone sharing what words would be interesting and fun to talk about," Jenna said. Each month, the cohosts collectively choose a word that is meaningful or timely. "We always decide our topics and themes together, and it's so fun to explore concepts with them," Chloe agreed.
What's the biggest challenge you've experienced so far?
"The biggest challenge we've experienced are audio issues—making sure we're all being aware of where that beautiful mic is," Jenna joked. "Also, we can get a little slap-happy, but Dominic is good at bringing us back."
What's your goal for this podcast?
The cohosts aim to create exciting and impactful episodes they'd want to listen to. Zoe explained their goal is to "expand the audience's knowledge on a variety of words, and maybe make them think a little deeper," Zoe said. "I didn't expect for the podcast to be so impactful. I feel like the episodes every month really have a hold on me and make me think, but I should have seen that coming with this group," Chloe said.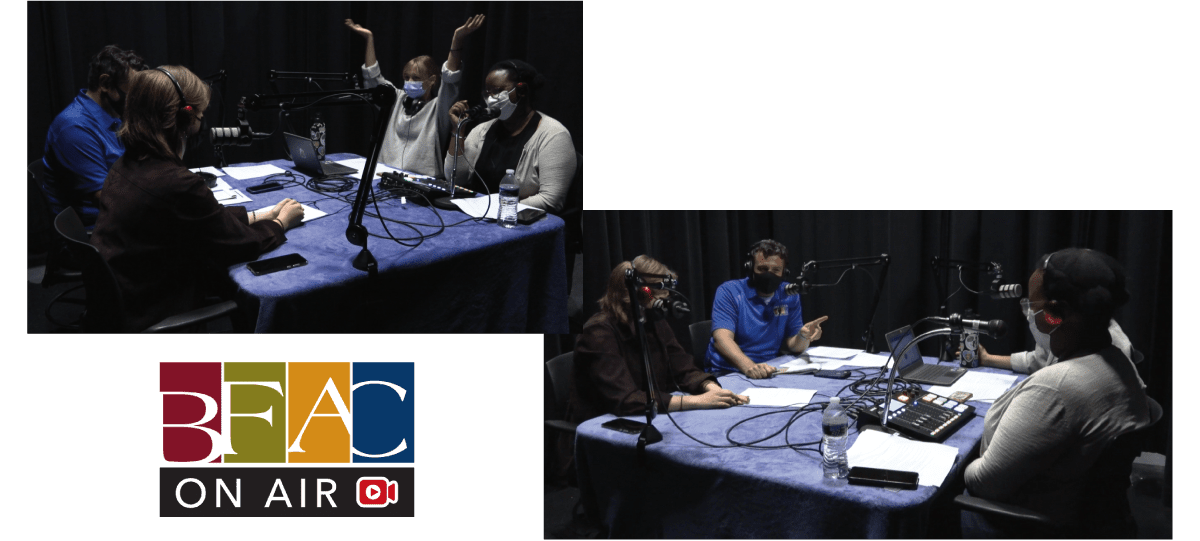 NEXT UP :
B2WINS: SOUNDS OF THE SEASON
December 3, 2021 – 7:30 PM
You loved them in our streaming season. Now see them LIVE! Led by charismatic twin brothers from Rio de Janeiro, B2wins (pronounced B-Twins) combines a plethora of genres into a live show that is equal parts rock concert, jam session, dance party, and house party.