Tickets
* Prices may vary by performance.
$15.00: Standard Ticket Price
$13.00: Child Ticket Price
(Max Child Age: 17)
$13.00: Group Ticket Price
(Ticket Minimum: 10)
$13.00: Senior Ticket Price
(Min Senior Age: 60)
$13.00: Military Ticket Price
$17.00: At Door Price
All ticket sales are final.
Peter and his mischievous fairy sidekick, Tinkerbell, visit the nursery of the Darling children late one night and, with a sprinkle of pixie dust, Wendy, John, and Michael begin a magical journey across the stars that none of them will ever forget. In the adventure of a lifetime, the travelers come face to face with a ticking crocodile, a fierce Indian tribe, a band of bungling pirates and, of course, the villainous Captain Hook.
Calendar for CYT Aurora Presents: Peter Pan
Presented By: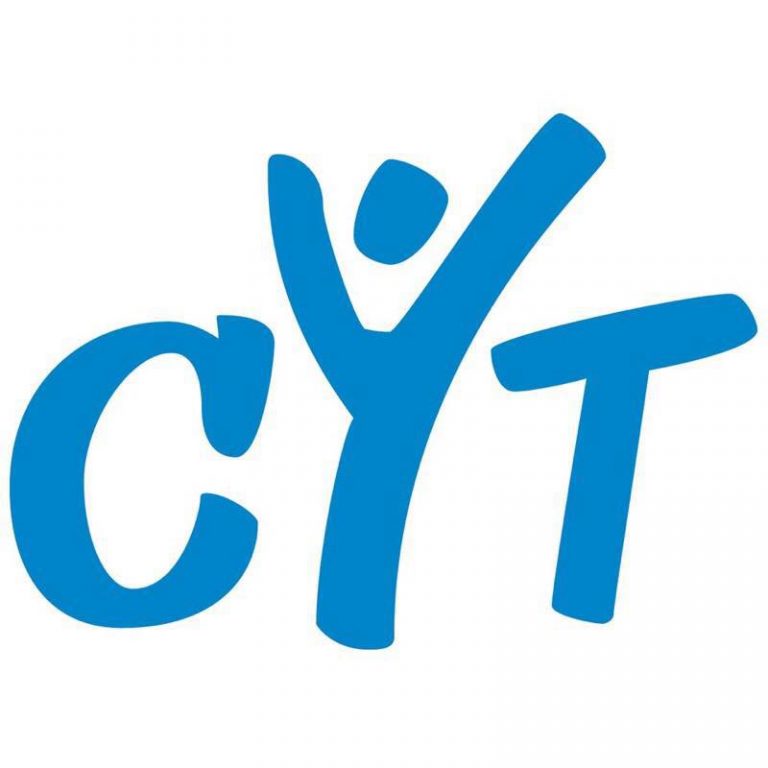 CYT
755 Industrial Drive Cary, IL
(847) 516-2298
Map