An iconic singer-songwriter gets a brand-new sound in CAROLE'S KINGS, the world's first all-male Carole King tribute. With lush orchestrations, witty banter, and a cast of three incredibly talented New York stage veterans (one of whom plays live piano throughout the show), CAROLE'S KINGS is a dynamic act jam-packed with chart-topping sensations such as "The Locomotion," "I Feel the Earth Move," "You've Got A Friend," and many more. An expanded set also includes songs by King's friends and collaborators James Taylor, Joni Mitchell, Carly Simon, Neil Sedaka, and Cynthia Weil & Barry Bann, including their mega hit "You've Lost That Loving Feeling."  Recent performances have brought this act from venues as large as Caesars Palace to intimate cabaret spaces in New York and Florida. Additionally they have headlined on Celebrity, Princess, P&O and Norwegian Cruise Lines. Amazing vocals, witty banter, and a flexible band size makes CAROLE'S KINGS a unique experience that's fun for the whole family!
Learn More at www.caroleskings.com
This event is available live in person and streaming.  If streaming return to this page at the time of the event to view the stream.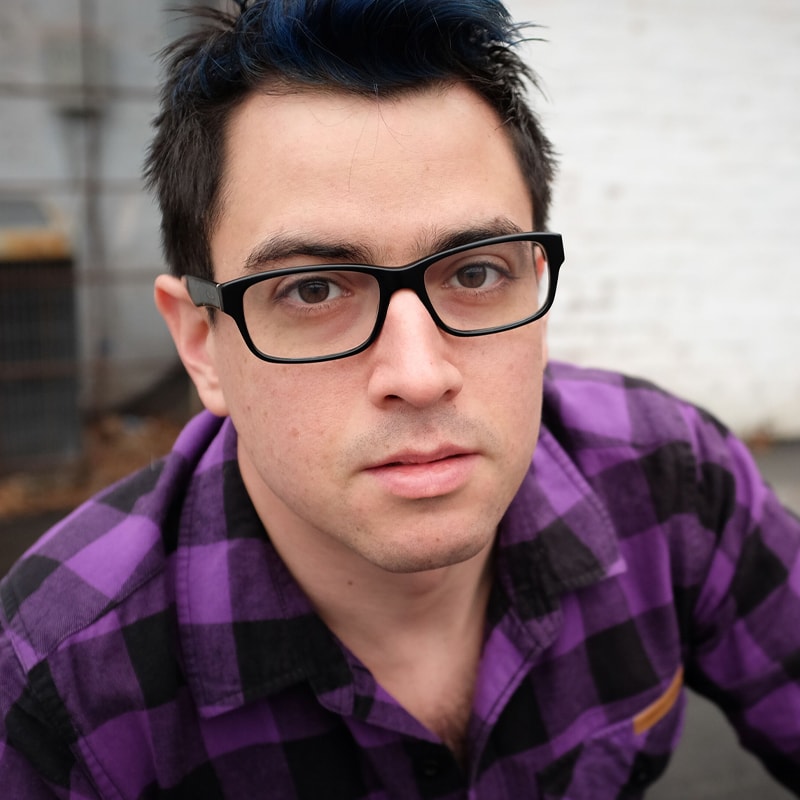 EVAN JAY NEWMAN
Cast
EVAN  appeared on Broadway in Les Miserables and Paul Simon's 'The Capeman', as well as A Christmas Carol at Madison Square Garden and Beauty and the Beast on tour. Most recently he played 'Frankie Valli' in Jersey Boys onboard the Norwegian Bliss and sings from behind the piano with Carole's Kings. Additionally, he has served as the Music Director of the national and international tours of Green Day's 'American Idiot' and The Simon & Garfunkel Story  as well as associate music director for the Cinderella and Mamma Mia! national tours. As a composer he has worked on numerous projects, most notably the Broadway bound adaptation of K.L. Going's novel, Fat Kid Rules the World.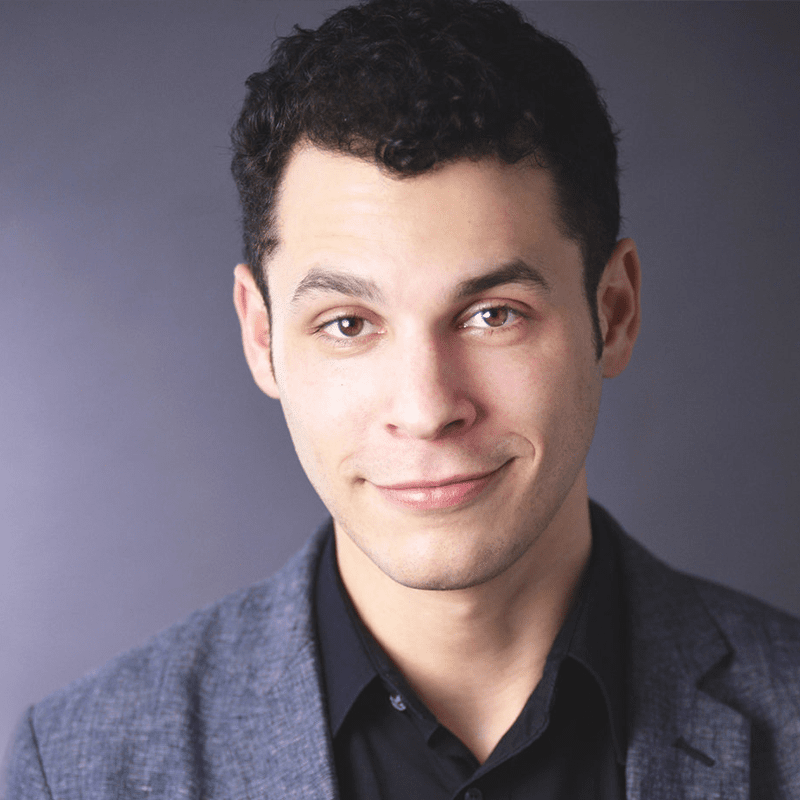 MICHAEL LINDEN
Cast
MICHAEL  has toured internationally with the Tony Award winning productions of Spring Awakening and Hair. Regionally, he has appeared at North Shore Music Theater, Barrington Stage Company, the Arden Theater Company, Walnut Street Theater, Amphibian Stage and Westchester Broadway Theater, among others. Michael has performed all over the world as a vocalist, and is a member of The Broadway Boys as well as the group RANGE A Cappella.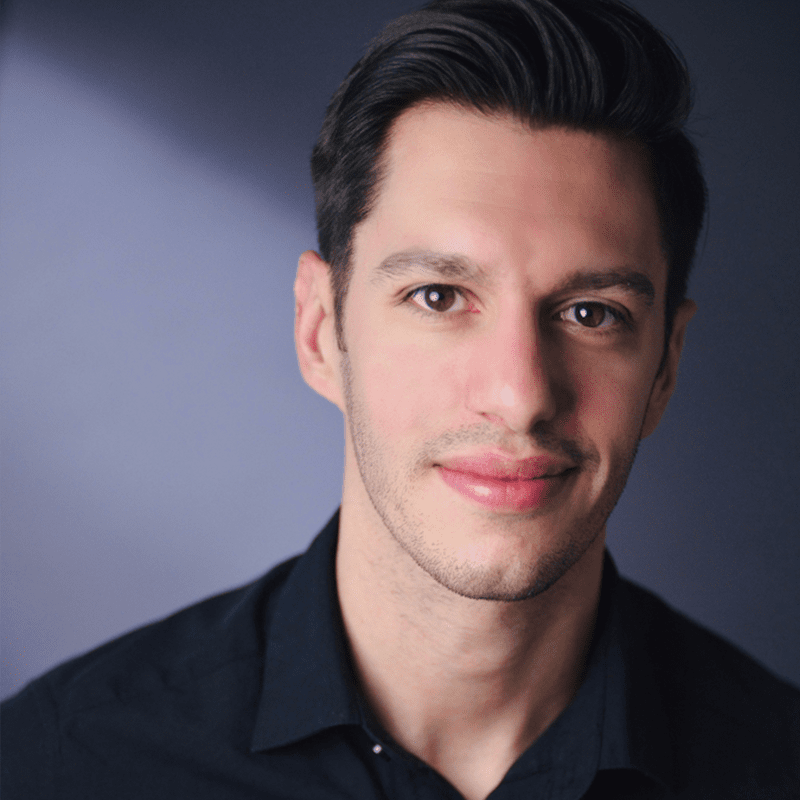 DJ BUCCIARELLI 
Cast
DJ  has toured nationally with Jesus Christ Superstar, starring Ted Neeley, internationally with Saturday Night Fever, and regionally all over the US. Most recently he starred opposite Kathleen Turner in the new musical Bollywood and Vine. DJ is the CEO of 2a Productions and Design Lab,  which specializes in producing theatrical events for cruise ships, including Carole's Kings and his own solo tribute to Neil Sedaka and Crooners throughout the decades.
Sponsors